Celebrate The Magic of Reminiscence With SteppinOut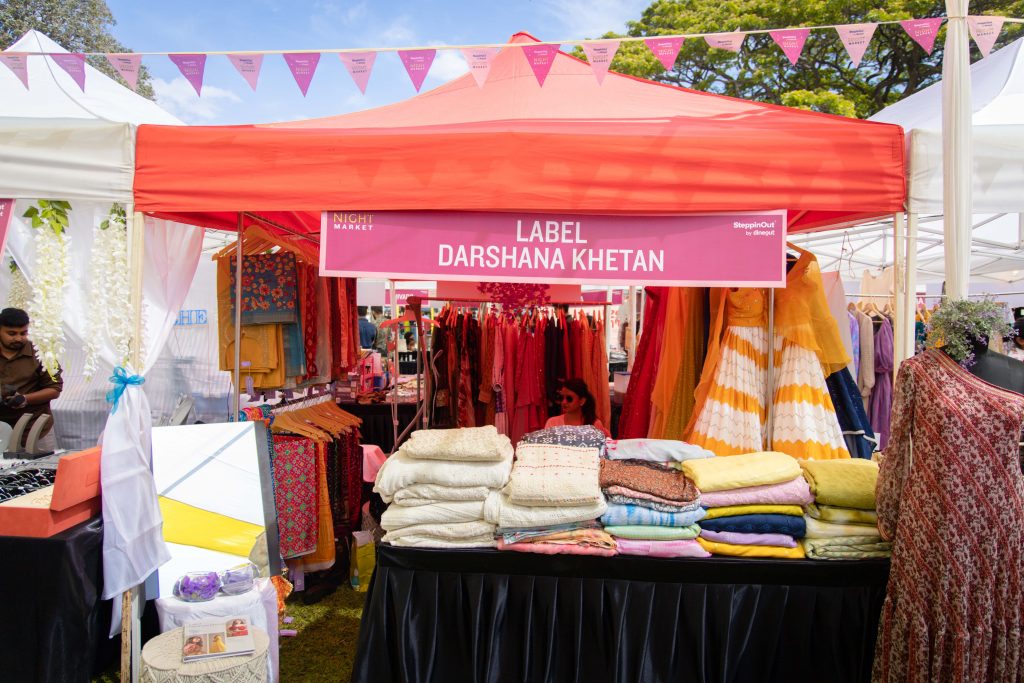 SteppinOut brings yet another unique themed event, a groove worthy funk inducing revelry in the times gone by, SteppinOut is hosting the retro edit of their popular Night Market. The perfect combination of fun, food and shopping, the Retro Edit of the Night Market is sure to dazzle you with nostalgia.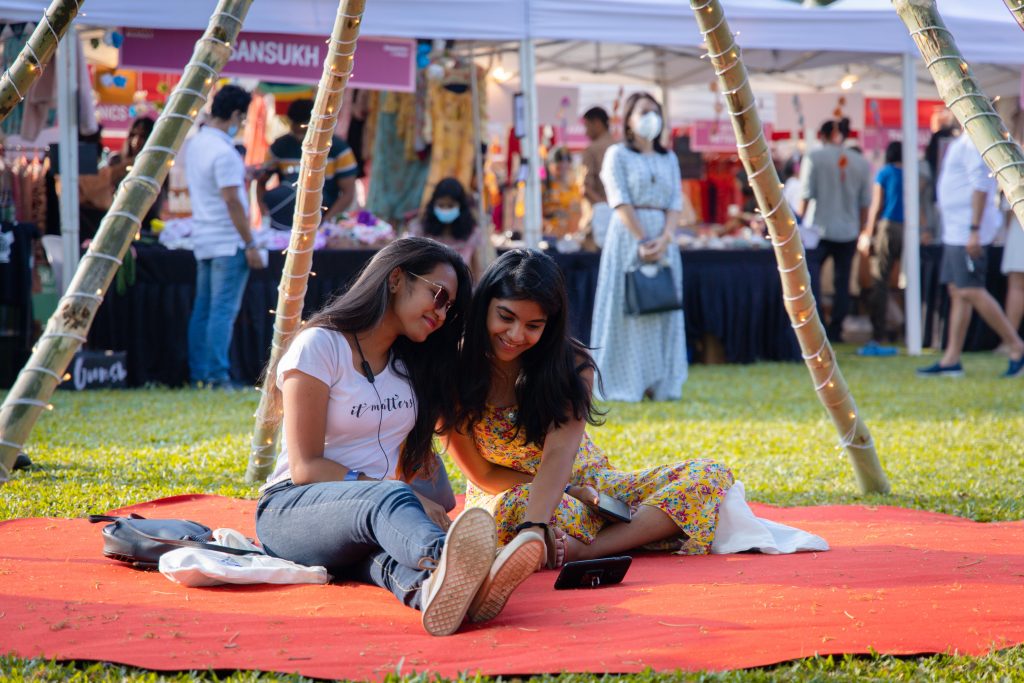 The perfect social event for the social butterfly, the night market is the epitome of fun, frolic and wholesome family fun. There is something for everyone at the night market, for the avid shopper there are a host of brand pop ups with antiques, modern products and accessories to choose from, there are also collectibles and a wide variety of action figures to pick from which will make for perfect gifts. Clothing and jewelry pop ups are in aplenty for the chic fashionista or if you are looking for the perfect gift for a loved one. You will be spoilt for choice at the Retro Edit of the night market, with brand pop ups hosted by House of Cleoh, Sansukh, Indysutra and The Product Lab.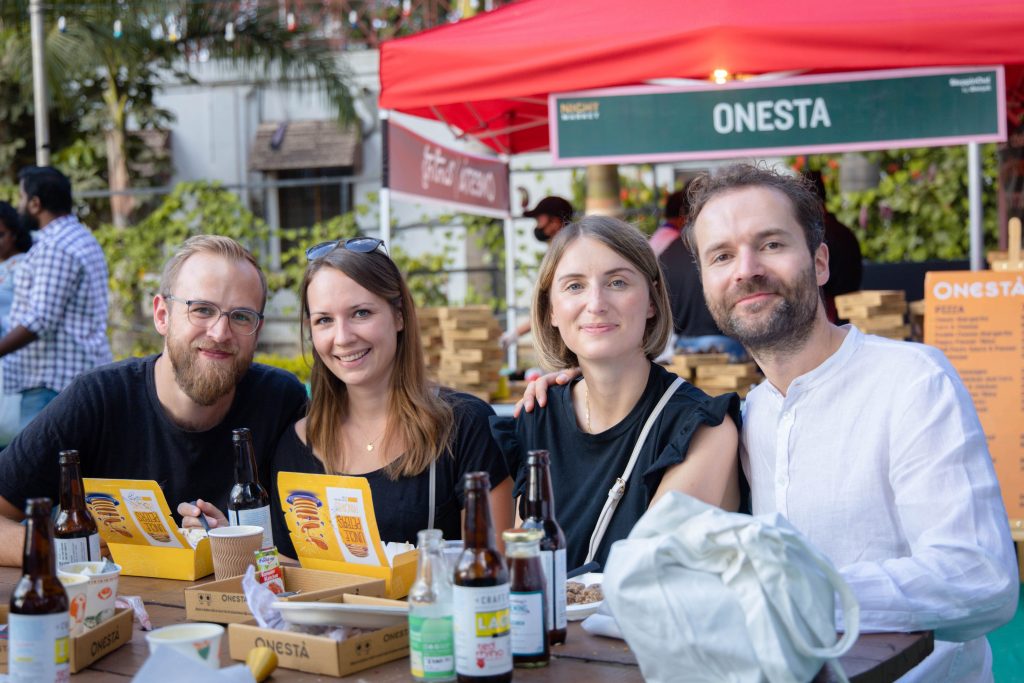 Indulge in a delicious variety of food ranging from perfectly seasoned gravies to drool inducing biryanis and starters with vegan and vegetarian options as well for our plant based patrons. One can have their favorite dishes packed up and enjoy them on a beautiful picnic blanket and watch the sunset with their loved ones over a cold one with some swoon worthy music to elevate your mood.
To add to the fun, the Night Market is pet friendly, bring your fur babies along and watch them run around and socialize with other fur babies and make friends while you enjoy the night market. Gear up for an evening of nostalgic revelry at the Retro Edit of SteppinOut's iconic night market.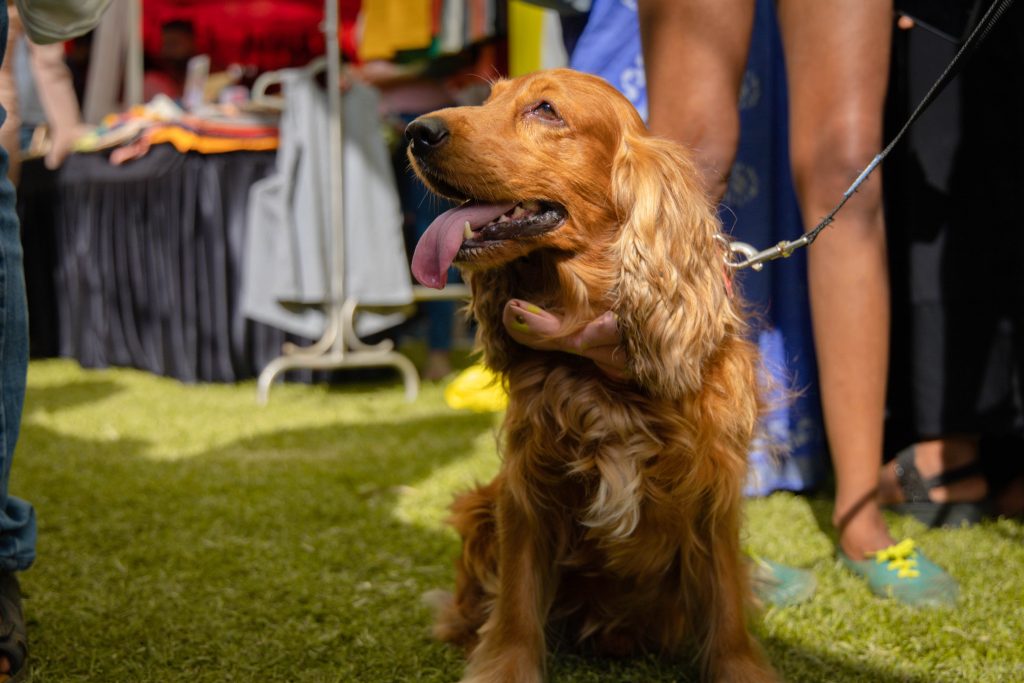 Date: 23rd April
Time: 12 PM to 10 PM
Venue: Jayamahal Palace Hotel
For more information, please visit – https://www.dineout.co.in/bangalore/events-steppinout-night-market—the-retro-edit-bangalore-r103556-e45390
About SteppinOut by Dineout –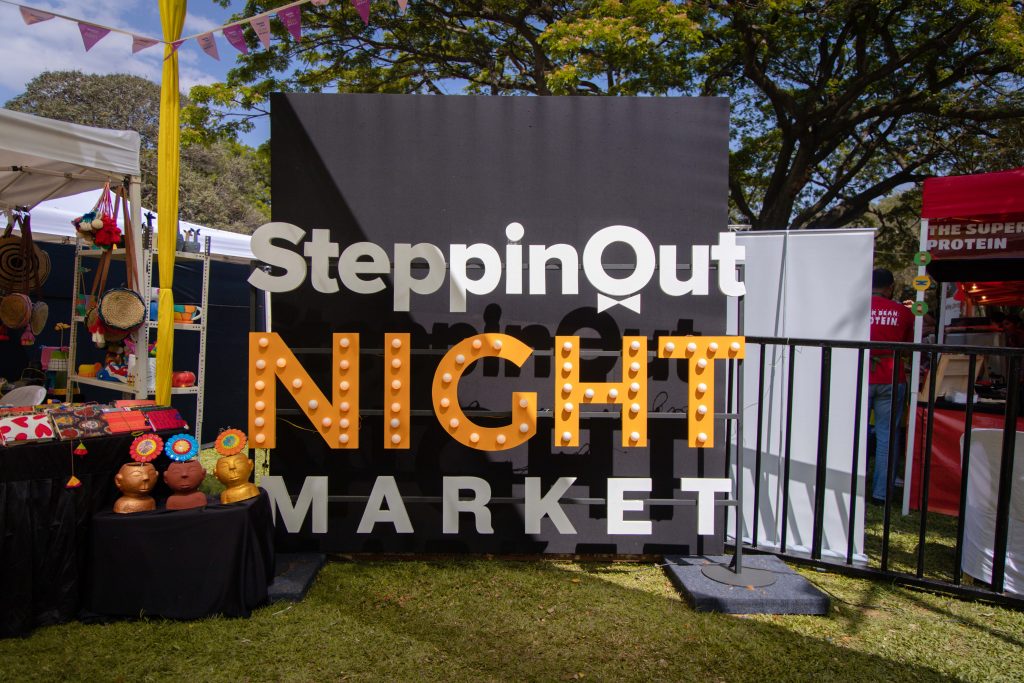 SteppinOut is one of the largest experiential event curators in the country. With more than 20 events hosted in a month, ranging from night markets, live music shows, concerts, comedy nights, and much more! In August 2020, SteppinOut was acquired by India's largest dining out platform – Dineout. The acquisition was a step forward in creating memorable experiences while expanding Dineout's overall value proposition to consumers across India. This enabled in creating a first-of-its-kind experience for our users — with Dineout hosting thousands of restaurant partners, and SteppinOut hosting new and innovatively curated events. Rooted in diversity all while maintaining quality, all SteppinOut's experiences are crafted with intimate attention, impressive detail, and an immense amount of love. Earlier in 2020, Dineout acquired the country's largest event & experience curator, SteppinOut. This has enabled the brand to host multiple COVID-19 safe offline experiences across India. This is a step forward in Dineout's vision of creating memorable experiences while expanding its overall value proposition to end-consumers.