Ahead of the much-rumored launch of Google Pixel 4 in October, the multinational company has released a 22-second long teaser revealing the new features of the phone. The video flaunts the top bezel of the phone along with face unlock and motion sensors.
By adding the face unlock feature, Pixel is going on a more convenient level than an in-screen fingerprint sensor and getting in the league of iPhone. Google also confirmed that, Pixel 4 will use the face unlock feature for payments which would work in almost any orientation.
Till date, other smartphone manufacturing companies have used selfie cameras for accomplishing the face unlocking function. The Pixel 4's face unlock feature will use a variety of sensors to identify the face, including depth, infrared, and RGB which would work in a variety of lighting situations.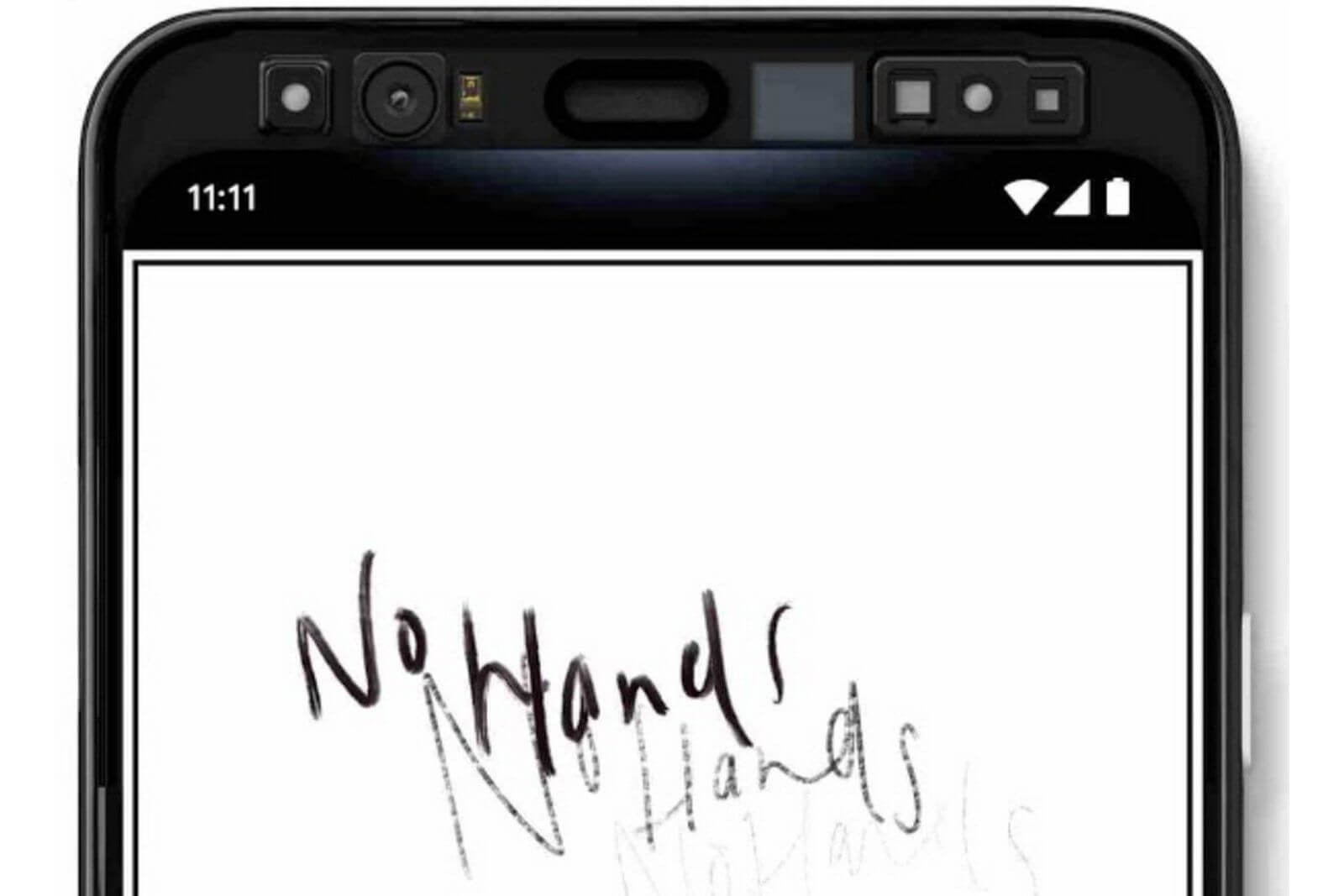 Pixel 4 will be the first device with Project Soli, the miniature radar technology that tracks the touchless gestures, to allow the user to skip songs, snooze alarms, and silence phone calls, just by waving their hand. A blob of white light in the status bar will act as a visual indicator of the user's interaction. As per Google, these functionalities will evolve with further developments and make the Pixel experience better over time.