Itoozhi at The Centre for Collaborative Medicine introduces Monsoon Rejunevation therapies through Panchkarma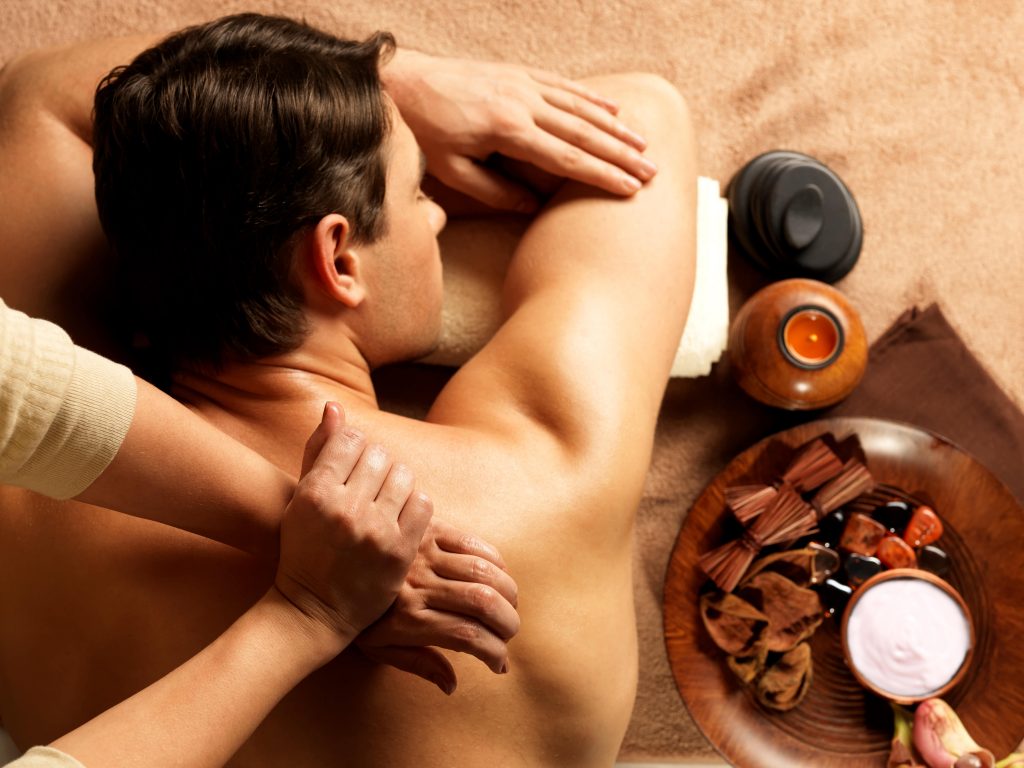 The increase in humidity during Karkidaka Masam (monsoon) disrupts the balance of Tridoshas. The disruption of Vata, Pita and Kapha can make the immunity weak and bring about various diseases in people. But according to Ayurveda, it is considered the most favourable time for treatments and therapies. The pores open up because of the high humidity, which results in better absorption of external applications of medicines.
This monsoon, The Centre for Collaborative Medicine CCM, a multidisciplinary system of wellness centres located inside the Olde Bangalore Resort introduces Ayurvedic rejuvenation & Detoxification through Panchakarma at Itoozhi Ayurveda Panchakarma, Ayurveda's primary detoxification treatment has many benefits. These include quantifiable reductions in an arrangement of blood-based metabolites connected with aggravation, cardiovascular sickness danger and cholesterol control.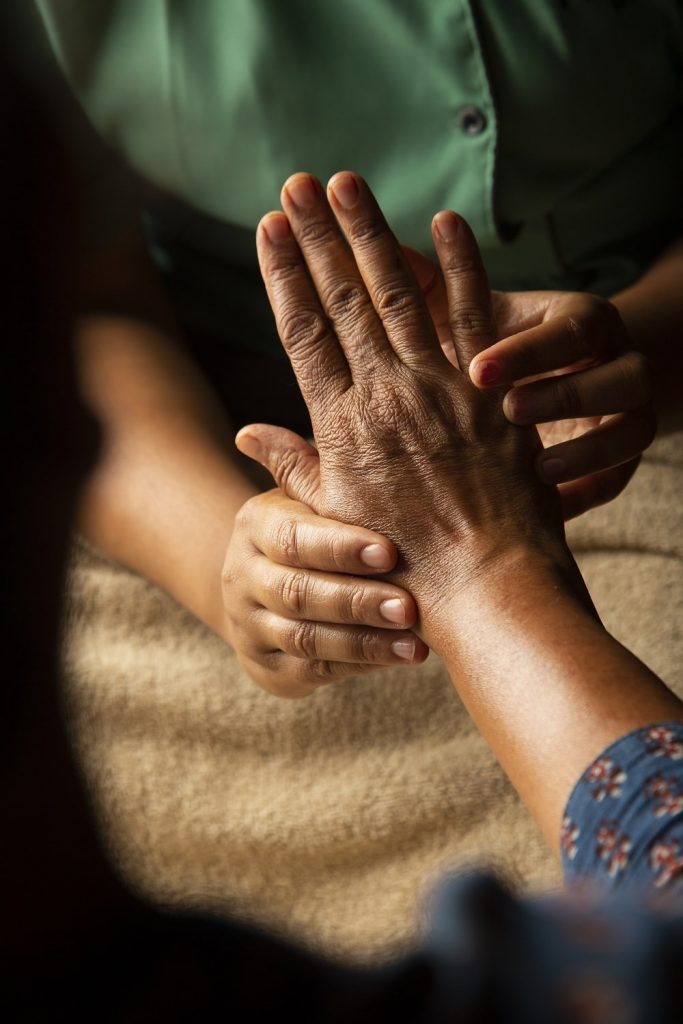 Panchakarma treatment is proven to have cleansing effects of toxins from the body and boosts the physical and mental well-being and also alleviates many internal illnesses. Panchakarma means five therapies and it involves Vamana, Virechana, Nasya, Basti and Raktamoskshana. All these along with herbal and steam baths complement the purification process of the body.
The whole package comes with a stay at the Olde Bangalore Resort surrounded by lush greenery which has unique tent-style cottages along with access to all the top-notch facilities, like a swimming pool, indoor badminton court, a gym and even a ride shooting range! The restaurants at Olde Bangalore curates the menu as prescribed by the Ayurvedic doctors that one would need to follow, but adding a gourmet twist. Situated in the heart of a booming biosphere, it is a great way to resonate with nature to add to the experience.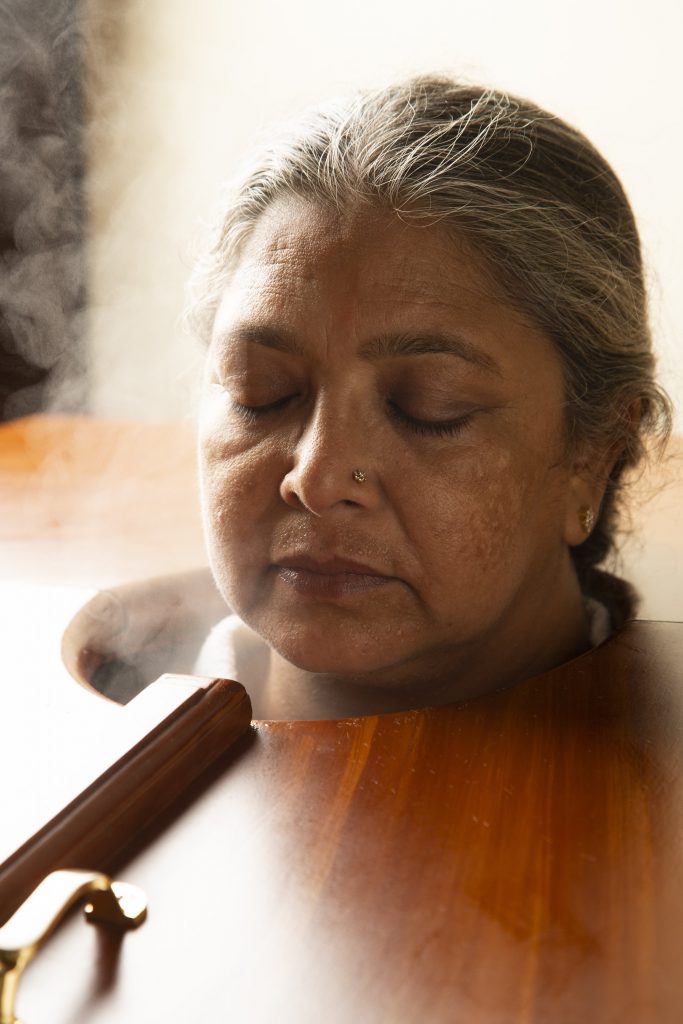 The seven-day package comes at a very affordable rate of INR 85000 for one person which includes stay, treatment and all meals (breakfast, lunch and dinner) for one person. Companion stay is free For more details, please contact (9731201840)