Availability: www.faithandpatience.co.in
Description: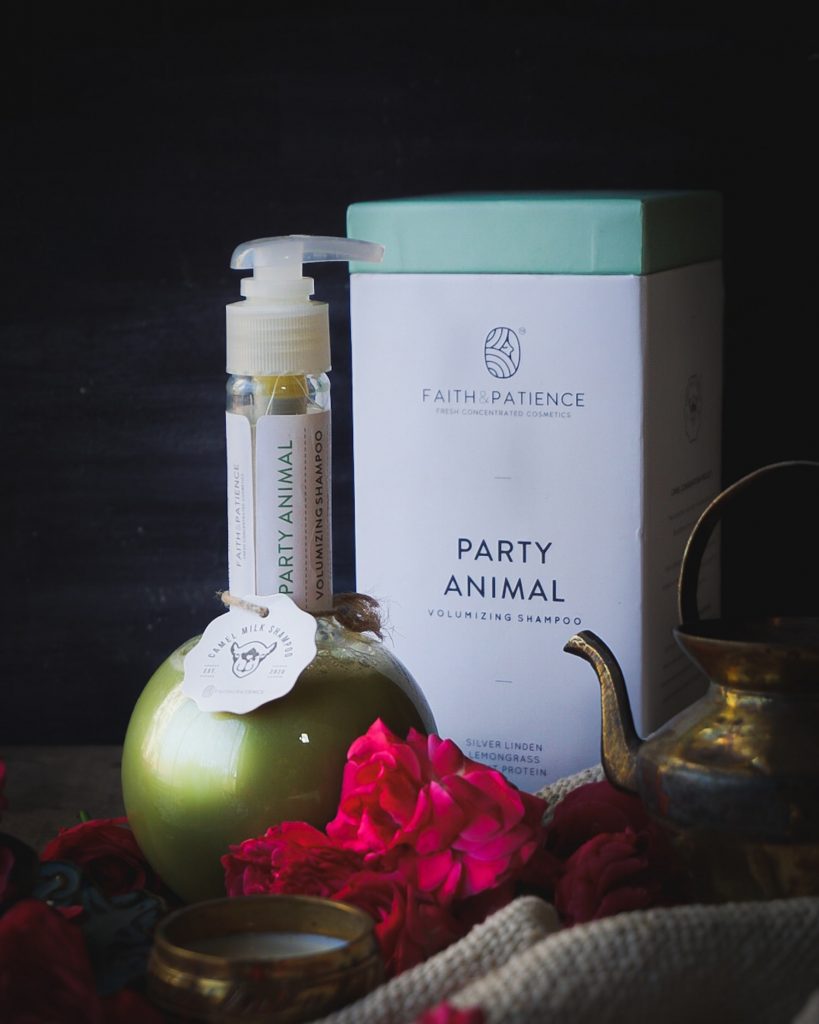 Introducing you to Faith and Patience' Sustainable hair care range enriched with Camel Milk in the formulations to provide nourishment with each use.
Camel on Trend: For Colored and Keratin Treated hair shampoo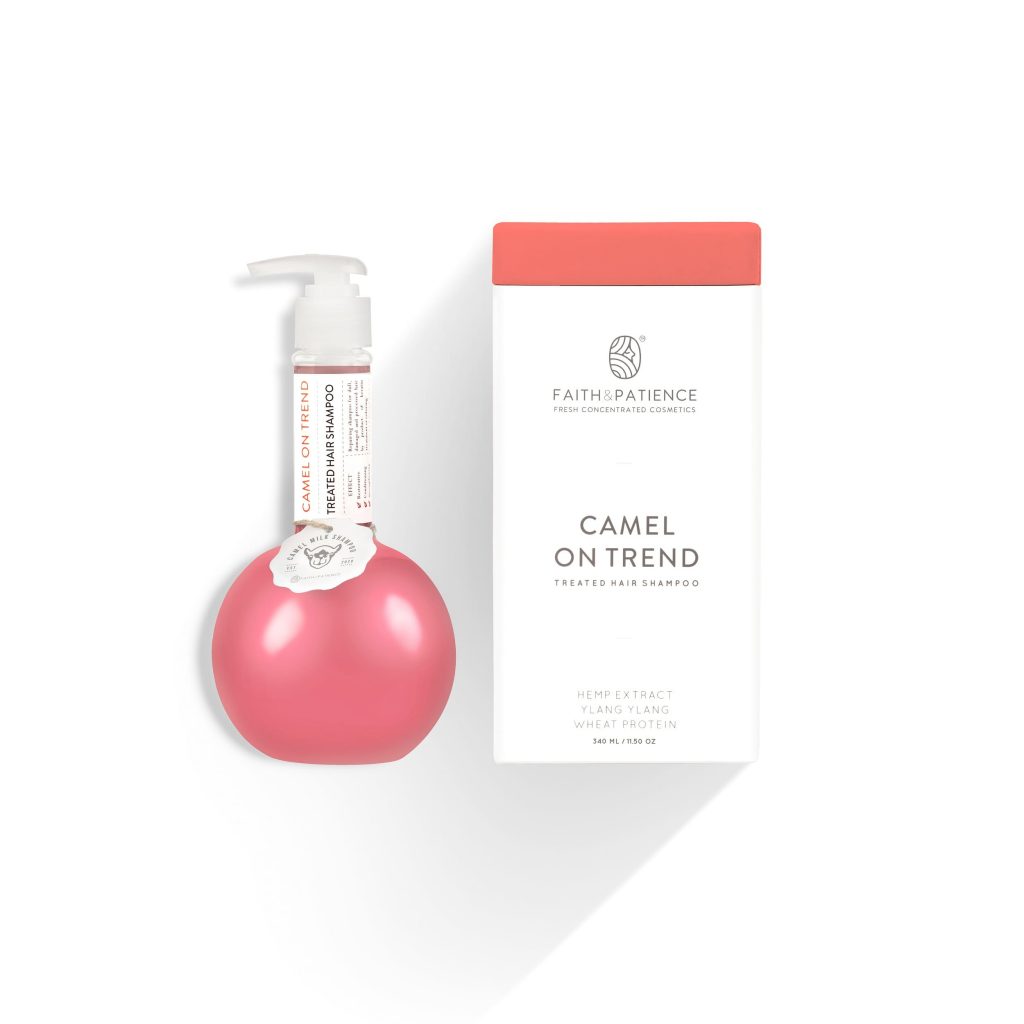 Damage repair shampoo prolongs life of color and keratin on your hair, by forming a film of wheat protein on hair strands. It not only conditions your hair but also strengthens hair protecting it from frizziness and hair breakage.
Price: Rs 1,100
Royal Camel: Conditioning Shampoo for dry and frizzy hair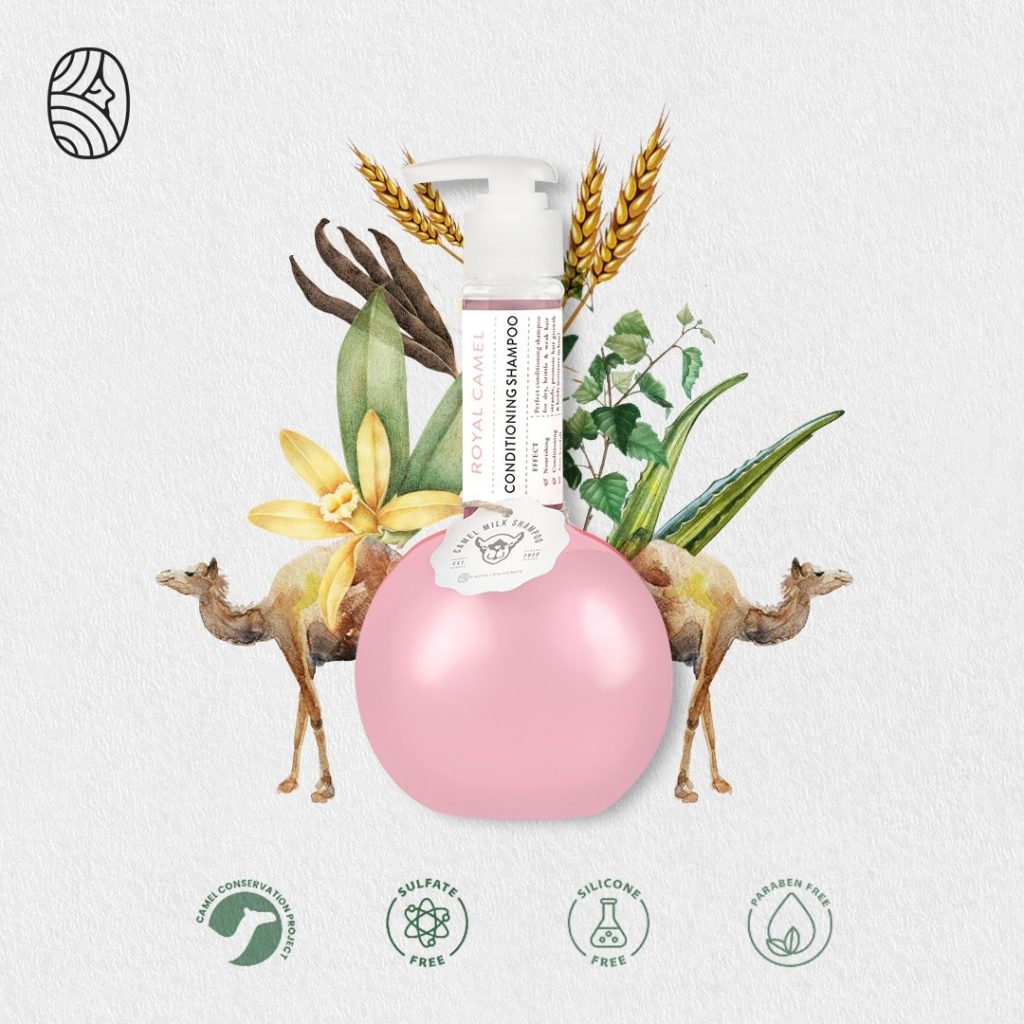 A multi- tasking nourishing shampoo that holds moisture in your hair for up to 72 hours, making your hair smoother, stronger and healthier from inside out.
Price: Rs 1,100
Camel Milk Volumizing Shampoo: For Oily to Normal Hair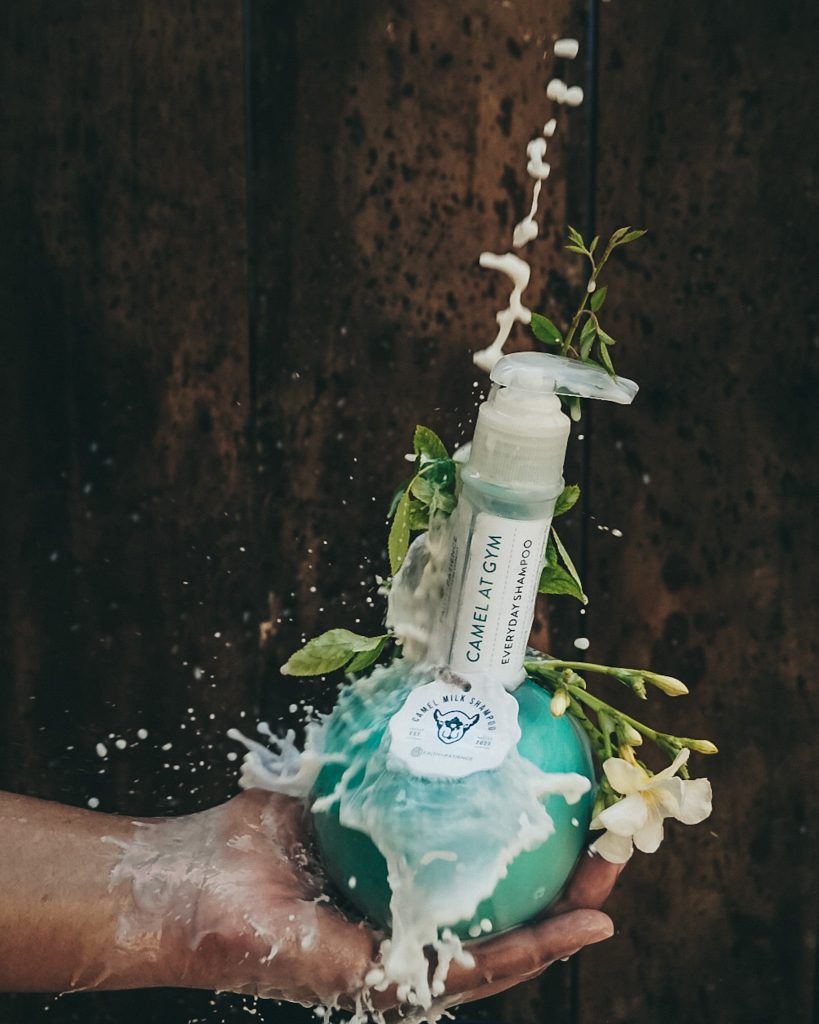 A Citrus shampoo pumps volume, shine, bounce to dull & lifeless hair. Its lightweight properties work best on sensitive and brittle hair. It helps clear heavy built-up residue and makes your hair feel fresh and party ready.
Price: Rs 1,100
About Faith and Patience: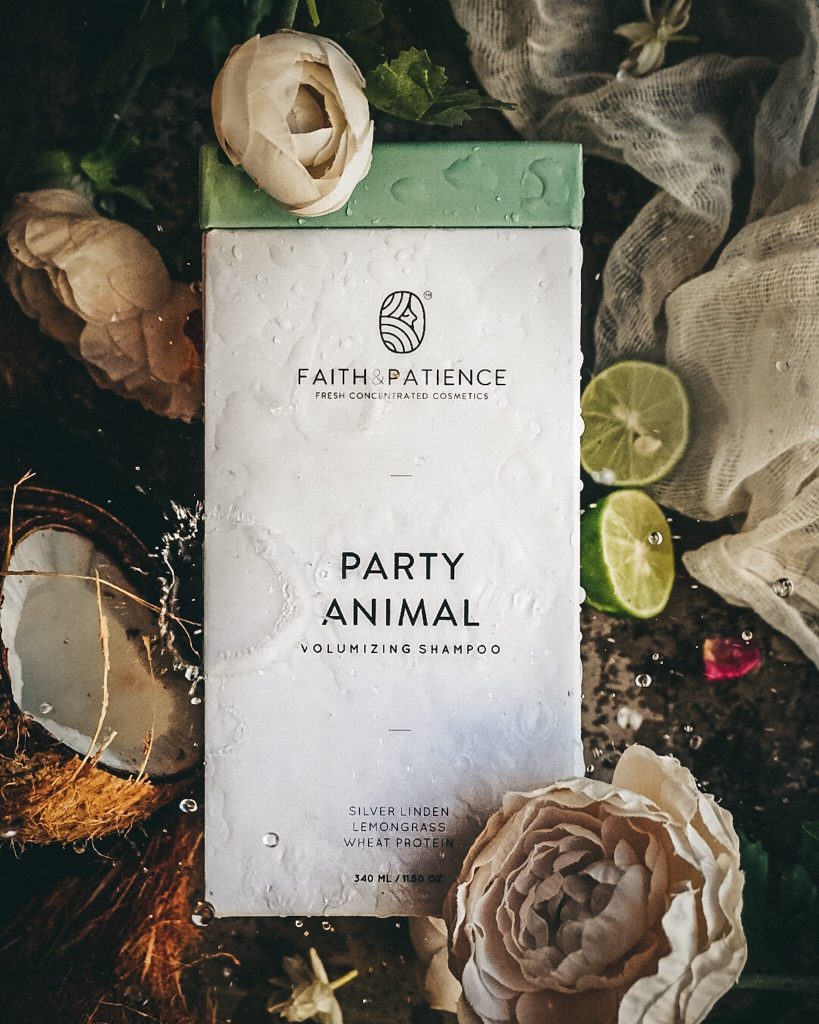 A Rare Combination of Natural & Effective: Camel Milk Shampoos are unique in nature. Camel milk is rich in Vitamin C, Omega-3 & Protein that it penetrates easily in the Hair Shaft . Faith and Patience Hair care range is made from all natural ingredients with 3X times more Concentrated Botanical Extracts. . One is likely to experience results from the very first use. Also, toxins and chemical free, these shampoos & conditions can never go wrong in revitalizing your hair.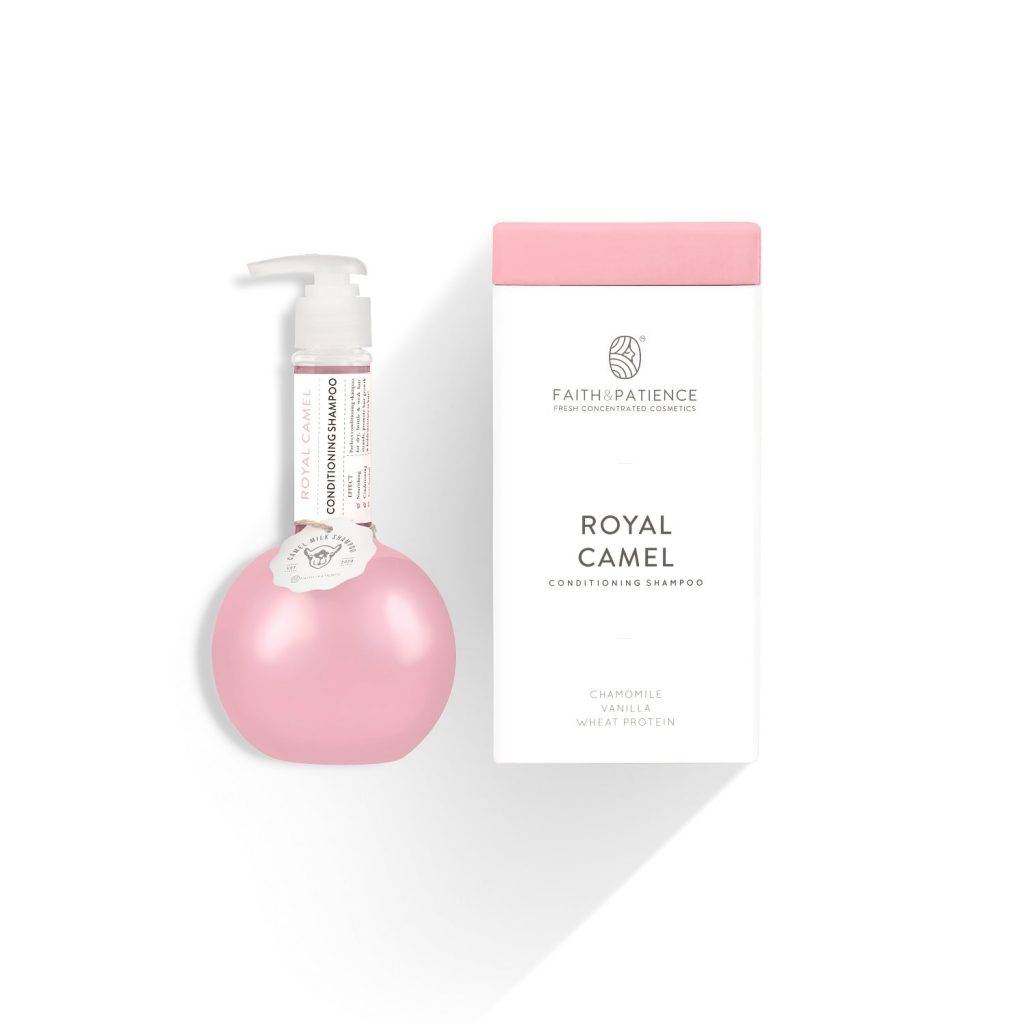 The brand is not only aiming to create a unique formulation but also saving camels of Rajasthan. Camel Milk is mentioned in the Holy Quran as Miracle milk, rich in omega-3, proteins, vitamin C and antioxidants.
Sustainability| Recyclable Packaging | Camel conservation project | environmental friendly