Experience the best of confectionary & savory with Delistic's all new high tea menu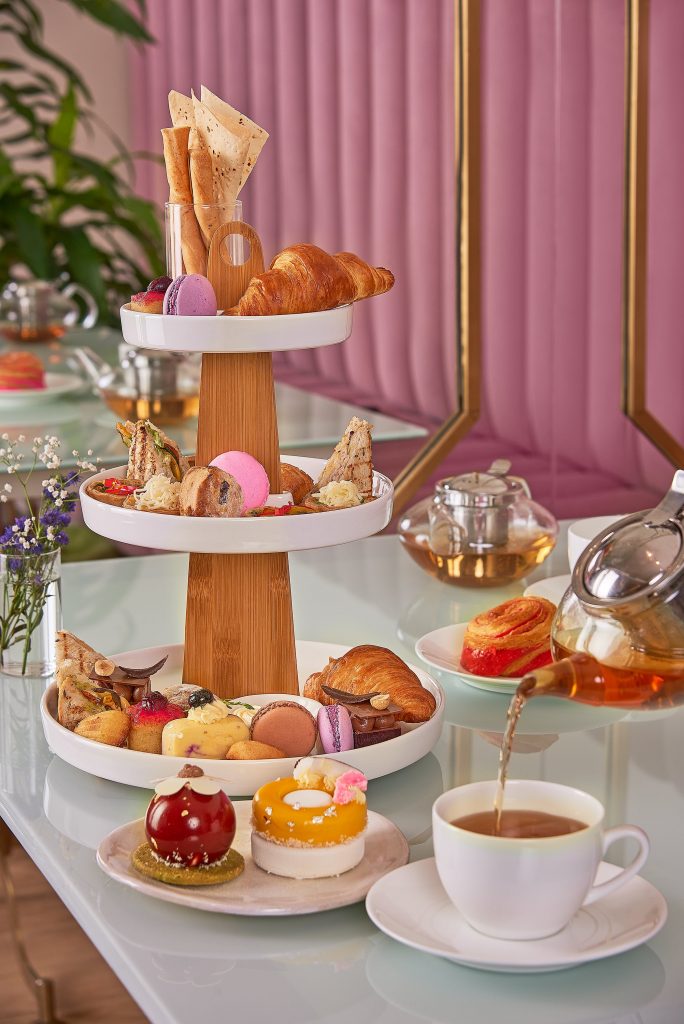 Delistic guarantees an exquisite variety of savoury and sweet treats along with a range of tea's/drinks to choose from the all new High Tea Menu.
Delistic was started with the craving to deliver to dessert lovers a true gourmet experience & to entice their palates with the perfect balance of flowers, textures & aromas along with true craftsmanship of a passionate pastry chef.
Behind Delistic's high tea creations is the artistry and passion of Chef Vandana Konidala, who wanted to introduce the good-ole tradition of the English high-tea!
A British tradition dating back to the 19th century is now making a comeback across many hotels in the country. Making this elegant experience affordable to the larger proportion of the population has been Delistic's primal focus.
Picture those dreamy, table settings with a lovely pastel ambience, ornate cake stands stacked with fancy pastries and plates full of daintily cut sandwiches!
Note: The high tea has to be booked at least 6 hours in advance.
Address: Ground floor, Manandi Plaza, No. 2 & 3, St Mark's Rd, near St. Mark's Hotel, Bengaluru, Karnataka 560001
Price : Rs 900 onwards
For reservations: 089715 52277