Did it start raining outside just when you were about to hit the track for a run? In such situations, the gloomy weather would have rather inspired you to pull on your pyjamas and settle on to your comfy couch. It is accepted as the monsoon unforgivingly demotivates you to work out, makes you slouch in your room and crave for delicious snacks with a hot cuppa for the rest of the season. But that isn't the best idea for your health. However, let's not compromise this season, and here are a few valuable tips for you to treat your monsoon lethargy.  
Indoor fitness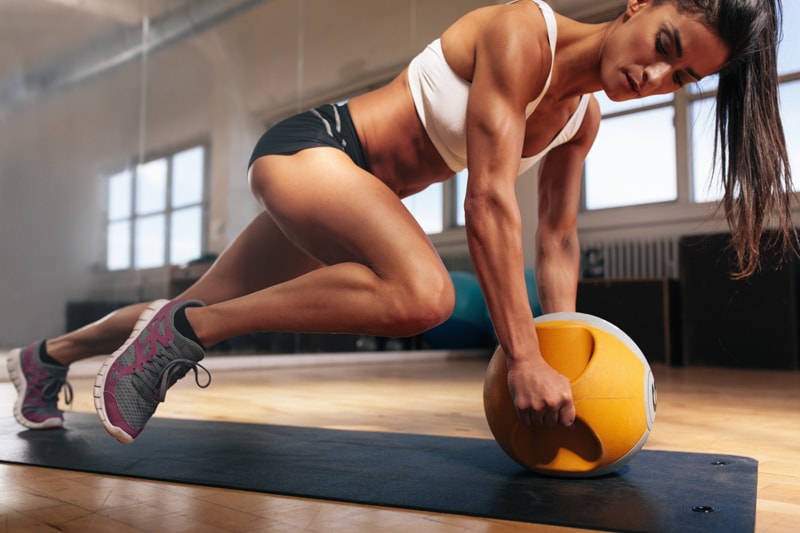 Make your house a hotspot for exercises as there are a plethora of workouts you can pull off in your den. Exercises like crunches, planks, squats, pushups, burpees, leg-raise, lunges and many more can be managed with ease. Take a cue from online videos for indoor exercises and follow them consistently.
If you are planning to buy gym equipment home then this is the good time put that thought into action. You can invest in a treadmill, exercise bike, dumbbell sets, and electronic skipping rope for your mini home-gym.
Yoga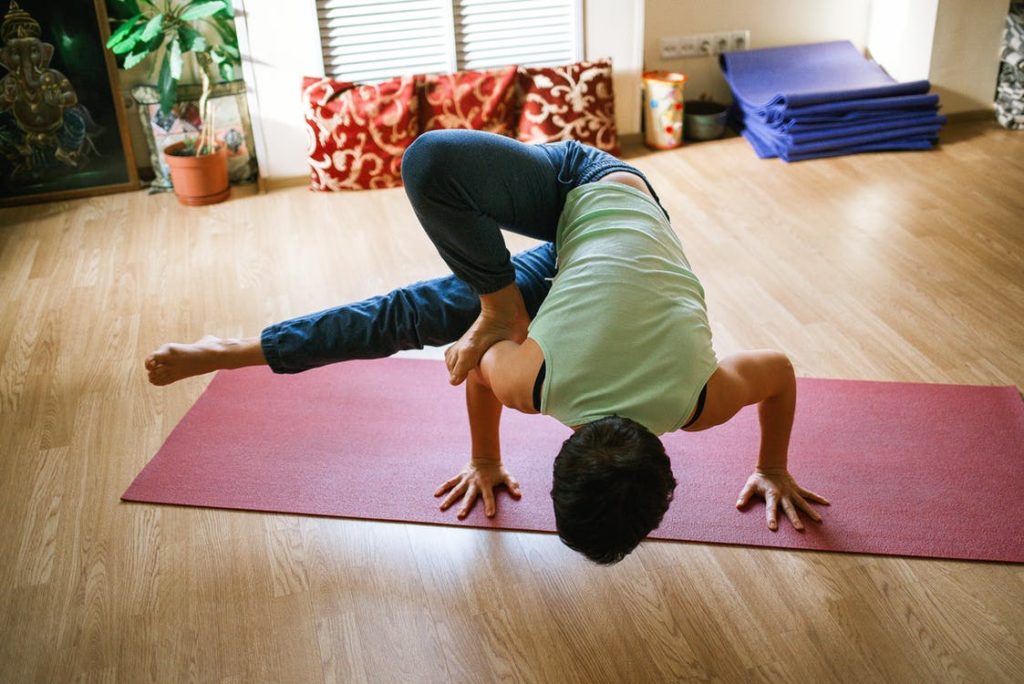 Yoga is the answer to all your health issues. Roll out your yoga mat and get down to the asana business. Yoga is ideal for stretching away from your exhausted mood. Concentrate more on breathing pranayams as the humid weather brings a lot of respiratory problems.
Zumba / dance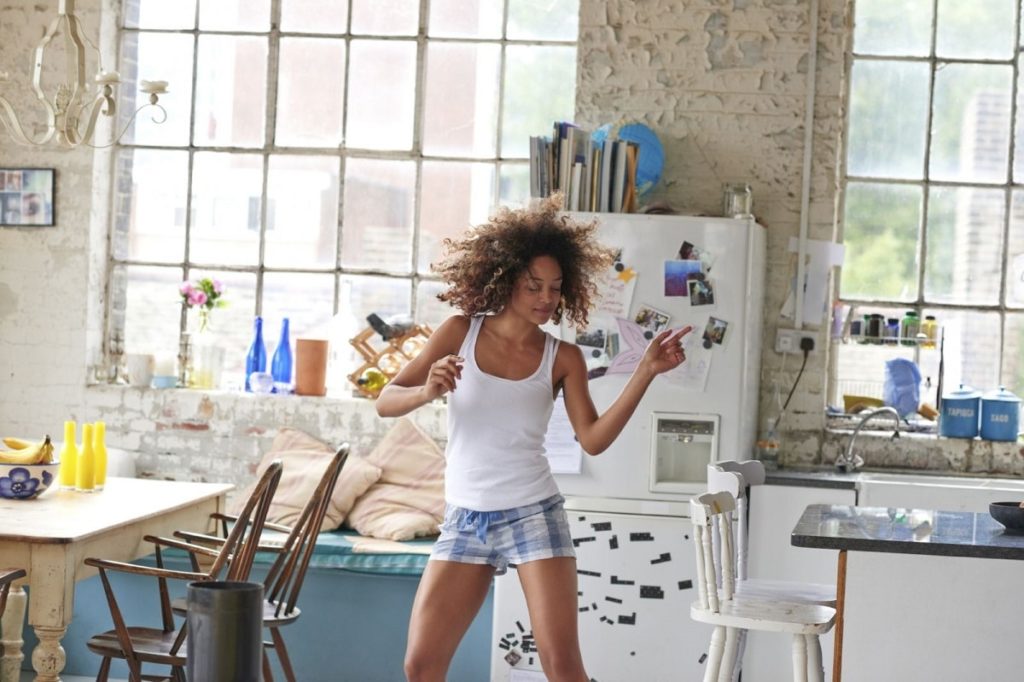 A one-hour long Zumba session can burn around 500 calories, now what can be the best reason to sway to the beats of peppy dance-numbers? Or you can put on your music and dance like nobody is watching with your own moves and sweat it all away.
Stairs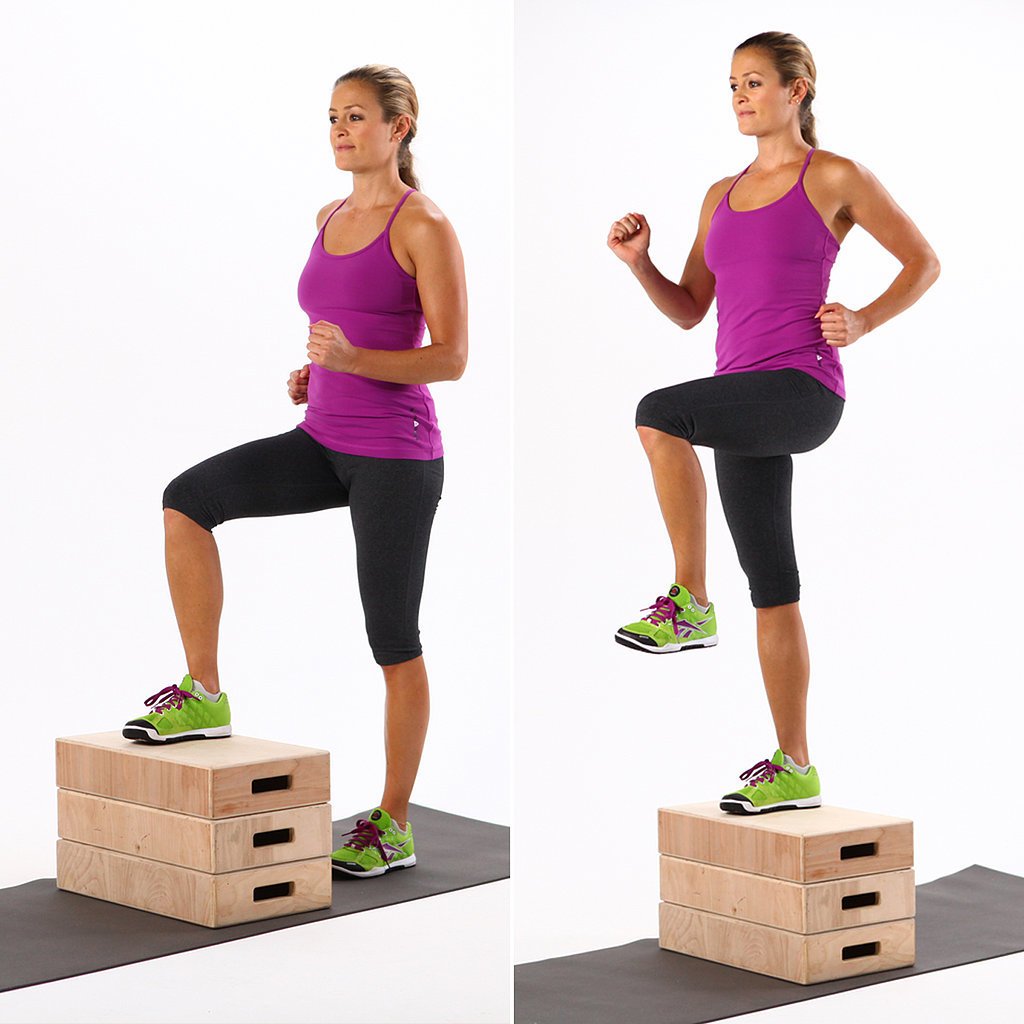 If you happen to live in a building with stairs then you know what you should do. Use the stairs for a high-intensity workout and climb up and down vigorously but be a little careful to not disturb your neighbours. If you don't have stairs, then use a bench or a stool to do the same.
Vitamin diet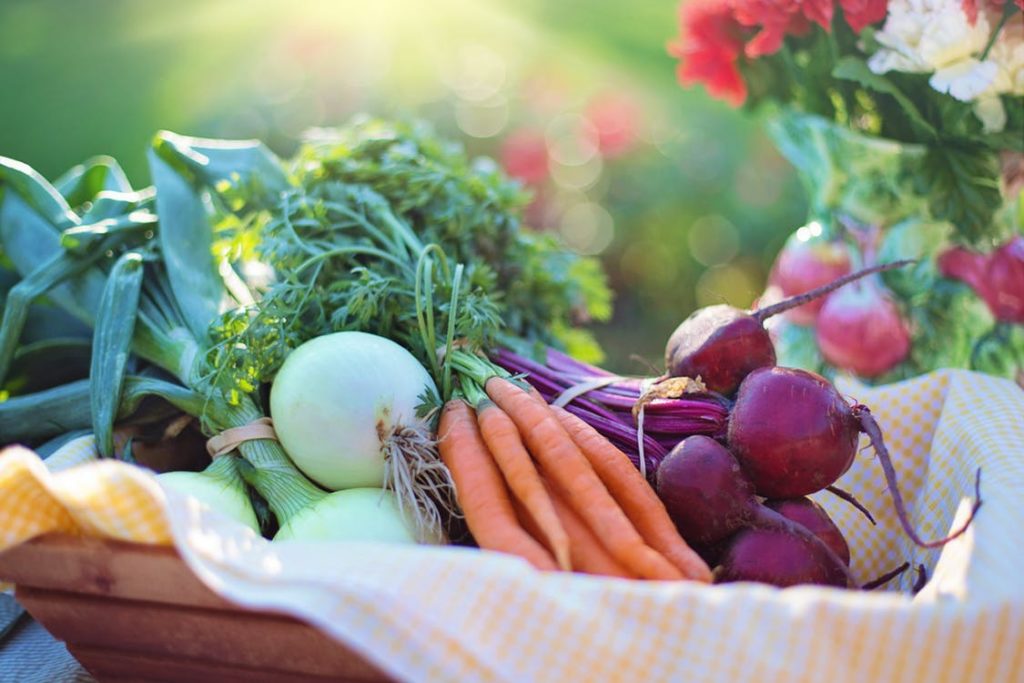 As the sudden change in the weather with high humidity can dehydrate your body and suck away all your energy components. You must highly add vitamins to your diet as they help in maintaining the energy levels. Load your plate with food like broccoli, papaya, red bell pepper, almonds, peanut butter, sunflower seeds, carrots, sweet potatoes, lentils, asparagus, oranges, banana, potatoes, chicken, salmon and lean meat. Fruits restore energy, also drink plenty of water.
A Clean house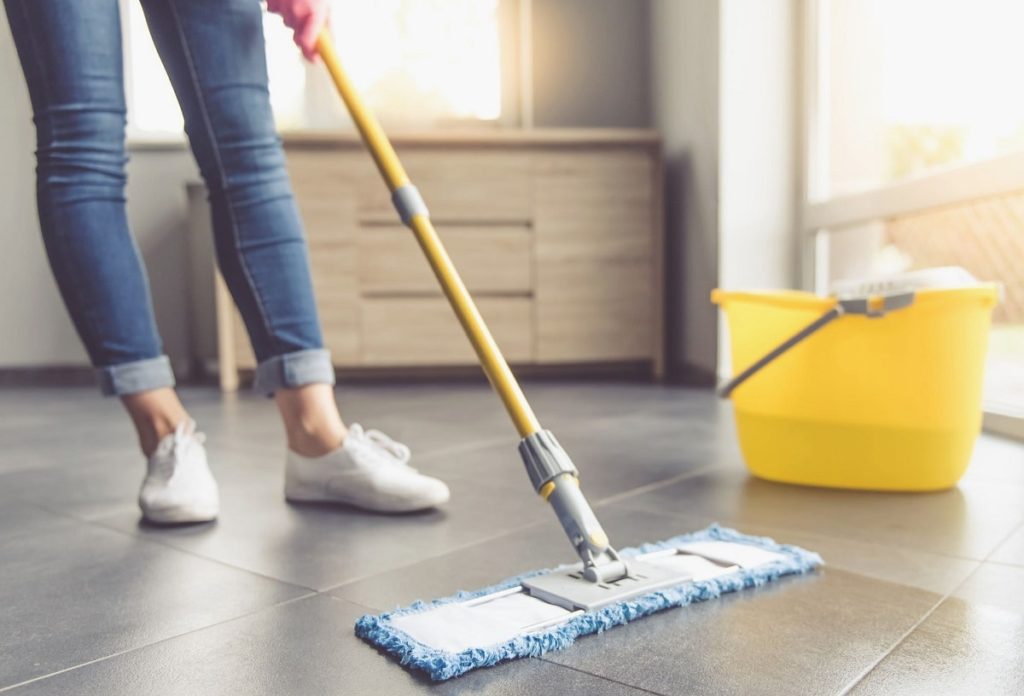 Yes, you read it right. Of course, your maid cleans up the house but you but there is always a room for improvement. As the weather changes, there is a high possibility that germs, insects and harmful creatures may seek shelter in your house and nothing is a better locality than dirty-dusty corners for them. Get into your cleaning mode and flex those muscles to lift and move your furniture and belongings and mop away the dirt. And there, you have your healthy workout with a healthy clean germ-free home.
Look out for health risks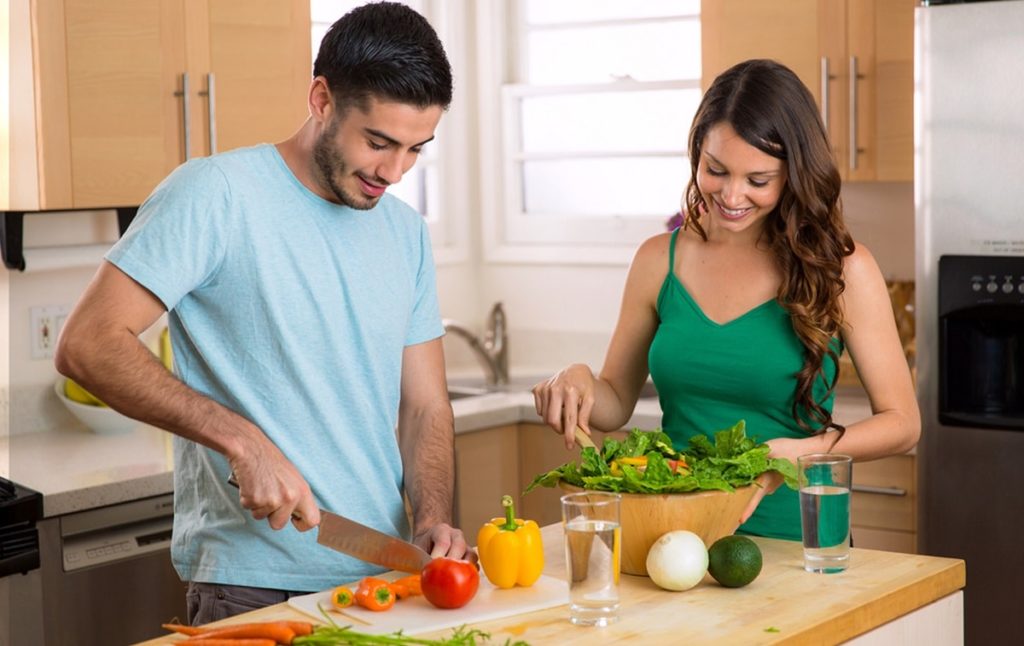 The hot and moist temperature of this season plays a host for many infectious germs and worms causing allergies, indigestion problems and breeding mosquitoes leading to dengue, malaria, typhoid, cold and cough. You must avoid oily food, street food, fast food made in restaurants as it will upset your stomach and your digestive capability can go down. Try to cook healthy yummy food at home. Stay clear from eating the non-seasonal fruits as worms breed in such fruits and vegetables. For your body immunity, try adding garlic in your food most often and binge on nutritional food.