Jagdish Kumar an NRI from New Zealand came to India by dropping a good salaried job to start a tea business and to know more about the tea culture, explore tea and its benefits.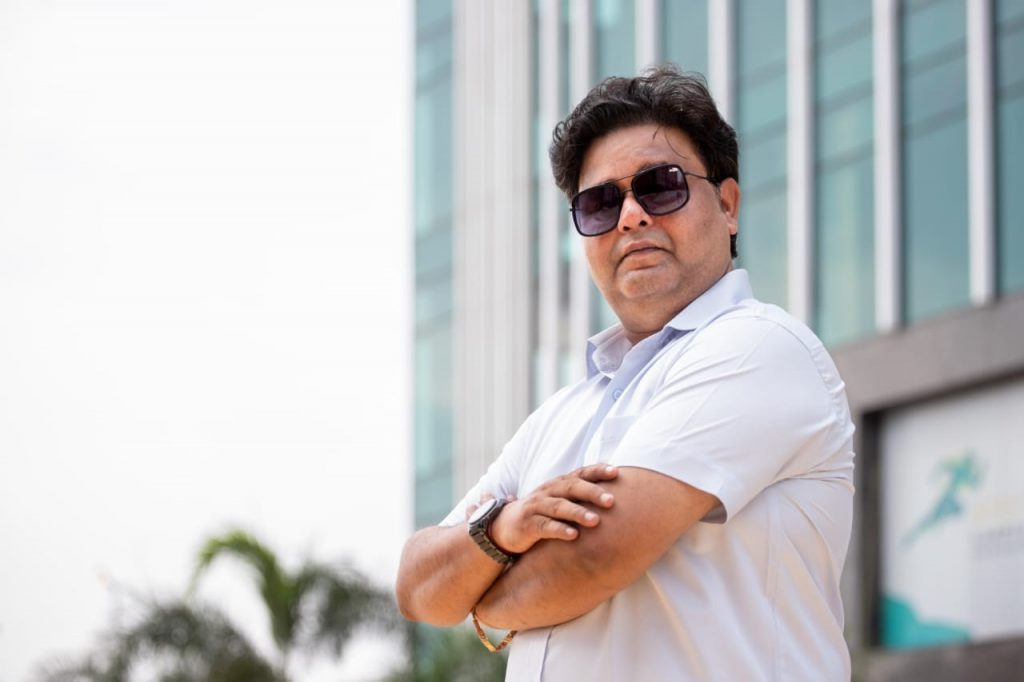 Being the first person to join the business industry from his family, the struggle was no less. Belonging from a middle-class family, his journey from staying in an 8×8 ft. chawl to having an NR I status was a real struggle. The NRI Chaiwala struggled from having leftover foods to dishwashing, to have a daily life to becoming the owner of multiple businesses, he has proven himself.
Jagdish Kumar is not only a successful entrepreneur but has also been consulting many leading brands in India and encouraging the youth by educating many people to start their start-ups to become Aatmanirbhar. He says, "I want to motivate Indian start-ups so that the unemployment rate of India will be decreased".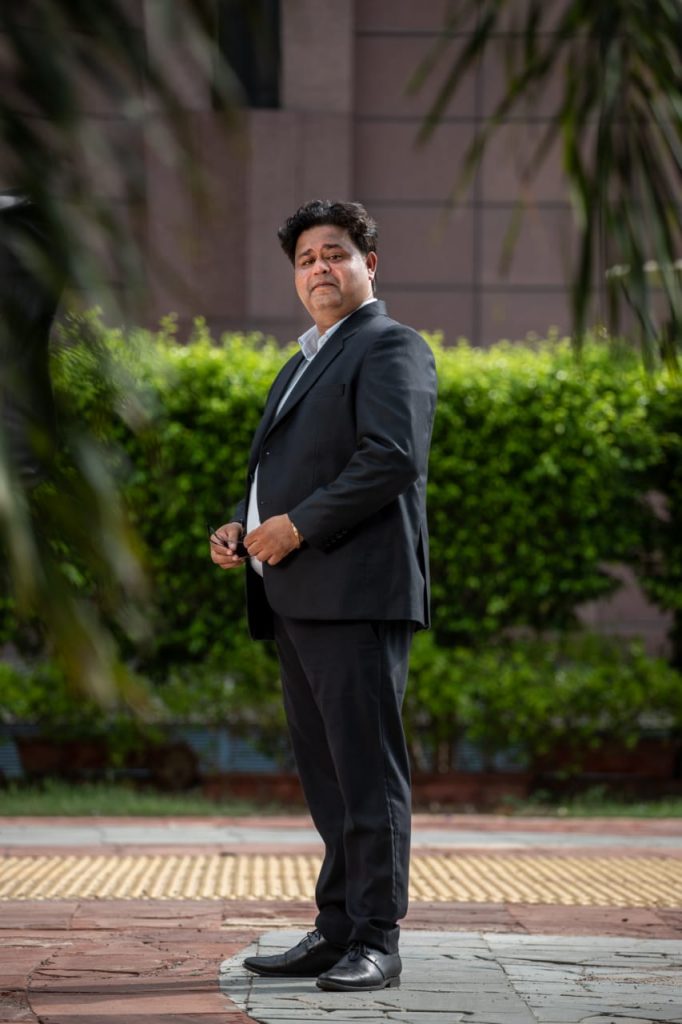 Jagdish Kumar has been a great influence for all the other NRI-based Indian stores to turn back to their country to support the Indian economy. He says,"I want Indian store presents the nation in
the international market in any sector". Lately, he was honored with the "Hind Ratan Award 2021" for his extraordinary input towards the nation and his life story has also been written in a book. A biopic of his works will soon be broadcasted and it will encourage and motivate thousands of people.
He expressed humanity by helping people meet their needs during times like covid-19. He led a helping hand and fed 3500 families, distributed blankets and catered to the needs of senior citizens, arranged oxygen beds and cylinders for the needy. The NRI Chaiwala is highly influenced by Mr.Narendra Modiji and dreams of meeting him to thank him for the policies and vision the nation gets.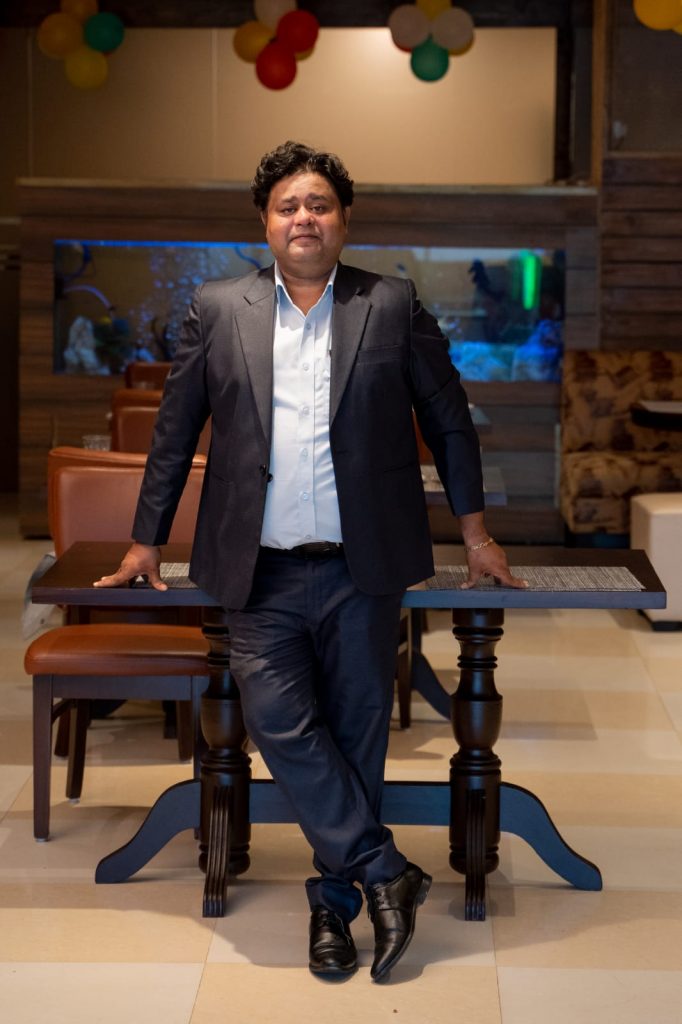 He wants innovation in the chai industry. The NRI Chaiwala sells his tea for a price as low as Rs.10 ashe wants his tea to be relished by people of all economic backgrounds. He says, "I want India to get its stand in the international market by which multiple people will be benefited, as it is the most consuming product in India". He strives to fulfill his slogan "Karega Bharat Tabhi Toh Badega Bharat"
Jagdish Kumar has reached a peak where he is renowned as NRI chaiwala. An NRI who left his job, to start a business by selling the usual tea is now selling more than 35 variants of tea which are beneficial to cure many diseases.
He will soon launch his biggest innovations of which can help people prevent diseases like diabetes, weight loss and much more.