House of Armuse, the renowned name in the world of ethnic and bridal couture, is thrilled to announce its expansion to the vibrant city of Mumbai. After establishing itself as a beloved brand in Jaipur, and then launching their store in Delhi, House of Armuse is all set to enchant the fashion enthusiasts of Mumbai with its exquisite collections that blend traditional elegance with modern sophistication.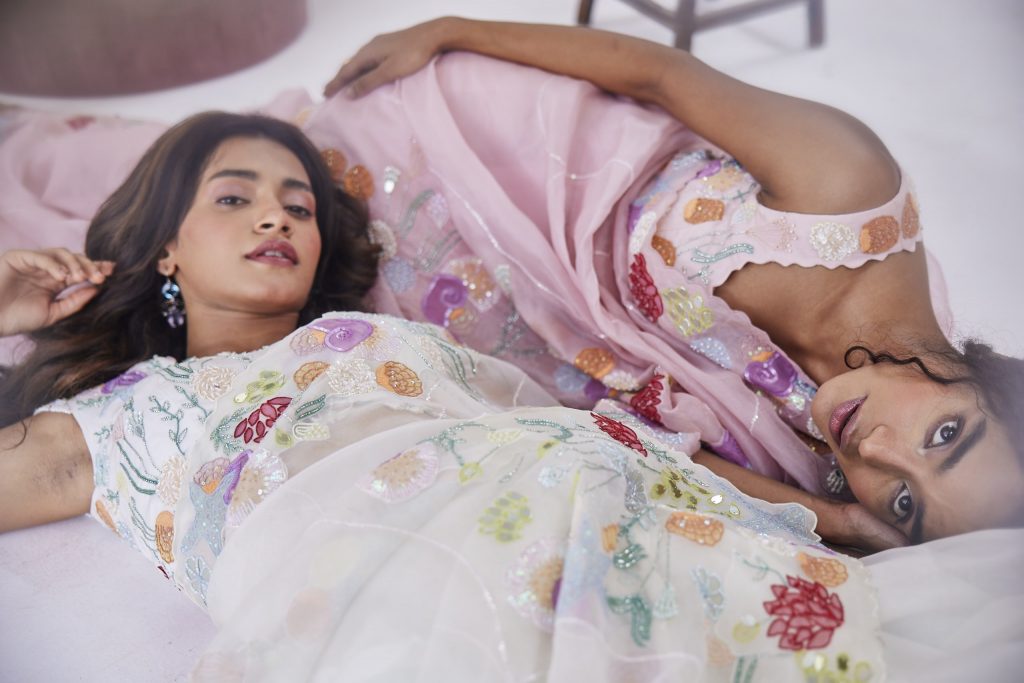 Founded on the principles of timeless craftsmanship, House of Armuse has become synonymous with creating enchanting bridal and ethnic wear that reflect the rich cultural heritage of India. The brand has garnered a loyal following of fashion-forward individuals who seek to make a statement with their attire while celebrating the splendour of Indian traditions.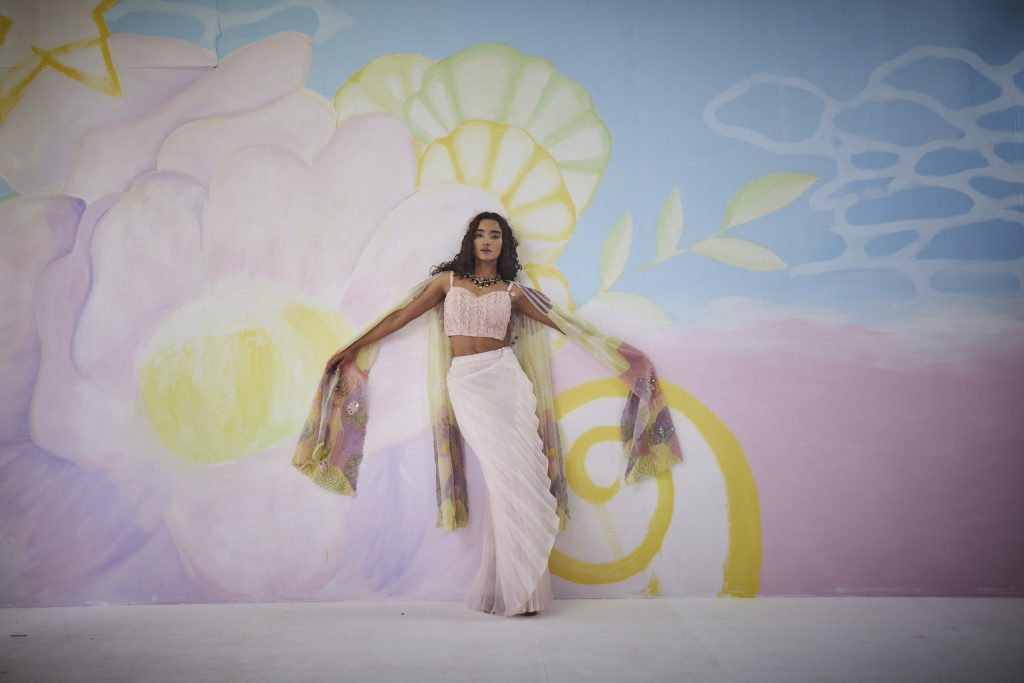 Their new collection, 'A Dreamy Escapade,' takes inspiration from Impressionism's delicate brushstrokes. They have meticulously translated these artistic expressions into wearable masterpieces filled with pastel colours, watercolour shades and flowy patterns. Their Couture 2023, embodies the essence of nature's beauty and the grace of floral wonders, celebrating the harmonious blend of art & fashion. Hand-painted fabrics encompass the essence of this collection, as well as a hand-made gotta patti range. Traditional wear is juxtaposed with influences from across the world that characterise our twin strengths – embellishment and silhouette, their defining identity. Each piece is carefully crafted by skilled hands and personally overseen by the designers before it leaves the atelier.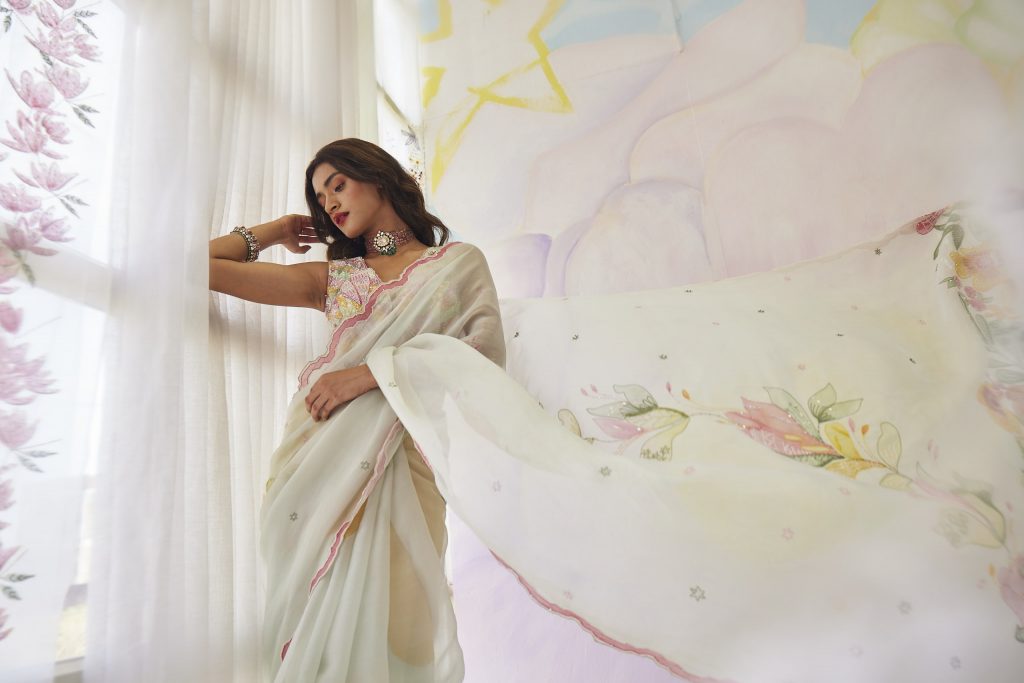 The Mumbai store, located in Kemps' Corner, will feature a carefully curated selection of bridal and lighter lehengas, sarees, anarkalis, gowns, and accessories, meticulously crafted by House of Armuse's team of expert artisans. Every garment embodies the essence of luxury and heritage, designed to make every bride feel like royalty on her special day and to adorn every woman with the grace of Indian traditions for any occasion.
"We are thrilled to bring House of Armuse to Mumbai," said Ayushi Jain, Creative Director of House of Armuse. "Mumbai is a city known for its diversity and appreciation of fashion, making it the perfect destination for our brand's expansion. We are excited to introduce our exquisite collections to the people of Mumbai and look forward to becoming a part of the city's vibrant fashion culture."
House of Armuse has earned accolades for its dedication to quality, intricate craftsmanship, and commitment to offering a diverse range of designs that cater to all tastes and preferences. The brand's deep-rooted respect for traditional Indian artistry is evident in each piece, which is a testament to their commitment to preserving and promoting India's rich textile heritage.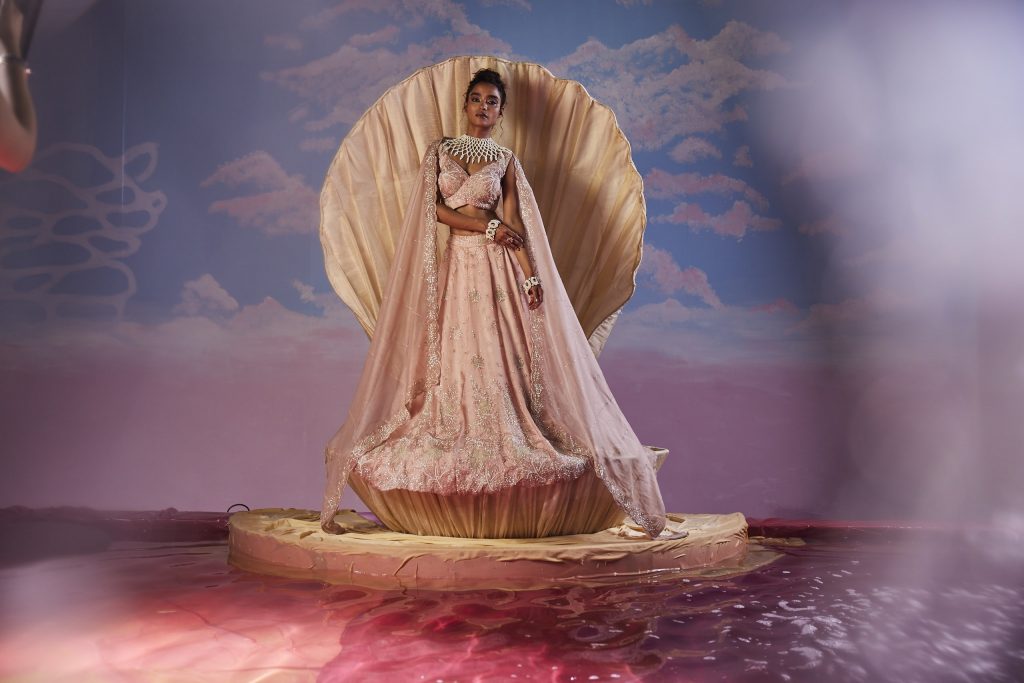 Whether it's a grand wedding celebration or an intimate family gathering, House of Armuse promises to make every moment memorable with its stunning collection. Visit the House of Armuse Mumbai store at Kemps' Corner and indulge in the opulence of Indian couture like never before. To learn more about House of Armuse and explore their exquisite collections, visit their website at https://houseofarmuse.com/.
About House of Armuse:
House of Armuse is a renowned name in the world of ethnic and bridal couture, with its roots deeply embedded in the rich heritage of India. Founded on the principles of timeless craftsmanship, the brand is committed to creating exquisite, handcrafted garments that celebrate the beauty of Indian traditions while embracing modern aesthetics. With a legacy of craftsmanship spanning generations, House of Armuse is dedicated to making every occasion special with its luxurious and meticulously designed ensembles.