Maldivian, the national airline of the Maldives, has announced the launch of new flights to Bangaluru, India. Starting from October 30th, 2023, the airline will operate two weekly flights on every Mondays and Thursdays using its Airbus A320 aircraft. The Male-Bengaluru flight will leave from Velana International Airport at 9:35 and fly down to KIA at 12:15. The flight flying from Bengaluru will leave KIA at 13:15 and reach Male at 14:50.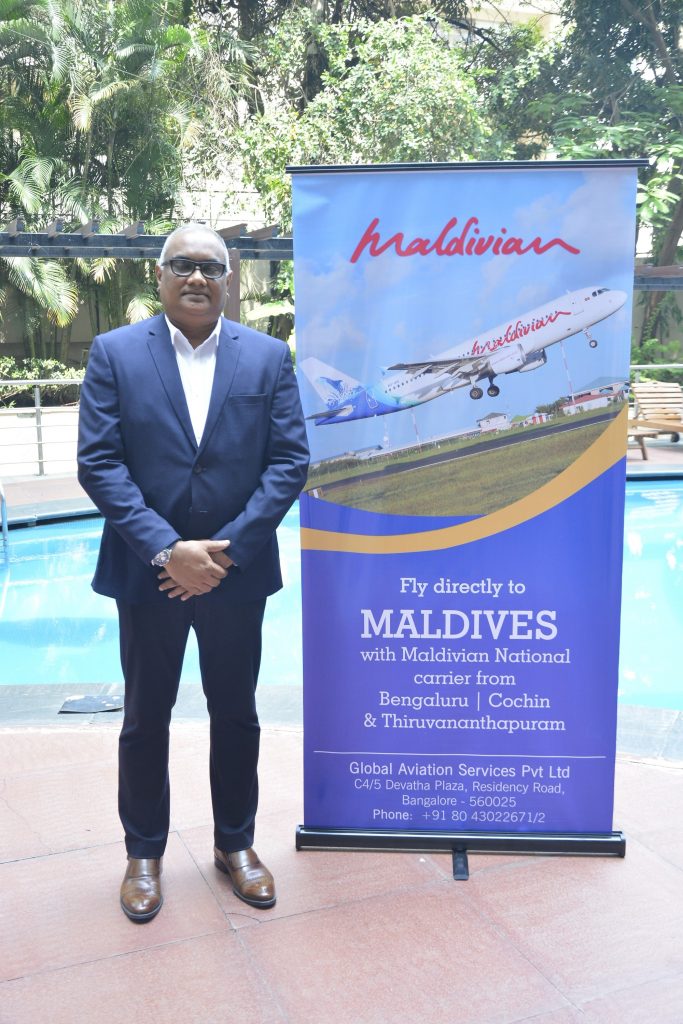 The new route will provide travellers with a convenient and direct connection between the Maldives and Bangalore, one of India's major cities. Tickets for the flights has gone live for sales on August 16th. The schedule has been designed to cater to the needs of both leisure and business travellers, providing options for mid-week and weekend trips. Travelers can conveniently connect to onward destinations within the Maldives using Maldivian domestic network consisting 17 destinations.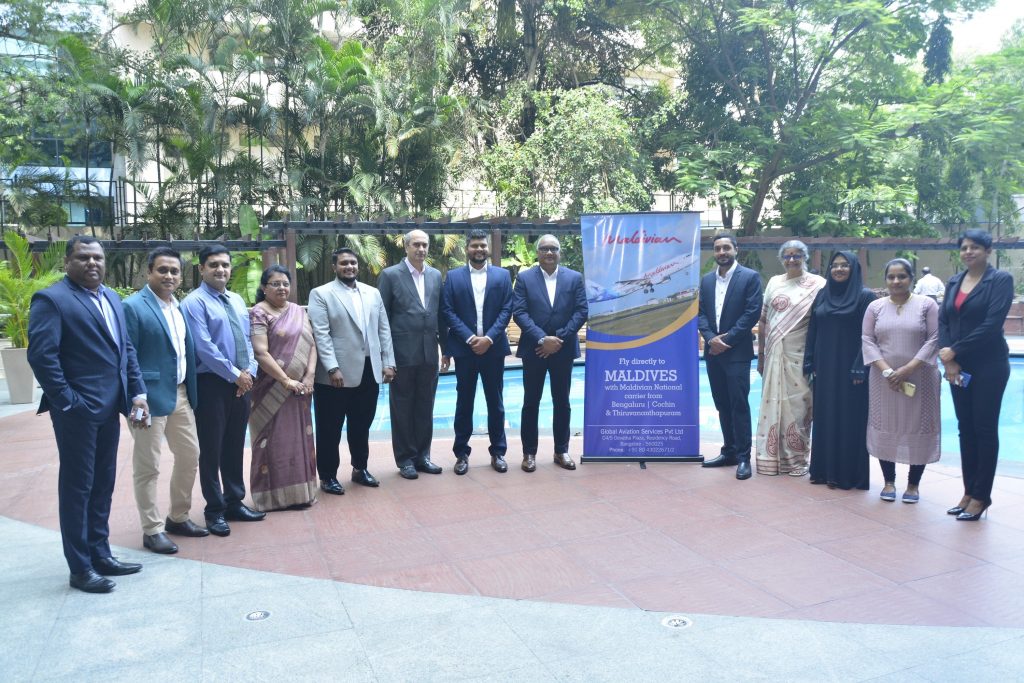 This new service is part of Maldivian's ongoing efforts to expand its network and provide its customers with more travel options. The airline is committed to providing high-quality service and a comfortable travel experience for its passengers.
As a full-service carrier, Maldivian's will offer 138 economy class seats and 14 premium economy class seats. This further promises the commitment Maldivian has for all the travel segments. Premium economy class travelers can enjoy complimentary lounge access in both Bengaluru and Male' in the departure phase with a great product onboard the aircraft.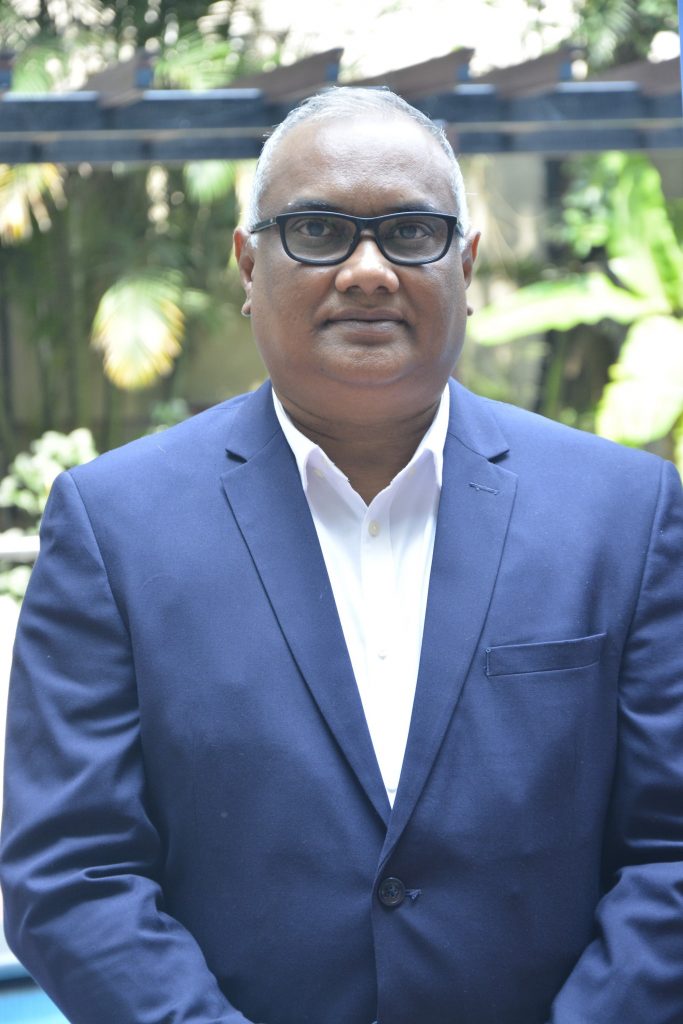 Maldivian held the route launch event in Bengaluru's Chancery Pavilion hotel on 9th October, attended by over 100 travel trade professionals across India.
Speaking on occasion of the launch Mohamed Mihad, Managing Director – Maldivian, said "Bangalore is one of India's leading markets for high-quality leisure travel to the island nation of the Maldives. The Maldivian with its high-quality service and perfect scheduling will further help to bring in more tourists from India to Maldives and vice-versa".
Other dignitaries at the launch event in Bangaluru included Ibrahim Hamdhan – General Manager, Commercial – Maldivian, Mohamed Rishan, Manager – Route Development and Revenue Management, Nazeera Shihab – Commercial, Ajay Udeshi – Director Passenger Sales and Gita Menon – Regional Director, South India.
For more information and bookings, please visit the official website at www.maldivian.aero