Don't you just love rainy days?
Curled up and wrapped in a blanket like a burrito while sipping on something hot and reading a good book!
To help you with that hot drink, have a look at these easy and yummy recipes:
1. Peppermint Hot Chocolate
Is there anything that goes better than peppermint and chocolate?
To sip on this, whisk milk, cocoa powder, sugar and salt together. Add peppermint extract, chocolate chips and cocoa butter shake till thoroughly mixed. Add three tablespoons of hot water, stir and in a glass, top with whipped cream and marshmallows.
2. Pumpkin Spice Chai Tea Latte
This pumpkin spice latte is made with real pumpkin and comes together as a quick delightful hot drink. For this tea latte, boil water and in a mug, add tea powder, milk, maple syrup, pumpkin puree, vanilla extract and pumpkin pie spice. Mix and use a blender, getting it all together. Heat it over medium heat and then drink it while watching the rain.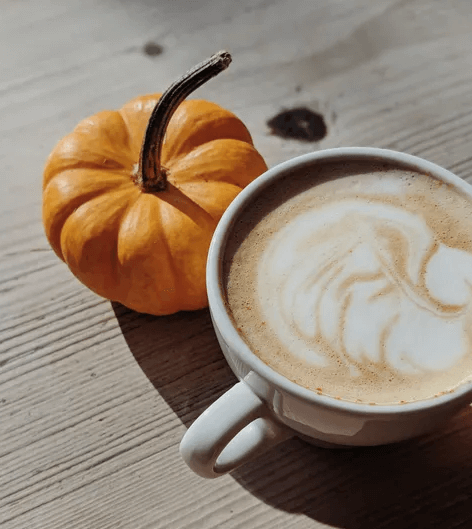 3. Honey Caramel Apple Cider
For the apple cider, place the apple juice in a large pot with cinnamon sticks and cloves, heat over medium heat till you get the aroma of apples and warm spices. To prepare caramel sauce, in a pan add sea salt, honey, cream and butter, stir until it turns dark golden brown. Stir one tablespoon of caramel sauce in a mug of apple cider. May you savor this Honey Caramel Apple Cider with those you love most!