Cancer is one of those dangerous diseases and the leading cause of death in the world. Once it spreads throughout the body, in most of the cases, it is not curable. However, science, technology and medical sciences have made surviving cancer possible now. Many people who suffered from cancer had done their treatments right and survived.
There are also some celebrities who have secretly battled cancer, survived victoriously and came back with a bang to their respective fields. These celebrities not only fought the battle and gave themselves a life but also stood as an inspiration for all the cancer patients.
1. Yuvraj Singh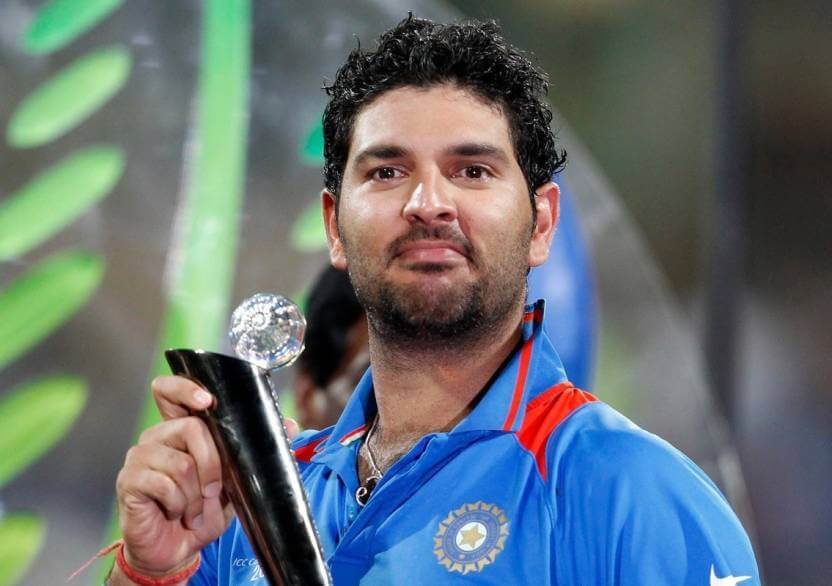 After winning the player of the tournament award in World Cup 2011, Yuvraj Singh was diagnosed with cancer in his left lung. But he is a true sportsman. So, he fought his cancer just like a ball is thrown down at him by the bowlers. He successfully defeated his disease and made a cheerful comeback to cricket by playing Twenty20 match against New Zealand. He is a true inspiration for many cancer patients.
2. Manisha Koirala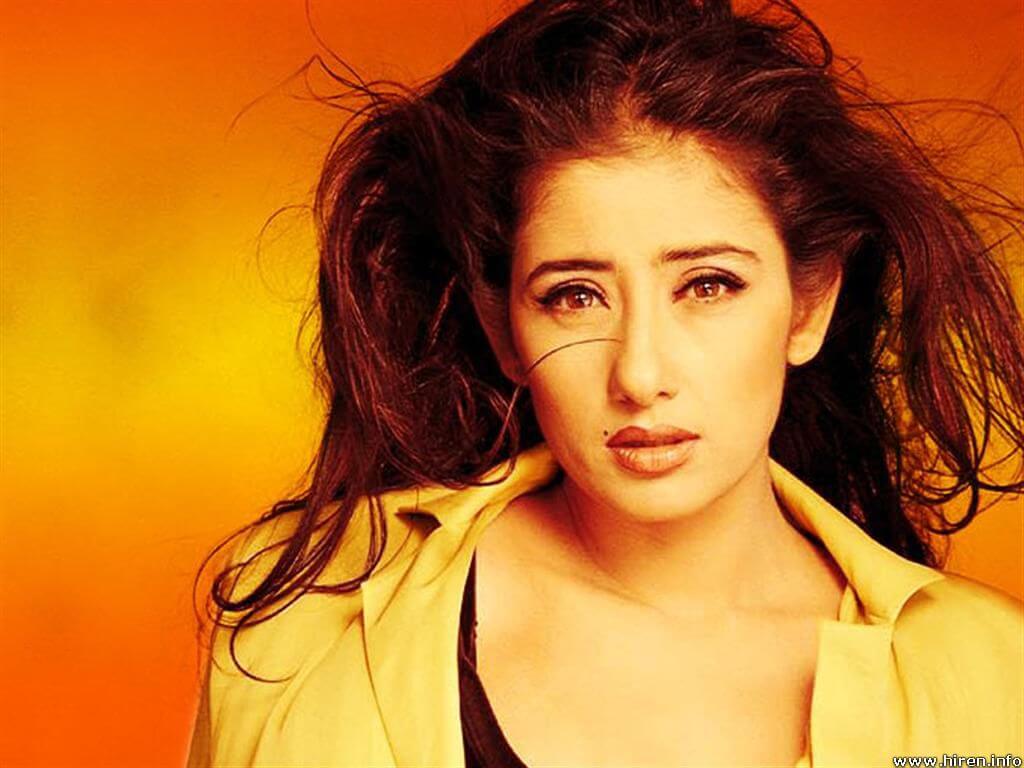 The beautiful Nepali actress who worked in Indian films such as Dil se, Bombay and Lajja fell unconscious in 2012 and later was diagnosed with ovarian cancer. She got treated in New York from where she kept posting bold pictures of herself to update her fans about her condition. Not only she suffered from cancer, but she also went through psychological problems during her treatment. After overcoming the disease, Manisha Koirala started supporting many NGO's and cancer patients.
3. Sonali Bendre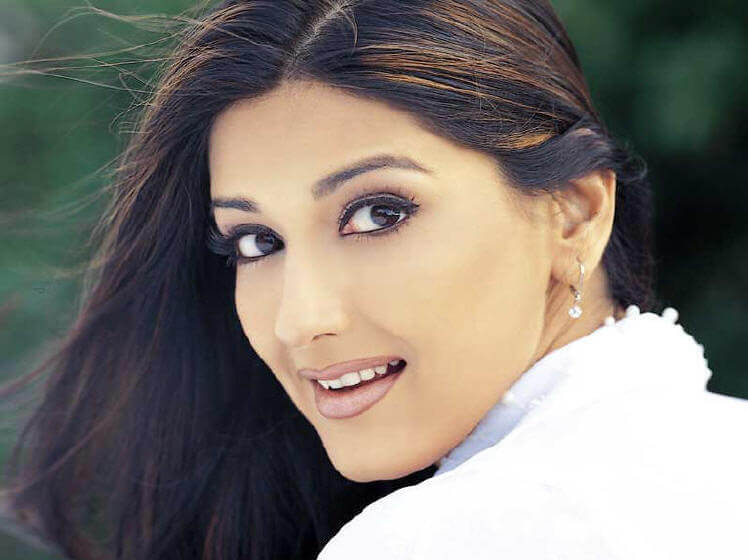 One of the famous Bollywood actress and model who had done super hit films like Hum Saath-Saath Hain, Diljale, Sarfarosh, Kal Ho Na ho, is the present victim of metastatic cancer. Sonali Bendre got her treatment done in new york in 2018 after which she returned to Mumbai. Although she has not overcome cancer yet, she is recovering with her chin up.
4. Mumtaz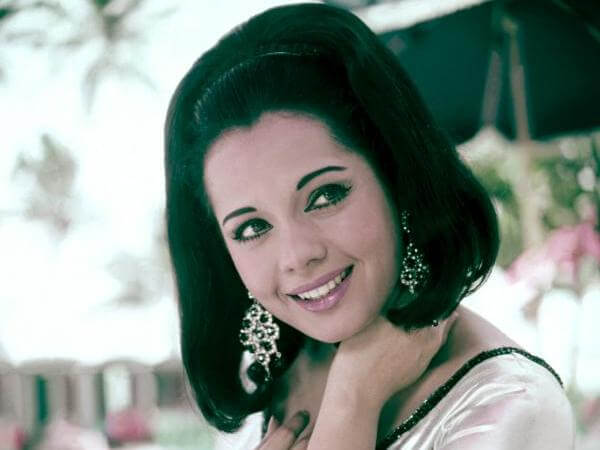 The Bollywood beauty of the 70s, often won many awards for being the best actress in the movies, was diagnosed with breast cancer in 2002. After fighting for almost 11 years, she survived cancer. She was very brave even after going through six chemotherapies and 35 radiations and told Bangalore times, "I don't give up easily. Even death will have to fight me." Obviously, death couldn't win against this tough lady.
5. Anurag Basu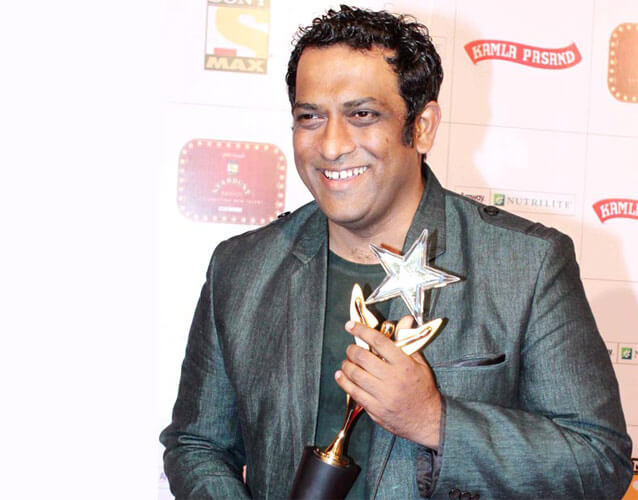 The director of hit movies like Barfi, Life In A Metro, Gangster, Jagga Jasoos, Anurag Basu is a true cancer survivor as he was told by the doctor that he had only 50% of the chances for the survival after he was diagnosed with Blood Cancer in 2004. But this Indian film director didn't let himself down and made the recovery. He is also a show-judge in reality TV show, Super Dancer. And is also an active member of the cancer awareness program.
Hats Off To All These Celebrities. Thank You For Being An inspiration……!!!