Vintage Rugs have been all the rage in home fashion in the past few years. They're a great way to bring a unique look to your home. When paired with modern furniture, they create an amazing juxtaposition of tradition and innovation that is sure to light up any space!
Moreover, a good vintage rug isn't limited to your floor. Hang one up on your wall to make the perfect style statement without going overboard.
Here are 3 vintage products by The Rug Republic to amp up your style quotient:
Aluet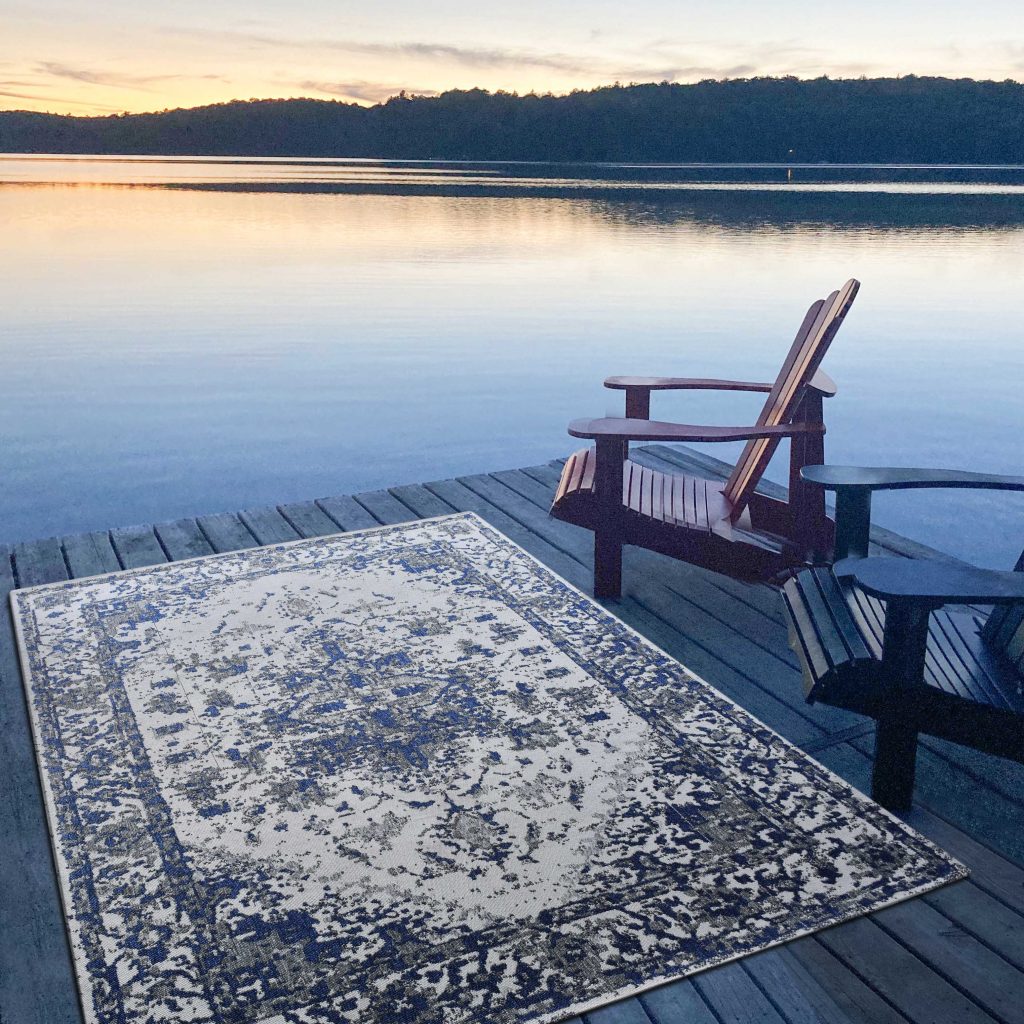 Who said vintage rugs are only for the indoors? Jacquard looks good everywhere. Elevate your terrace or garden like you've never thought before with the innovative Aluet rug. The polypropylene construction means this one will last you ages; rain, snow or heat. Upscale your patio furniture without having to worry about maintenance, all the while indulging your vintage temptations.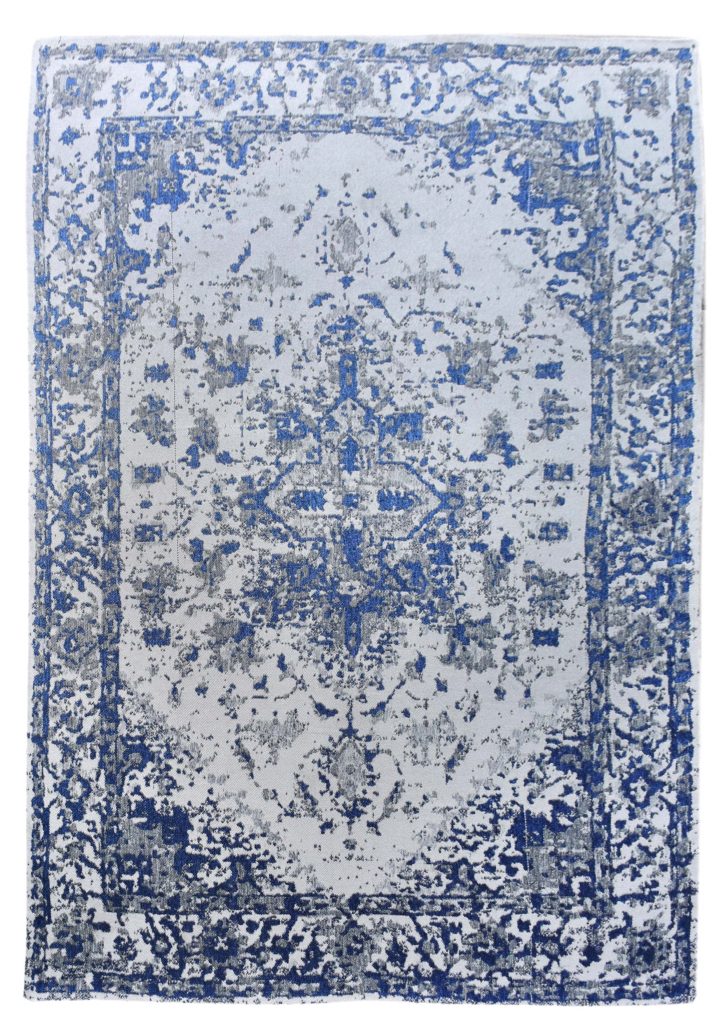 Price Rs. 11,900
Ruivo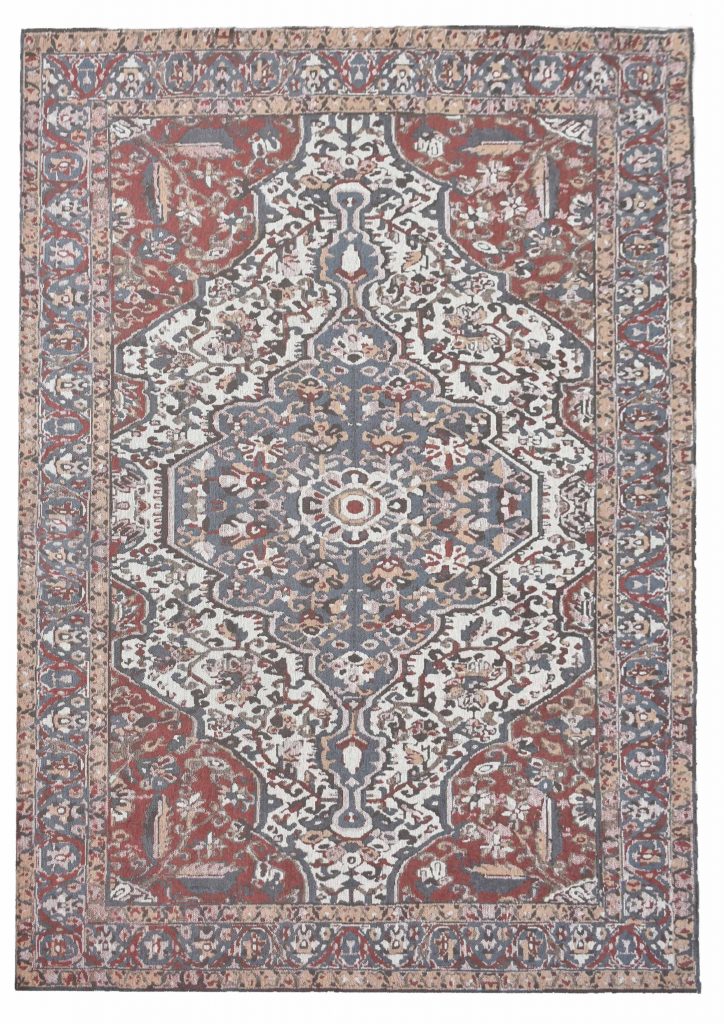 Do you like old school Persian vibes but don't want to take on the headache of maintaining a silk rug? Us too! The Ruivo is a masterpiece in cotton chenille that immediately elevates your space by a couple notches. Pair this rug with a sleek, monotone couch and you'll never want to leave that room. Beautiful? Check. Handmade? Check. Durable? Check. Vintage? Check. There are no home decor needs the Ruivo rug can't fulfil.
Price Rs. 11,900
Auray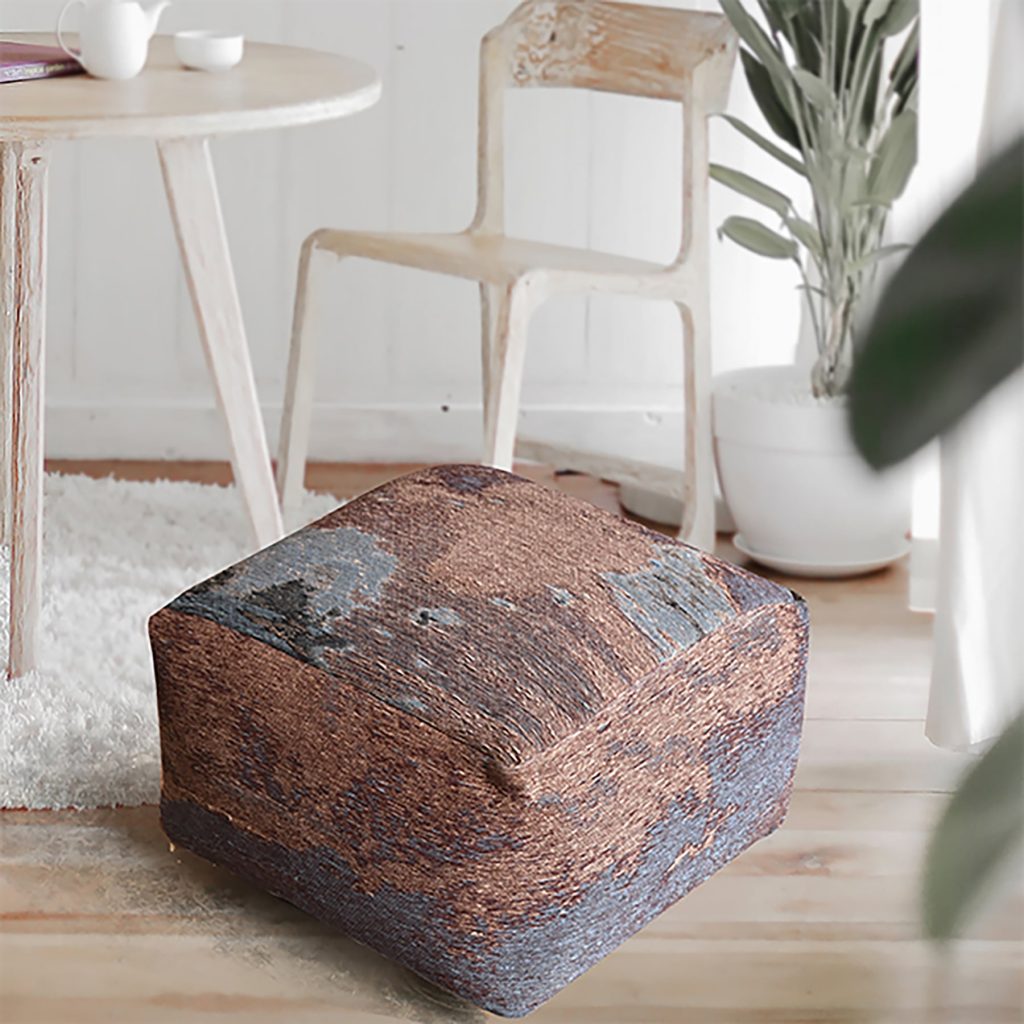 The Vintage look isn't limited to rugs. If you're looking for just a touch of Vintage in your space without overpowering it, the Auray Pouf is the product of your dreams. The jacquard weave construction of this piece offer intricate, complex, and unique designs that are more durable than a more basic weave. This lightweight accessory not only works wonderfully as extra seating when you have all those guests over (not to mention it's all they'll talk about) but also doubles up as a footstool when you just want to kickback. Fashion & comfort combined like never before.
Price Rs 6,900
Available at: www.trrhome.com