National and International Achievers to be felicitated by Union Ministers on September 19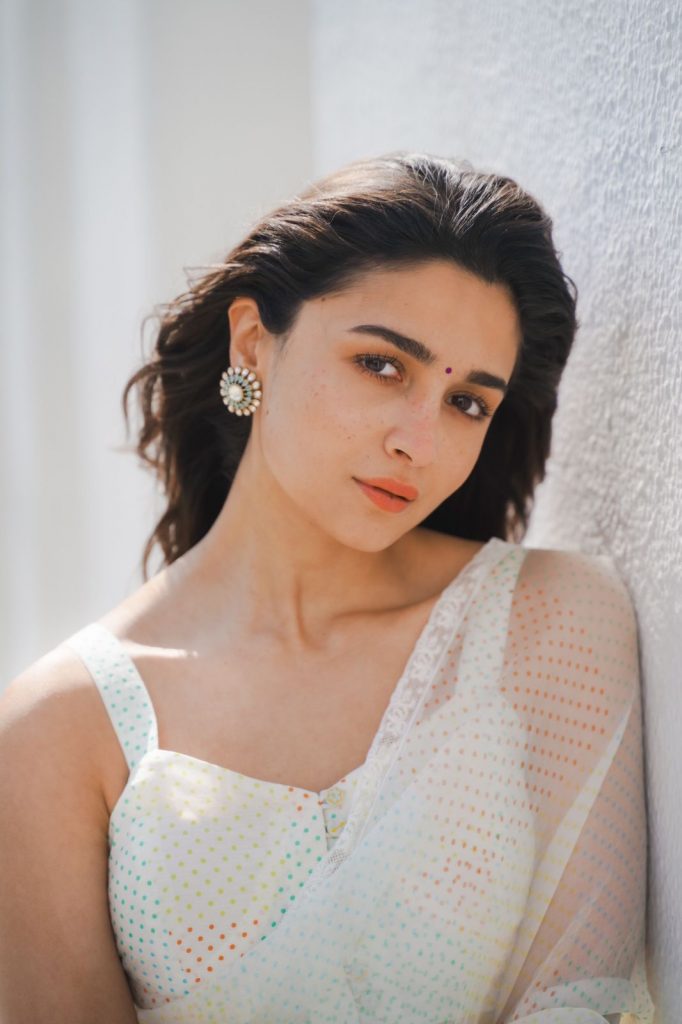 Organised by Real Estate Tycoon, Niranjan Hiranandani, Businessman and Humanitarian, Nanik Rupani and Former Director General of CSIR, Dr. R.A. Mashelkar
Leading star Alia Bhatt has been awarded the very prestigious Priyadarshni Academy Smita Patil Memorial Award for her commendable contribution to Indian cinema at the 38th anniversary celebrations of the premier non-profit, socio-cultural and educational organization, Priyadarshini Academy.
This rare honour is bestowed upon outstanding national and international recipients annually, and awards global recognition to their unparalleled excellence and immense contribution to their respective fields. This year, exceptional achievers will be felicitated virtually by Union Ministers, Govt. of India, at the Academy's Awards presentation ceremony through a webinar scheduled for 19th September 2022 at 6:00 pm IST (12:30 pm GMT) and will be broadcast live on www.youtube.com/watch?v=YTPzFutUtb8.
Speaking on the occasion, Alia said, "I want to thank the Priyadarshni Academy for bestowing me with the Smita Patil Memorial Award for Best Actor. It's a tremendous honour to be here today, one I'll cherish for the years to come.
India has the most incredible legacy of the arts, and I'm eternally grateful that our work is a part of it. Cinema teaches us the importance of believing in the beauty of dreams, to follow them with dedication and humility, and never quit."
The Priyadarshini Academy is led by real estate tycoon, Dr. Niranjan Hiranandani, as Chairman. It is the brainchild of businessman and humanitarian Mr. Nanik Rupani, Founder and Chairman Emeritus. Dr. R.A. Mashelkar, Former Director General of CSIR, is the Chairman of the Global Awards Advisory Committee.
Mr Rupani said, "Alia Bhatt is a beacon of grace and talent, and her extraordinary skill is evident in the wide range of characters she has brought alive through her performances on film. Her dedication and discipline to her art is worthy of being celebrated and serves as inspiration for India's youth. The Priyadarshini Academy is proud to honour Ms. Alia Bhatt for her commendable contribution to Indian cinema"
The prominent dignitaries who will grace this year's awards function are:
Chief Guest: SHRI NITIN GADKARI, Union Minister of Road Transport and Highways, Govt. of India
Guest of Honour: SHRI PIYUSH GOYAL, Union Minister of Textiles, Commerce & Industry, Consumer Affairs, Food & Public Distribution; Leader of the House, Rajya Sabha; Govt. of India
Guest of Honour: SHRI SURESH PRABHU, Chancellor of Rishihood University, 6-time MP, Former Federal Minister of 10 Portfolios, Govt. of India
Guest of Honour: SHRI RAHUL NARWEKAR, Hon'ble Speaker of Maharashtra Legislative Assembly