The luxurious jewels from the house of Amrapali are shaped in elegant constituents personifying the heritage of India with a modern eclectic twist. Amrapali is the finest reflection of India's unmatched jewellery traditions and extraordinary workmanship, making it the ideal jewellery choice for the festive season of Diwali.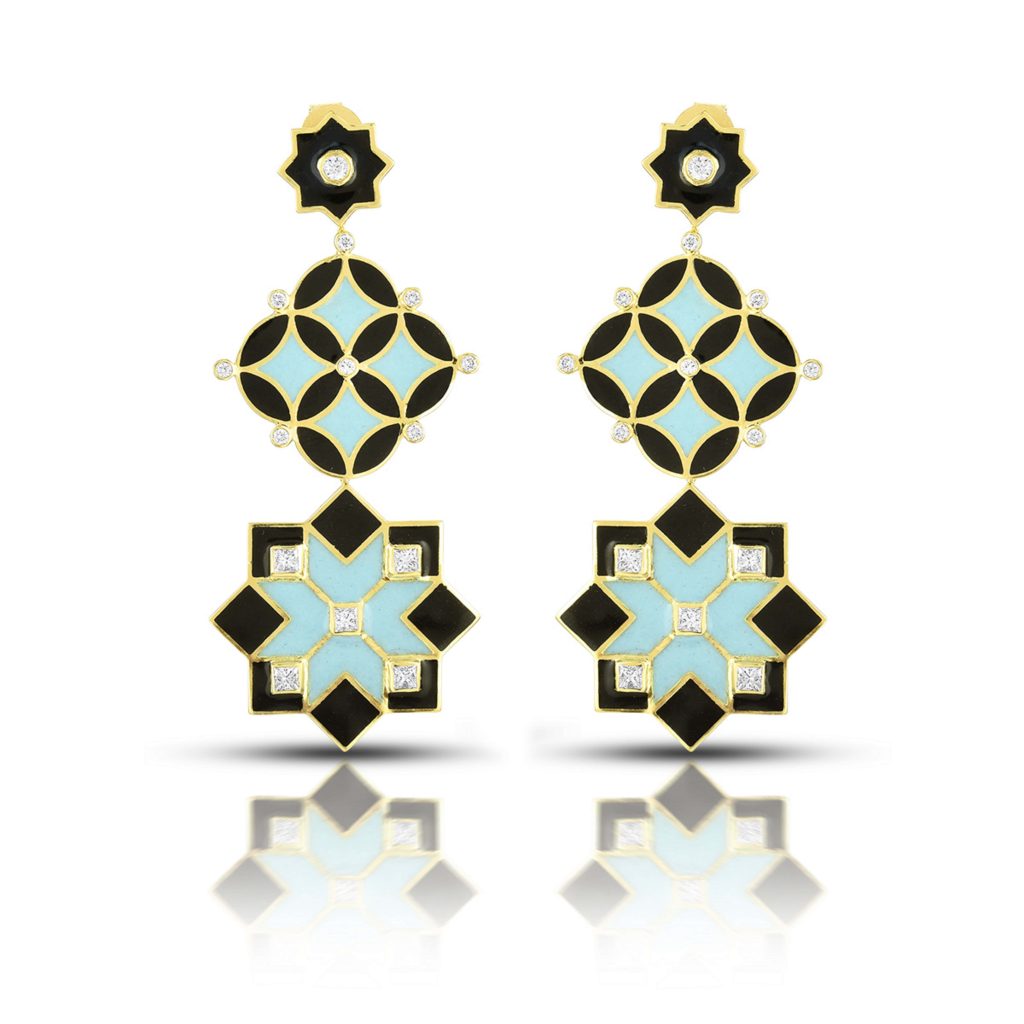 Renowned for its signature statement pieces and rare craftsmanship, Amrapali Jewels harmonizes classical tradition with modern interpretations of ancient aesthetics and techniques. Each piece is created with intricate, authentic detail, using techniques that are thousands of years old. These ancient methods work beautifully with Amrapali's modern take on tradition, creating one-of-a-kind pieces for collections unlike any other. Amrapali's collections include fine pieces made with rare diamonds, gold and gemstones such as Sapphires, Rubies and Emerald by fusing traditional Indian techniques with an elegant Western twist of minimalism.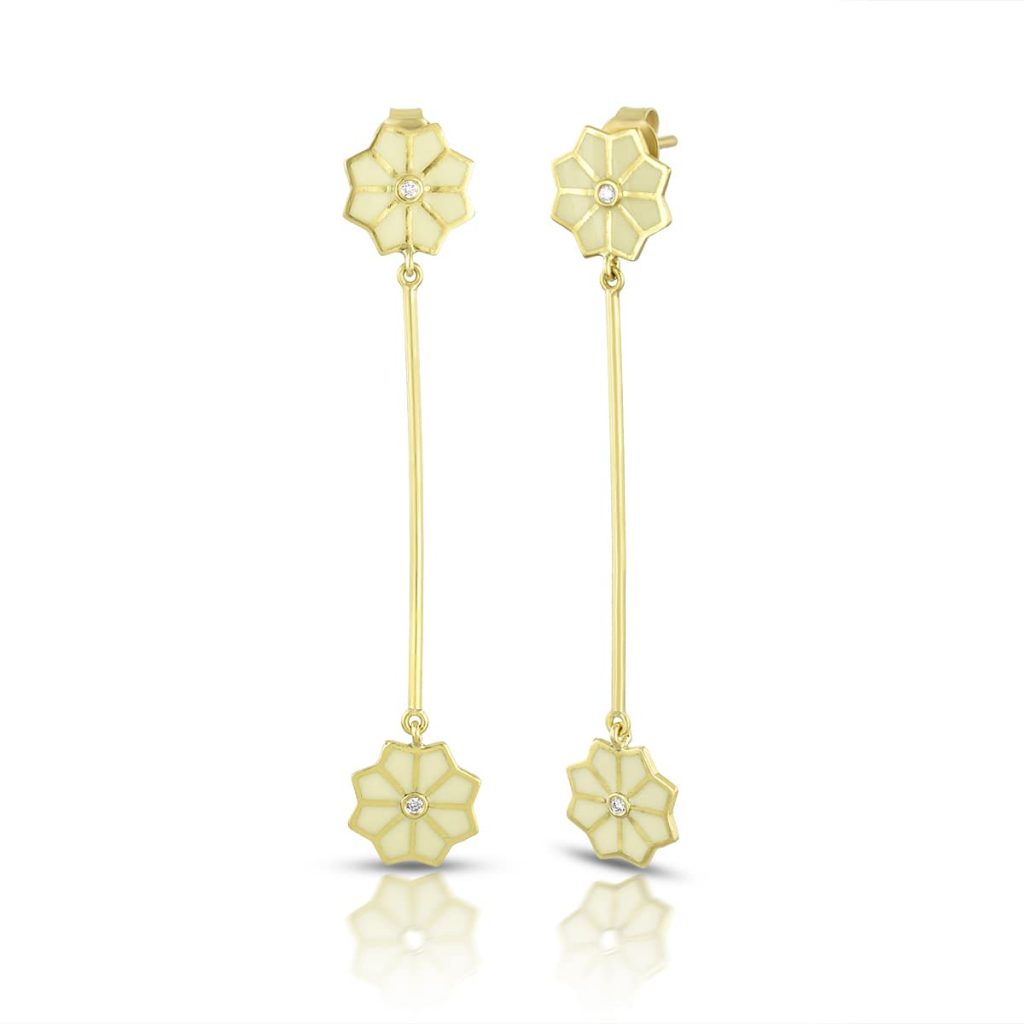 Legend Amrapali's designs have a much more modern feel while staying true to India's rich culture and traditions. Each Legend piece is created with intricate authentic detail and is masterfully handcrafted. Featuring breathtaking 18k yellow gold statement pieces, big and bold sterling silver, and dramatic diamond jewellery, the marriage of modern sophistication and India's deep and rich heritage creates perfect pieces to adorn on a day-to-day basis.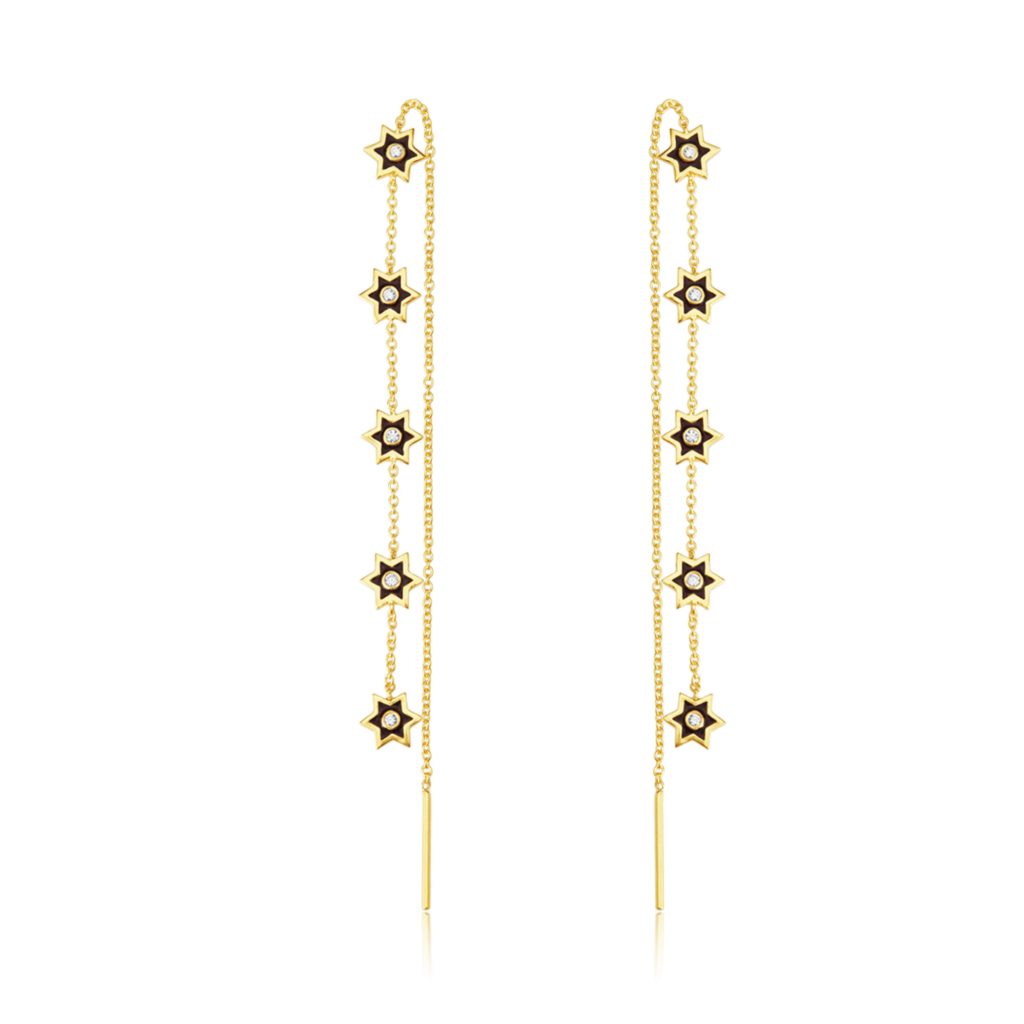 So this festive season, embrace traditional Indian craftsmanship with a modern twist and adorn yourself and your loved ones with some fine jewellery from Amrapali Jewels and Legend Amrapali.
About Amrapali Jewels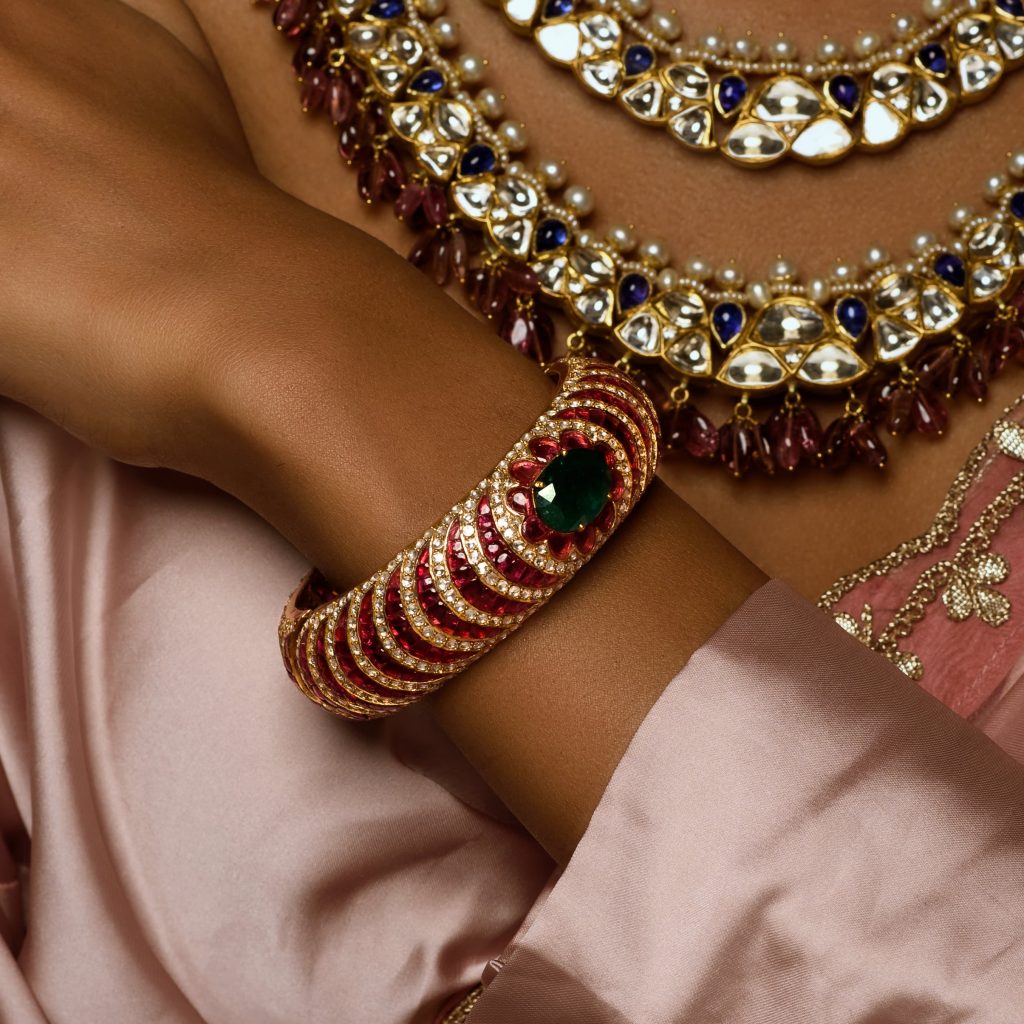 Amrapali is a globally renowned, respected and coveted luxury jewellery brand. It was founded in 1978 by Rajiv Arora and Rajesh Ajmera in Jaipur. Amrapali designs, produces and distributes tribal, fine and uncut gemstone jewellery. The brand has stores in India and London. The brand also operates a museum of Indian jewellery in Jaipur

About Legend Amrapali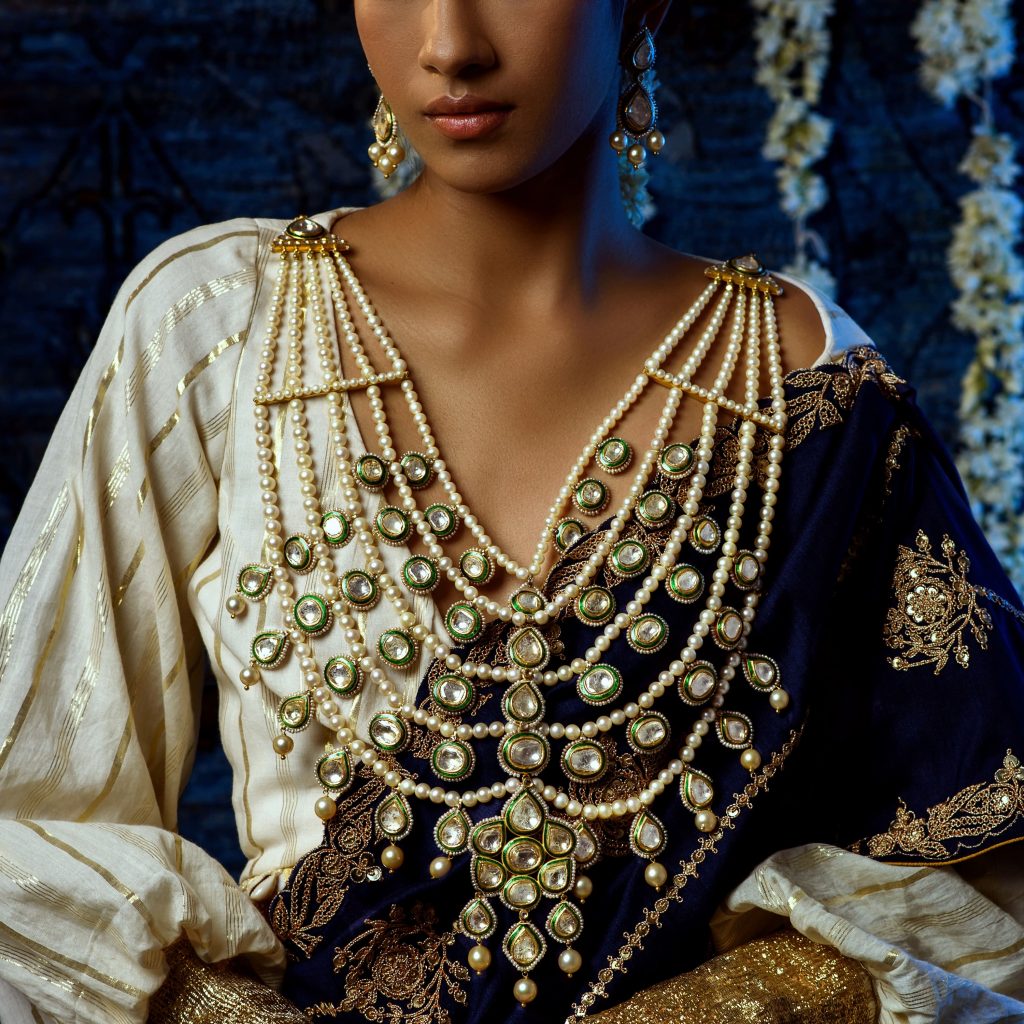 Legend Amrapali is a subsidiary jewellery brand of Amrapali Jewels launched digitally in 2021. Legend Amrapali jewellery is manufactured in the brand's native Jaipur. The brand offers free worldwide shipping.