Diwali is here! And if you are lazy like us and going for the last moment celebration, we would recommend you to enjoy the festival in eco friendly ways.
Looking forward to a healthy society, this Diwali, shift your focus to sustainability and do your bit for the planet.
Take a look at how you can go green this Diwali:
1.Upcycled Home Decor:
Try making your own decorative pieces this Diwali rather than buying and adding to waste. Collect discarded plastics, papers and other bits of your house and explore your artistic side. Decorate your house with your creation and set an example for others.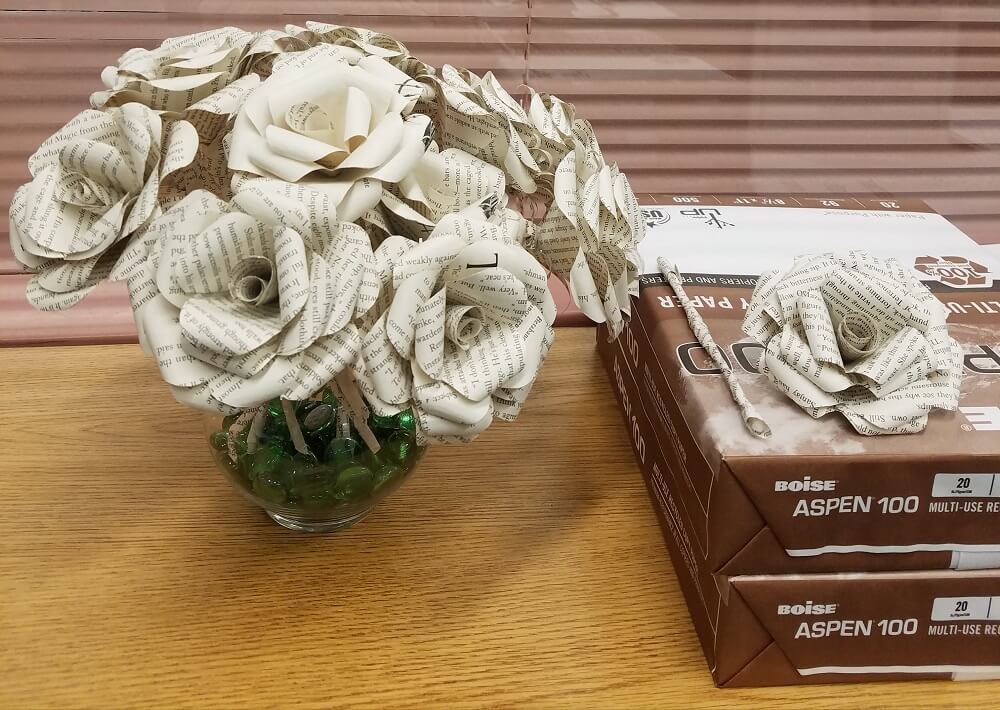 2. Organic Rangoli:
Go for organic rangoli and say 'No' to chemicals that cause myriads of allergies. Make your rangoli with flower petals or home made colours which can be disposed-off well without adding to pollution.
3. The Green Gift:
Diwali gifting is a culture appreciated by everyone. This Diwali to encourage sustainable culture, give your closed ones some greenery. Gift small plants to your acquaintances and promote eco-friendly diwali.
Also, say 'No' to firecrackers and stay safe and healthy at home.