Social media has become a life-line to most of us but has also caused chaos in several lives by taking away the productive hour. While it serves as a platform to showcase our creativity, we somewhere lose the beauty of living life and get stuck in flipping between the apps. Hence, comes in social detox which has been approached by many social media fanatics.
So, here are a few steps to have an effective social detox:
1. Delete Or Move Social Media Apps: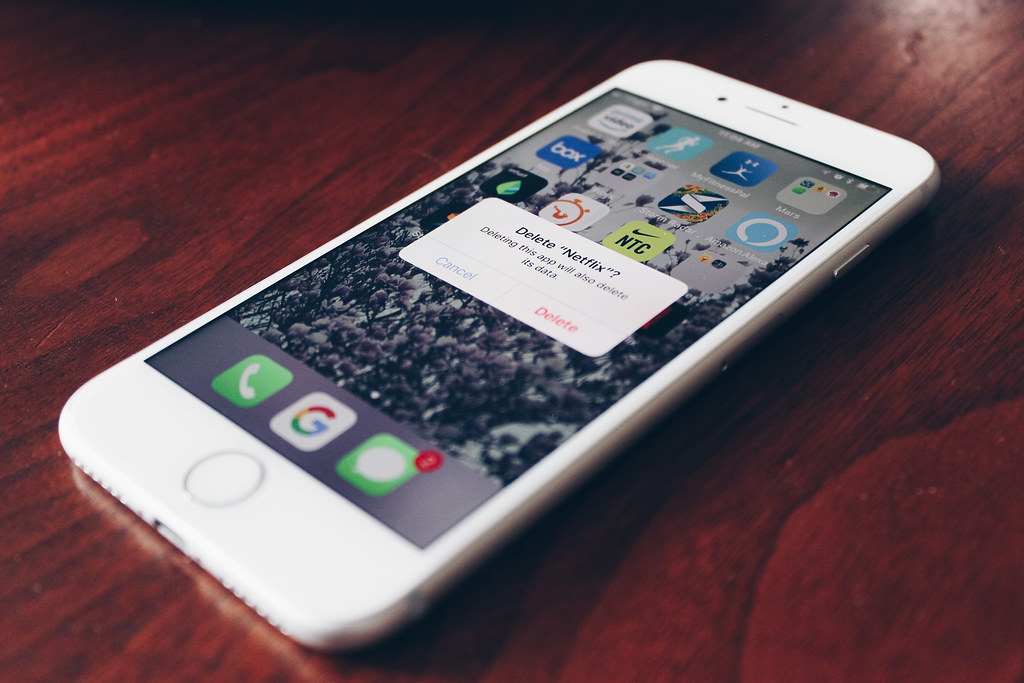 One of the most effective ways to have a good social media detox is to remove the social media apps from your phone or ask a close friend to lock it in a folder with a password. This way your social apps won't be just a fingertip away. In the beginning rather than just abandoning all the apps in a go, set time limits for each app and try staying within the sanctioned minutes.
2. Detox Buddy: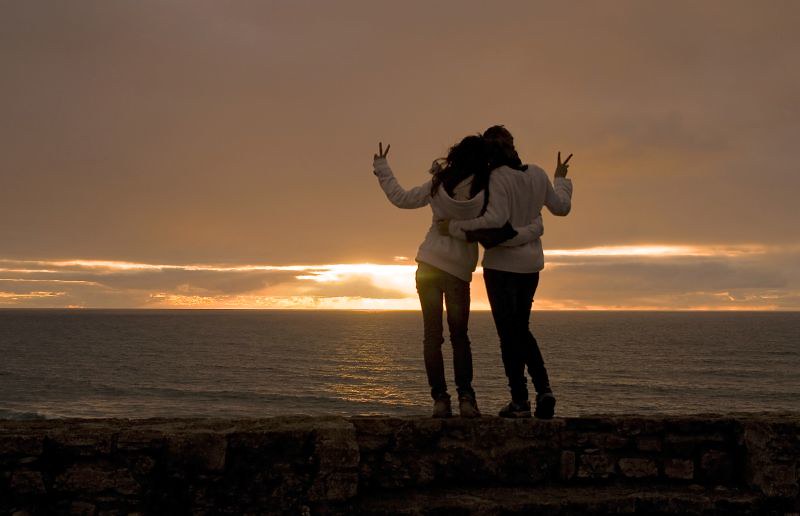 Enjoy your social detox with a buddy. Ask any of your close friends if they are also looking for something similar in their life and join them. It definitely becomes easier. Go out, take a trip or just tick off something from your bucket list. Give your eyes a real treat of the world with your friend rather than a virtual mean. And if you are breaking down, we are pretty sure your friend will be there to help you.
3. Get A Real Alarm Clock: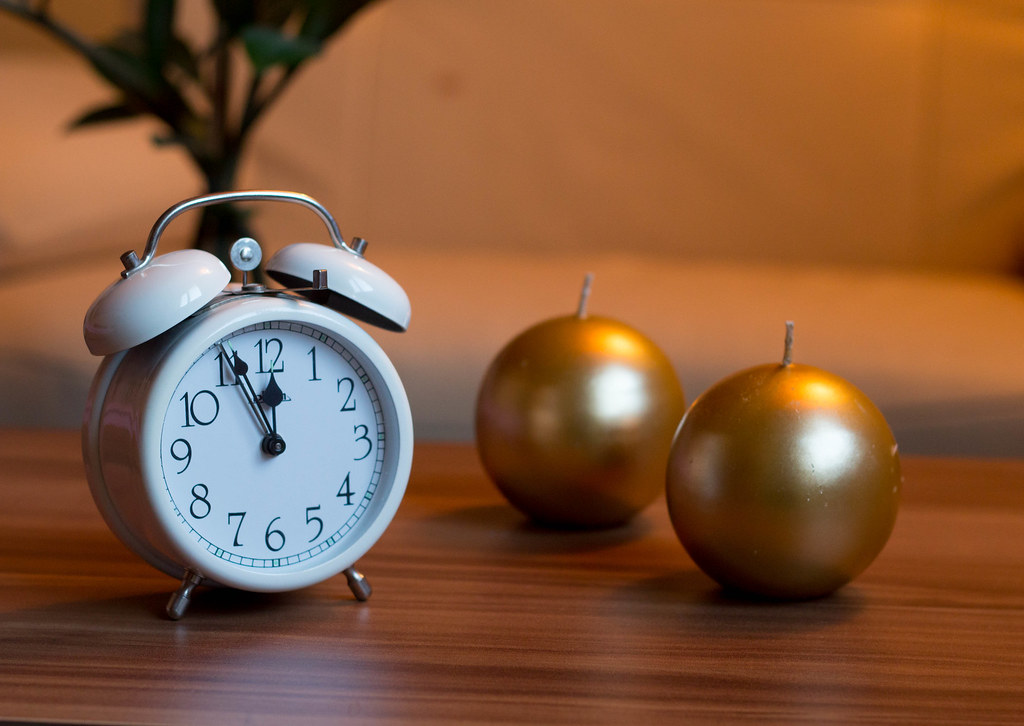 One thing that has slowly crept its way in our life is the replacement of the alarm clocks with the phone's clock. Though it's easy to use with snooze options, it has inflicted us with a habit of checking social media early in the morning in our bed. Go old school and get an alarm clock. Use it rather than your phone and trust us your morning will be beautiful and calming.