Urbanization is going rapidly every year, people are looking for new landscaping ways for their gardens. With limited space, people invest money to tailor their garden. From planting and growing plants, sunbathing to eating alfresco and simply sitting down with a book or coffee on a sunny morning, have a look at these fun ideas that can transform your garden into a more aesthetic and green filled area, this quarantine.
1. Vertical Planning
The newest trend in gardening is vertical planning, saves a lot of space and lets you grow more plants as well as buy more potted plants. From ladder style gardening to a shelf for keeping pots, this is a cost effective way to have more greenery.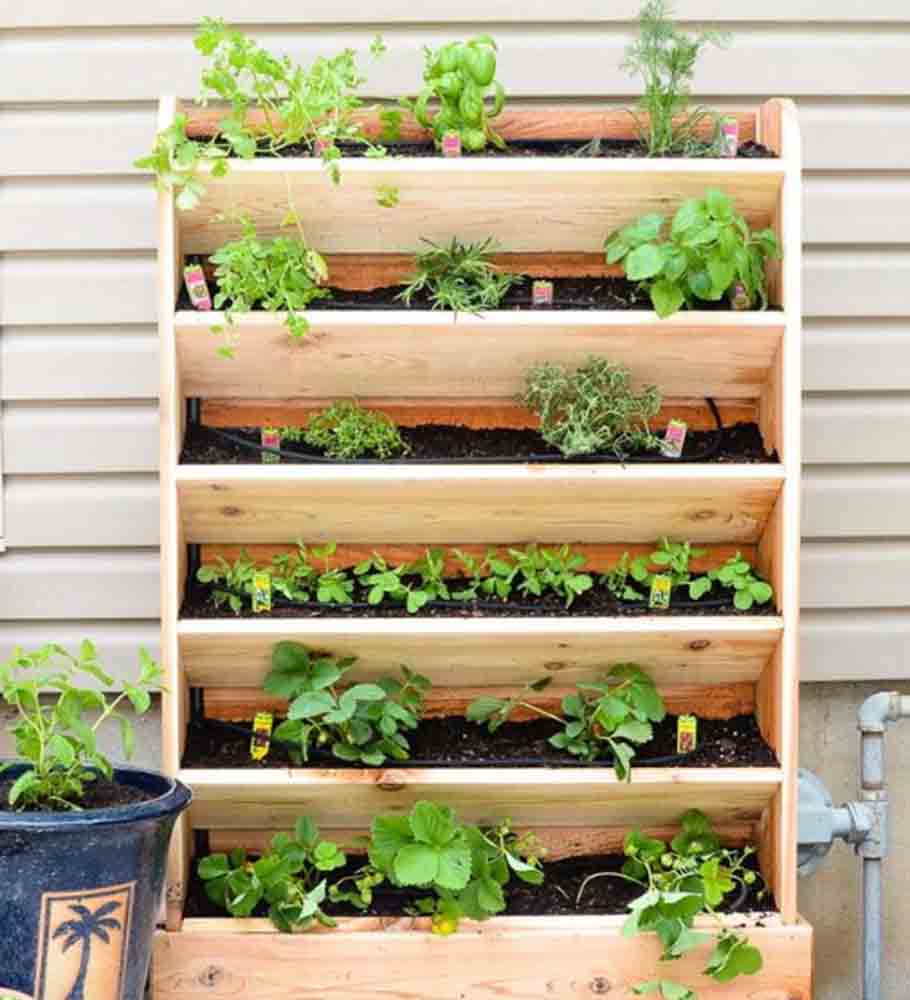 2. Addition of Décor
If you include colourful decors to your garden, it will intensify the beauty and change the atmosphere of the outdoor space. From hanging lanterns for mood lightning, birdbaths for water storage to seating arrangements like table or sofa for reading a book or to dine, it will turn into a good place to feel fresh.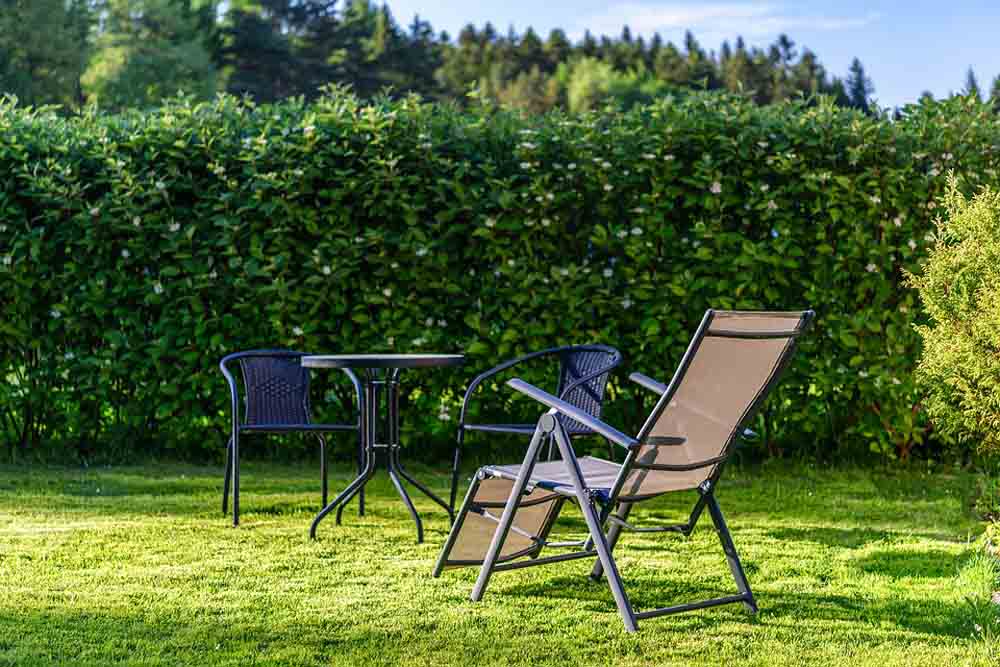 3. Creation of Pathway
For better accessibility in your garden, one should create a thin stone paved pathway. They not only look beautiful and add to the garden's aesthetics, it is easy and convenient without the need to wander through freshly cut grass anymore.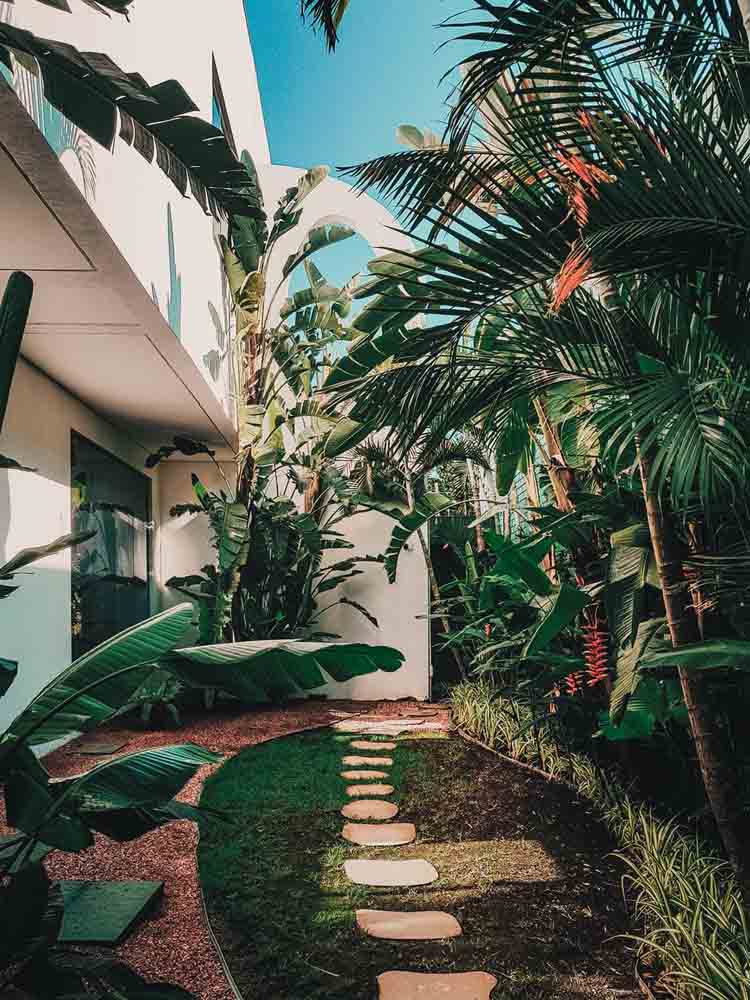 4. Potted Fruit Trees and Hanging Flower Bowls
To instantly boost your home's appeal, hang bright blooms like Begonia and Geranium on each side of your door and in your garden. The fragrance of the flowers gives a feeling of fullness and exposure to proper sunlight. Instead of going to the market, one can grow fruits like figs and oranges in their garden or balcony in a pot. Not only will it make the air better, one will consume fresh fruits.