Sleeping is a vital ingredient of our life. It is that one pinch of spice that lifts the spirit of our body. After constant churning, our body needs rest and to be honest, if given a chance most of us, in a heartbeat, will opt to beat the sleeping record of the world. But is it that easy?
Tossing, toppling and worrying in this fast-paced life have become usual terms associated with our bedtime. And the way it affects our well-being, quality sleep has become a topic of discussion. So, to help you get a good night sleep and wake up fresh and energetic in the morning, we have some tips and tricks that you should follow.
Scroll down:
1. Say 'No' To Gadgets:
We have become slaves to technology and with the mobile phone always there to entertain us with their multi functionality, we somehow have lost the peace of life. Checking up social media or watching videos are a ritual now before bedtime and rather than putting us to sleep, it triggers our brain cells to stay awake late, making our mornings blue. So, from now onward, say 'No' to using gadgets in your bed. Keep your phone on a table far from yourself and go old school with an alarm clock. It is one of the tiniest healthy habits that will bring colossal changes in life.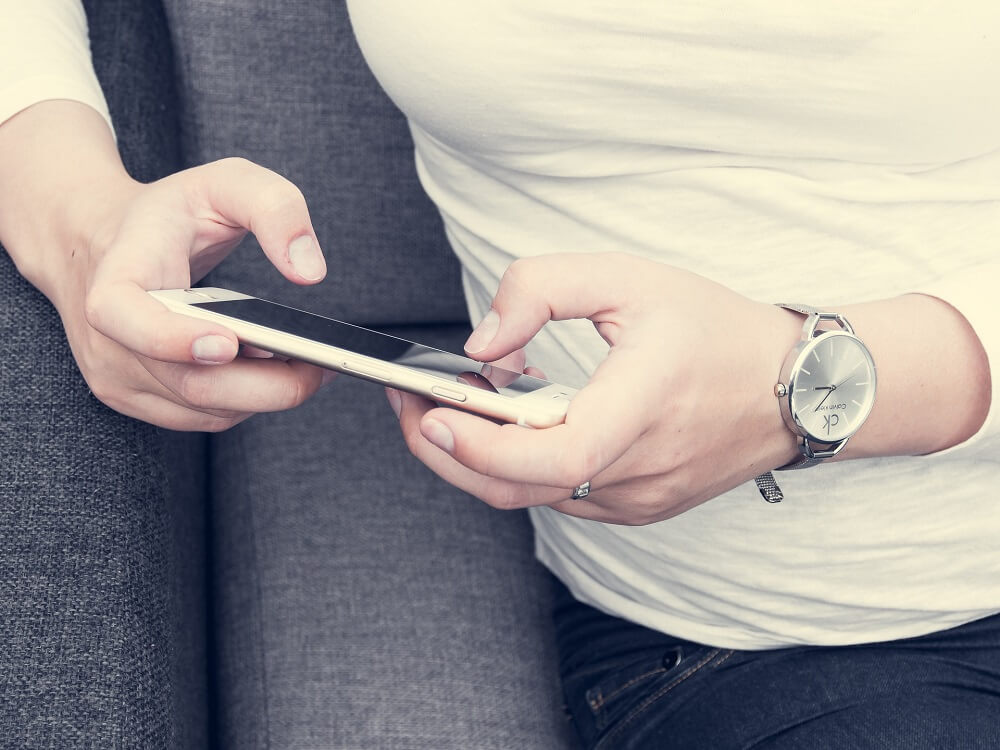 2. Make A Routine:
Routines are not just for your daytime. Make a schedule for your sleeptime too and stick to it. Remember the childhood rhyme "Early to bed and early to rise, makes a man healthy, wealthy and wise"? Follow it, because it's a proven fact that sleeping early gives your health a good boost and makes your day fresh. Moreover, do not go super early to the bed, only to wake up in the middle of the night.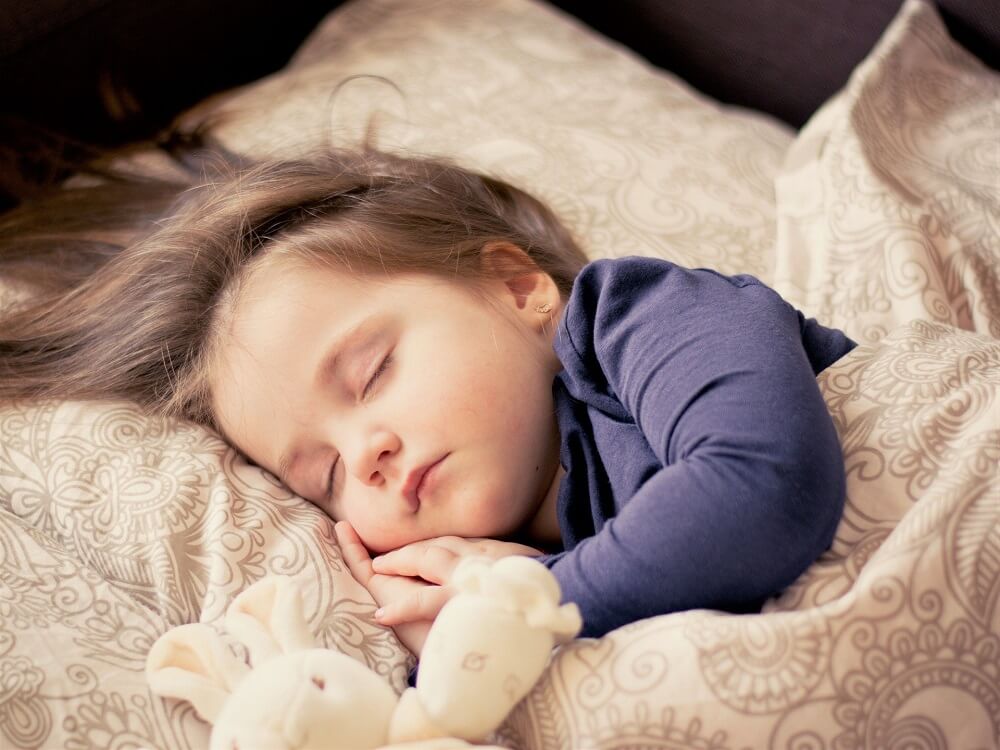 3. No Caffeine Before Bedtime:
Caffeine is a stimulant and helps in keeping your body energetic. Try avoiding it past your lunch and taking it before bedtime is a big mistake. Coffee disrupts the natural sleep pattern and reduces the quality of sleep. Hence, if you want to keep your body healthy in the long run, be cautious of what you eat or drink before your bedtime.