Traditionally, Christmas is a festival that celebrates the birth of Christ. However, the spirit of the festival allures everyone regardless of their religions, with its magical vibe. Everyone becomes merrier with the joy of gifting, cakes and goodies, and Christmas trees and decorations amidst the cold weather. Here are some interesting traditions from different countries that make Christmas special all across the world.
Hawaii
The land is famous for its blue sparkling seas, golden sands, bright days and colourful foliage; Christmas in Hawaii takes a tropical vibe without the usual snow and chilly weather. Instead of the red suit with white fur, Santa wears an aloha shirt. He rides an outrigger canoe pulled by dolphins instead of the sleigh and reindeers. There are no pine trees here so Hawaiians usually decorate palm trees within their house premises.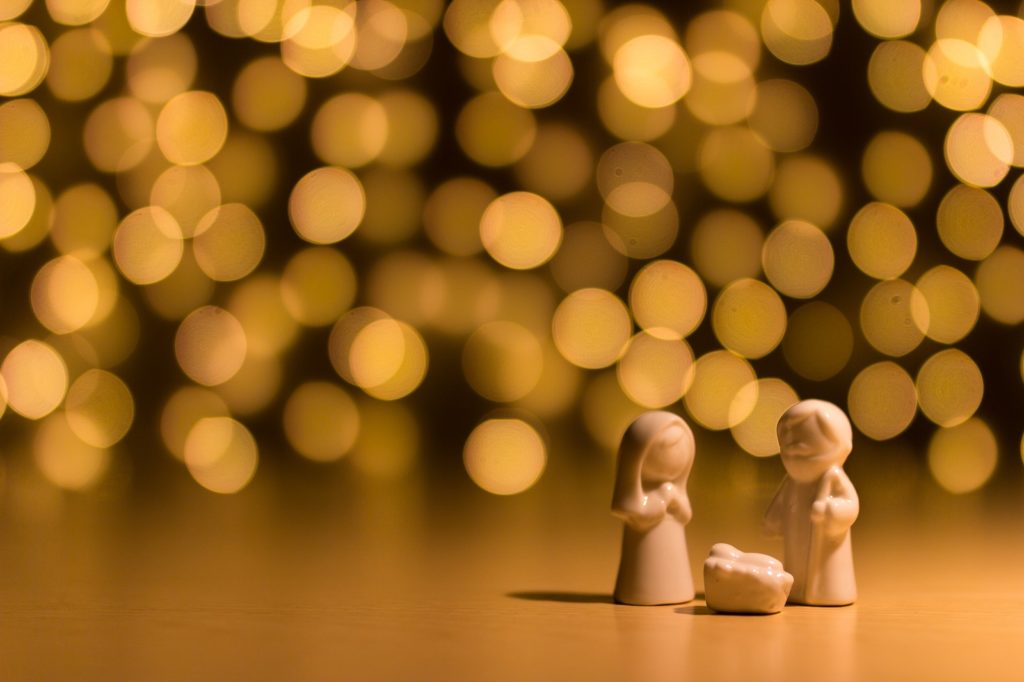 Philippines
Christmas celebrations extend for the longest period of time in the Philippines; the festivities begin in September and continue till the first week of January. The Giant Lantern Festival at the city of San Fernando (also known as the Christmas Capital of the Philippines) is a competition involving giant lanterns measuring up to 20 feet, made of bamboo, fibreglass, and steel frames and illuminated with 3000 to 5000 LED bulbs. Smaller versions of the lanterns are used to decorate homes during this season.
Russia
Christmas was banned during the Soviet Union rule; people became free to celebrate the festival after the fall of USSR and the formation of Russia in 1991. In Russia, it is Grandfather Frost who brings the gifts to children. There is also a biblical tale of Babushka associated with Christmas here. Babushka was busy cleaning her house on Christmas Eve that she avoided presenting a gift to the New Born King. She later repented for her mistake by giving gifts to children.
Iceland
The Joabokaflod in Iceland would perhaps be a Christmas tradition all book lovers across the world would love to adopt. Icelanders gift books to your loved ones and spend the Christmas Eve reading. An introvert's dream, they read the books with a cup of hot chocolate snuggling cosily in the cold weather.