Celebrities couldn't settle just being stylish, gorgeous and wealthy; some of them have ventured their flair into the design too, ready to offer their creative services and expertise to create your ideal home.
Good design is considered to be a fusion of styles and functions and the challenge is not just to create something aesthetic, but something that combines form and function in a unique fashion. Since in today's date, people are increasingly developing a taste in designing the interiors of their space (home, office, hotels), done up in professional designs and trends, the 'ready to grab' combinations are no longer attractive. Neither is it a contractor's job anymore relevant because luxury and exclusivity have become the topmost priority for people.
One is heading out for the specialists in designing and what better than these celebrities and their team working for your dream residence with their global knowledge, contemporary styles and all the while adding a touch of their signature interpretations. And if not the entire designing, you could always pick some bits from your favourite celeb's collection and flaunt in your hall.
Brad Pitt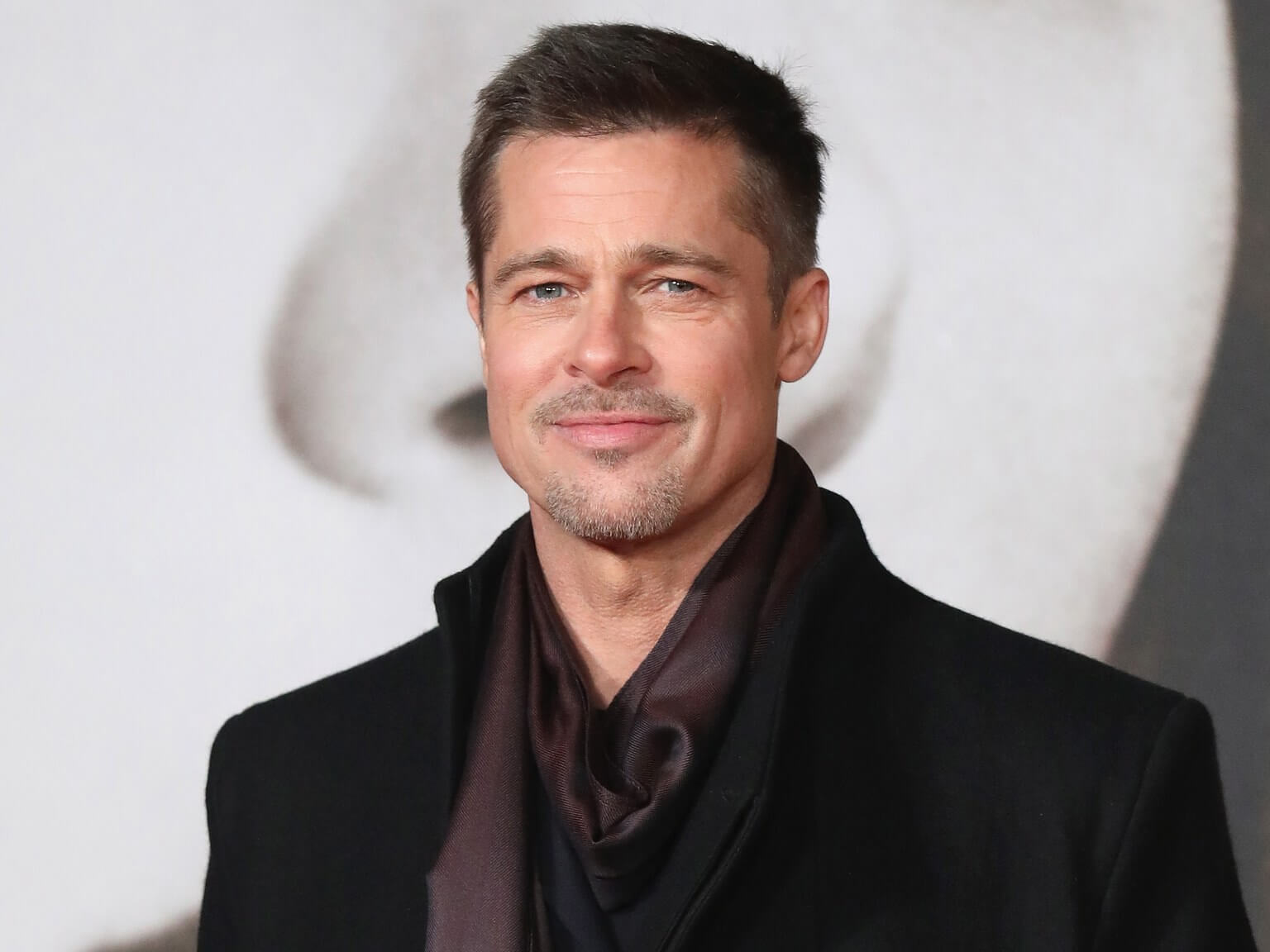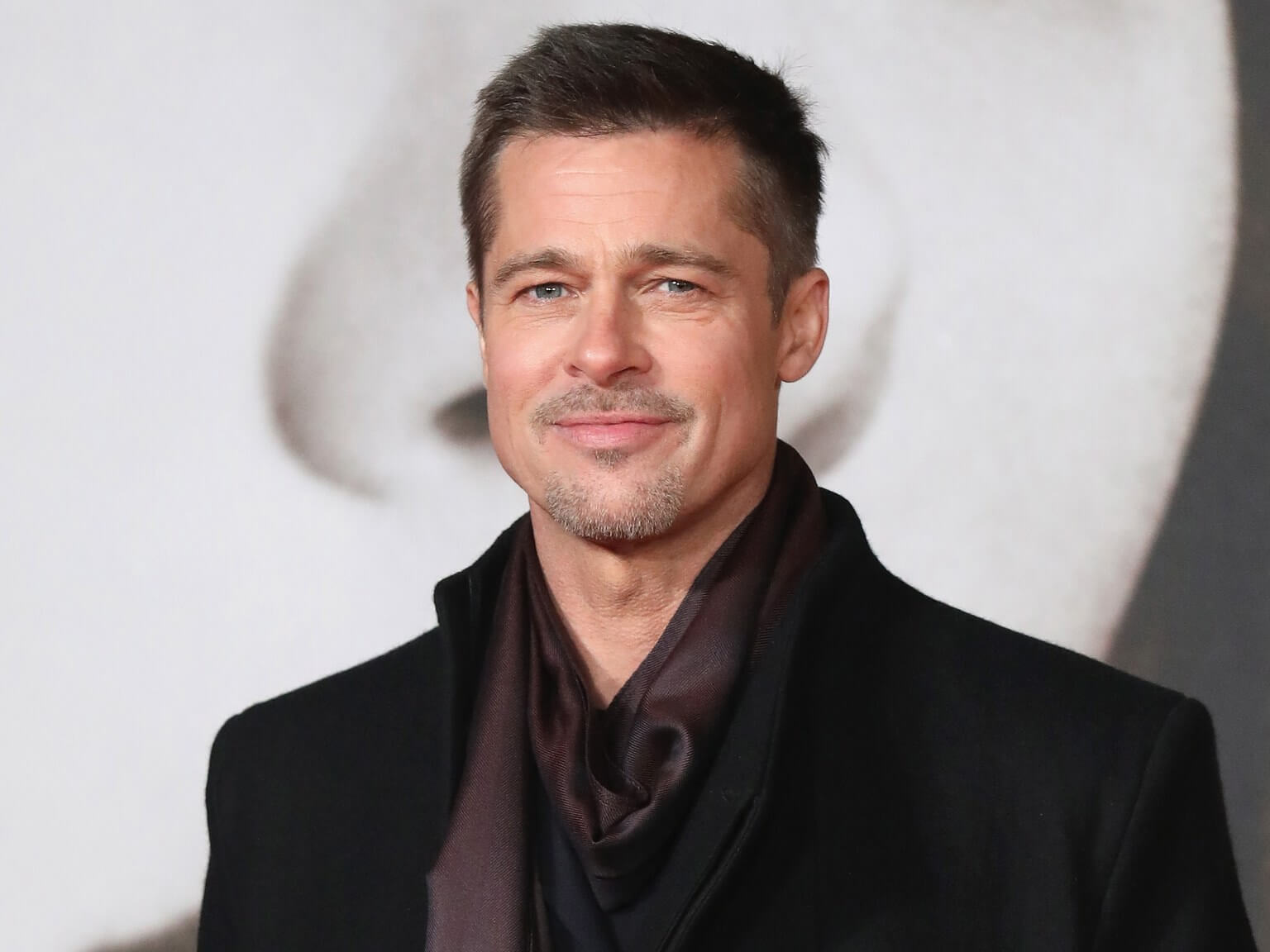 Is it possible for Brad Pitt to be dreamier than he already is? Hold tight because this mega-star debuted a collection designed by himself and made by high-end furniture house Pollaro in 2012. It's impressive and consists of future-thinking contemporary shapes and deconstructed concepts that are still very functional. You can own a piece of the collection for a price on application from Pitt-Pollaro. After Brad Pitt ordered a desk from Pollaro Custom Furniture, he realised his passion for design was similar to the company's owner Frank Pollaro. This was confirmed when Pollaro noted a design sketchbook chock-full of hundreds of sketches Brad had created over a decade. They partnered to bring those designs to life and now you can bring some of them home, all for a good price, of course.
Gauri Khan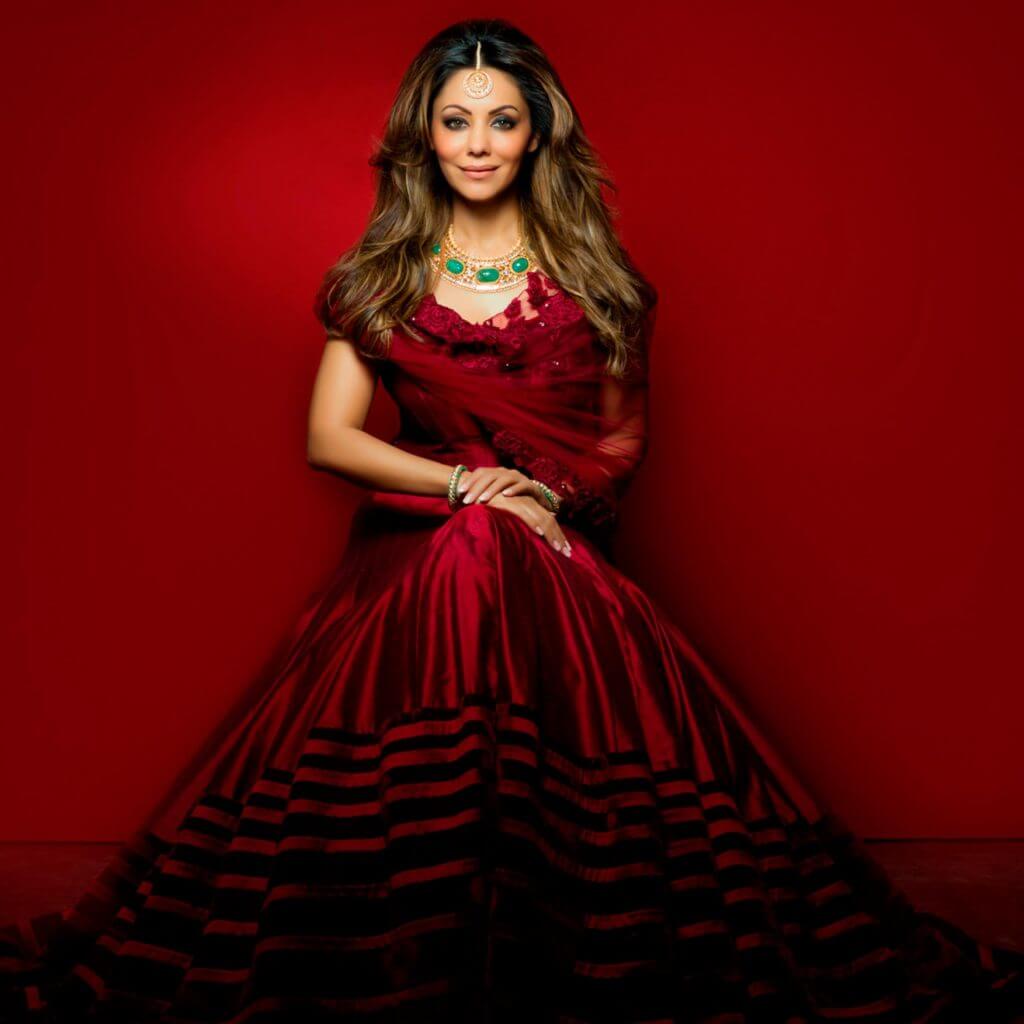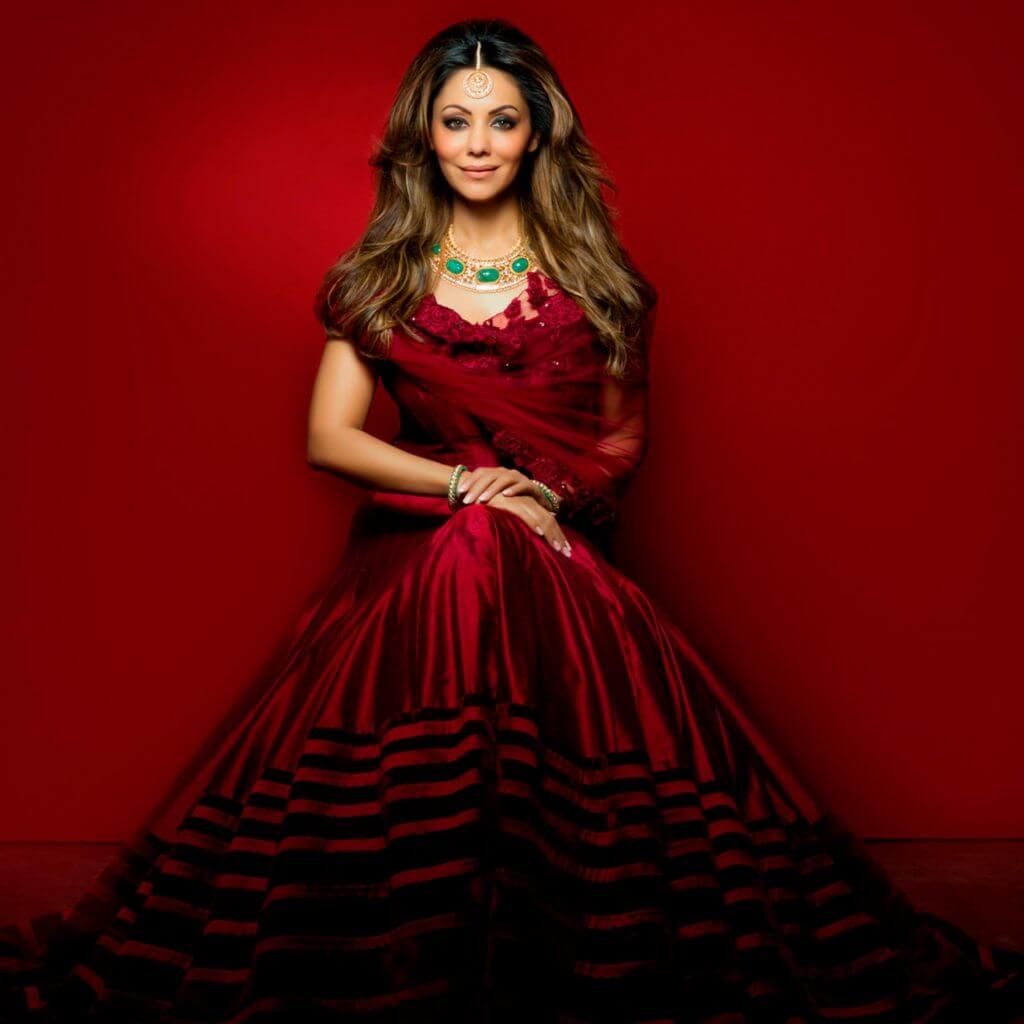 Can only be described as multi-talented, Gauri Khan, a known producer and now an affluent interior designer started off by supporting her friend Suzanne Khan and is now an owner of her very own interior brand, Gauri Khan Designs. Her portfolio includes designing of various Bollywood celebrity homes and also plush residences in the Middle East. Her design endeavour is a result of young and creative energies coming together. She ensures that you will experience a range of curated pieces from flooring, to décor, accessories and rugs to one-offs from Paris and New York. Her studio – The Design Cell in Mumbai has been a result of her passion for interior design.
Blake Lively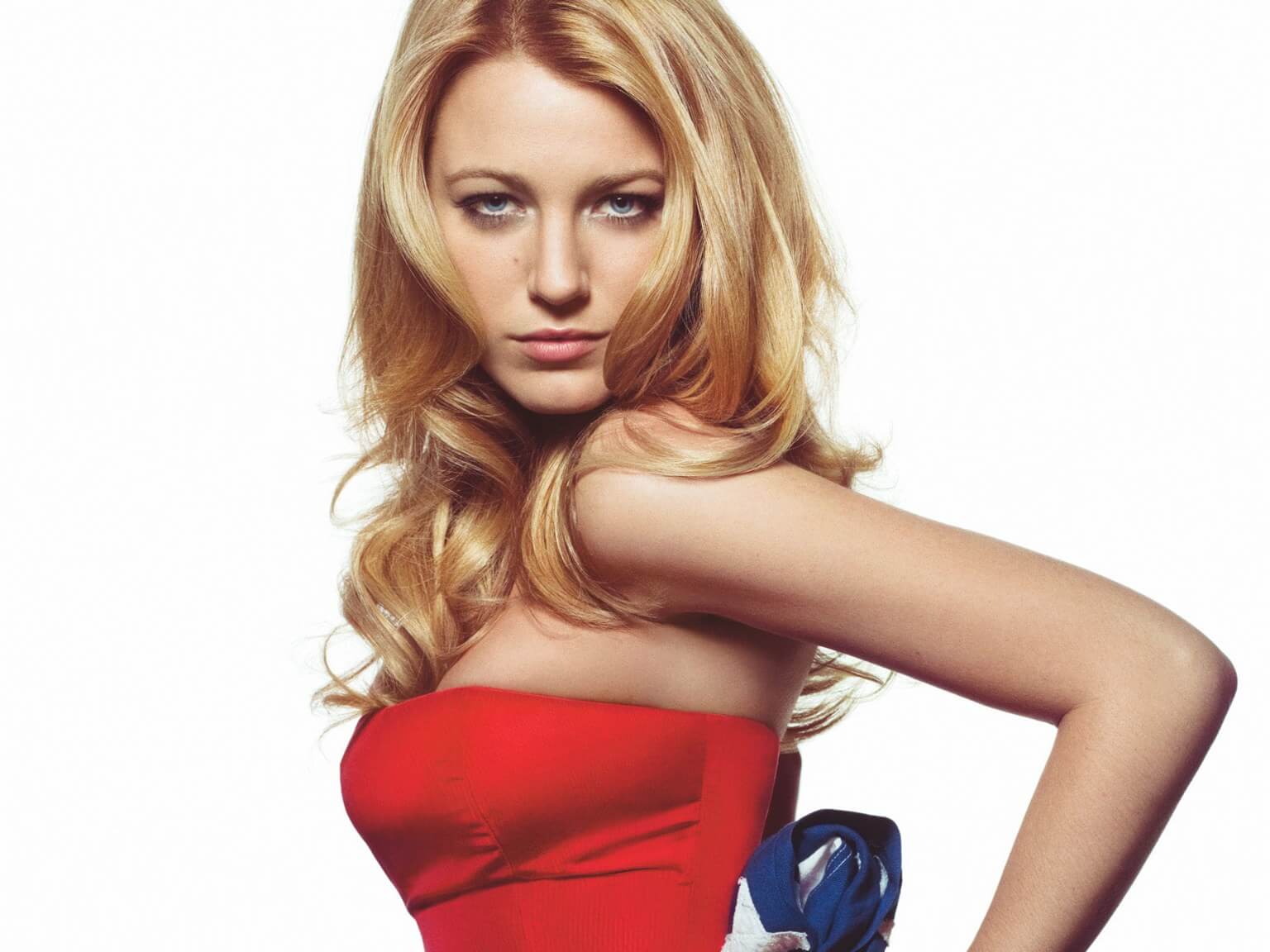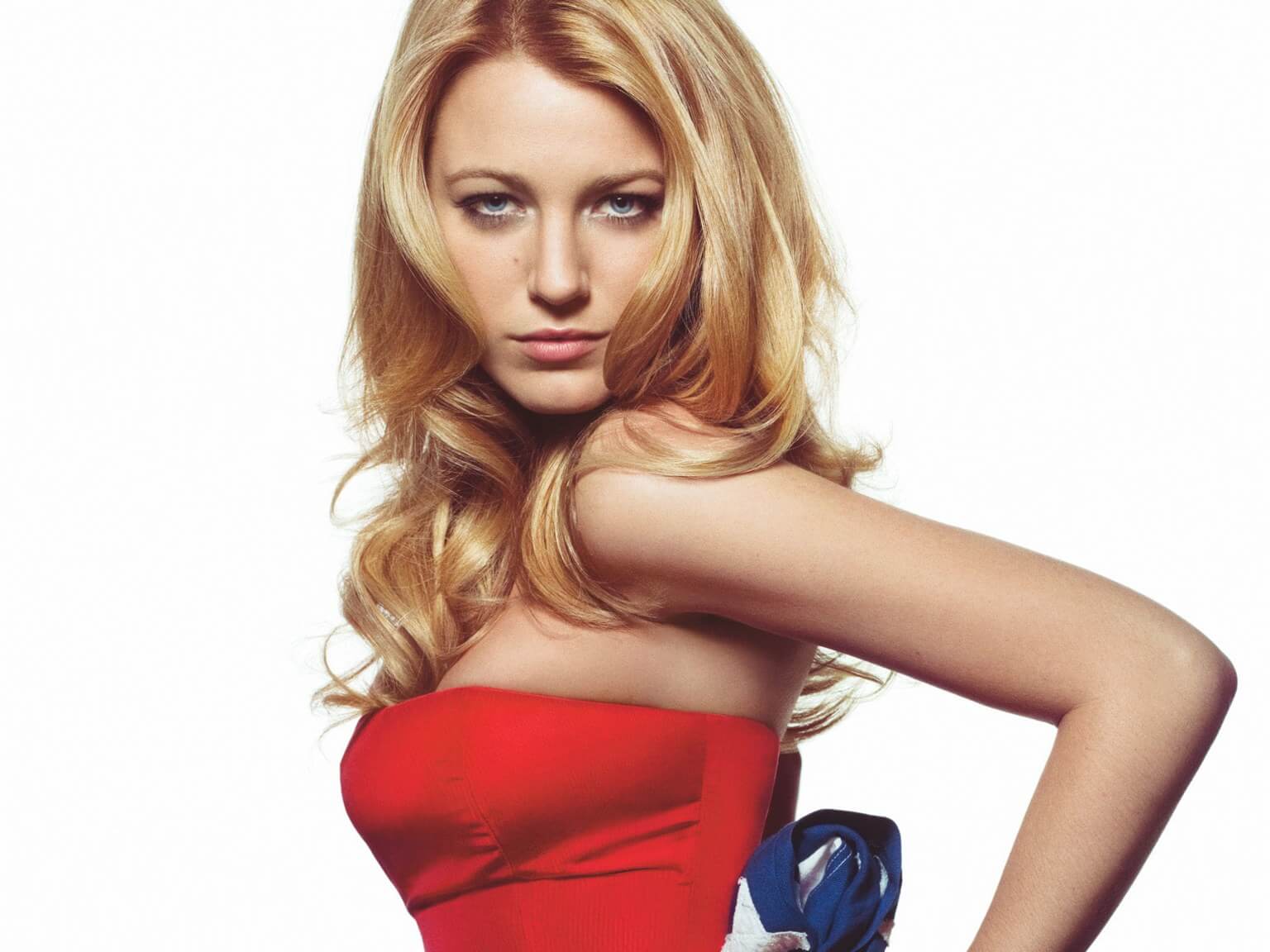 The actress clearly has an impeccable fashion sense, so it was no surprise to discover her skills for putting a look together extend into the home domain. Blake Lively and her adorable family couldn't get any more perfect; she revealed on Instagram earlier this year that she dedicatedly does the interior re-design for her friends' homes for free.  The 30-year-old, mother of two, had launched Preserve, a lifestyle website intended to connect customers to artisans which shut down later. But yearning for sides hustle, Lively can be seen drowning in fabric swatches, mood boards, and pattern work like a true expert. The navy blue, modern organic vibes in one of her upcoming projects is enviable.
Twinkle Khanna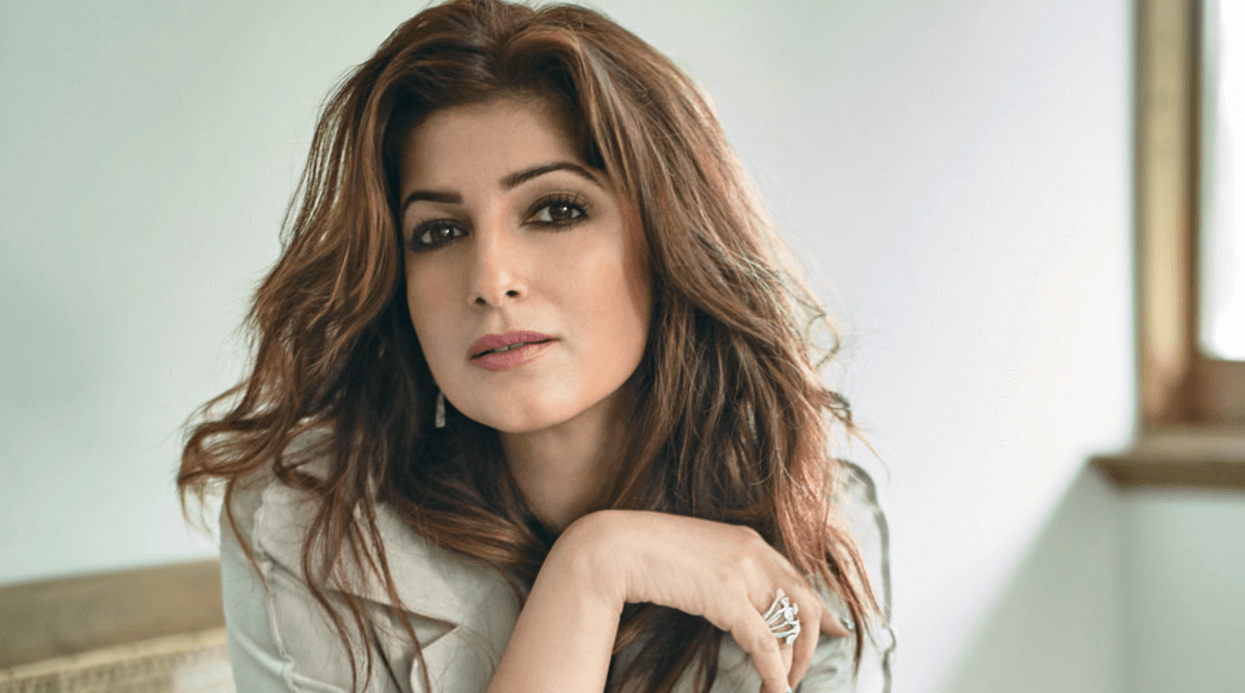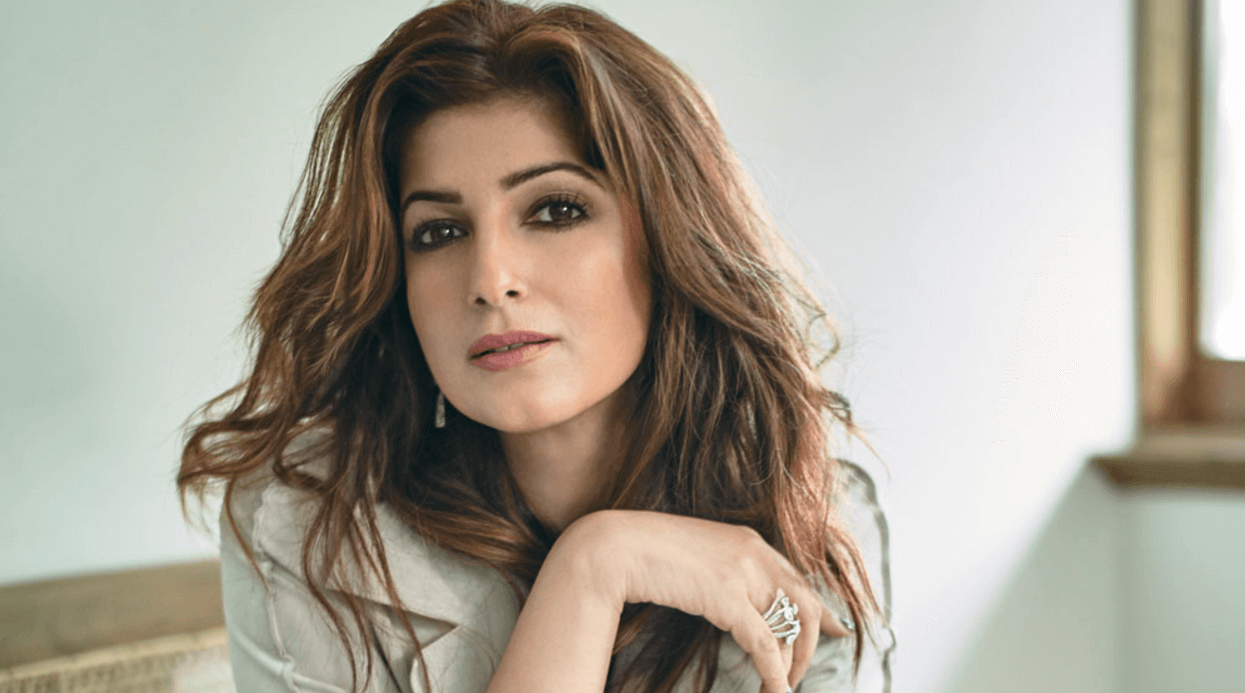 This taskmaster and a perfectionist blend the beauty of unique furniture pieces with an effortless utility. She is known for keeping it minimalist and rather understated, where her design aesthetics are all about making your space the sumptuous place to dwell in. Twinkle Khanna, the wife of actor Akshay Kumar, began her career in 1998 as a Site Supervisor for a renowned Mumbai Architect. In 2000, she started her Interior Design firm and subsequently founded The White Window – a home furnishing retail store. She has successfully managed residential, commercial, retail and hospitality design projects. The actor, writer and producer's The White Window is a store which stocks extraordinary, practical, and elegant home accessories.
Mandy Moore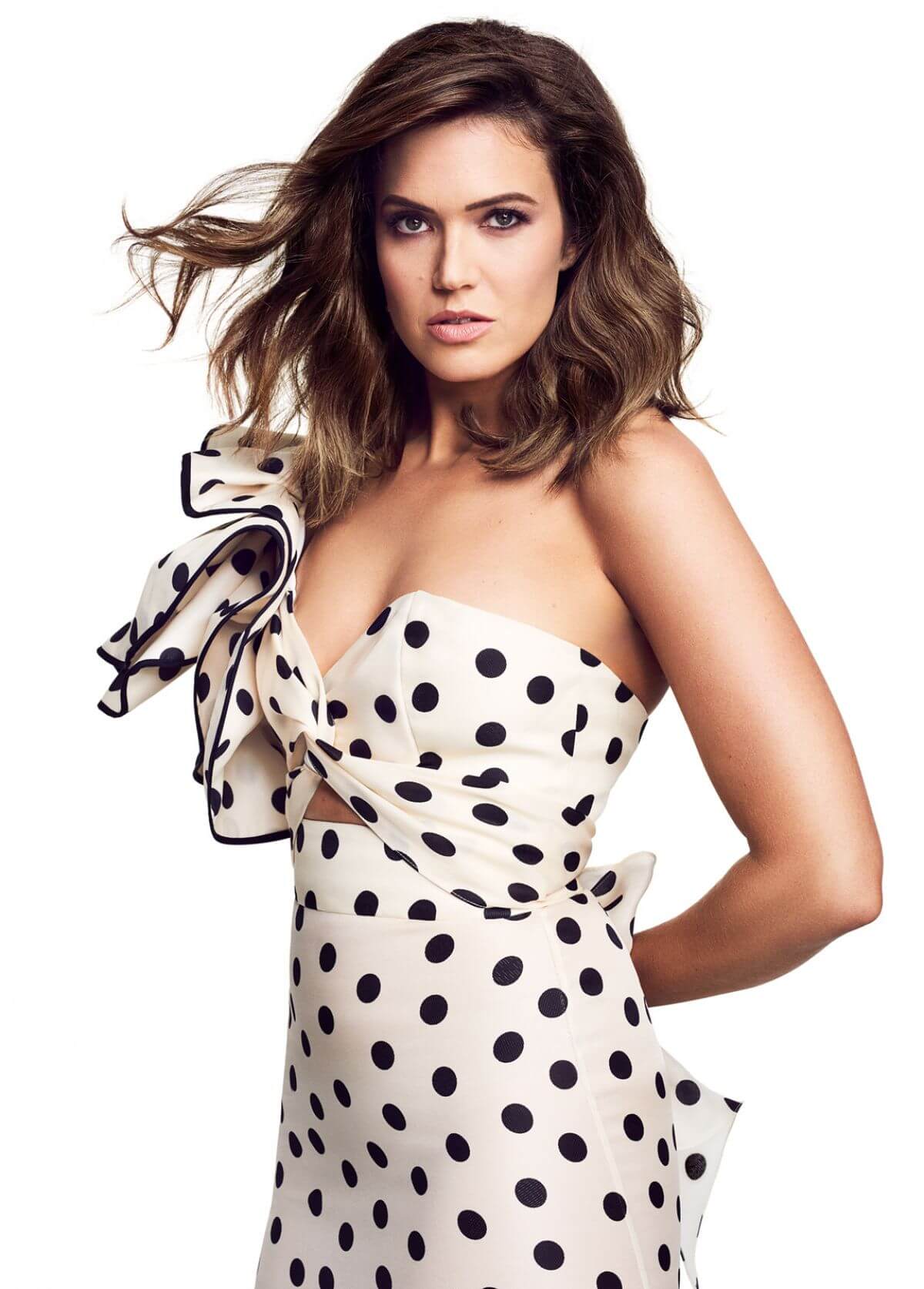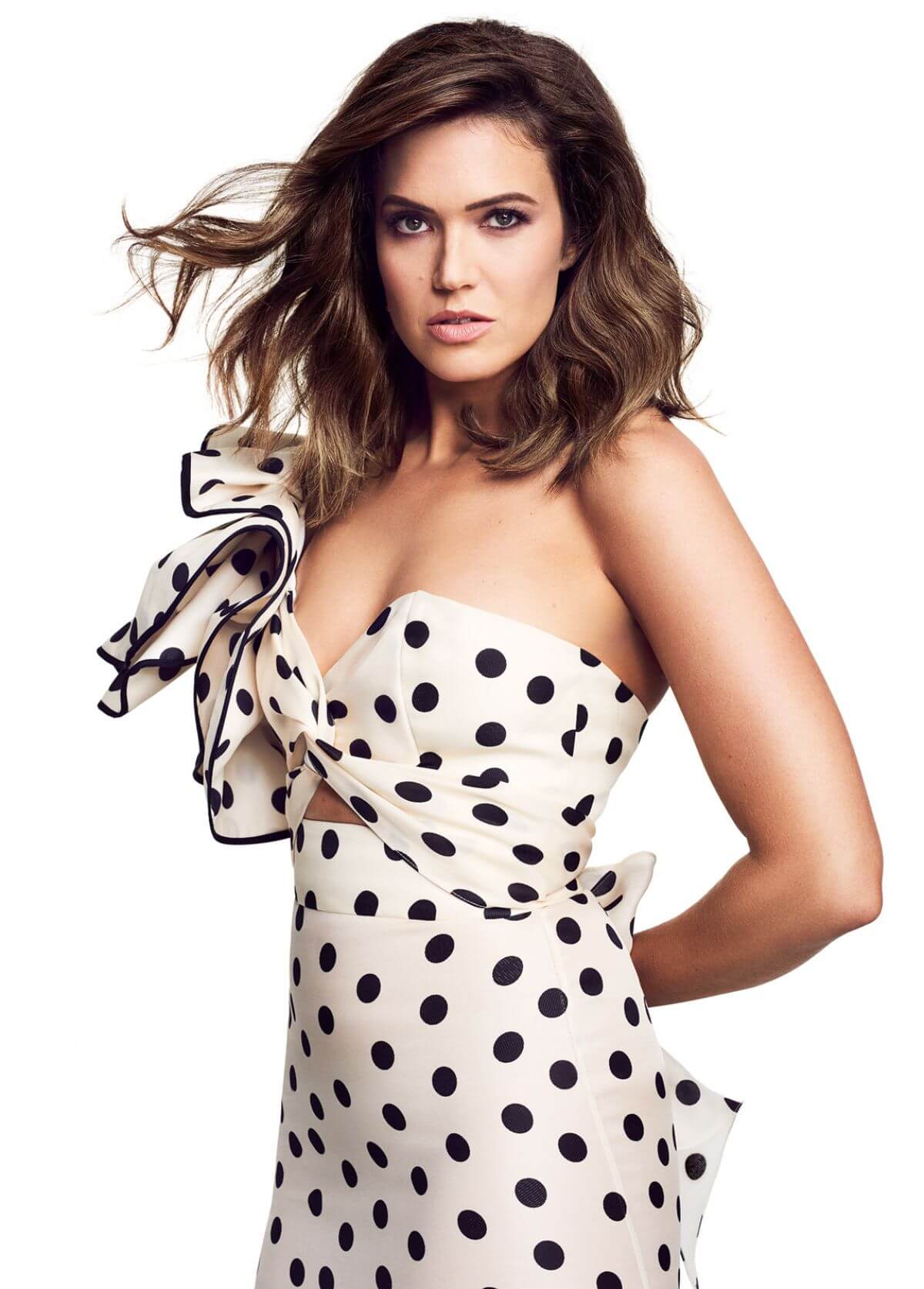 Singer and actress, Mandy Moore has been a pop star since she was a teen. These days, when she's not acting, she's designing. First her own luxe mid-century style home, she renovated a four-bedroom 1950 mid-century home designed by architect Harold Zook in Pasadena, which she documented on Instagram with the drool-worthy white kitchen with gold veined marble and then recently in a decor collection for Shutterfly. The lover of mid-century design says makes sure the kitchen feels open, airy, and has plenty of space to make mistakes. You can steal a bit of her aesthetic by shopping the decor collection she released with Shutterfly.
Suzanne Khan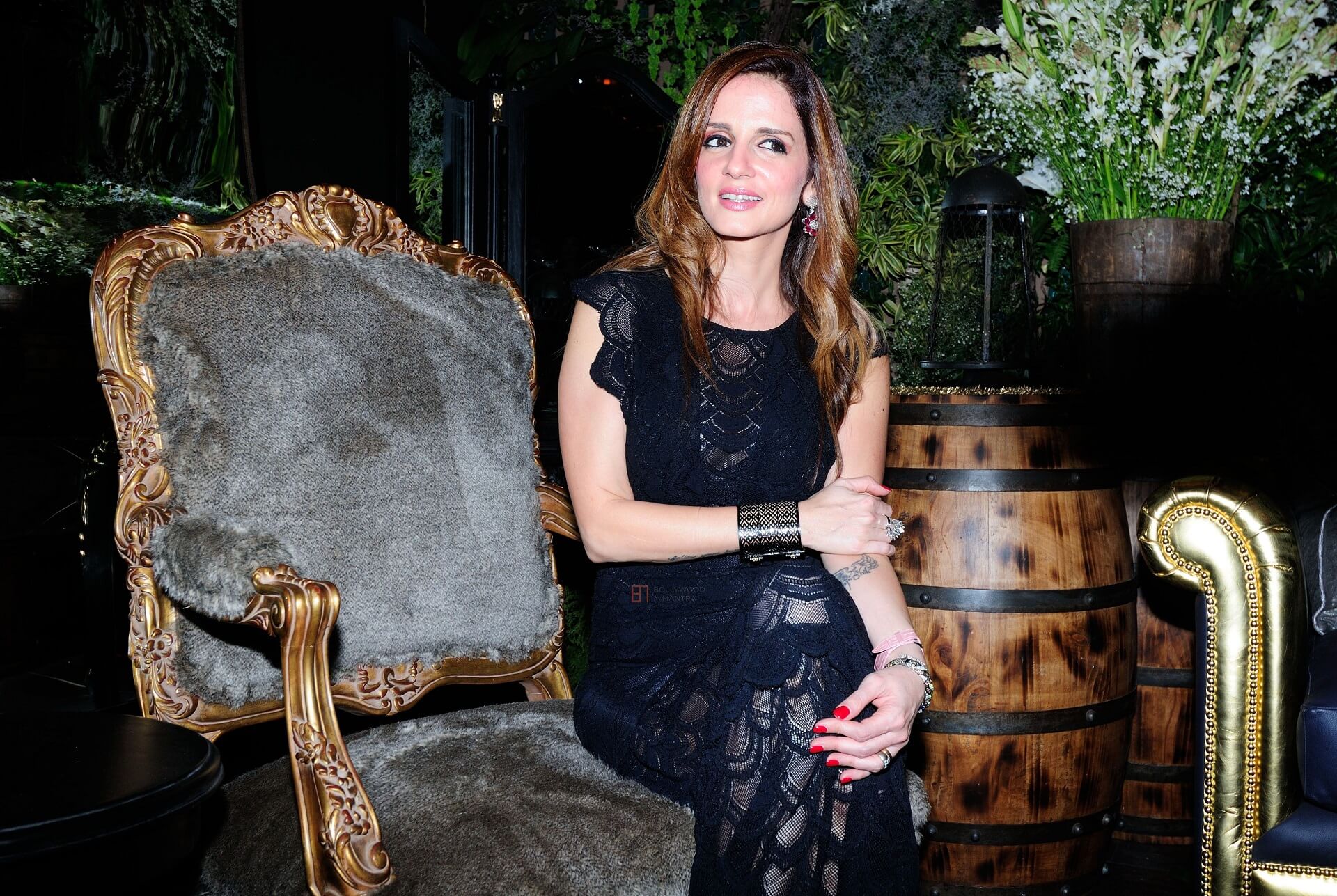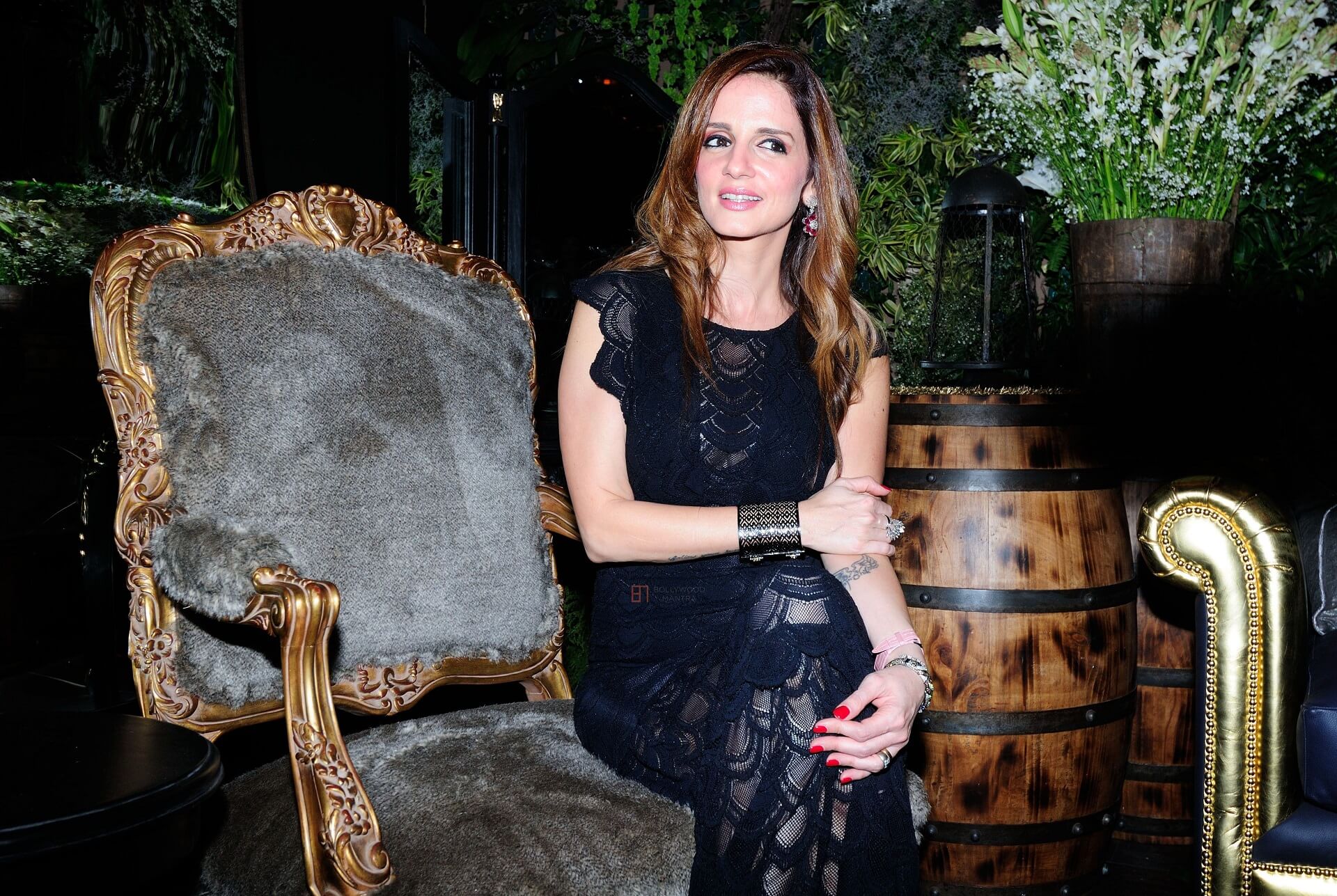 Suzanne Khan is bringing back the old world charm by adding a touch of whimsy. When she visualises an empty space she dreams of igniting life into it and enhancing it to the best of its ability. Her design style and store aspires to influence all the victims of a curious mind, to stretch the concept of design to another level. For her, building homes mean daring to dream beyond the limits of the ordinary and to enjoy living. The ex-wife of Hrithik Roshan, Suzanne has obtained an Associate of Arts Degree in Interior Design from Blooks College, California.  In 2005, she shifted focus to furniture design. Her client list includes Bollywood actors like Priyanka Chopra and Rani Mukerji and many more.