Strawberries are good but would you like to see them growing on your body, especially on your legs (seems like a nightmare)?
Well, to meet your curiosity you can get strawberry leg which is nothing but prominent dark spots present on your skin due to excessive shaving or ingrown hair, which makes your skin resemble the skin and seed of strawberry.
It doesn't cause any harm but if you can get a smooth shiny leg, then why not!
So, follow these home remedies to get rid of dark spots on your leg:
1. Sea Salt: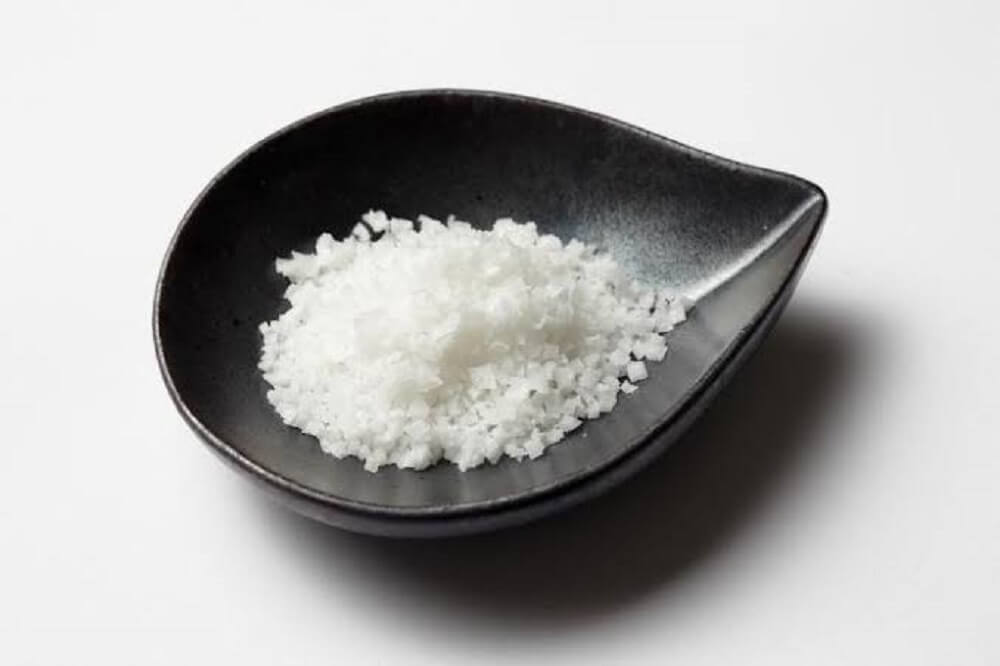 Get the nourishment from the sea. Use sea salt mixed with coconut oil to exfoliate your skin. Packed with minerals like calcium, potassium, and magnesium which help in restoring the pH of the skin, clearing out the toxic elements, a sea salt scrub promotes healthy skin. Scrubbing also helps in getting rid of ingrown hair, leading to smooth legs.
2. Coffee: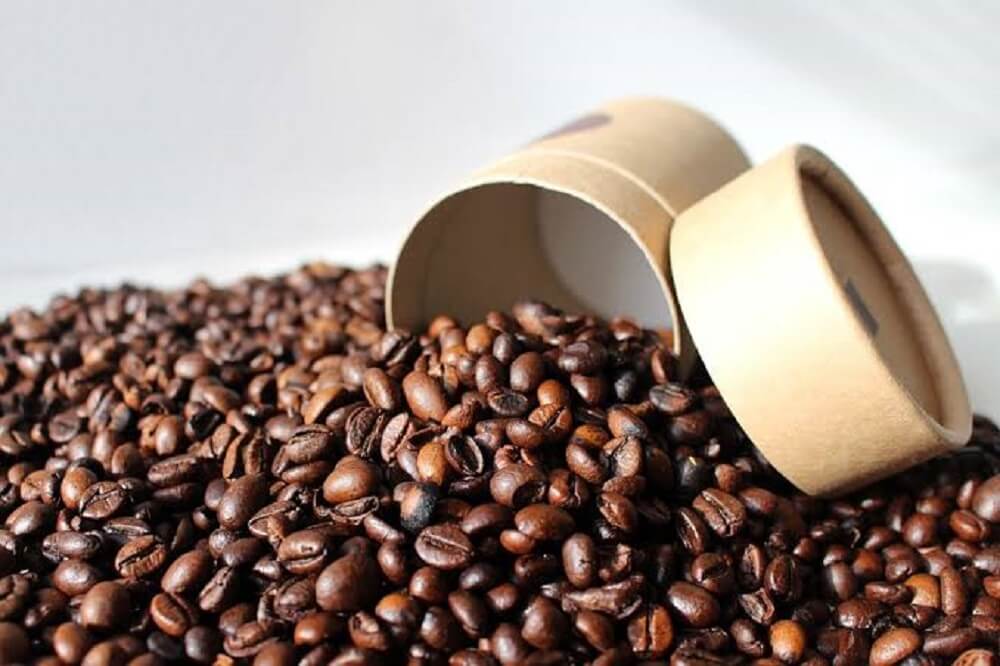 Use coffee and olive oil mask for your legs. Giving you a radiant skin by removing the dead cells, ground coffee has antioxidant properties that remove spots and rashes from the skin.
3. Tea Tree And Jojoba Oil: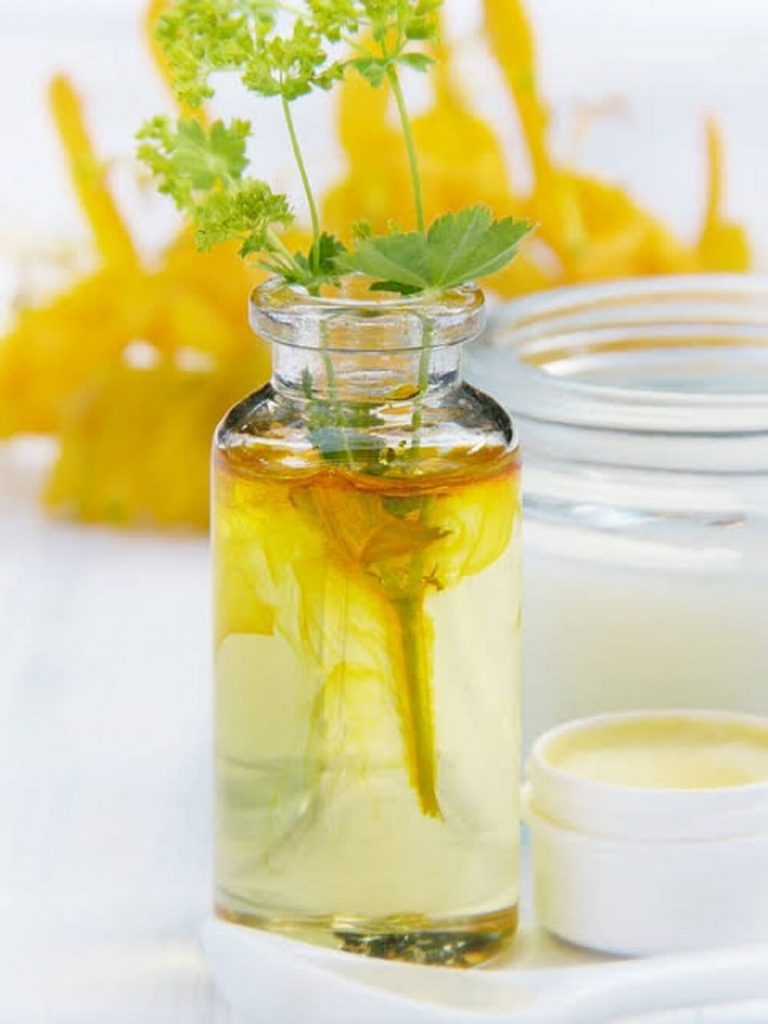 Tea tree and jojoba oil mixture cleanse you pore and cures dead and dry skin that leads to spotted legs. It also nourishes your skin from within and helps in eradicating any fungal skin infection.
4. Buttermilk: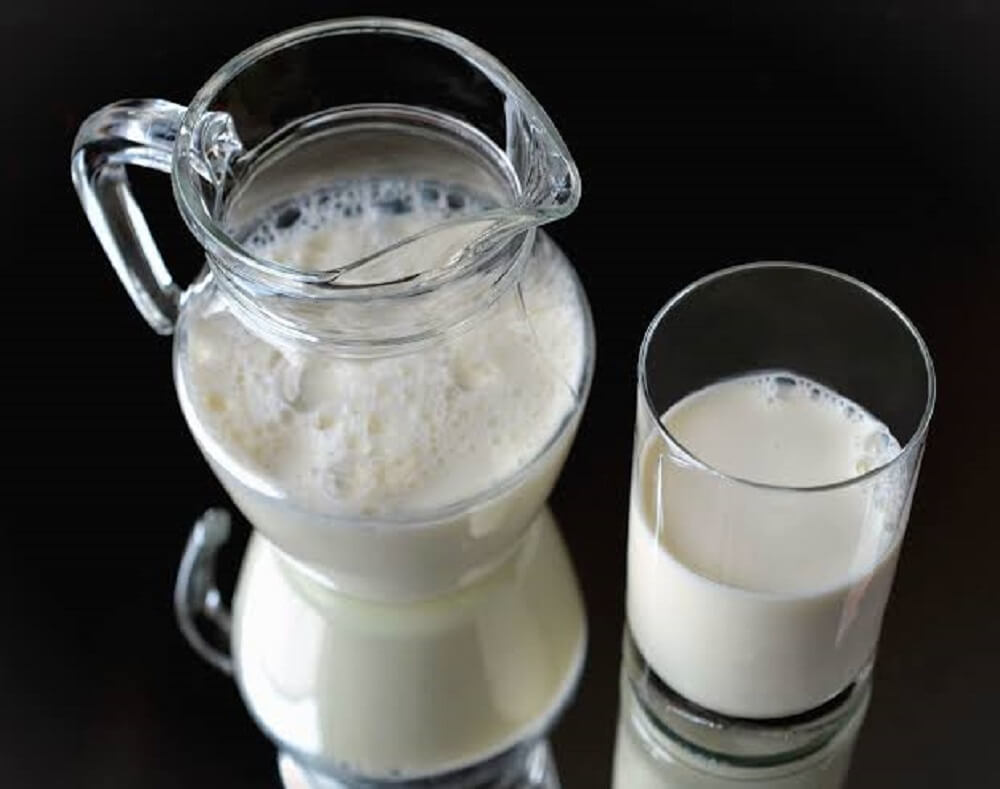 Give yourself a royal treatment! Soak in a buttermilk bath and your many skin worries will disappear magically. One of the best exfoliants, buttermilk unclogs the pores and makes the skin bright while moisturizing it from within.