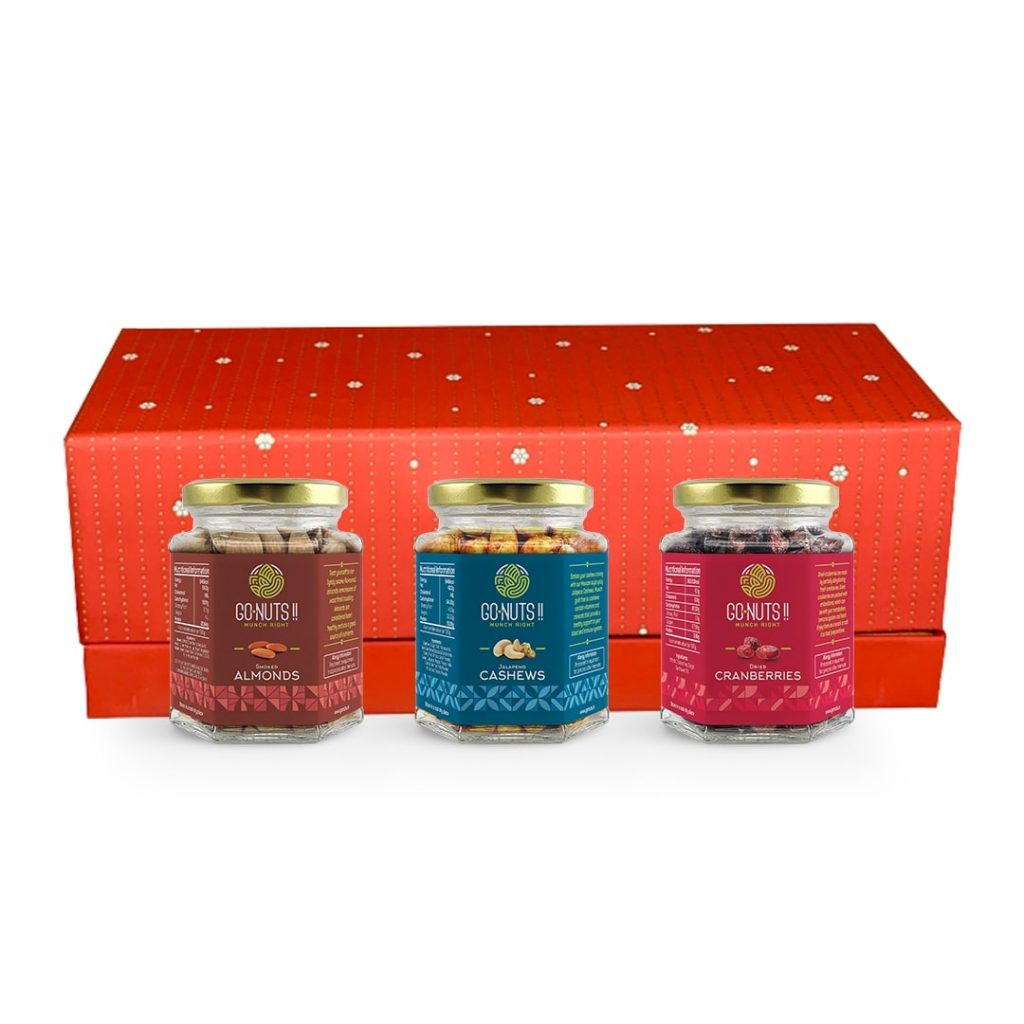 Most of us will agree that the 4 pm snack cravings hit hard, and finding something to munch on every day without feeling guilty, is not an easy task. Commercial snacks are usually fried, loaded with artificial flavours, sugar, preservatives, and calories, of course. This Raksha Bandhan, gift your sibling a delectable box of healthy treats that are appetising, fun, and completely guilt-free with Go Nuts!! Gift Boxes.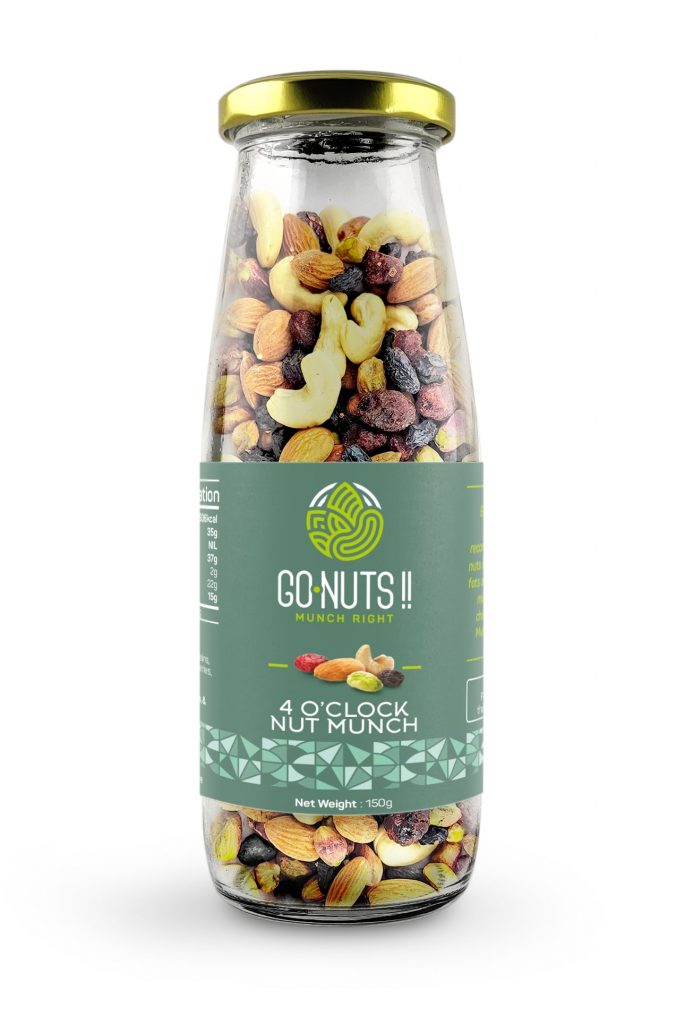 This Rakhi, customers can gift delicious Gift Boxes from Go Nuts!! which are perfectly balanced with sweet, spicy and savoury treats, much like siblings' relationships. On offer are My Nutty Buddy, a duo of the Trail Mix which celebrates the rollercoaster of emotions that sibling relationships come with and Sea Salt & Caramel Almonds to celebrate the sweetest bond of love. Also available are The 2021 Special, a collection of Habanero Pepper Almonds, Thai Sweet Chilli Cashews and Nuts Over Seeds, packaged in an ethereal royal blue box with resplendent gold details and an engraved gold logo; The Bestsellers Exclusive; Sea Salt Caramel Almonds, Oregano Herb Cashews and 4 O' Clock Nut Munch; and Gourmet Nibbles, a box of Smoked Almonds, Jalapeno Cashews and delicious Dried Cranberries.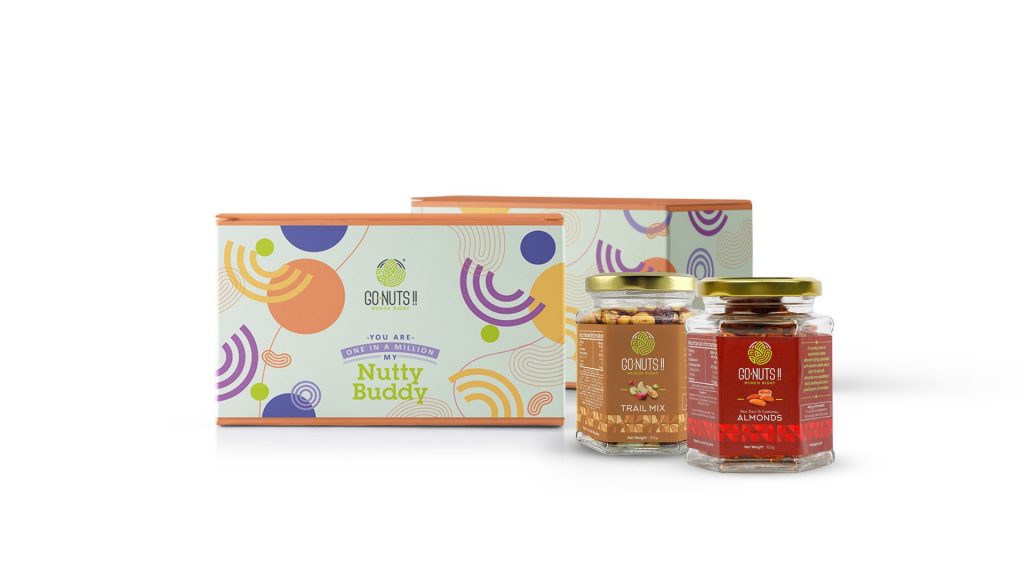 Go Nuts!! Rakhi Gift Boxes are priced starting at Rs. 695/-, and are available to purchase on the brand's website – www.gonuts.in. Shipping is available pan-India.

About Go Nuts!!
Go Nuts!! is a healthy, guilt-free snack brand which offers gourmet munching options that are fresh, delicious and loaded with nutrients. Ashish Agarwal, the founder of the brand, realised a need for good quality snacks that were healthy, delicious and consistent in their flavour and freshness. In 2007 he launched Go Nuts!!, to address this need with a solution that was accessible to all. Go Nuts!! brings jars of premium quality dried fruit, nuts and seeds, which are delicious, healthy, and a great snacking option for all age groups alike. These are packaged in sustainable glass bottles, so your favourite snack is always at an arm's length. The product portfolio consists of dried fruits, nuts, seeds, trail mixes and granola, and are packaged in sustainable glass jars in 100 – 250gms sizes.