Whether you went with a classic ball gown or a bohemian sheath, your personal style has probably already helped you choose a wedding dress. Similarly, it's always best to select your wedding-day scent with your individual tastes in mind.
Fragrances have a way of taking me back in time. Whenever I come across the scent of jasmine, I'm instantly transported back to the time I used to play in my grandmother's room. So, you'll forever remember the smell of your perfume on your wedding day. Finding a perfume for your wedding day can be stressful.
If you need a little help picking the best perfume for your special day, we've got your scent covered. Make sure you pick the one that suits your unique persona and truly complements you on your big day.
Invariably, for wedding memories, a floral scent is the obvious choice, and we've combined some of the best from brands such as Chloe and Byredo.
Marc Jacobs Daisy Love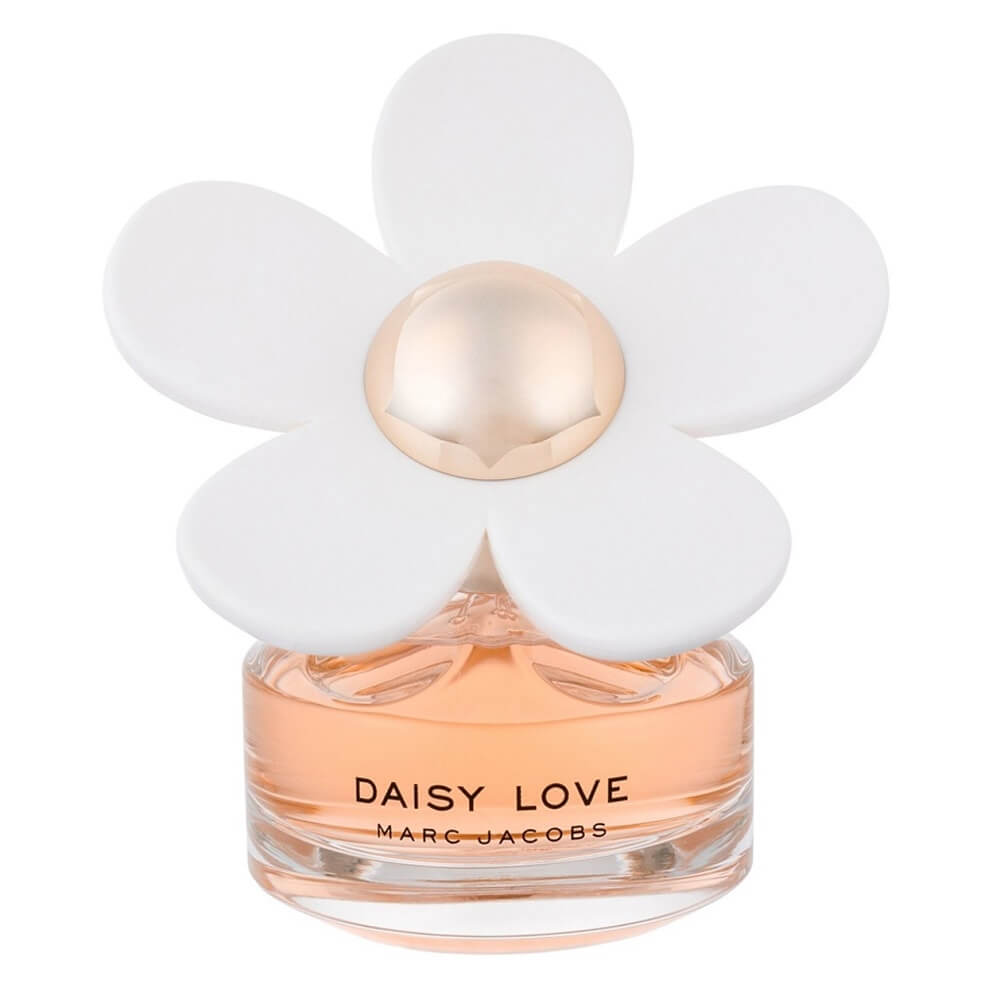 Initially one will pick up this bottle solely for the cute, daisy cap it has. Over time however, one will fall in love with the scent. This epicurean radiant fragrance of daisies mingles easily with the sweetness of cloudberries, to create a joyous fragrance. To keep things from getting too floral, the perfume also has base notes of cashmere musk and driftwood. Altogether, all these perfumes are love, and we hope it helps you to pick the best for you on your special day. Here's to the promising fragrance of Conjugal Bliss!.
Tom Ford Soleil Blanc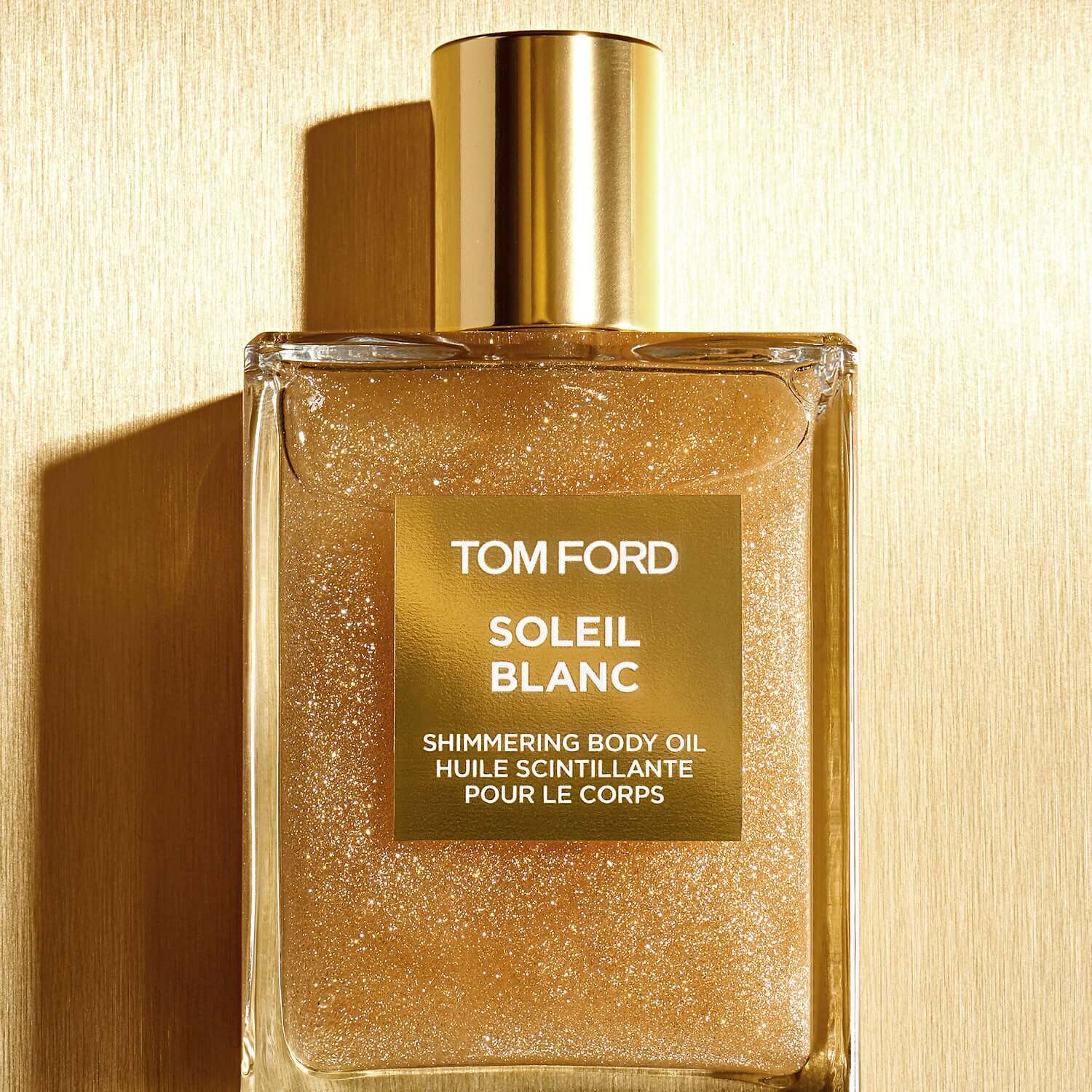 Far-flung private islands where summer lasts all year and one day impeccably blends into the next, inspire Soleil Blanc, an addictive solar floral amber, alive with seductive refinement and refreshing debauchery. Wear it if you met someone on holiday and want to remember those delightful times, if you're having a destination wedding, or if you want to bring a little striking sunshine to a rain-sodden pergola in the English landscape.
Chloe Nomad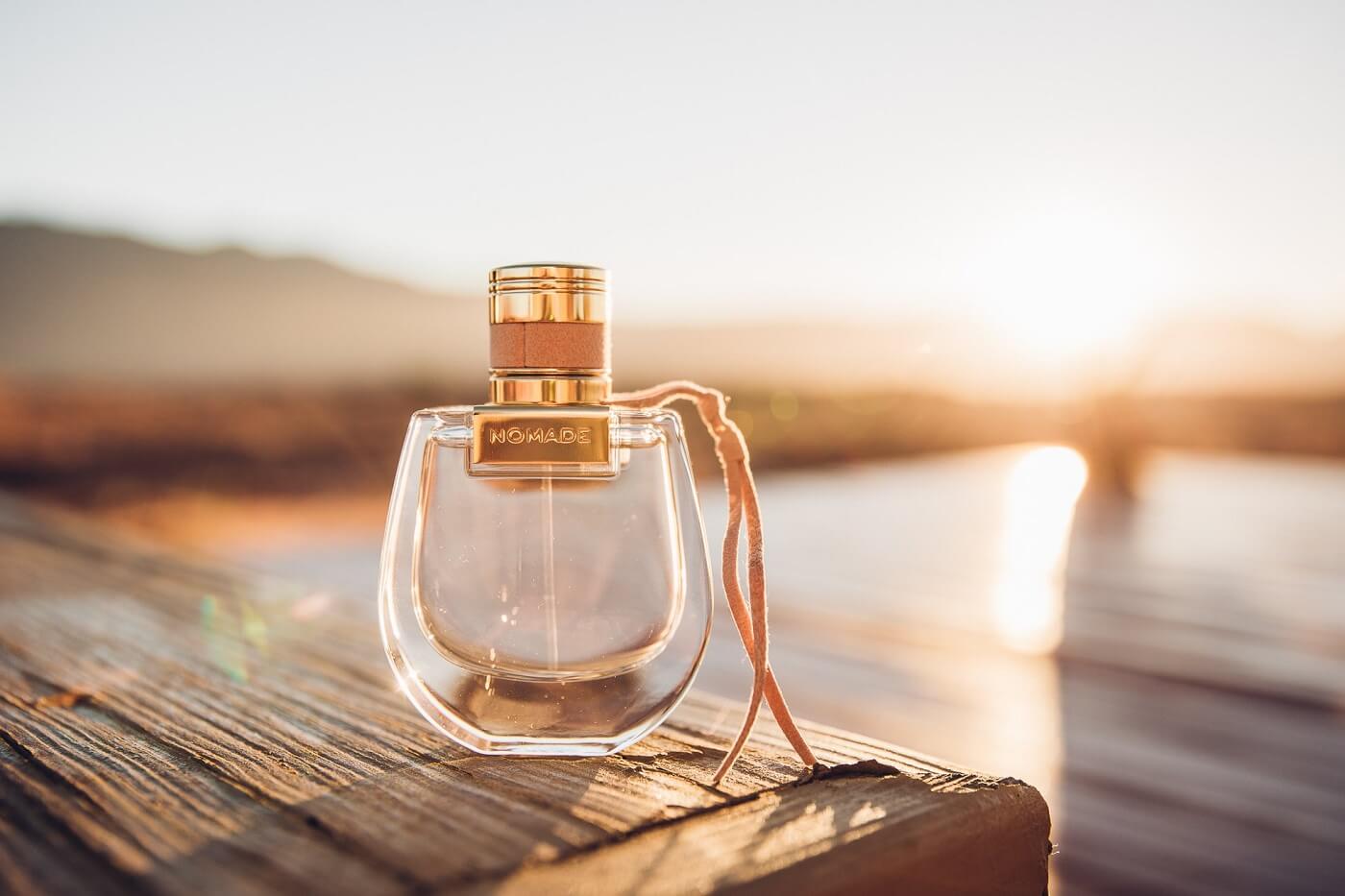 Nomad is a new launch which is here to evoke the bold and adventurous side of Chloe women. Nomad has a floral chypre composition including notes of Mirabelle plum, freesia and oak moss. With an attractive and sweet, yet powerful fragrance, this perfume is perfect for a bride who wants to stand out, but not divide the crowd.
Chloé Fleur de Parfum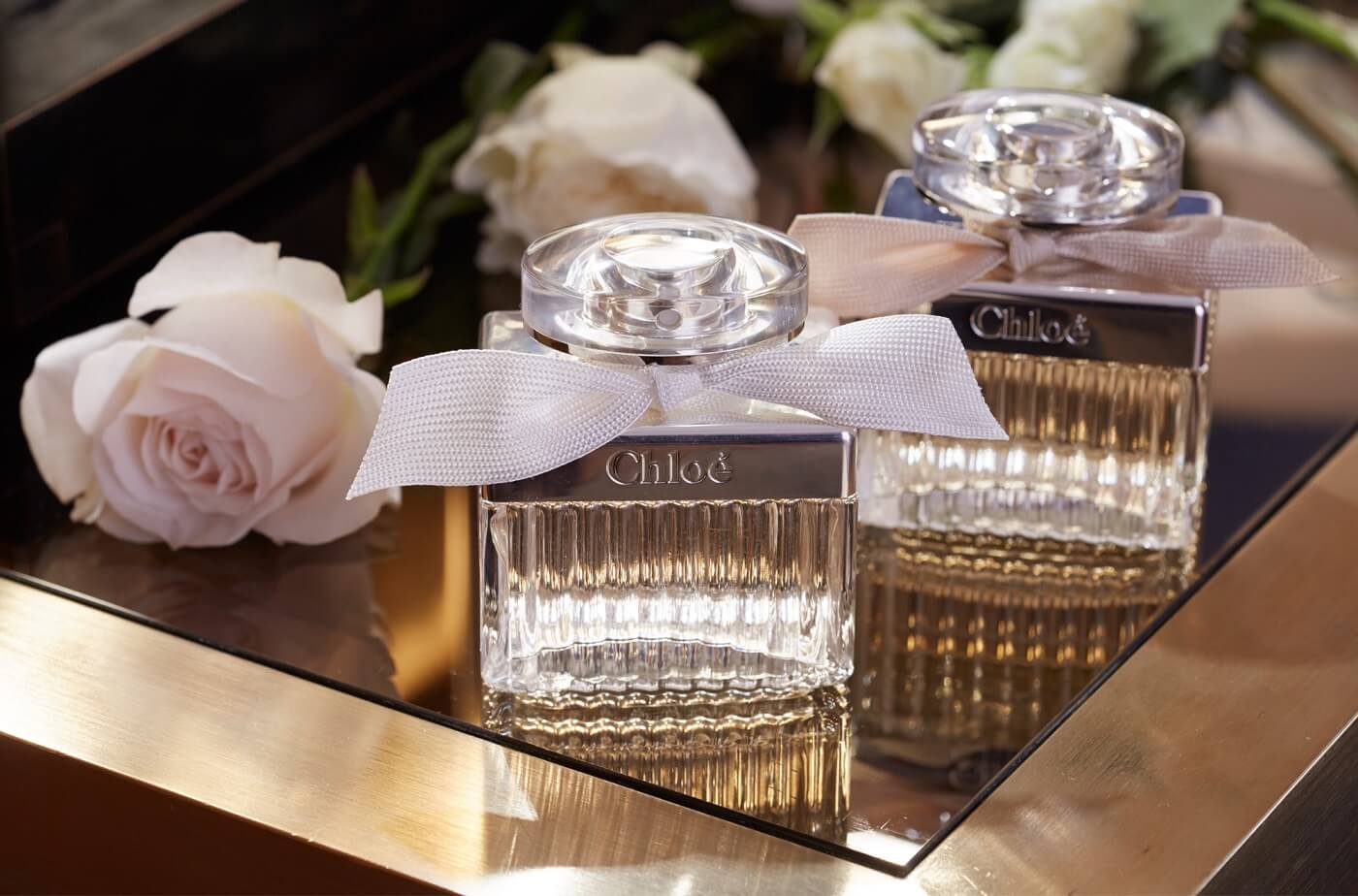 With notes of rose, verbena flower and cherry blossom, this fragrance reminds you of a verdant garden. The inclusion of raspberry and almond notes blends skillfully to create a fresh, modern perfume with a slight sharpness. What is loved the most about it is that it adds a layer of sophistication, without being too intense.
Escentric Molecules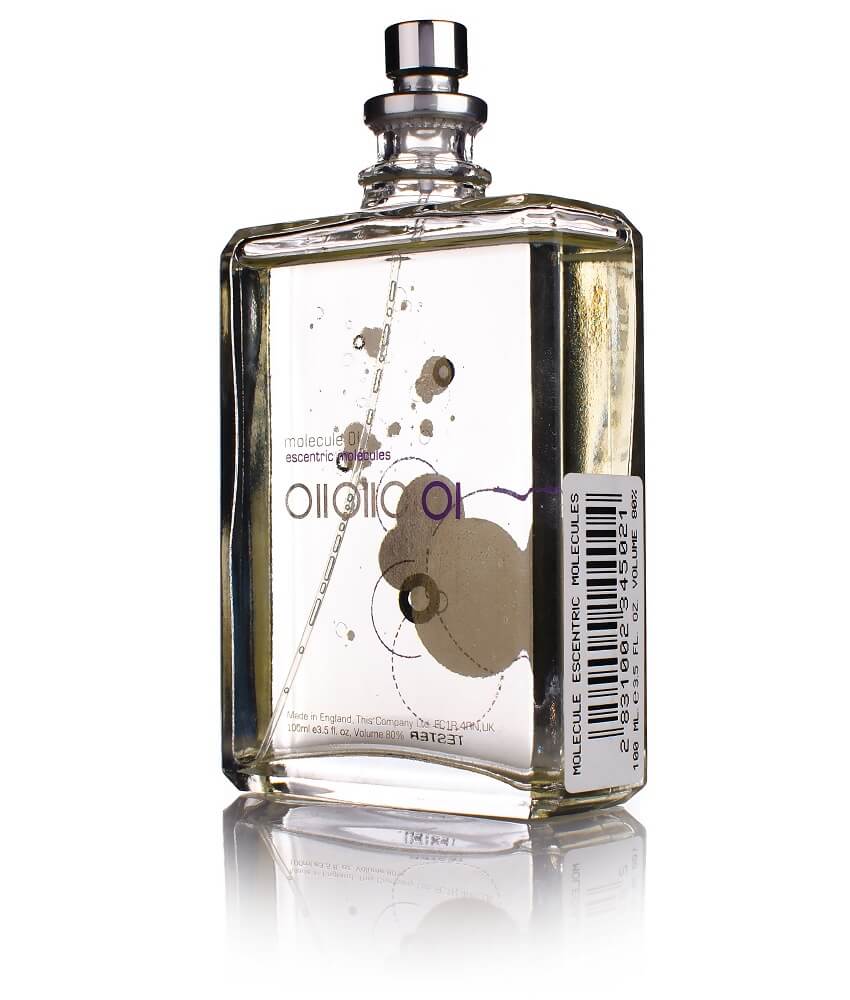 Notably containing one single molecule, this fragrance moulds to your own, creating a unique scent. Molecule 01 lends an indefinable radiance that's unique to every individual. Praised for its subtlety, this unconventional fragrance can only be described as a hyper-modern cedar wood. Reacting to your natural aura, don't be surprised if your first kiss goes on for a little bit too long.
Yves Saint Laurent Black Opium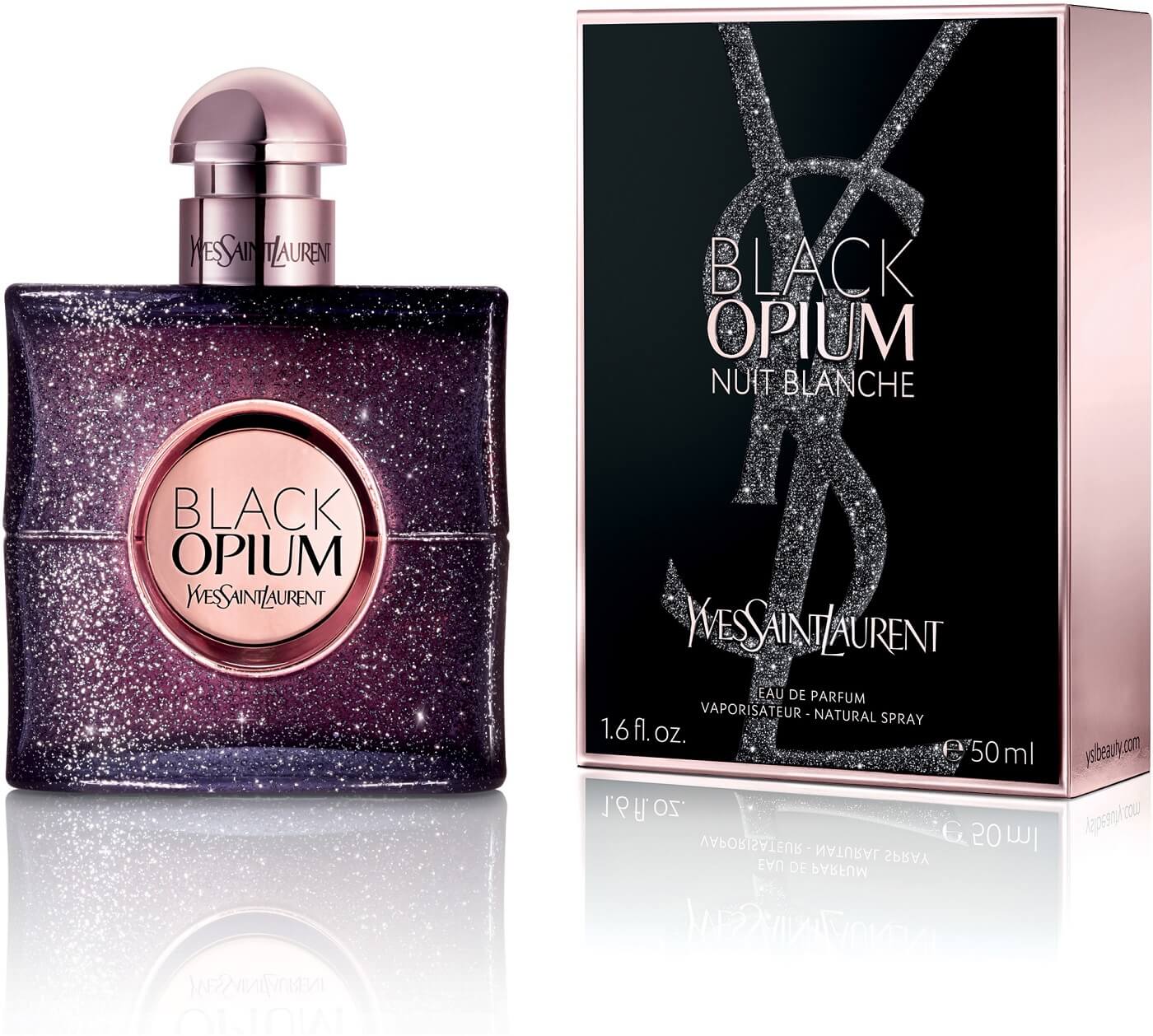 The minute one gets a scent of this perfume, you have to have it. Black Opium is the most highly addictive, feminine fragrance from Yves Saint Laurent. The exciting blend of coffee, vanilla and white flowers, smells absolutely debauched. Unlike many other perfumes, this one literally forces people to concede your presence when you enter a room. Get your dose.
Chanel N°5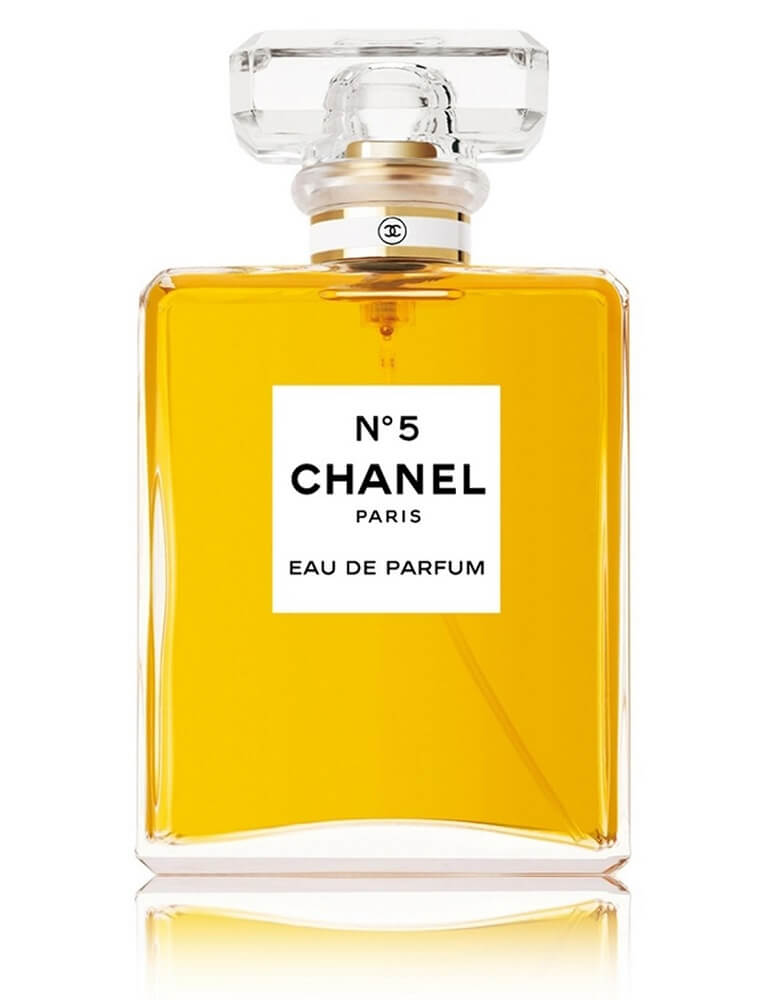 As children, do you remember stealing a few spritzes of this perfume from your mother's vanity? The mix of citrus mayrose and jasmine is always appealing. The aroma makes one feel stylish and potent in a way that no other does. The glossy, portable signature bottle is perfect for the dressing table or for travel.
Gucci Bloom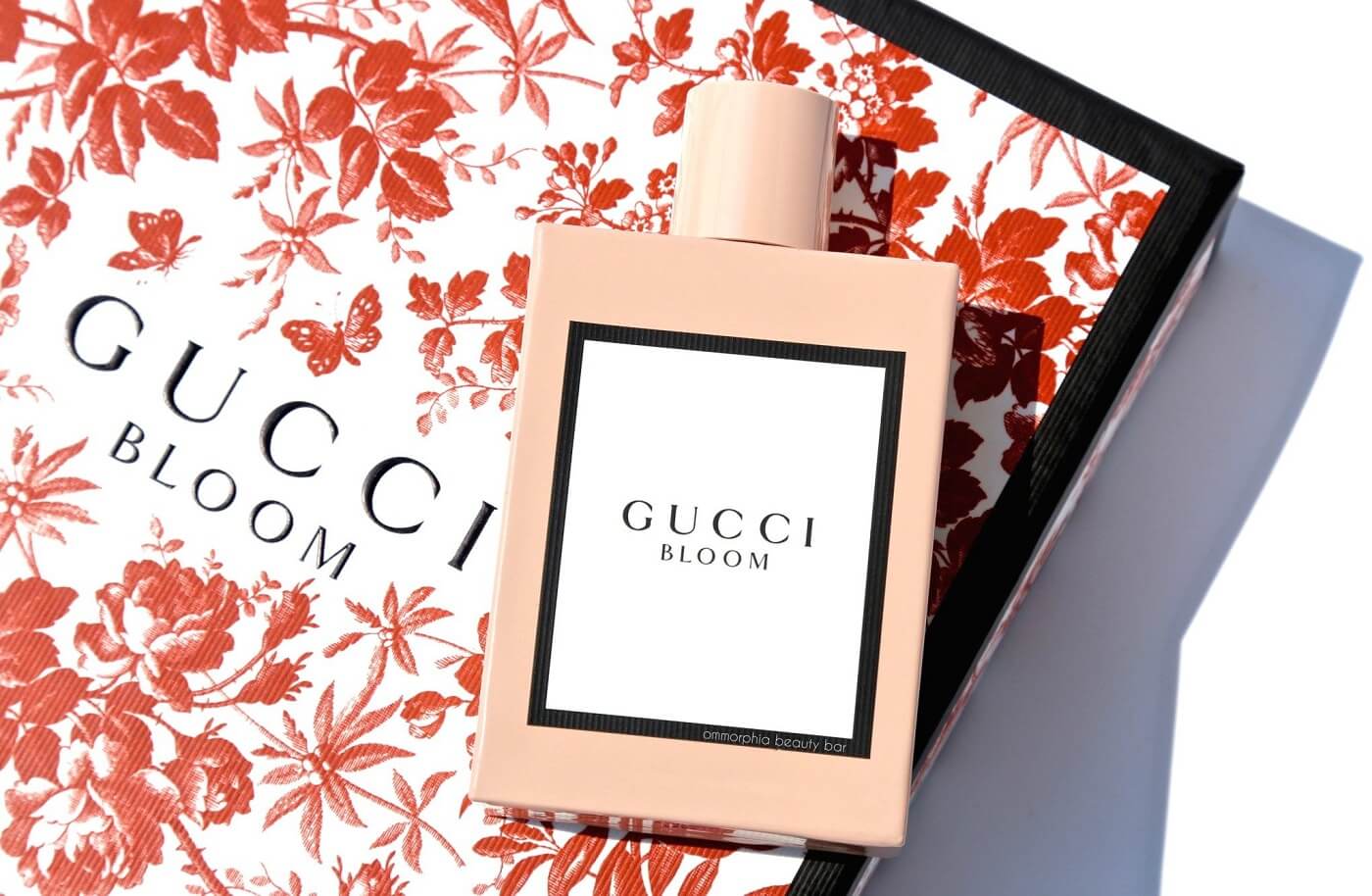 Floral as the name suggests, but not at all blowsy. Bloom Eau de Parfum for her is created to unfold like its name. Notes of natural tuberose and jasmine create an unpredictably rich white floral scent on the skin. Rangoon creeper—a plant discovered in South India, that changes color from white to pink and finally to red when it blooms—infuses a powdery, floral edge to the fragrance. It's lively and spanking new though. If your wedding is free-spirited or field-based, this might be your jam.