Baby Forest, a brand driven by the message 'Soham of Ayurveda', which means to not compromise on the health of the babies, recently launched its range of baby care products this month of August in India, with the aim of imbibing the best of natures' offerings in their all-natural baby care products.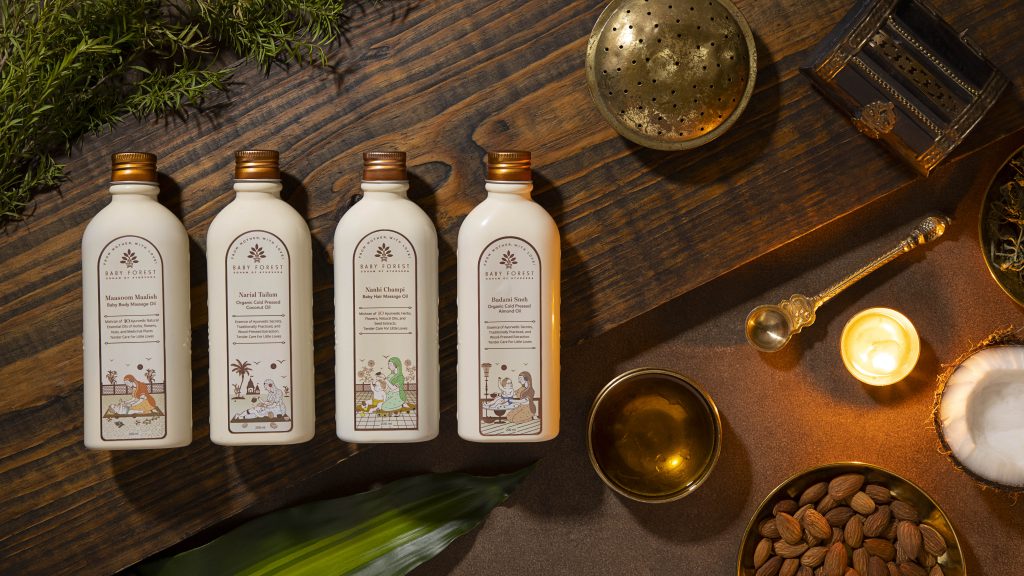 Baby Forest derives its inspiration from being able to provide the best for the delicate sensitivities of babies, and raise them enveloped by the ever-caring goodness of Mother Nature. It is this deep care and nourishment that Baby Forest represents, with the wish for every baby to reap natural benefits of the forests where Ayurveda was born.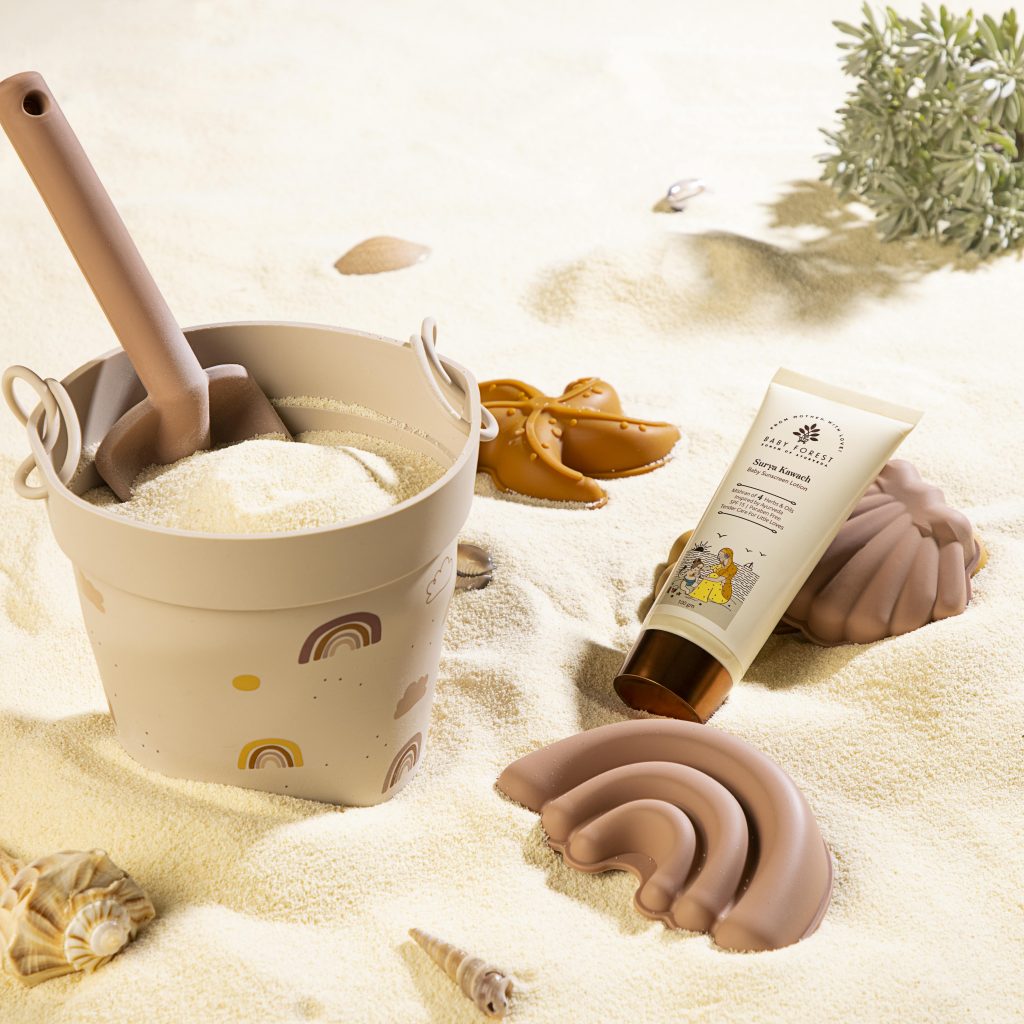 The collection is a blend of ancient wisdom handed down over generations, with5000-year-old Ayurvedic formulations, made with a gentle blend of natural oils, herbs, and cleansers, which they include in their almond and coconut massage oils, diaper rash creams, and mosquito repellent sprays in their baby care line. The brand firmly believes that baby care is not simply limited to skincare, and also offers products for bathing and feeding rituals such as organic ubtan and body wash, and milk bottles respectively under their Organic Care range that outlines a journey towards healthier lifestyle choices while maintaining an infants' comfort. Their Play Care range is designed as holistic development tools like beach and stacking toys, to help expand a little one's sense of discovery, exploration, and creativity.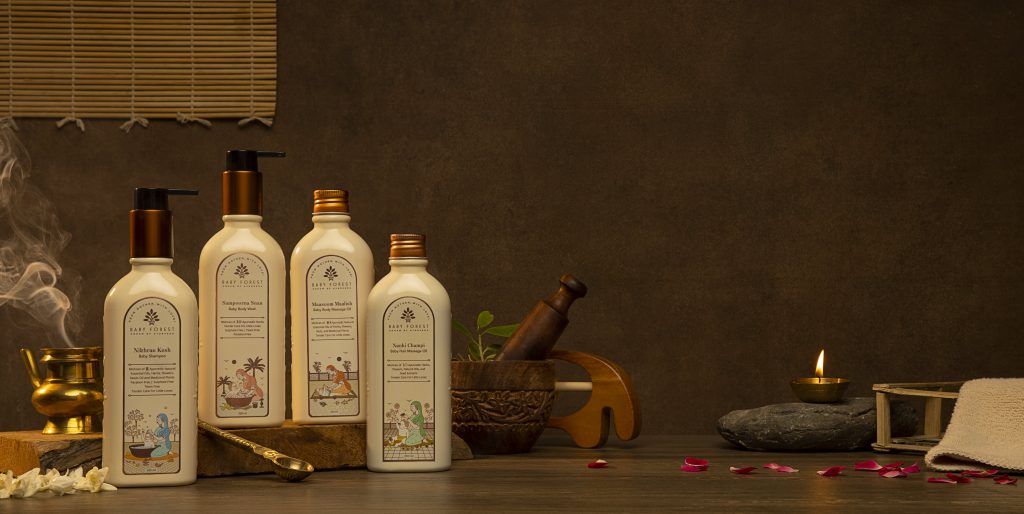 Apoorva Pandey, Business Head of Baby Forest says, "All our baby essential products are carefully crafted with the finest and most sustainable ingredients meant for a baby's delicate skin, with a heavy emphasis on ensuring that all our offerings are toxin and chemical-free as well as cruelty free. We wish to give back to nature what we have gleaned from her."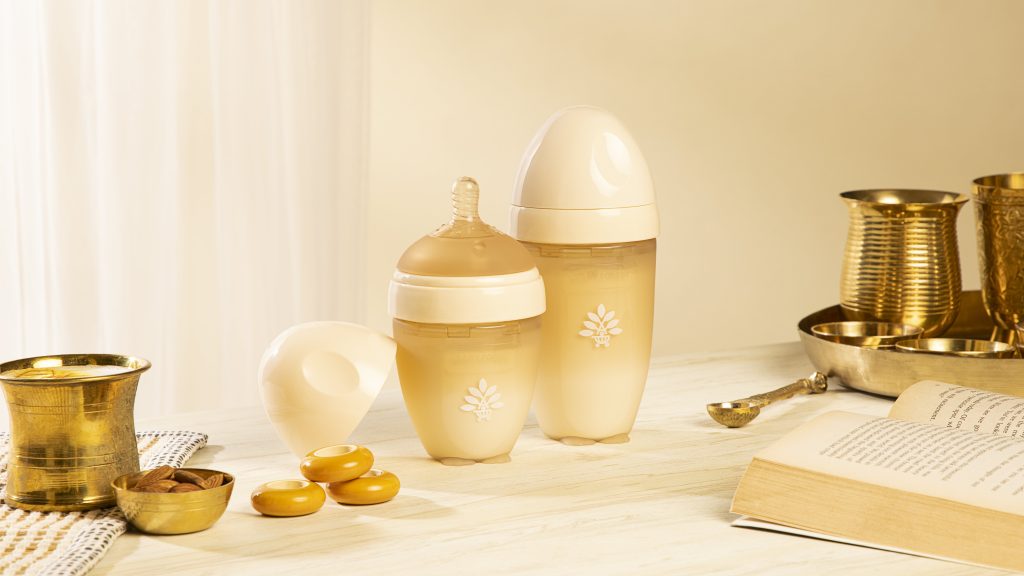 The brand is a one-stop-shop for everything that a baby and the new mother needs, with every product made with detailed attention. Baby Forest firmly believes in starting the journey of little ones on a note of gentle, soothing care, all ensured by choosing and blending the right ingredients, placing in the hands of a doting mother, the infinite power and magic of Mother Nature, with a tinge of pure luxury.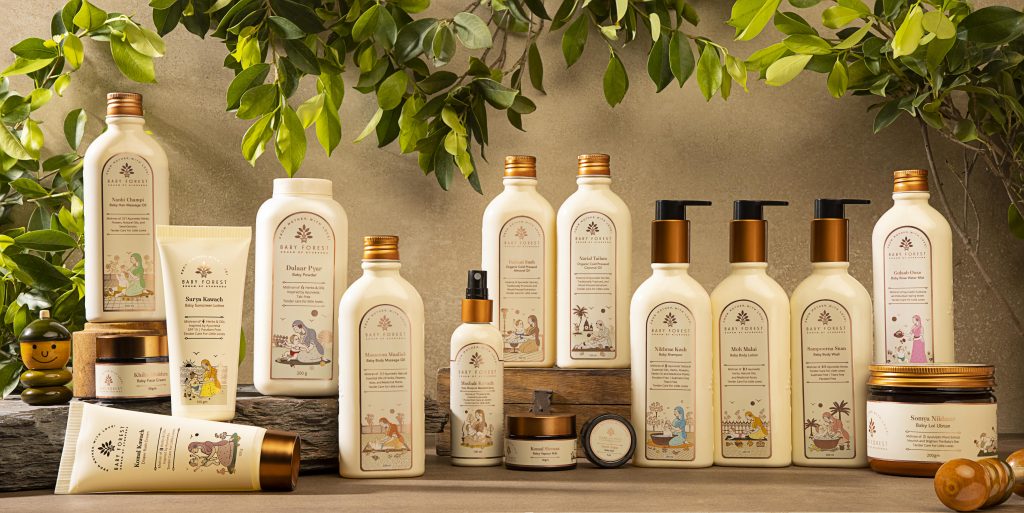 To get access to Baby Forest's health care range, one can visit their website or check out the products via instagram.
Website: https://www.babyforest.in/password
Instagram: https://www.instagram.com/babyforestayurveda/?hl=en