We live in a world where we are absolutely dependent on plastic. Plastic is all over the place, from bottles and plastic bags speckled after use to the pervasive plastic cups and plastic straws we get against a soft drink or the exemplary tea. Plastic products are injurious not just to us but to the environment and the flora and fauna inhabiting Earth. For once let's get our facts cleared,
Plastic products emit harmful toxins when burnt, and take a number of years for the breakdown in the landfills.
Rampant pollution caused by plastics can be seen everywhere, plastics are washing up on shores threatening the life below the ocean and seas.
Over the years, plastic usage has exponentially grown from its humble beginnings to a sight where plastic pollution is weighing the living being down with its own weight.
So it's time to repudiate the plastic and welcome bamboo as our everyday-going friend. Bamboo is one of the most flexible materials available. Bamboo products are the best substitutes for plastic products. Bamboo is an eco-friendly substitute for many of the plastic products we use in our daily lives. Here is a list of some bamboo replacements that you could use to lessen some of the affliction on planet Earth.
Bamboo Socks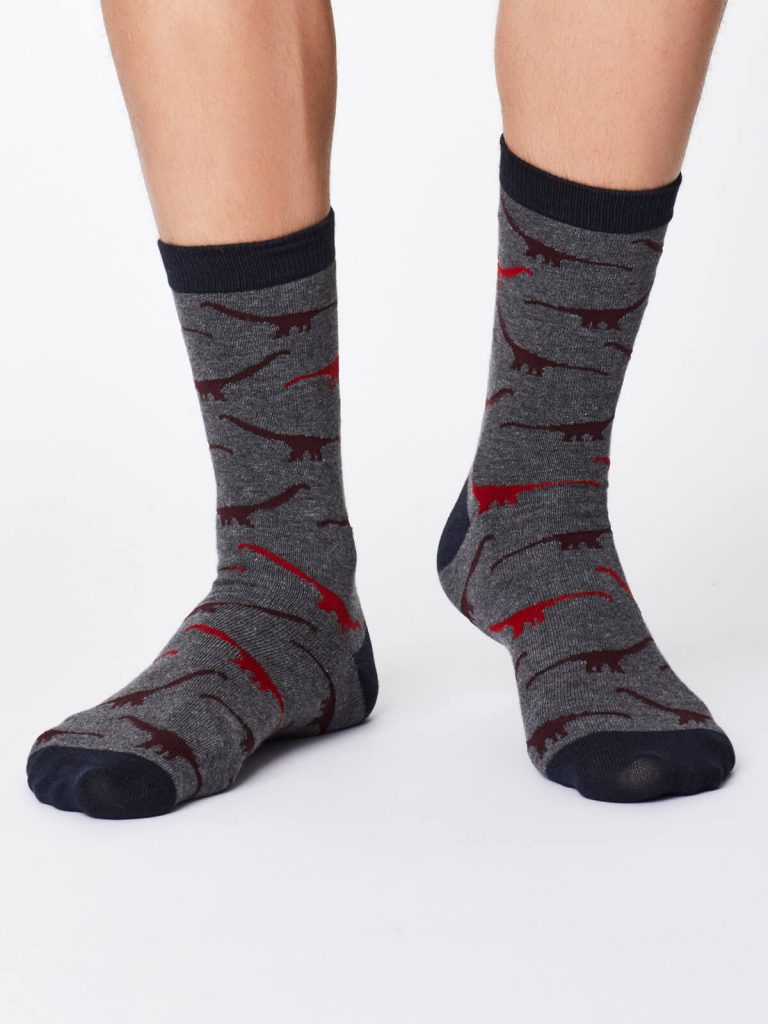 Heelium, a footwear company initiated by two IIT boys Prateek and Siddarth, focuses on sustainable sports products brings to its clients' socks made out of bamboo. The Bamboo Athletic socks are both ecological, as they're made from bamboo fibre, and also very benign. This material is thermodynamically constant and keeps your feet warm in winter and cool in summer. It does not absorb the sweat and keeps your feet whiff free and keeps your feet free from sores. This is especially helpful for long distance runners. Get a pair of socks soon.
Bamboo Speaker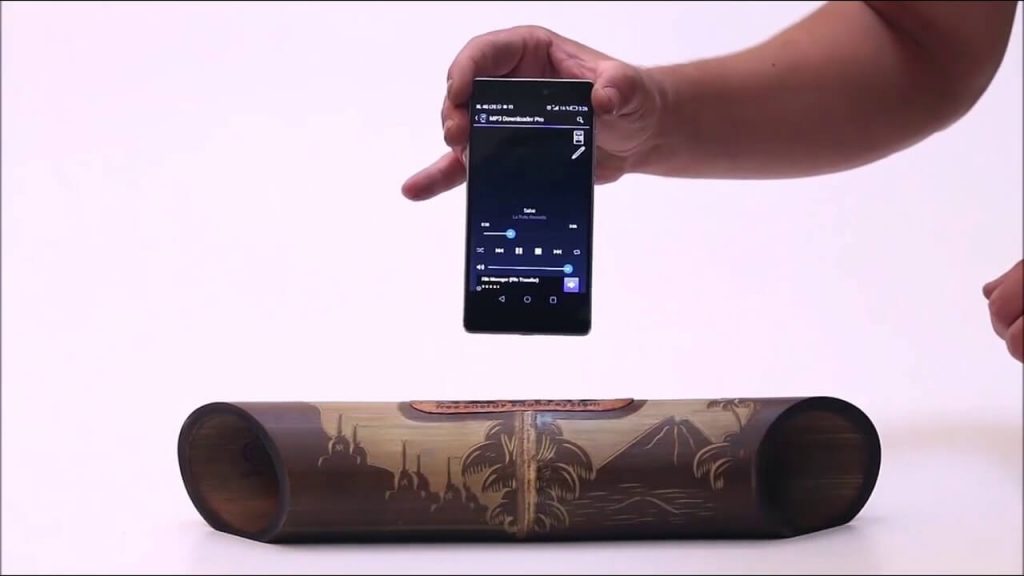 Music junkies ever heard of speakers made up of bamboo? We have a product for you to swap the lump of plastic that take a pew on your small table as you jam to your much-loved tracks.
This one-of-a-kind speaker dock made up of a sole piece of bamboo by Bamboo India is just what you are looking for. It is an effort by the brand to help consumers make plastic-free and recyclable choices. Features:
Eco-friendly from 100% sustainable bamboo speaker amplifier
Sophisticated docking station and sound amplifier
Great for hands-free calls and Skype
Gives your phone a natural buddy
Isn't it fascinating?
Bamboo Straws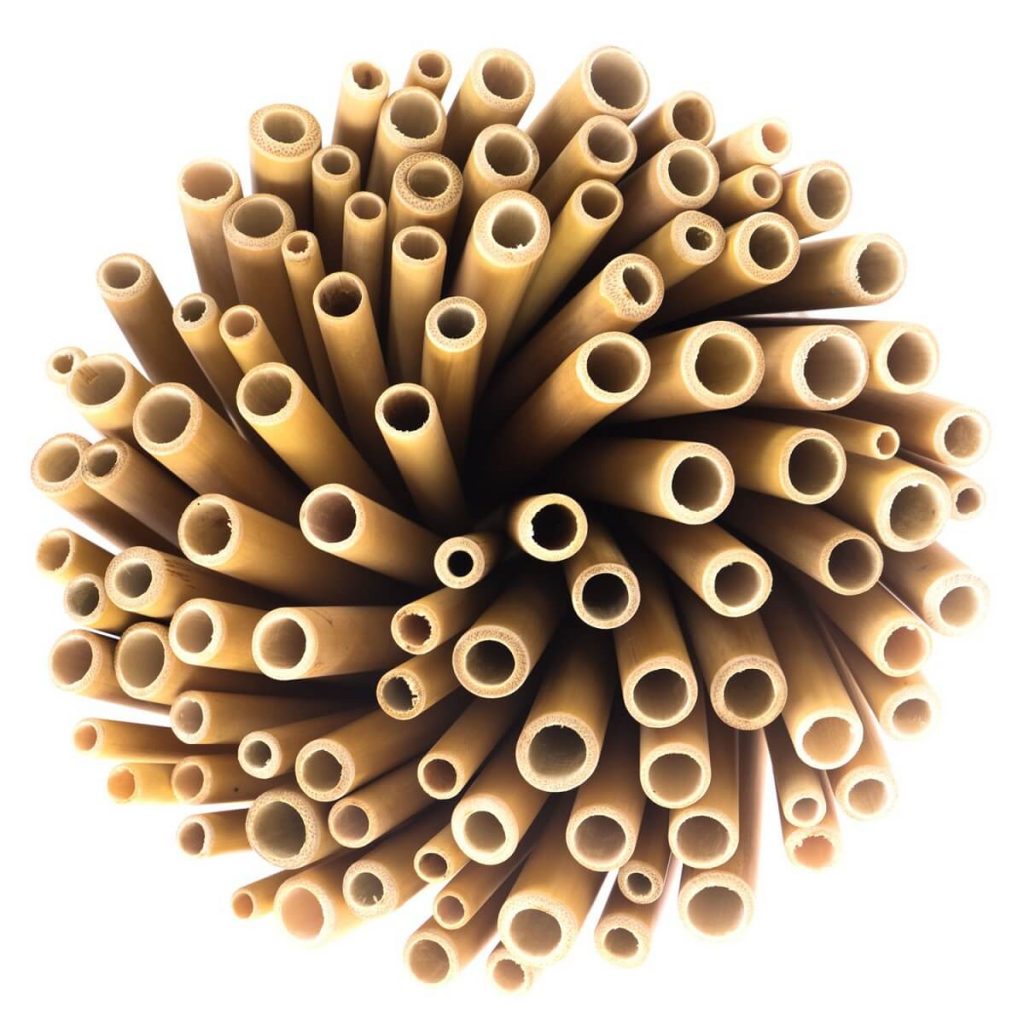 It's amusing how something as ordinary as straws can be one of the greatest threats to our oceans today. But it's high we should replace with bamboo straws, what say public?
There are several companies in our country today like Bamboo India, that are producing bamboo straws that are not just recyclable in nature but are also eco-friendly. The product is 100% natural and isn't treated with any substances. Now you can take enjoy your drink without costing a marine being its life.
Bamboo Apparel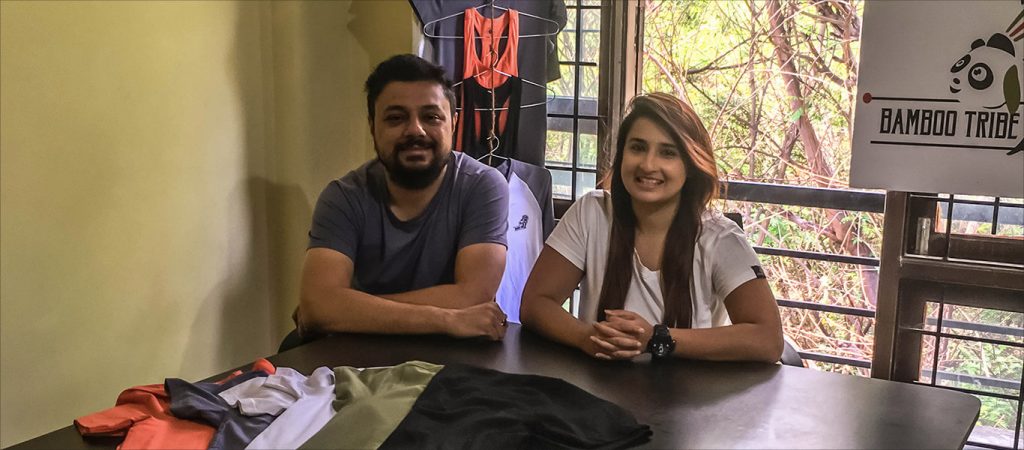 Bamboo Tribe is a clothing brand founded by former IIM graduates Aiyappa Somayanda and Madhavi Das. Their products are made out of bamboo fabric which is naturally moisture-wicking, anti-odour and hypo-allergenic basically making this initiative a win-win for both the planet and their clients. Their collection consists of comfortable t-shirts, tank tops, joggers and shorts in dark and pastel shades that are suitable for daily wear. Let's shop!
Let's Go Bamboo-ing!