Children's Day is celebrated across India to raise awareness about the rights, education, and welfare of children. To celebrate the beautiful and pure children-parent bond, parents pamper their kids with gifts on the day. Today, many brands are aiming to strengthen this bond as a strong bond between a child and their parent is important for the child's development. A strong relationship with children are based on being in the moment, spending quality time and building trust, this helps promote a child's cognitive, emotional and social development. It also helps kids exhibit positive social behaviors.
This Children's Day check out these 4 kids based Indian brands aiming to strengthen parent children bond
Merlinwand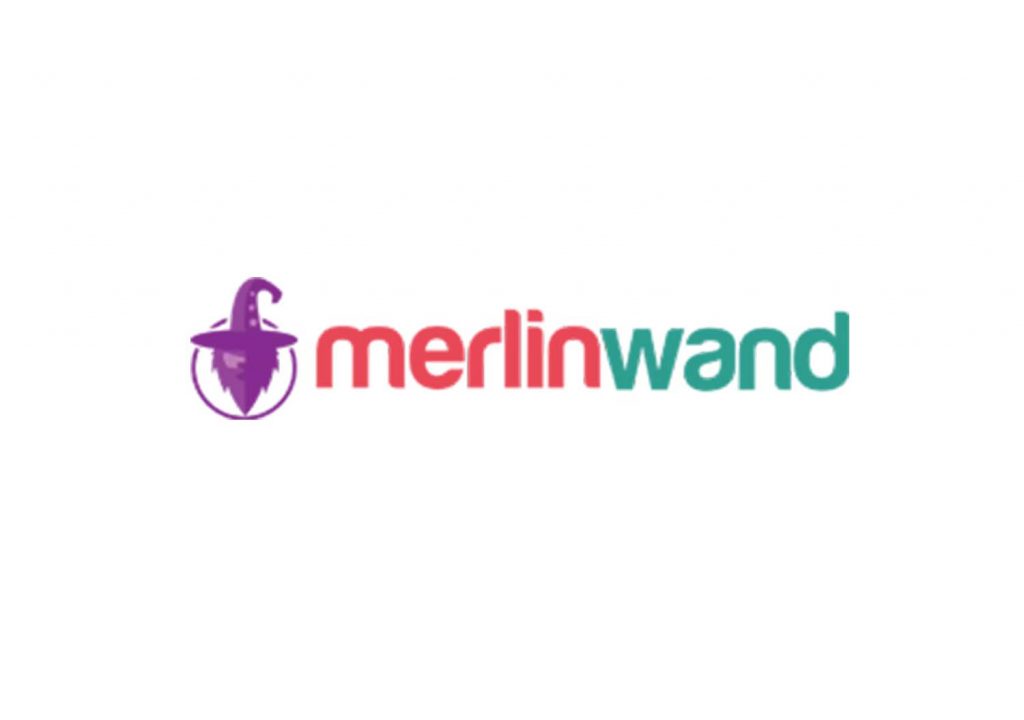 Merlinwand is an online publishing platform offering personalized books for kids turning them into their own hero. Merlinwand, is on a quest to help children don their thinking and creative hats and unleash their true potential in a world of information overload and ultra-high video consumption, and screen time. They also aim to make kids aware about the social environmental issues and adventures by adding such elements in their personalised story books. They have books like The Tingling finger, The Climate Ninja, The Unusual Adventures of a Gutsy Explorer, The Great Timbooktu Rescue, The Music Band etc which covers various themes including environmental issues, Child pet bond etc.
Children's Art Museum of India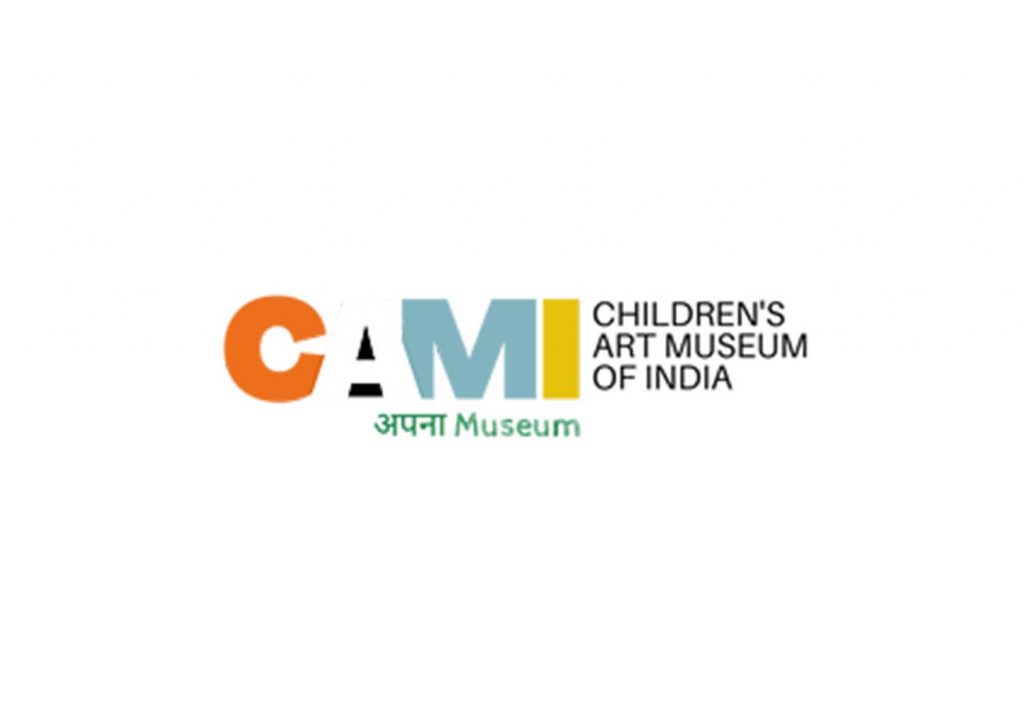 Children's Art Museum of India (CAMI) The Children's Art Museum of India (CAMI) is a dedicated platform for kids to express themselves via art and creativity. CAMI was founded by teen entrepreneurs, Manya Roongta (aged 15) and Krish Nawal (aged 12) in January 2022.The platform showcases art, enables schools to create their own galleries, conducts art competitions and polls for art pieces, and publishes art- related blogs. Furthermore, the platform provides members with access to features such as monthly newsletters, printing their own art on artifacts, learning art from mentors and charting their art journey. The vision of CAMI is to create a community of children who understand and are keen.
BabyChakra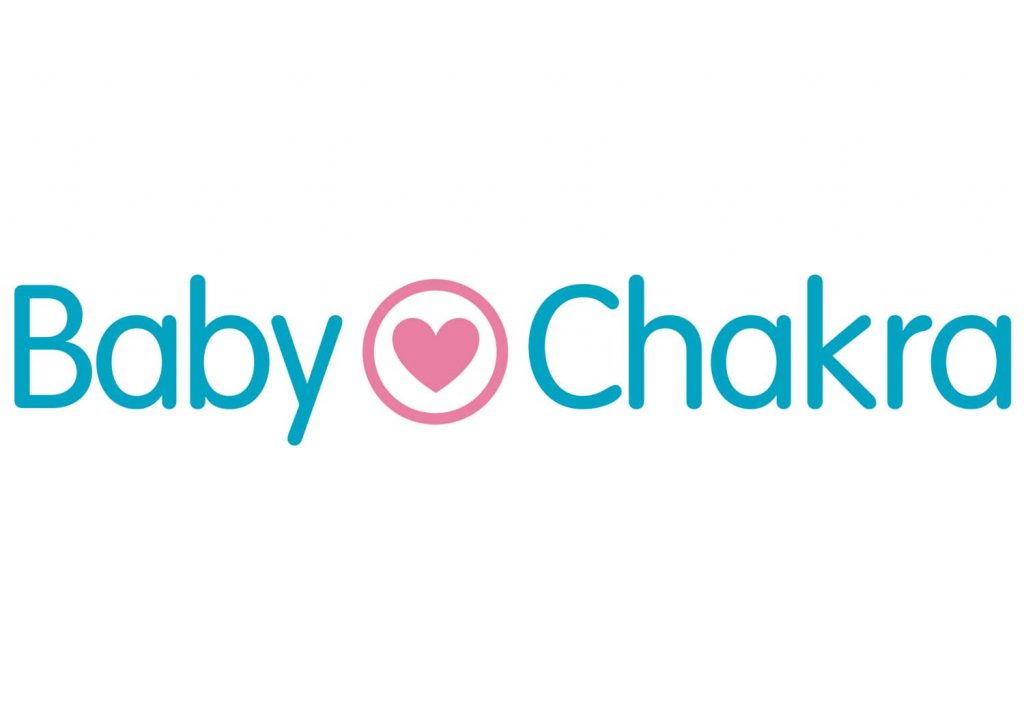 A big issue women face during pregnancy & early days of motherhood is the lack of information. BabyChakra brings together traditional wisdom and professional parenting advice to provide a balanced view for your parenting decisions. BabyChakra is a platform and a community that aims to solve this issue BabyChakra runs a mobile app & a website where mothers/to be mothers come together & help each other out with answers to questions that concern them. BabyChakra exists to make being a mother easier. By connecting moms and by sharing to their recommendations, BabyChakra helps mothers make meaningful decisions about services and products for themselves and their child.
HealthSetGo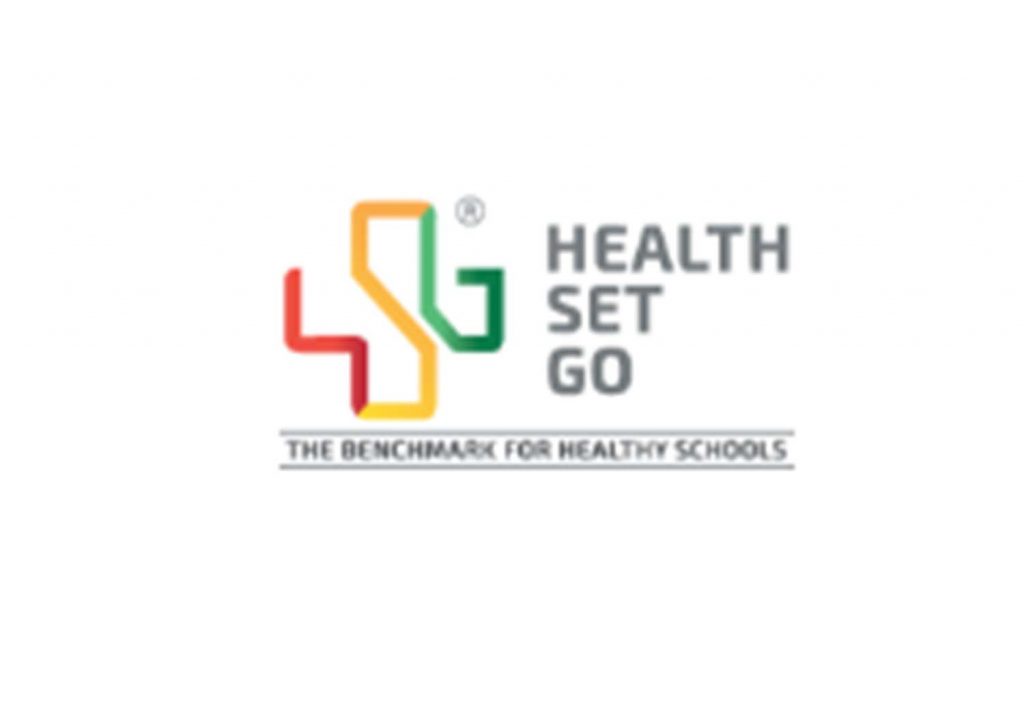 HealthSetGo is India's largest healthcare organization for schools with the mission to nurture the world's largest network of health promoting schools. Our program currently operates in the schools of over 77+ cities, impacting 2,50,000+ children and parents. They in-depth health checkups for all students with an online tracker, where parents can monitor the physical well being of a child. HealthSetGo is helping parents & mothers in a big way by helping them raise healthy children. They are an award-winning flagship health program for schools, monitoring the growth and development of students through early intervention in school and incorporating health education in the curriculum.