Live while you're young…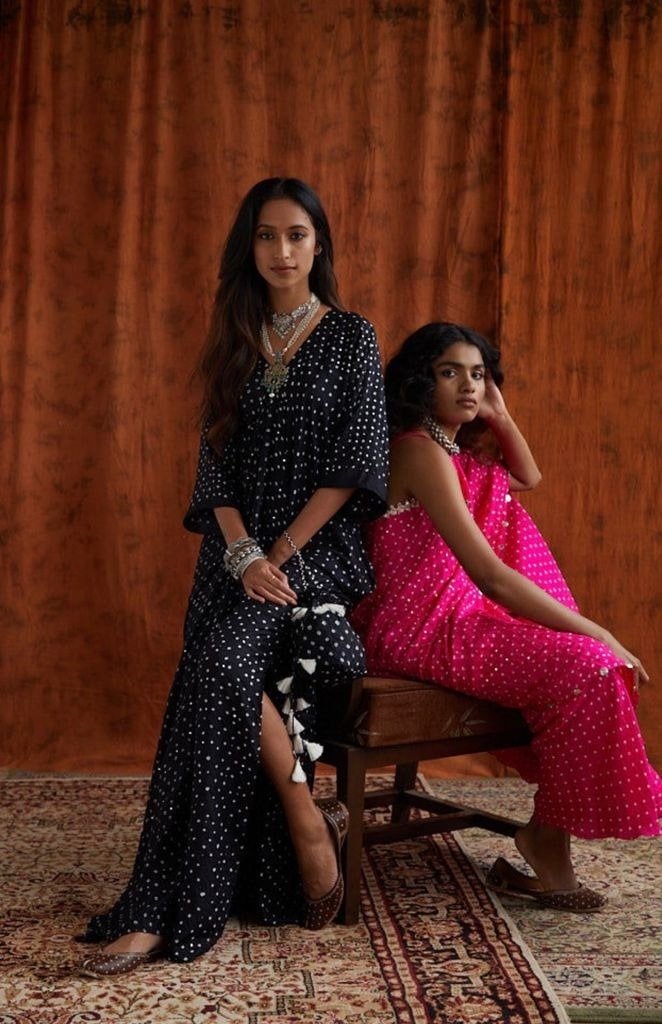 …because those memories stay with us forever. Weaving the magical days of our youth in something beautiful is label Pink City by Sarika's upcoming festive collection Sanaaz. Sanaaz, which means full of grace, is label Pink City by Sarika's ode to the days when you were young!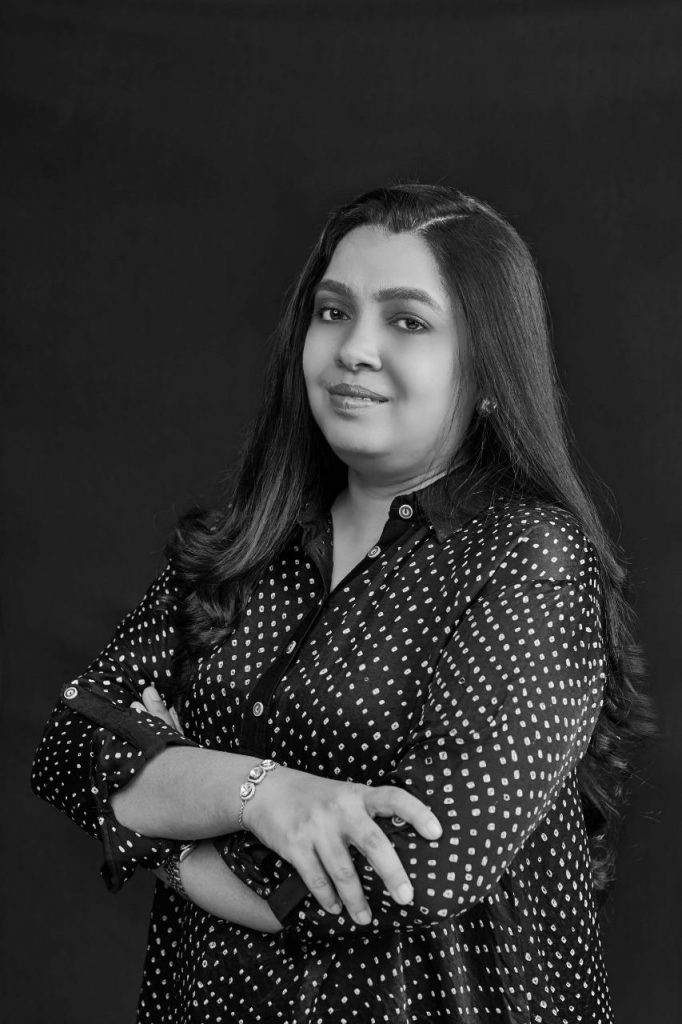 Sarika Kakrania
Designer & Founder at Pink City
"While designing the line I took a trip down memory lane and rediscovered myself in some old photographs. I realized that in my mid-20s I didn't have as much fun as I should have had. And that's the reason why through Sanaz I want to send out this message that women should celebrate each day and not be afraid to live life to the fullest", says Sarika.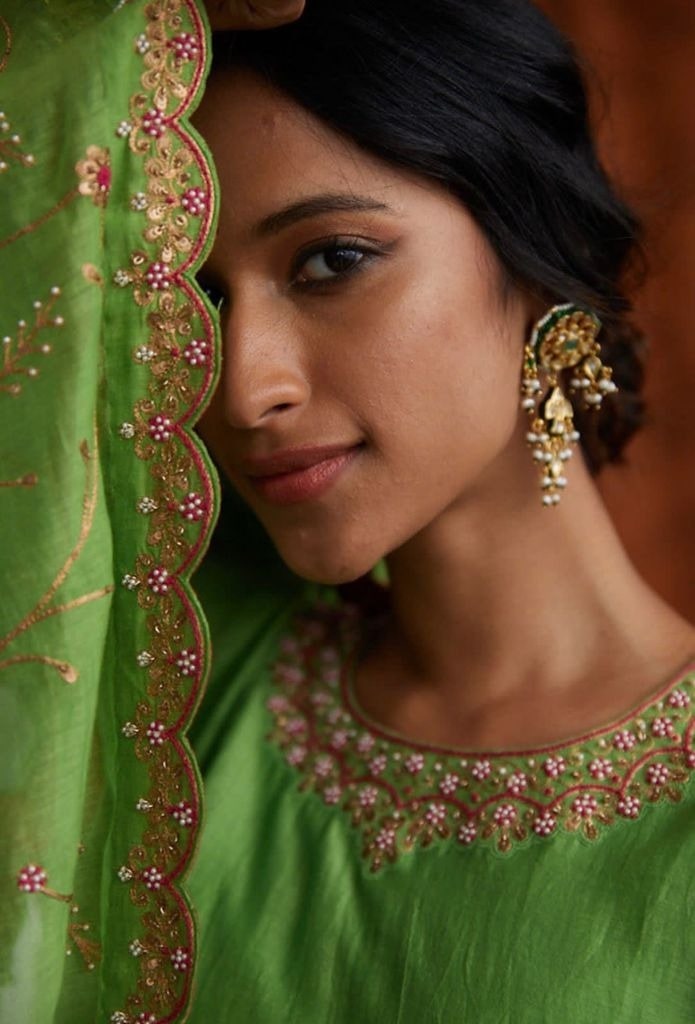 The pandemic may have dampened the spirits of the youth and Sarika wanted to create a line that would lift one's spirits up in these difficult times. Handcrafted with love and grace, Sanaz is designed keeping in mind the charming years of the youth. The collection brings festivity and exuberance together in an array of bespoke, and exquisite creations.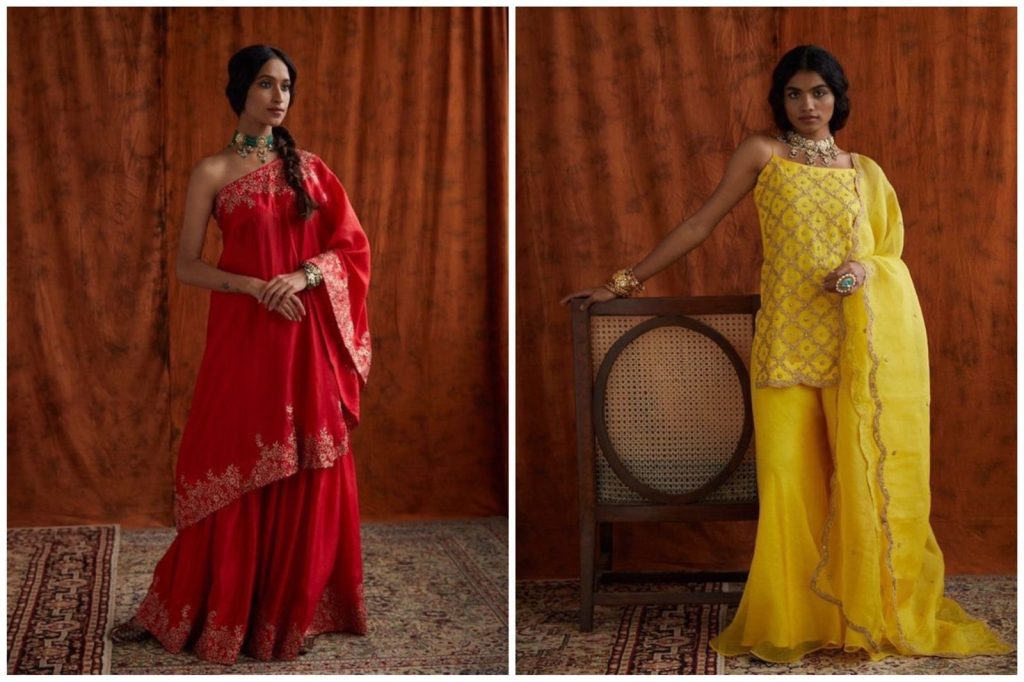 The collection reflects the beautiful memories of youth captured in elegant, graceful, and chic designs. Each outfit will remind you of the memories you made with your friends including the non-stop chatter, friendship, falling in love, dancing, and much more.
Innovative color palettes complementing age-old heritage craft techniques, the collection features an array of kurta sets, palazzos, dresses, and capes. Handcrafted with the richness of silk, chanderi, and organza fabrics, each silhouette is a celebration in itself. A glorious color palette of hot pinks, radiant reds, gorgeous greens, pretty purples, vibrant yellows, and mystical blacks, each shade encapsulates the essence of Sanaz.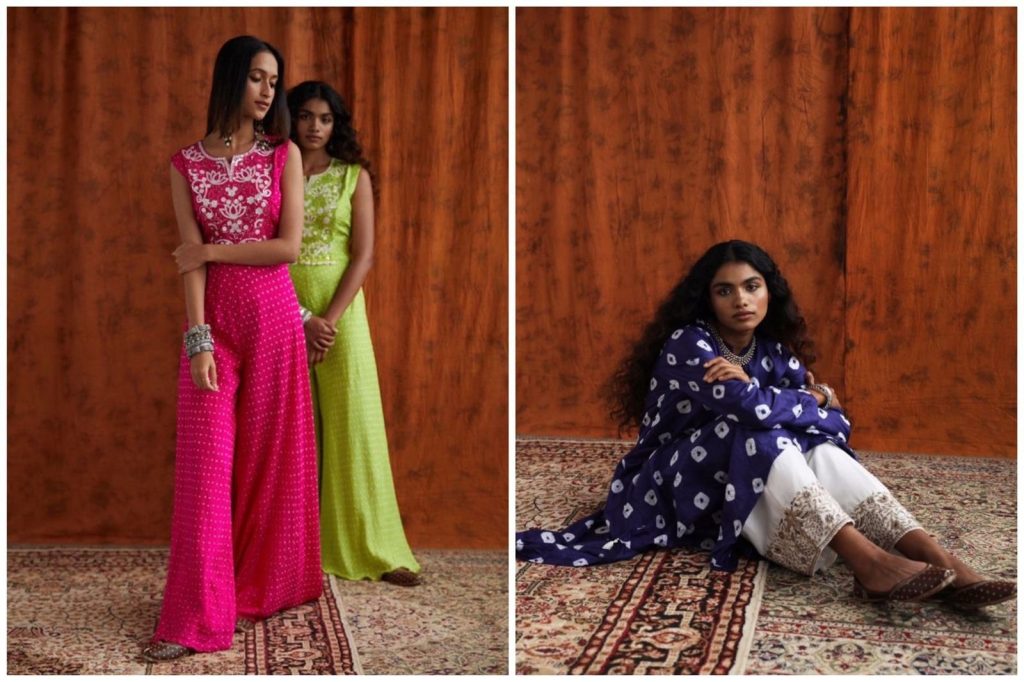 The luxury prét collection flaunts indigenous craftsmanship through an array of prints and textures such as bandhani, leheriya, shibori, got a work, mirror work, and tassels. Artistically placed, each outfit is a piece of wearable art.
So, dress up, show up and embrace youth like never before. This festive season, live in the moment and be Sanaz!