Every dad is a superhero for their daughters and sons!  The shoulder you need to climb on when you are little and then lean on once you are older. The man who silently and consistently tells you he has your back no matter what. He stands by you through the good and challenging times and gives you wings when you are ready to fly.
Let us take time out to remind our fathers how much they mean to us and why they are our one and only superhero this Father's Day with Schwarzkopf Professional.
Each individual has a unique hair care requirement. Men's hair grooming is of utmost importance just as it holds true for women. Keeping in mind various nourishment needs, textures, hair types etc Schwarzkopf Professional is offering a range of grooming products for your dads that will help your father retain his #DaddyCool persona.
Gift your daddy the perfect shampoo to bid goodbye to dull greyish yellows and say hello to clear and bright cool tones with the GoodBye Yellow Shampoo which is powered by anti-yellowing, purple-blue pigments that fight brassiness and boosts shine instantaneously and metamorphose those magnificent greys.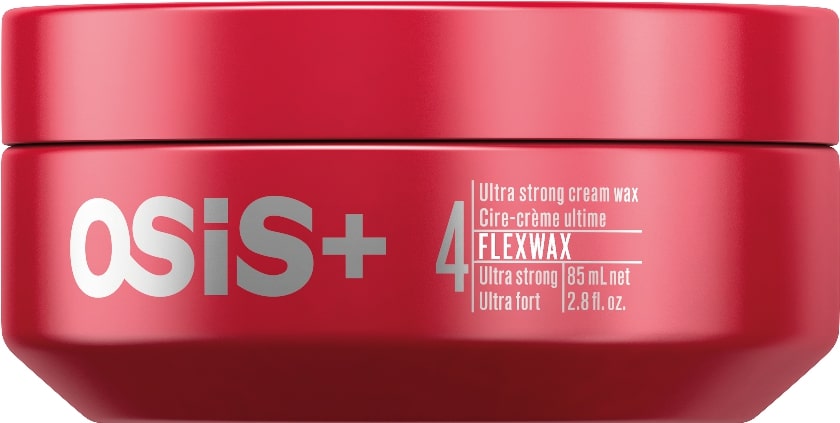 Should you wish to give your dad a cool and stylish makeover, Schwarzkopf Professional has something to help unleash your creativity for your #DaddyCool with an extensive Osis+ Styling range. These styling products will not only help you create flexible, unique styles for your dad but also revamp his look instantly!


For daily hair care nourishment, the BC Bonacure Range with micellar technology gives an all-round protection and maintains healthy hair.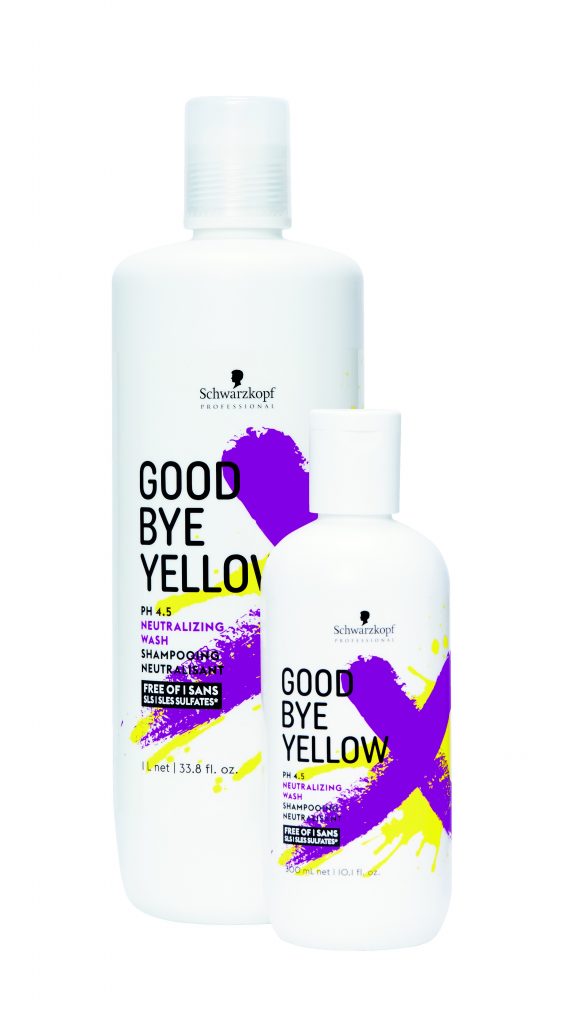 Pamper your father with a special and relaxing dayand do not forget to thank him for his unconditional and rock steady support!
About Henkel Care
Henkel operates worldwide with leading brands and technologies in three business units: Laundry & Home Care, Beauty Care and Adhesive Technologies. Founded in 1876, Henkel holds globally leading market positions, both in the consumer and in the industrial businesses, with well-known brands such as Persil, Schwarzkopf and Loctite. Henkel employs about 50,000 people and reported sales of 18.1 billion euros and adjusted operating profit of 2.9 billion euros in fiscal 2015. Henkel's preferred shares are listed in the German stock index DAX.
About Schwarzkopf Professional
Since its inception as a family business by Hans Schwarzkopf in 1898, Schwarzkopf Professional today holds a worldwide leading position in Beauty Care. With the customer at the center of its business model, Schwarzkopf Professional innovates, inspires, educates, connects and supports the hairdresser, adding real value to their salon business. From cutting-edge products, such as BC Bonacure, IGORA and OSiS+ and breakthrough integrated Bonding Technology, to bi-annual Essential Looks trend collections, tailored salon support programs and progressive hairdresser training from ASK Education, Schwarzkopf Professional are continuously REinventing hair in partnership with the hairdresser. Together. a passion for hair