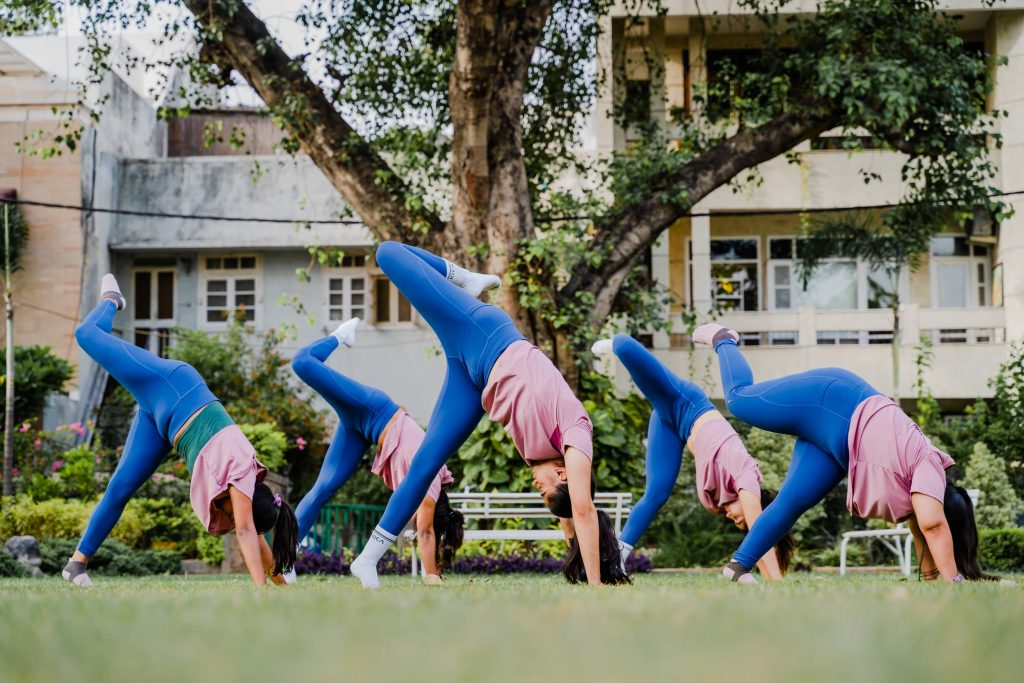 Date: 26th June 2022
Timings: 12:00 pm – 2:30 pm
Location: Studio Ekko, Metro Pillar 173, 2, Global Avenue, Mehrauli-Gurgaon Rd, Aya Nagar, New Delhi, Delhi 110047
Registration Charges: INR 700/-
Link: KICA by Nykaa Fashion & Knox's First-Ever Animal Flow Beginner Session
**This event is for women only**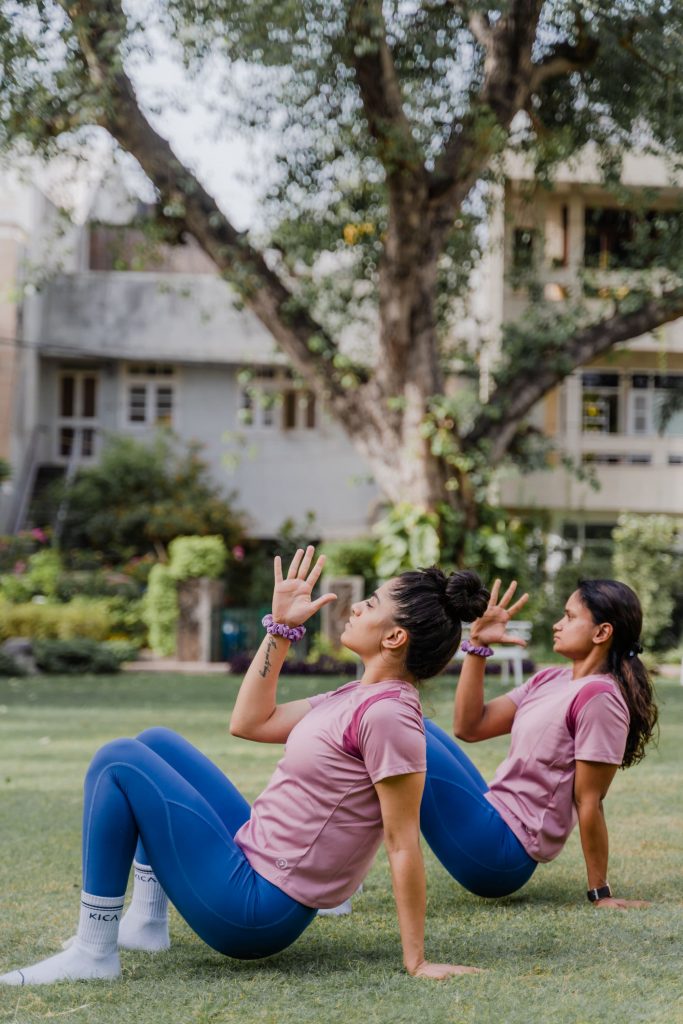 Are you ready to meet your newest obsession? Kica, the activewear label from Nykaa Fashion presents an exciting beginner-friendly, open to all, Animal Flow session! Curated by Knox studio, Delhi's most happening fitness studio along with certified trainers Somaditya Sen, Faraz Pallipat, and Ishan Lall, this will be an expert-supervised session, designed to get your serotonin juices flowing.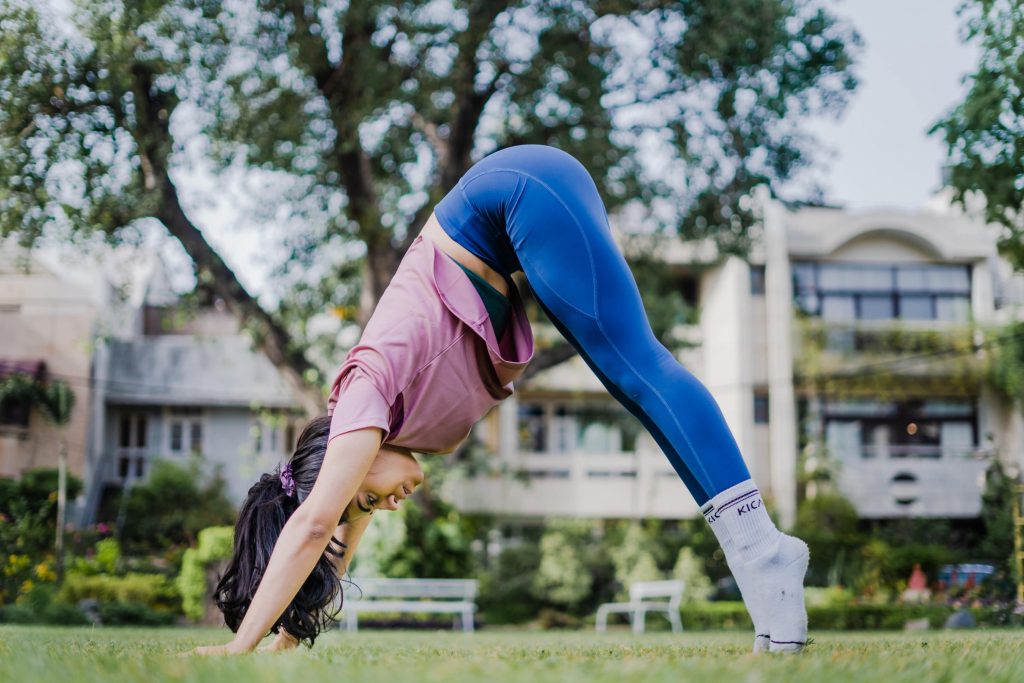 Who said working out cannot be fun? Animal Flow is an innovative fitness program that combines ground-based movement with elements from various bodyweight-training disciplines. Designed to create an atmosphere of fun, a challenging workout emphasizing fluidity, and continuous motion to aid your mobility, flexibility, and coordination, as well as increase endurance and strength. Talk about the workout of your dreams!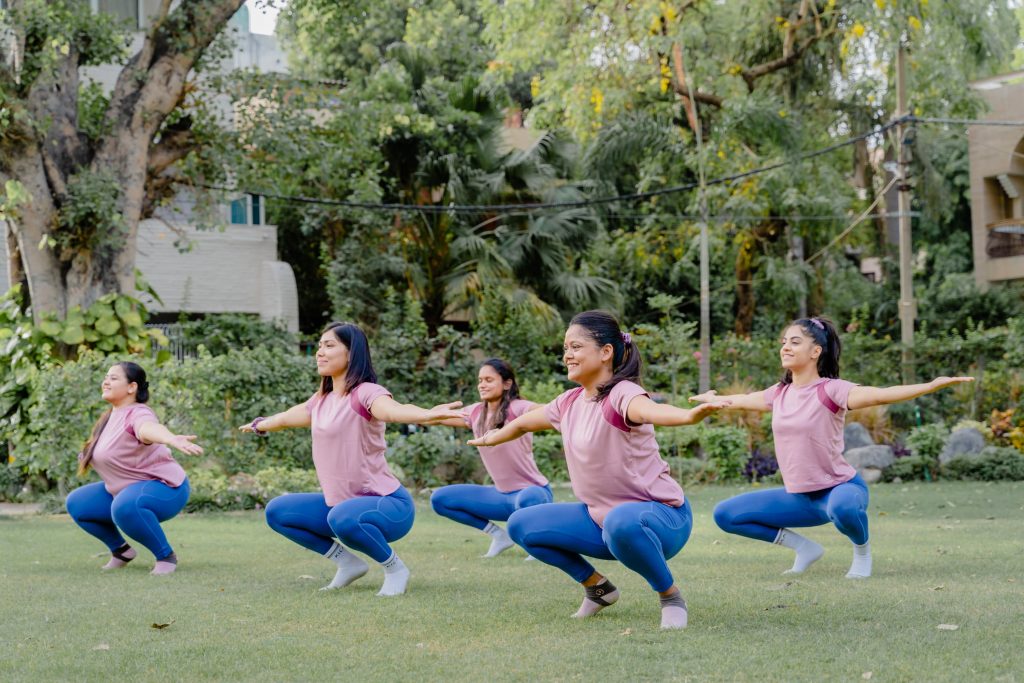 This is your chance to find a new passion, spearhead through anything holding you back, and experience an afternoon of health & wellness with brands like UltraHuman, Fast & Up, Sepoy, Krishi Cress & Third Roast.