B​rigade Hospitality, one of the leading hospitality ​groups​ in the country celebrated National Girl Child Day at Signature Club Resort in Devanahalli today. ​National Girl Child Day is celebrated across the country on 24th January and Brigade Hospitality in association with World Vision India organised an event that saw around 30 young girl children from different schools ​take part.
The children ​shared​ their experiences and engaged in a hearty conversation with a group of successful women, some of them teachers, CAs, entrepreneurs who in turn threw light on the challenges they faced during their journey from childhood to their professional careers that met with great applause from the young girls.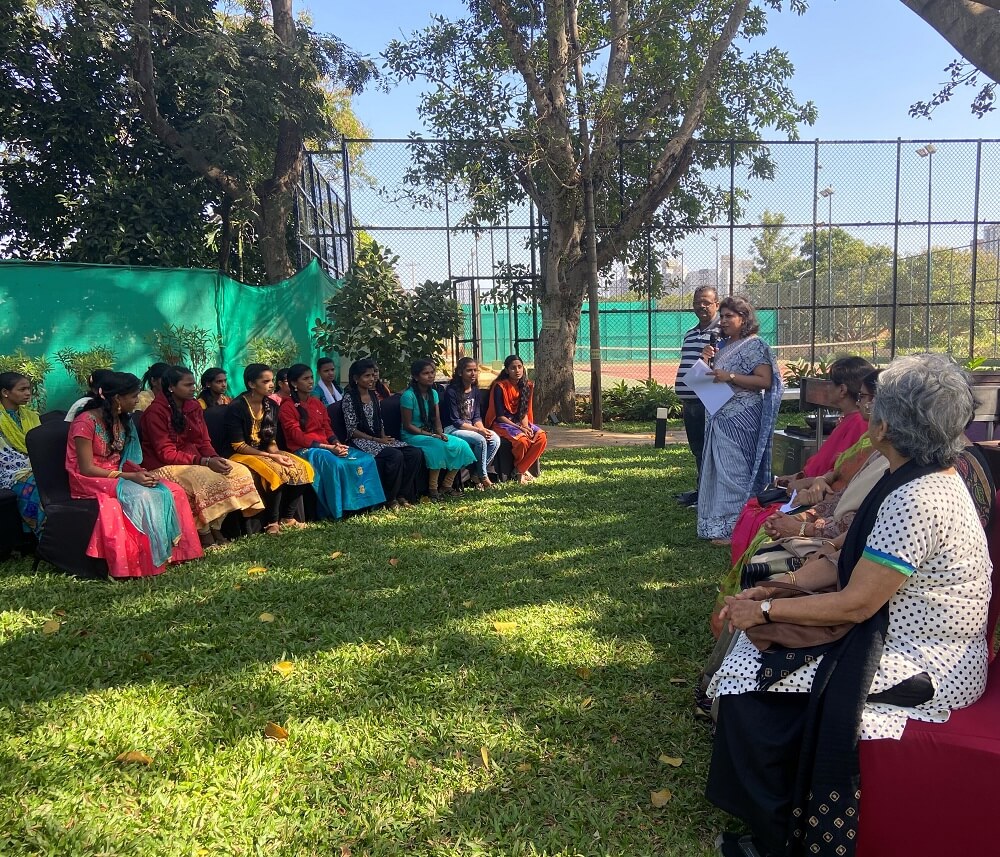 The event was organised to bring about a change in the mindset where girl children were made aware of the surroundings, understand what is right from wrong, know how to prioritise oneself​ to become informed individuals​. The discussion also emphasised on factors such as the importance of education, hygiene & cleanliness, safety and a secure future for an enriching career​ among them.
For women are often judged on the basis of gender, religion or class, one should start believing in themselves from a young age in order to learn and overcome challenges the society throws at them. Be proud to be a girl, celebrate and embrace many things that come with it such as motherhood and set examples that will pave way for generations to come​ are some of the learnings imparted to them.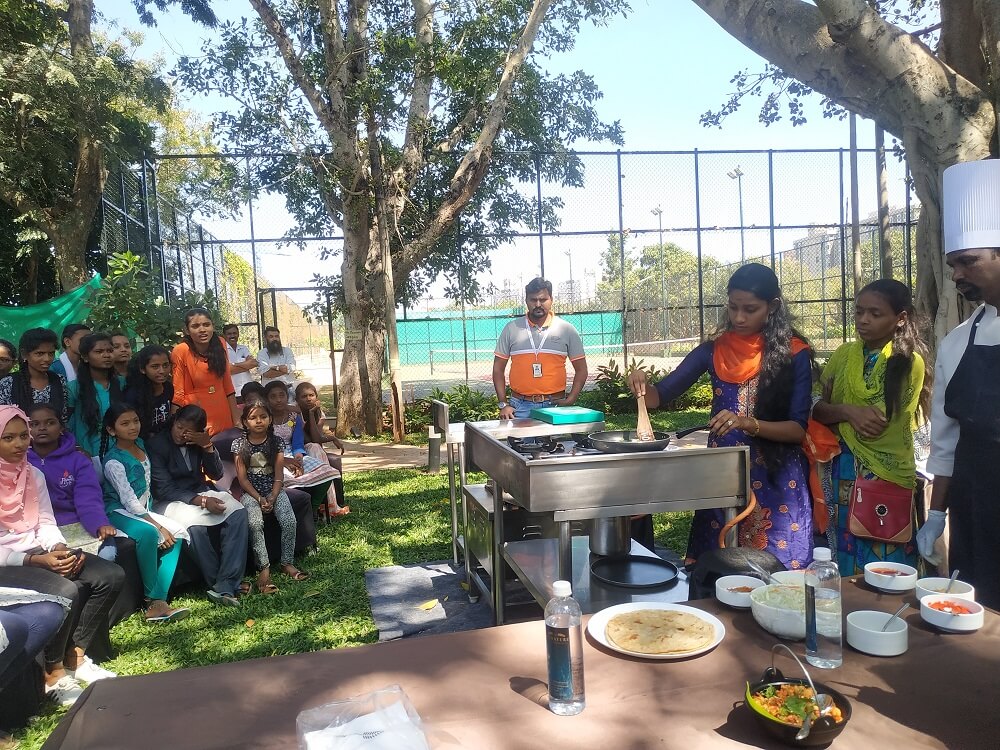 ​Speaking on the sidelines of the event, Mr Vineet Verma, CEO & Executive Director​, Brigade Hospitality Services Limited said, "At Brigade Hospitality, we give girl child education and safety the utmost importance. In the past, along with World Vision India, we have curated initiatives to address various issues surrounding the girl child to seek and provide appropriate solutions. National Girl Child Day is an apt occasion to engage in a dialogue that enables one and all to realise the need to have an inclusive community that works toward the betterment of the girl child in all aspects of life".
​It just didn't end there, a session on cooking was also conducted where Chef Thayanithy​ of Signature Club Resort showed the children some culinary skills on how to prepare delicious dishes. To take it a step further, all of them were presented with a bag full of joy consisting of ingredients along with a cookery book to try their hand at cooking as well as a story book to propel their imagination.