Sarees are evergreen. It never loses charm, never goes out of style but the question is who will wear it all the time? Whenever you open your mom's wardrobe, you find a pile of Sarees stacked in one corner ageing back to her wedding days and all you wonder is how to put it in use again.
Here are some ideas to bring back the charm of your mom's saree in different styles:
1. Skirt or Kurta: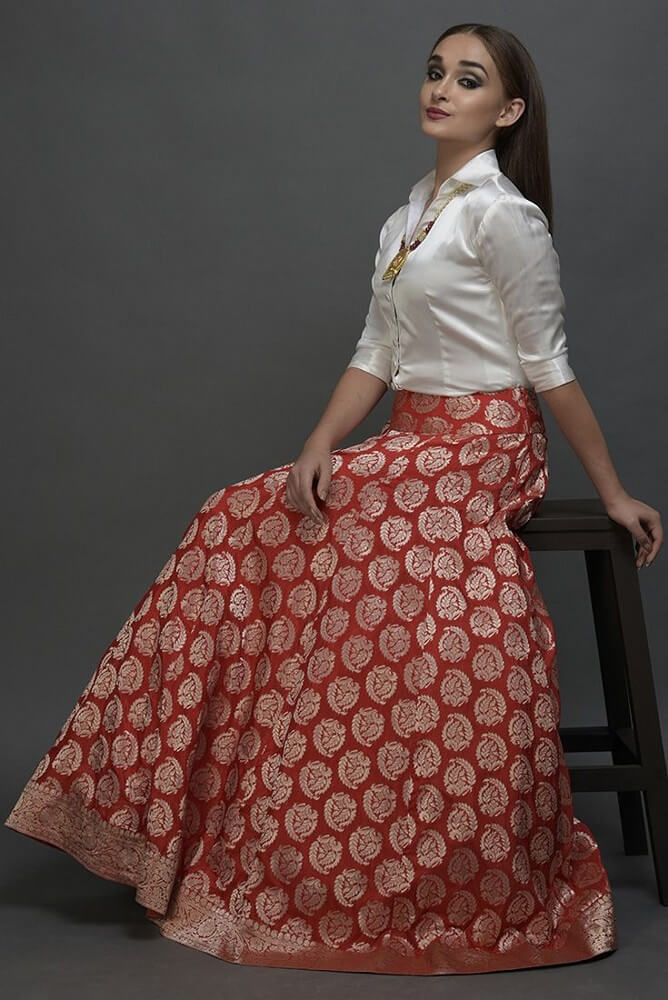 You can easily make a full flared skirt out of your mom's saree. Pair it up with a lightly worked blouse and a Banarasi dupatta to rock the festive occasion. We bet this look will garner you huge compliments from the people and you definitely will become a style icon among all your relatives. If you are not a 'skirt person', get an Anarkali kurta stitched out of it and pair it up with matching palazzos to create a style statement.
2. Potli Bags: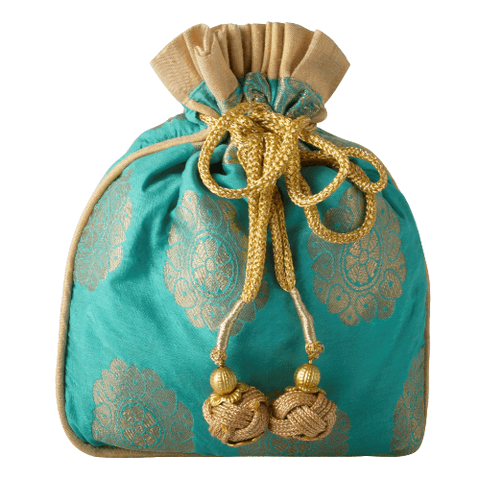 Potli bags never go out of fashion and work well with ethnic wear. Use your mom's saree to make small pouches and accentuate the look of Potli bags by adding small stones, mirrors, sequins, and frills to it. A unique looking bag with no other piece in the market.
3. Cushion Covers: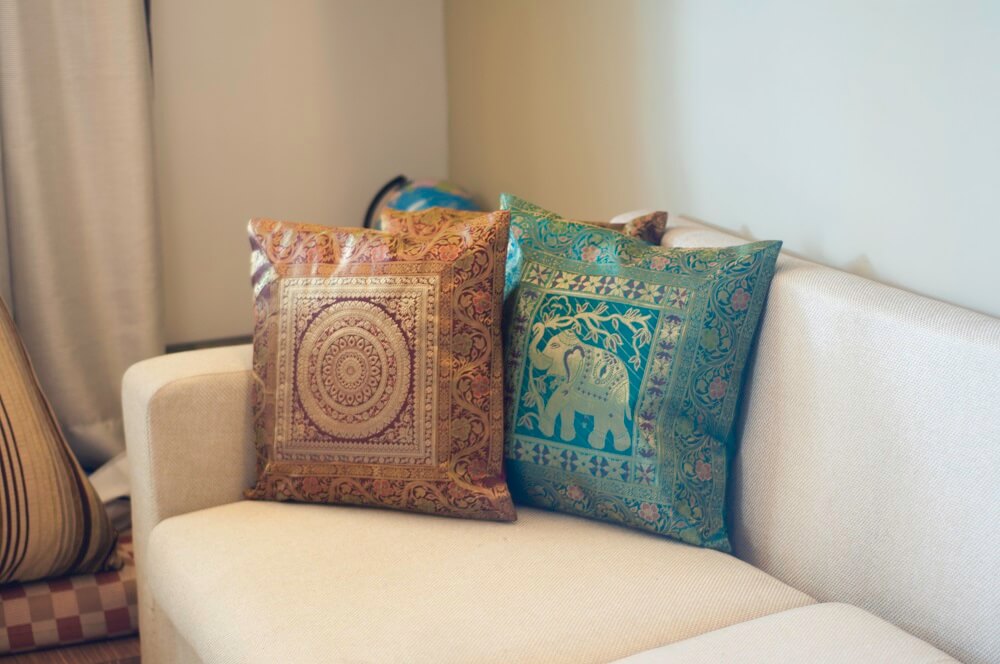 Refurbish your home by putting Banarasi saree in use. Use colourful cushion covers stitched out of saree against plain living area furniture and we bet all your guests will be impressed by your new decor ideas which cost you nothing. You can also make colourful duvet covers with the patchwork of mom's saree.
4. Revamping A Plain Saree: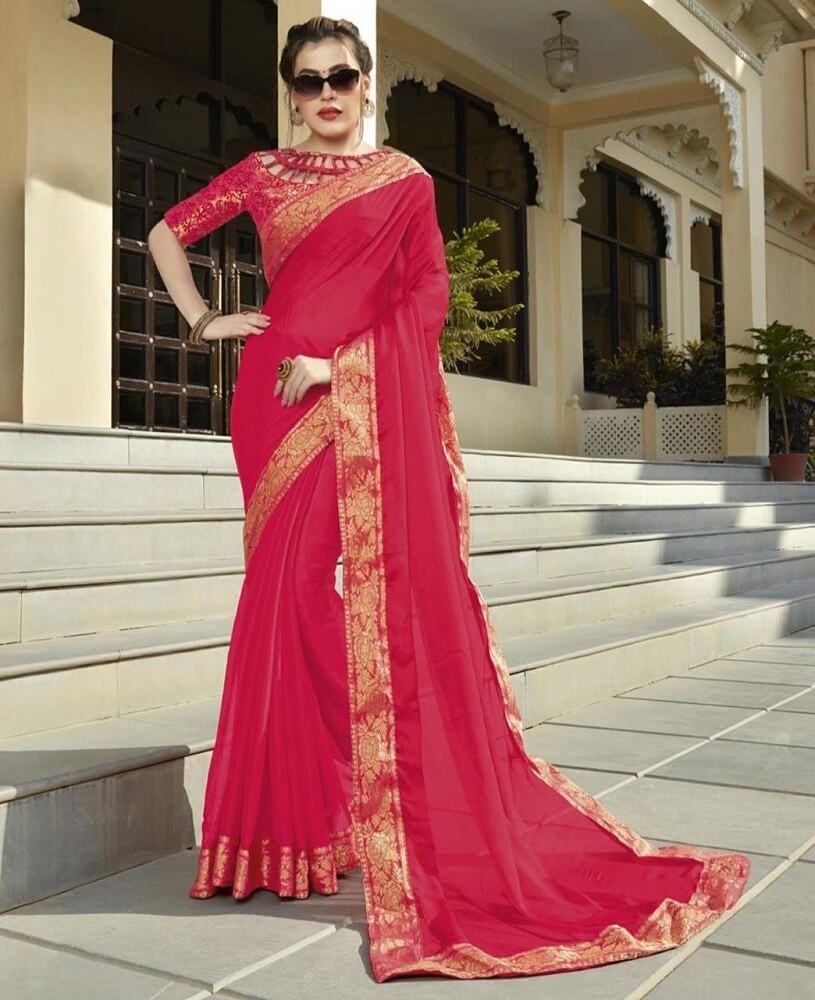 Give a new look to your plain saree by adding a border of heavy worked saree. You can cut thin stripes of any old saree and get them stitched on a plain saree of same or contrasting colour. It not only brings newness to old saree but also adds the regality to it.