Bengaluru witnessed it's first ever makeup artists expo at the Royal Orchid Regenta, hosted by Makeup Maestros.
Makeup Maestros is founded by Spoorthi TN and co-founded by Srinivas Gowda. It is a platform that brings together talented professional makeup artists, hair stylists, skin care industry, best brands offering top-notch beauty services to customers. Also, an efficient bridging platform that brings the professionals and their customers together respectively.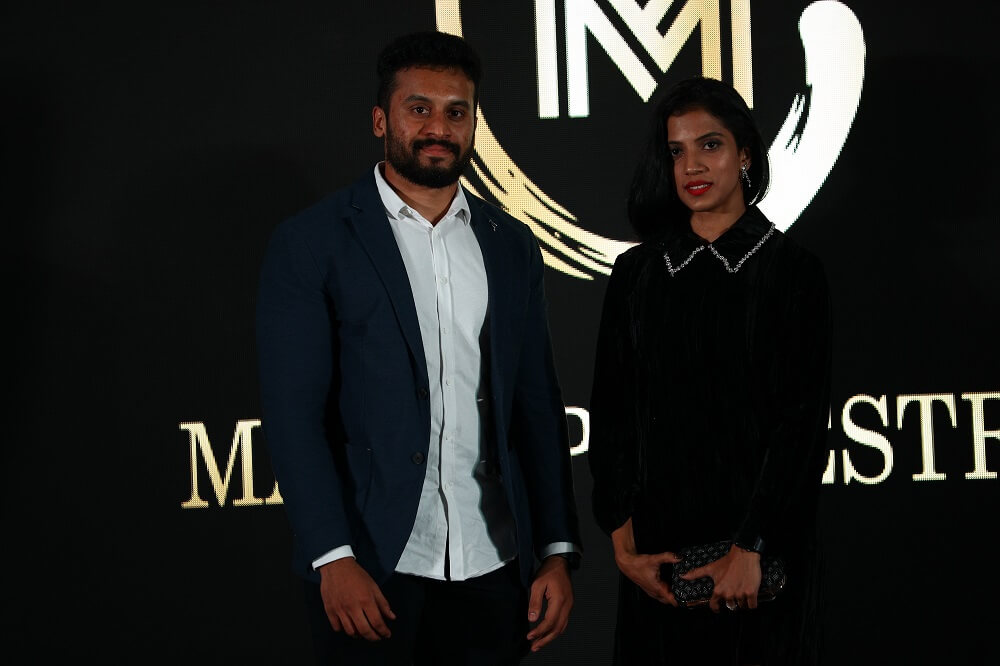 Commenting on her journey Spoorthi TN, founder of Makeup Maestros said, "I learned from a professional as I always had an interest inside me. After learning, I knew where my interest lies. As a makeup artist, I knew where I stood but competition makes it difficult to get into the market and showcase. Inspite of that, your work has to be portrayed to the world for people to notice. So, on that note I wanted to create a platform for makeup artists where they could showcase and portray their best work. That's how Makeup Maestros happened. So, today was the soft launch, the launch of the website portal and app will be in December."
The event was graced by the presence of India's top make-up artist Vidya Tikari, Kannada actress Radhika Narayan, filmmaker and talk show host Vinay Bharadwaj. It was the launch of Make-up Maestros' logo, unveiled by the guests and the announcement of their upcoming project, a platform that brings together make-up artists across India under one roof.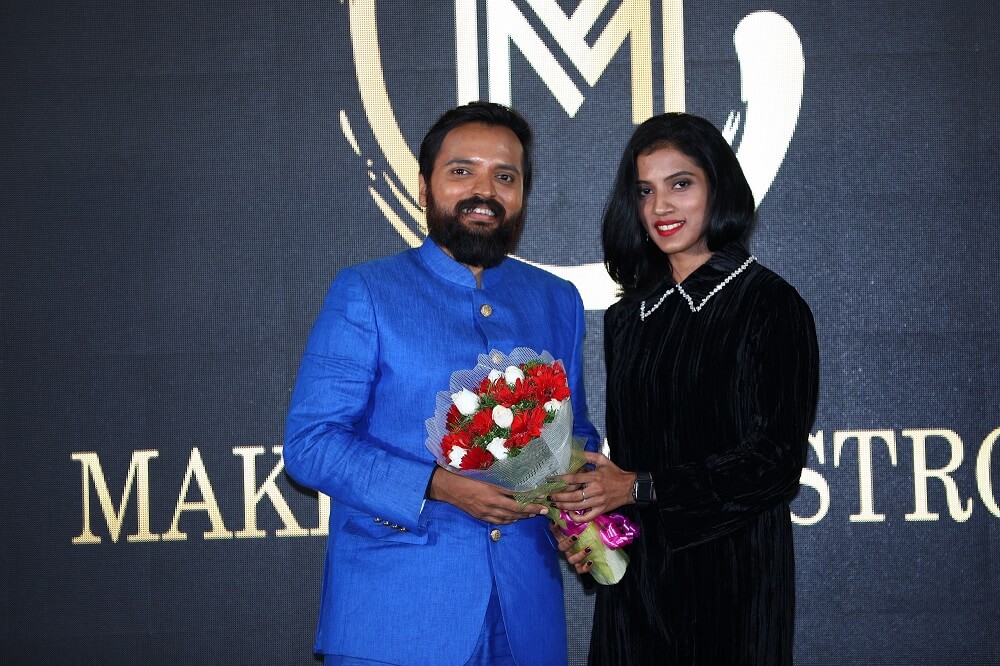 An evening with glitz and glamour, the event started with an inaugural session and saw 100 participants and guests at the event. Eight makeup artists showcased their skills and techniques on a model, who walked the ramp wearing the makeup artists designed outfit and matching makeup.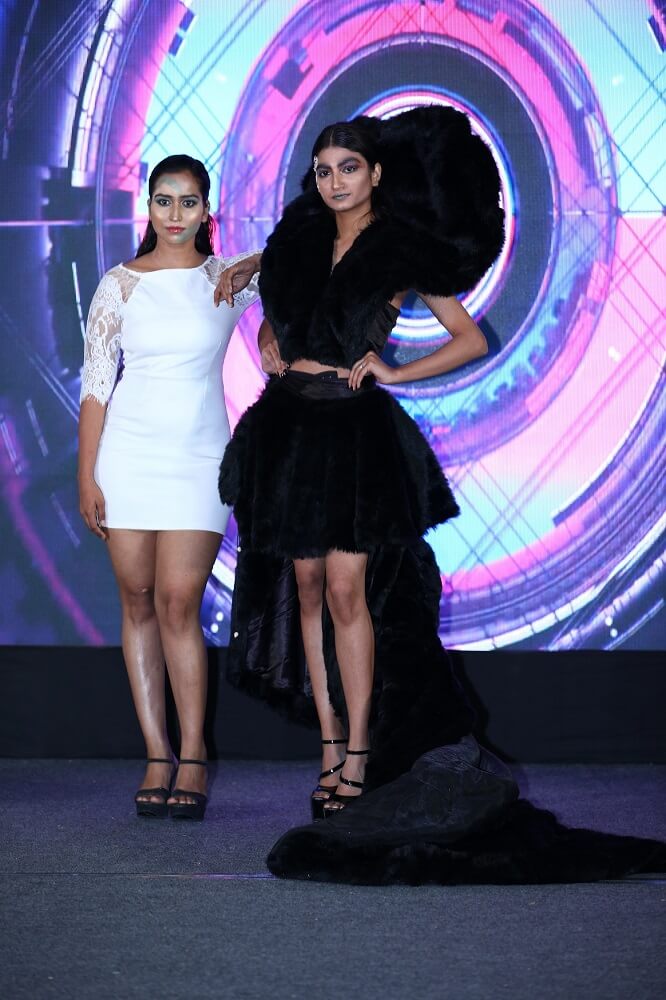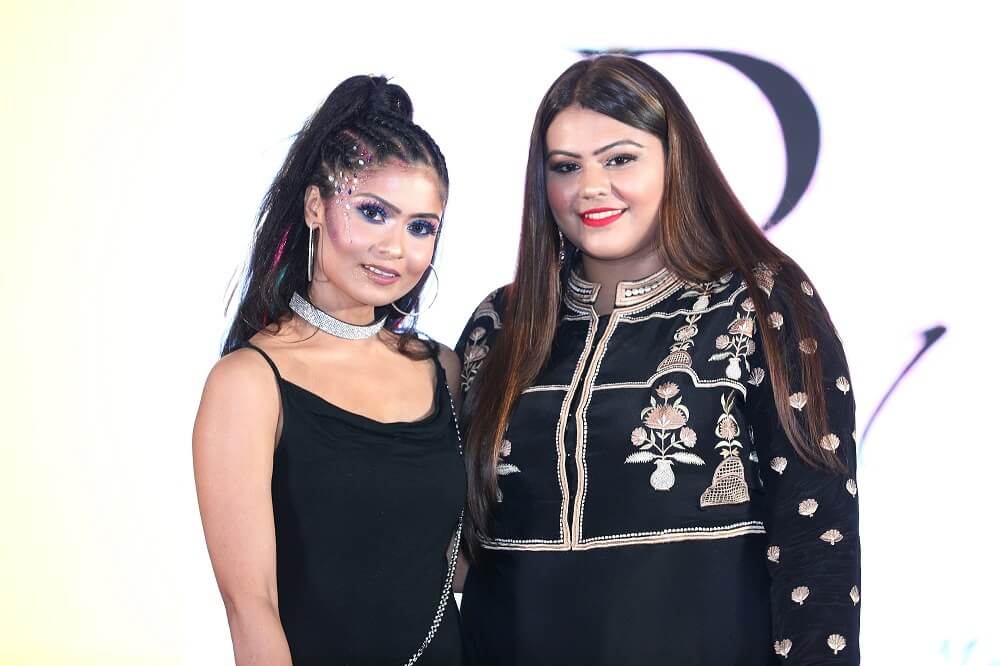 A panel discussion with guests Radhika Narayan, Vidya Tikari, Vinay Bharadwaj and the founder Spoorthi TN, about their respective view on makeup took place. This was followed by guest speakers Lucky Malhotra and Sneha Chandrashekhar speaking about the importance of make-up and the industry.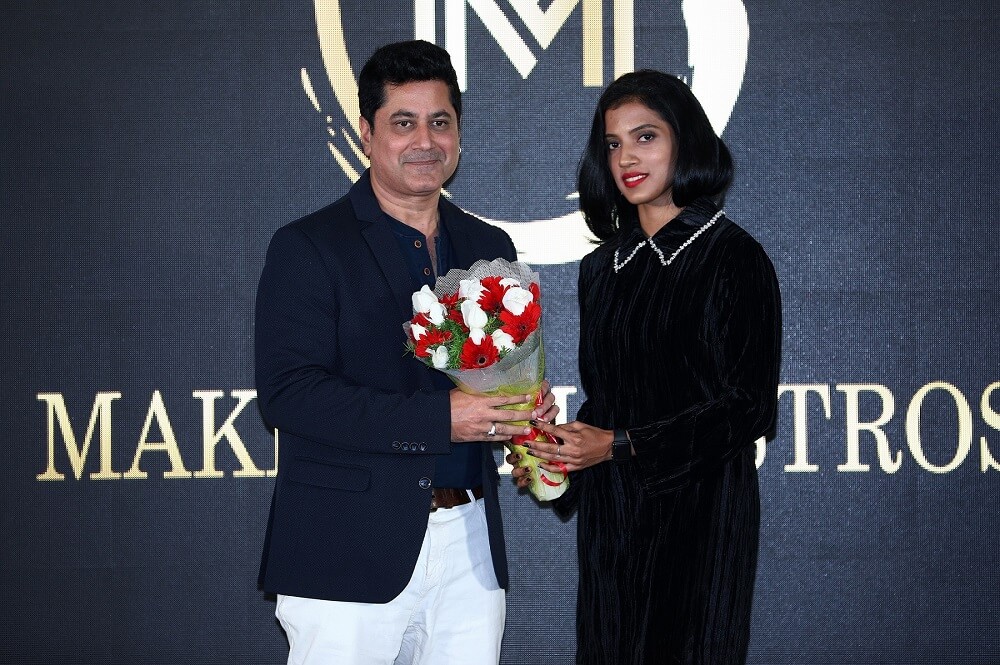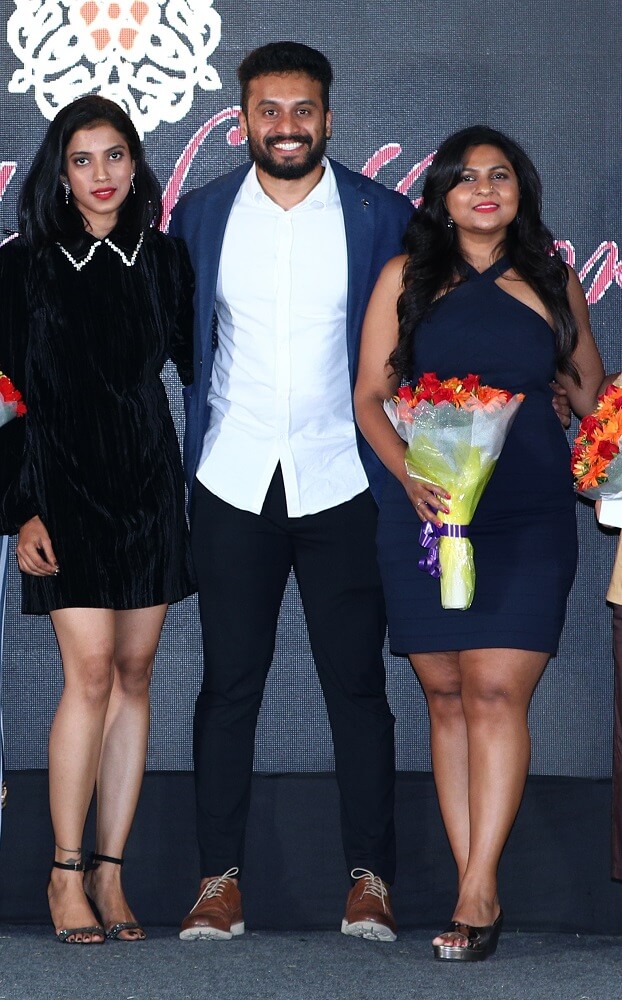 On asking about how Spoorthi felt after this successful event, she said, "I feel amazing, the response is amazing, I never expected this. But I have always had faith in the brand because I know how much makeup artists are willing to showcase their talent. Now I feel confident to move forward because I have the support of Bangalore makeup artists. I started from here because this is my hometown. And yes, if I get good contacts, I'll take it to a global level."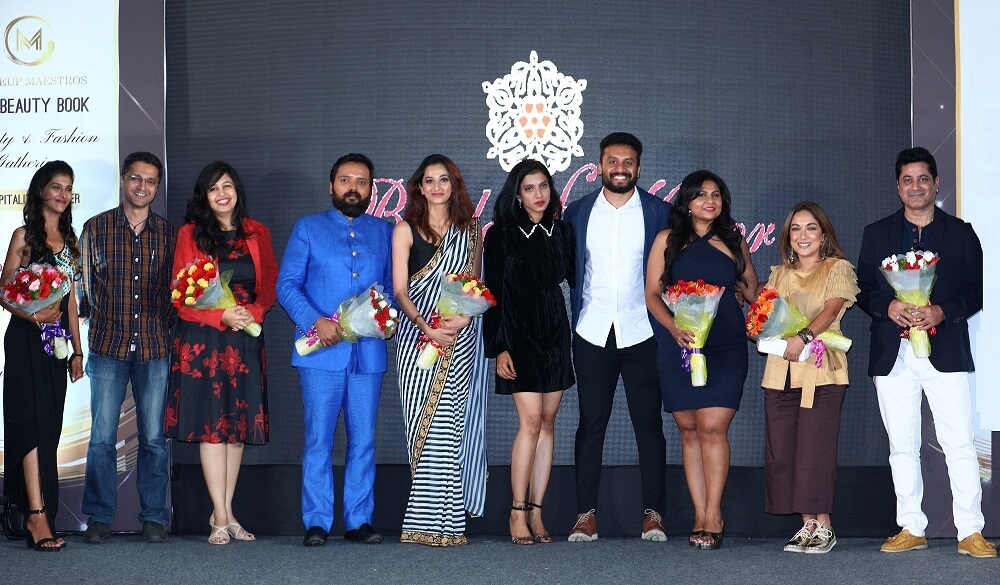 Also, Srinivas Gowda, the co-founder spoke to us about how he felt after this one-of-a-kind event. He said, "I'm very excited. This is our first venture, and I'm hoping for the best. We planned something else but it turned out to be something else. The plan that we left is also on its way, we thought this would be better to start with. So, the website development is done and testing are going on at the moment. Once we go live, we'll feel the real jitters."
The evening was put to an end by a high tea at the lawns of the Hotel. An evening to remember!