August 15 will always be more than just a holiday in India. 72 years since Independence, India has come a long way from being the land of snake charmers to a gold mine, attracting investors from all over. More importantly, our lifestyle market has been slowly readying itself for independence day. Here we have a roundup for you and your family to enjoy this national holiday.
Here are 8 things that you can indulge in:
BEING SOCIAL
1. The Power-packed Musical Journey of A.R. Rahman.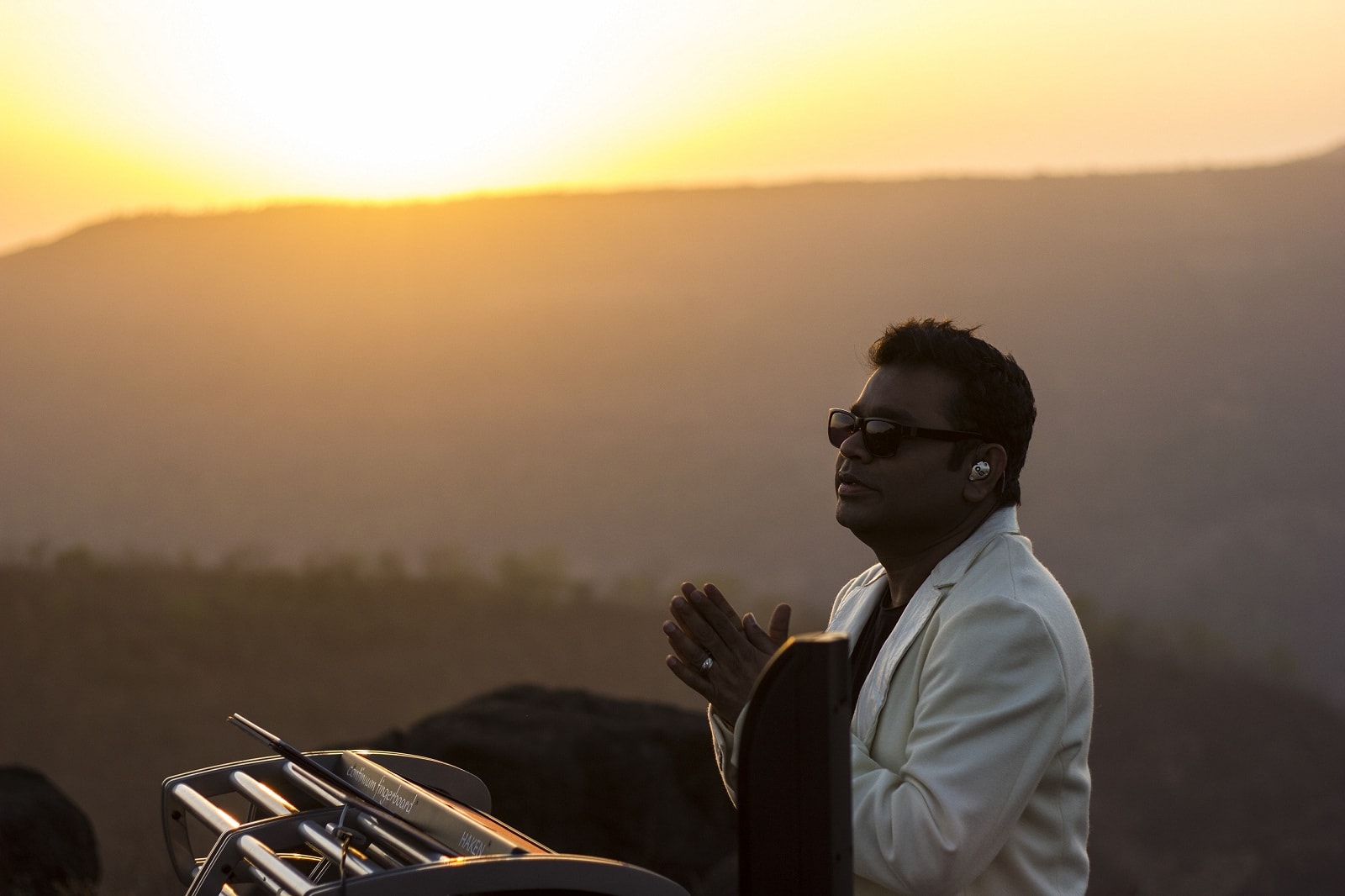 Enjoy the five-episode series, created by Kavithalayaa and hosted by Rahman, which explores India's rich musical heritage through four specially curate instruments and vocal traditions, and re-contextualizes these in modern Indian music culture.
Harmony with A.R. Rahman will be available August 15, 2018, onwards on Amazon Prime.
2. Sarod Maestros to Add to the Independence Day Celebrations.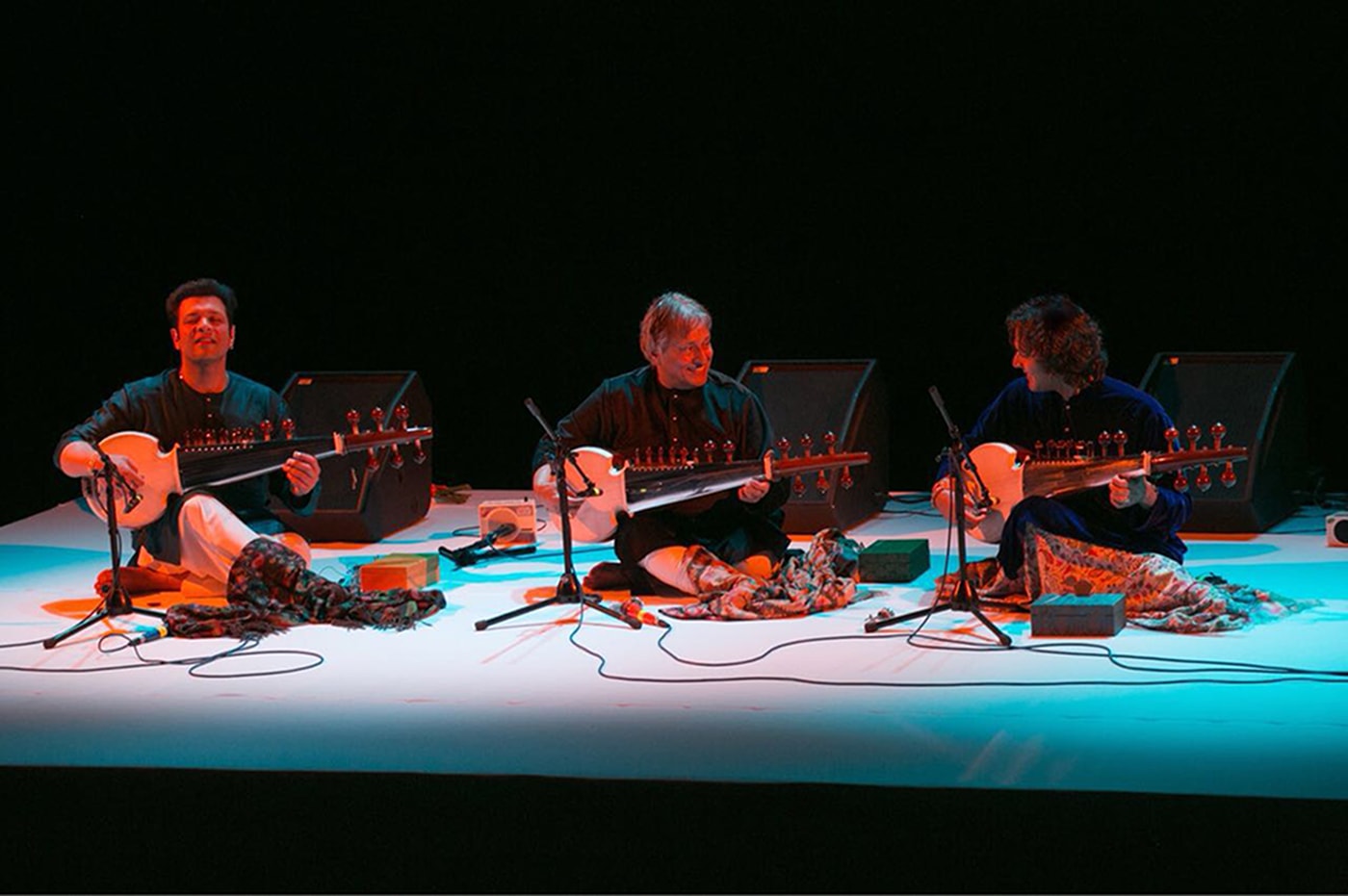 Fill yourself with the soulful music of Ustad Amjad Ali Khan, Amaan Ali Bangash and Ayaan Ali Bangash while they collaborate with Airtel as they launch a special Sarod rendition of India's National Anthem.
The soulful rendition created by the globally celebrated trio is available on Airtel's digital platforms – Wynk Music (track) and Airtel TV (video).
SHEER NOSTALGIA
1. Take a Moment and Reminisce the Life of Netaji Subhash Chandra Bose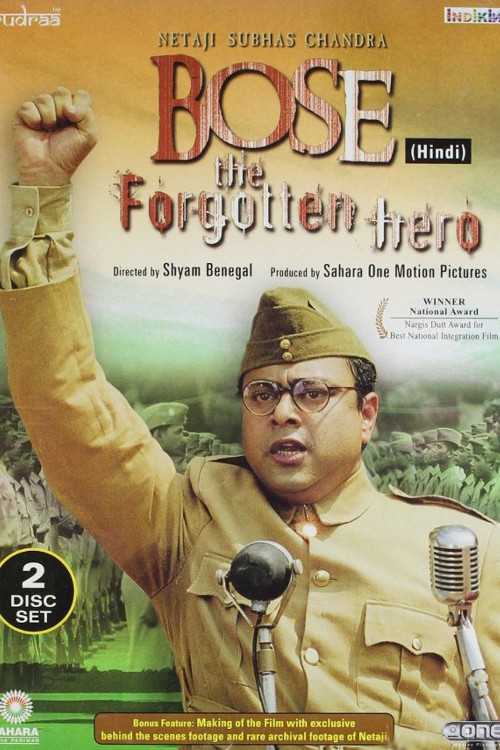 Paying homage to his extraordinary struggle for freedom, Sony MAX2, will telecast Netaji Subhash Chandra Bose: The Forgotten Hero directed by one of the pioneers of Indian cinema, Shyam Benegal, on 15th August.
The film captures the political disagreement between Mahatma Gandhi and Netaji's escape to Germany under the British surveillance from his house in Kolkata.
2. Celebrate the spirit of 72 years of Indian Independence with enthralling stories of India Heroes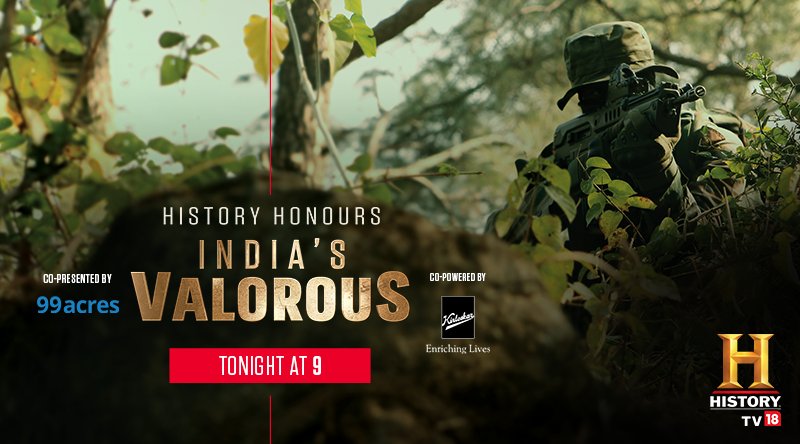 HISTORY TV18 brings you a series titled 'HISTORY Honours India's Valorous' featuring iconic documentaries like Special Operations India: Surgical Strikes (Pathankot & Myanmar), Fire Power: Defending India and Netaji Bose: The Lost Treasure. The one-hour special documentaries are based on true events.
ITS A DEAL!
1. RADO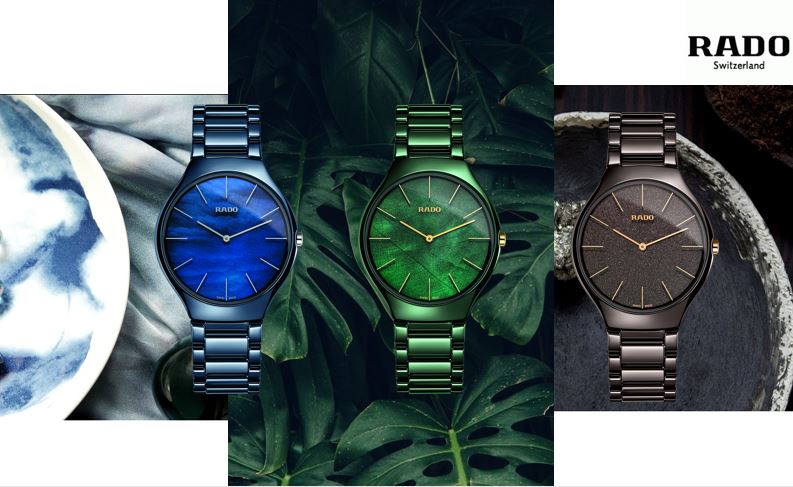 Rado' celebrates 'colours of freedom' inspired by a combination of elements of nature: Earth, Water and Leaf
Introducing Rado's True Thinline Nature collection, in creative partnership with Grandi Giardini Italiani the additions to the True Thinline Collection celebrate the intersection between design and nature.
IT'S ALL ABOUT FOOD
1. RANBANAKA PALACE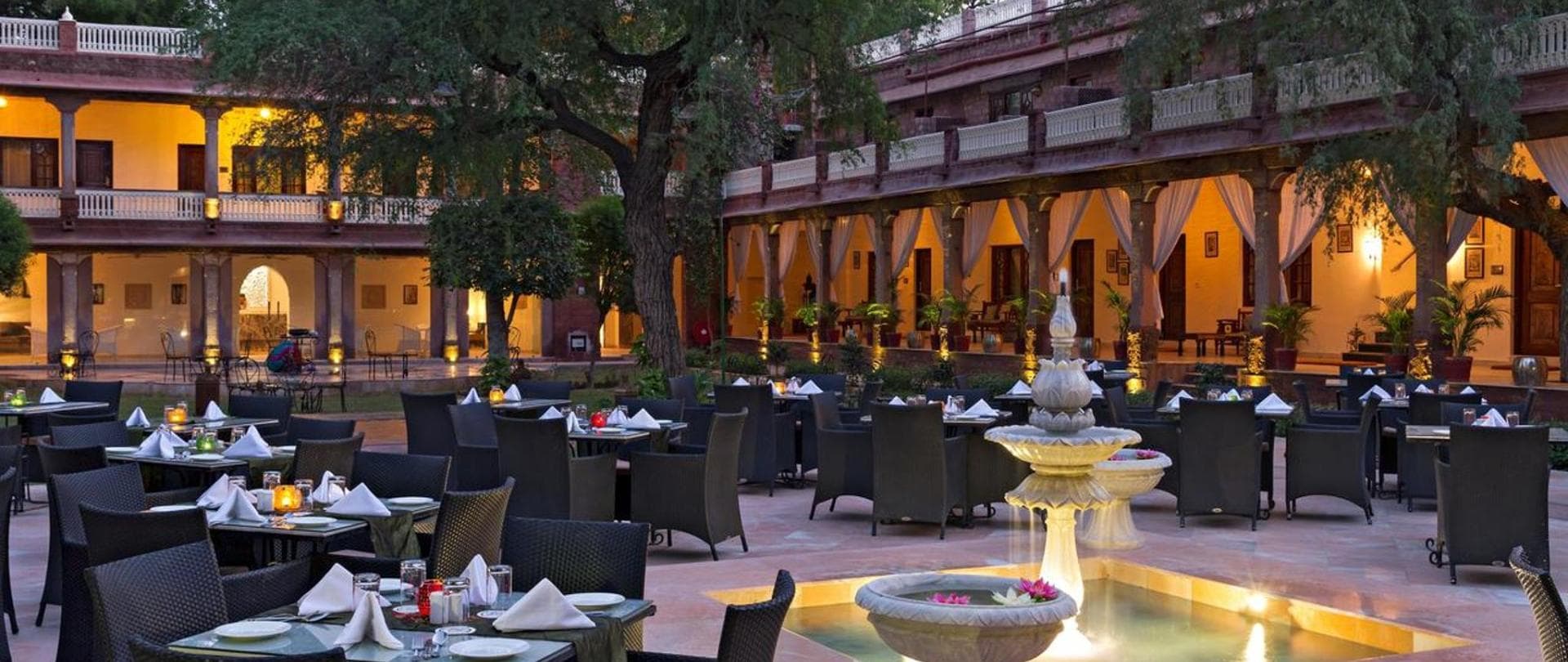 Jodhana Courtyard pays respect to the Indian culinary and cultural arts this Independence day!
As India gets ready for Independence Day, the Ranbanka Palace has dug into its archives and prepared a dinner menu that is truly historic to reignite the spirit.
The Independence Day menu will be served every night till August 15 in Jodhana Courtyard.
FASHION AND LIFESTYLE
1. DELHI DESIGNER DUO LAUNCH THEIR INDEPENDENCE DAY COLLECTION
Delhi-based designers Asha & Gautam Gupta unveil their Independence Day collection of Banarasi, Paithani, Bandhani and more in the tri-colours of the nation. The collection gives major fashion goals on the eve of Independence Day. The bright colours used in every inch showcase a very positive outlook.
2. REVLON TRI-COLOUR FESTIVAL
On the eve of Freedom Day, Revlon has some handy products that will let people showcase their patriotism through make-up. The light shades give a cool look. There are varieties as in nail colours, lip colours and eye-pencils.