An extensive report was done by Forbes, titled, 'Exclusive Investigation: Sex, Drugs, Misogyny and Sleaze at the HQ of Bumble's Owner', about Bumble's parent comapny and it's billionaire founder, Andrey Andreev and the toxic work culture faced by his former employees.
While Wolfe Herd, the founder of the app ' Bumble', released a statement about the allegations on the parent company owner and about the prevalence of sexism and racism at the workspace. She was the co-founder of Tinder, where she faced sexual harassment and later, she went on to file a lawsuit against them.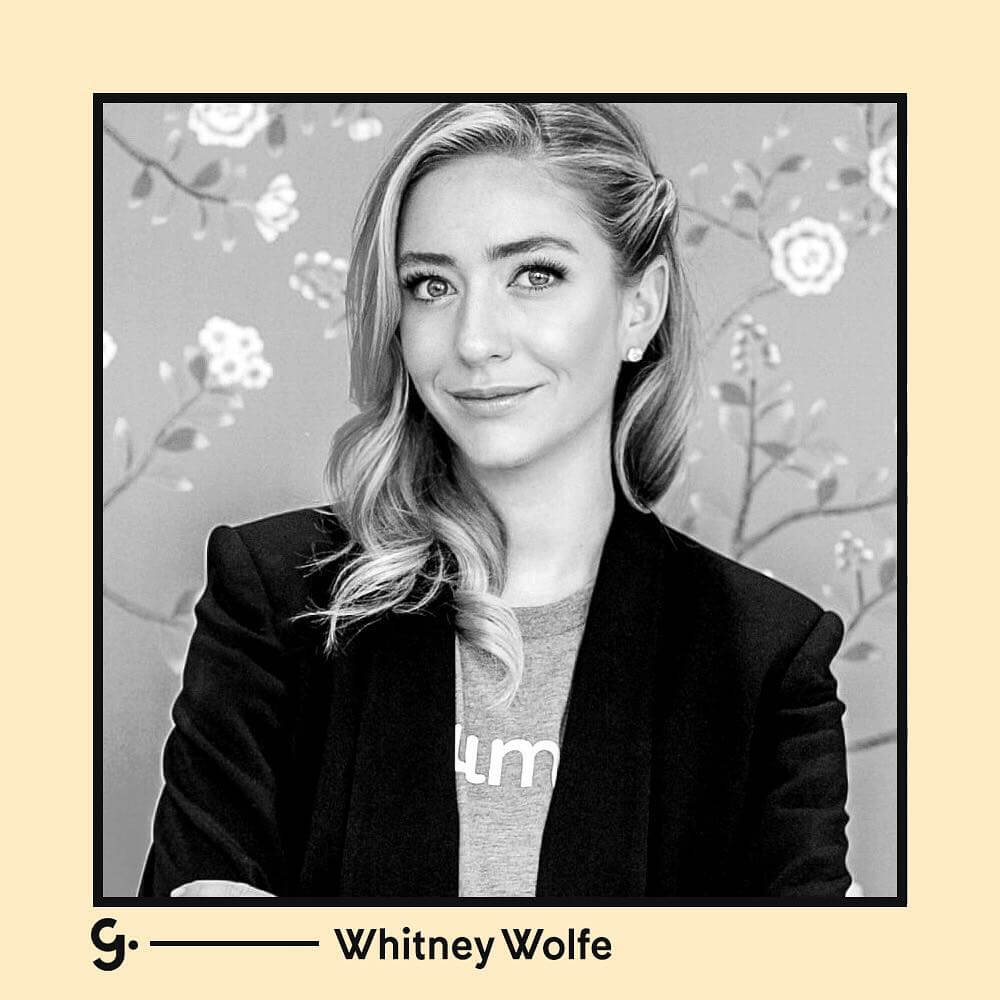 She says, 'All of us at Bumble are mortified by the allegations about Badoo (Bumble's majority owner) from the years before Bumble was born. I am saddened and sickened to hear that anyone, of any gender, would ever be made to feel marginalized or mistreated in any capacity at their workplace.'
She added, 'Badoo is currently conducting an investigation into the allegations, as well as compiling documentation to expose the factual inaccuracies that exist within the article.'
For Bumble, these allegations could be dangerous to the brand largely because of the reputation the app has built, by keeping female safety as the foremost priority. This will create a sense of doubt among people especially women.
From a business perspective, it will be difficult as Andreev owns 79% of Bumble. But still, Bumble is trying to put efforts to distance itself from the parent company.