We all agree that it takes months to plan your wedding but let's be honest, it takes a lot to be the bride too. And it's equally important to spend your precious time with family, friends and of course, your pet!
As the to-be-wifey says goodbye to singlehood, one needs to enjoy the last few days with her girl squad and have the bachelorette party she's dreamed of all her life. Take a break from the 'shaadi madness' and pack your bags to have a crazy vacation with your girls.
Since COVID is here and international travel might be risky, enjoy a bachelorette trip in India at some of the fun yet unexplored party destinations, have a look:
1.Nashik:
To wine and dine with your girlfriends, this Maharashtra city is for you because you can never get off the wineries. Exploring vineyards to having fun by grape stomping, it'll surely leave you with sweet memories and a wonderful experience. A perfect option to unwind with your people where all you can see is green hills around you.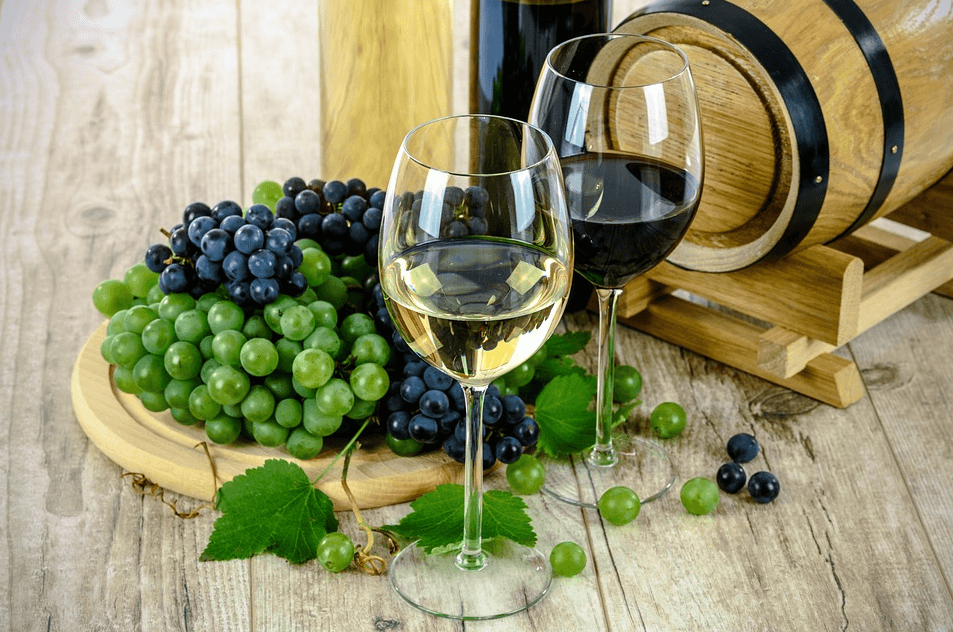 2.Rishikesh:
If your gang is filled with the adventurous junkies, add this destination as your Bachelorette spot. Say bye "kaam" and stay calm while enjoying the beauty of the Ganges River and trying out the adventure activities where your heart will come out to your mouth. From white water rafting to bungee jumping, get ready for an adrenaline rush with your best friends!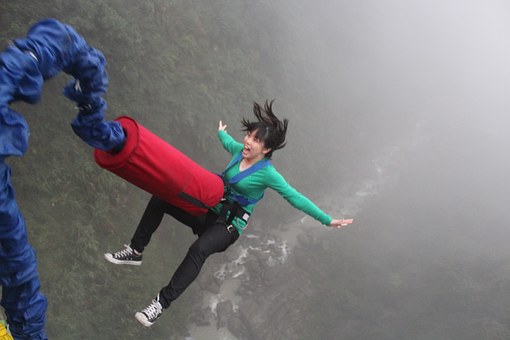 3.Pondicherry:
Old world charm, Instagram worthy colorful cobbled streets, delightful bicycle ride to stunning French cafes, serene warm beaches and aesthetic stay-ins, Pondicherry is more than partying out with your girls. A happy experience with a lifetime of memories as you relax by the beach and indulge in some water sports. And in case you're wondering, the nightlife here is as lit its daytime vibe and what about a little peace of mind and perspective with your close friends?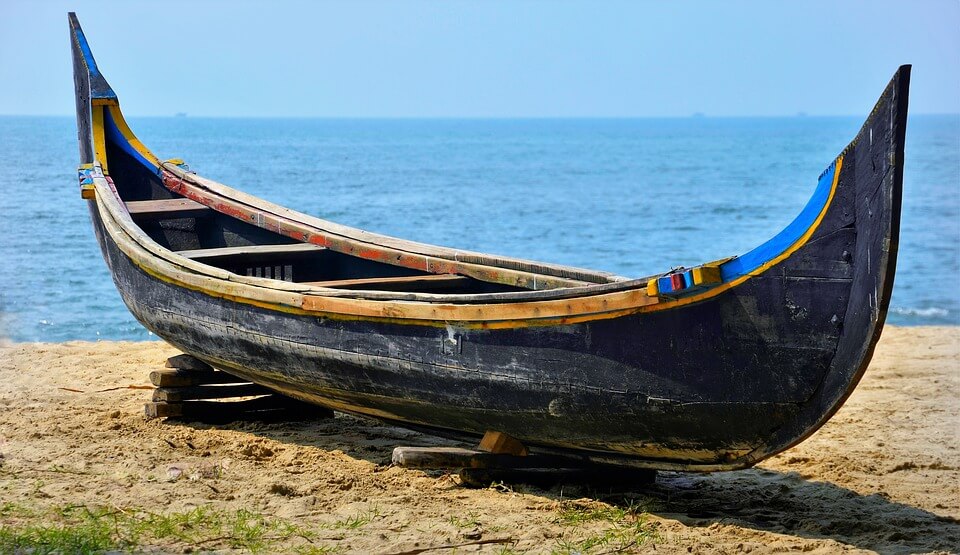 4.Kasol:
A lover of mountains and all things fine, Kasol is a hamlet of surprises in the Himalayas. Alluring all through the year, get high on nature and have the best experience while camping and stargazing with your girl gang. Best of wildness, tranquility, best friends and a good vibe amidst picturesque landscape sounds like heaven right?