We're thrilled to share with you Anita Dongre's Bridal Couture 2021 where she raises a toast to the charming Prajakta Koli and all the Anita Dongre brides.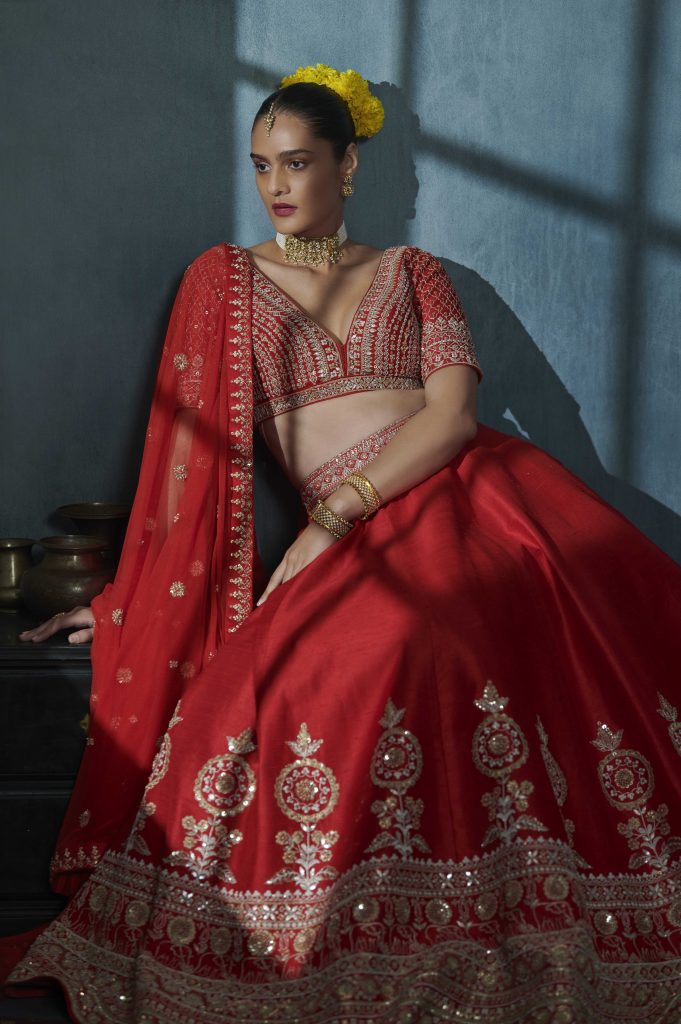 The bride who is first on the floor.
The bride who laughs the loudest.
The bride who pours the shots.
The bride who dances her way to the altar.
The bride who has mixed emotions,
and the strength of her conviction.
The bride who is in charge, and knows what she wants.
The bride, who writes her own rules.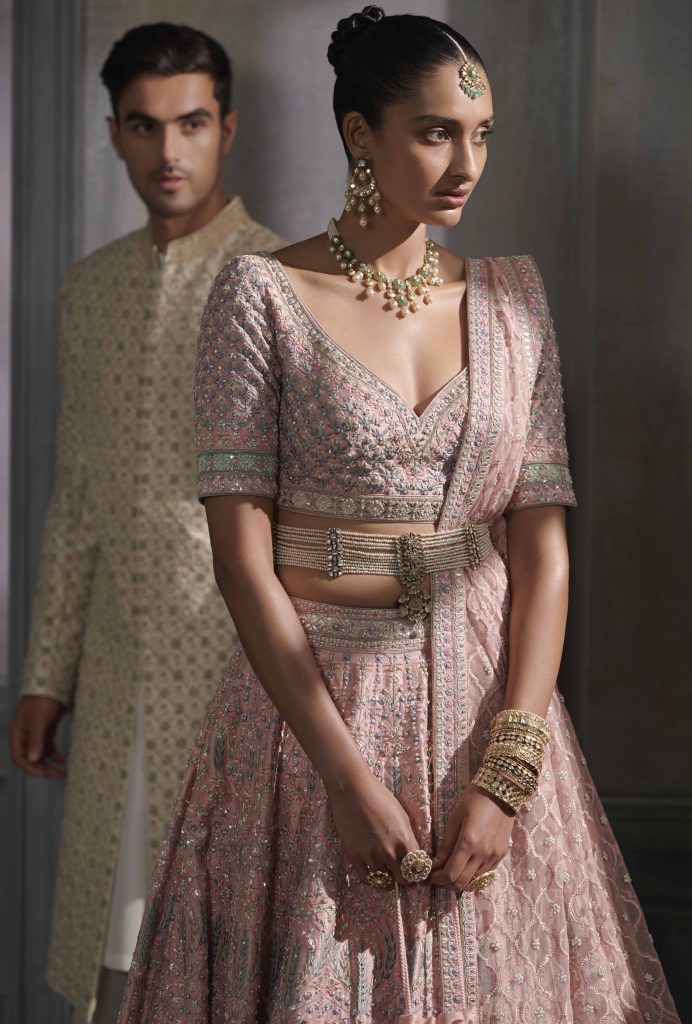 The Anita Dongre Bride is a woman who knows herself. She wants her trousseau to be light as air. She wants to be able to rewear a blouse, a dupatta, or a saree again and again. She needs pockets! Yes, even in her bridal lehenga. She owns who she is, and tells her story with pride.
We love this bride, who remains our eternal muse. We created our wedding couture with this bride in our hearts.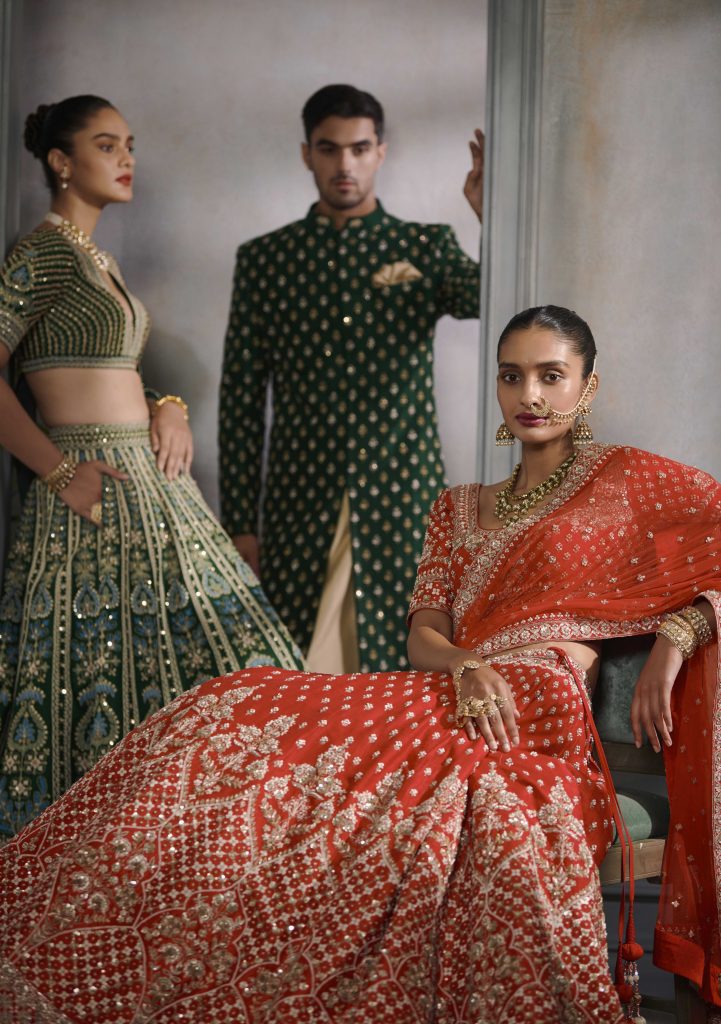 And in Prajakta, we see that same spark we see in the brides we design for – A self-made, intelligent woman who lives life with joy, abandon, courage, and kindness. She knows how to have fun, and how to make sure everyone is touched by her spirit. She is a modern Indian woman.