Vegan diet excludes all forms of foods derived from animal sources; namely dairy, poultry, honey etc. and is predominantly a plant based diet.
People switch to Veganism for a number of reasons including but not limited to ethical, health and environmental reasons. Adopting a vegan lifestyle requires a lot of planning as this is a major shift.

Shifting to a vegan diet has a lot of advantages.
A healthy, well-balanced vegan diet consisting of fruits, vegetables, cereals, pulses, grains, nuts seeds etc. can provide all the right nutrients. These foods are rich in fiber, antioxidants and Vitamins A, C & E and minerals like potassium, magnesium, folate etc. Vegan diets also tend to promote a healthier BMI (body mass index) thus helping maintain a healthy weight. Moreover, since vegan foods are rich in antioxidants and omega 3s, the result is a healthier heart with lower risk of cardiovascular ailments. Ditching dairy also helps with skin issues like acne and vegans who typically consume more fruits and vegetables enjoy healthier skin. Not only these, but research has also shown that vegan diet supports healthy aging and could significantly lower the risk of Type-2 diabetes and also reduces overall inflammation of the joints thus helping with arthritis.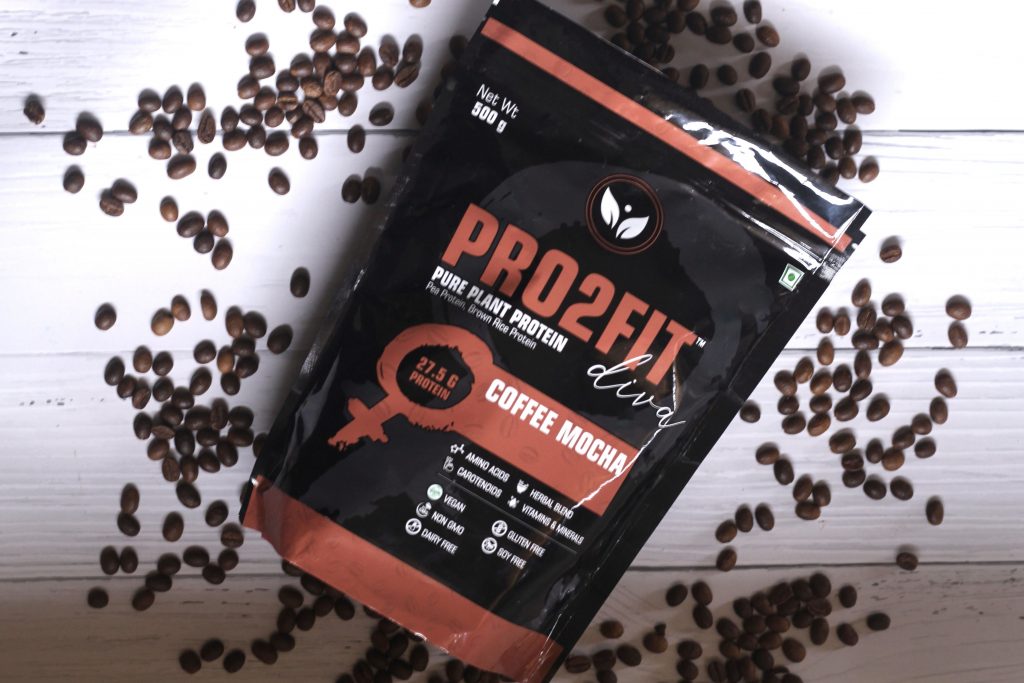 The transition to vegan lifestyle needs to be planned well to avoid nutritional deficiencies associated with this lifestyle. One needs to be aware of the disadvantages of being vegan and work to minimize them to enjoy a nutritionally sound diet. Proteins, Calcium, Vitamin D, Vitamin B12 are the most common nutritional deficiencies associated with a vegan diet.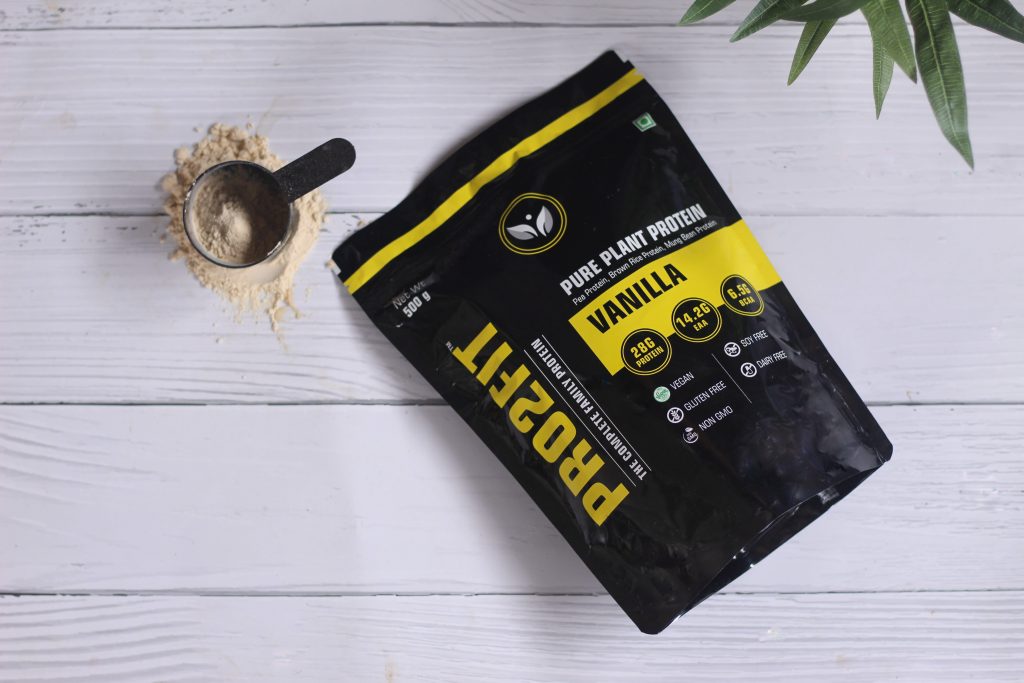 Therefore, it becomes very important to complement this lifestyle with the right kind of supplements. PRO2FIT helps you do just that. With a variety of choices in vegan plant-based protein powders (for both men & women), plant-based multivitamins (for men & women), wellness teas and other supplements like Lung & Liver Detox, Menopause Capsules etc., PRO2FIT aims to help vegans bridge the nutritional gap and live a healthier, guilt-free life all while doing their bit for the environment.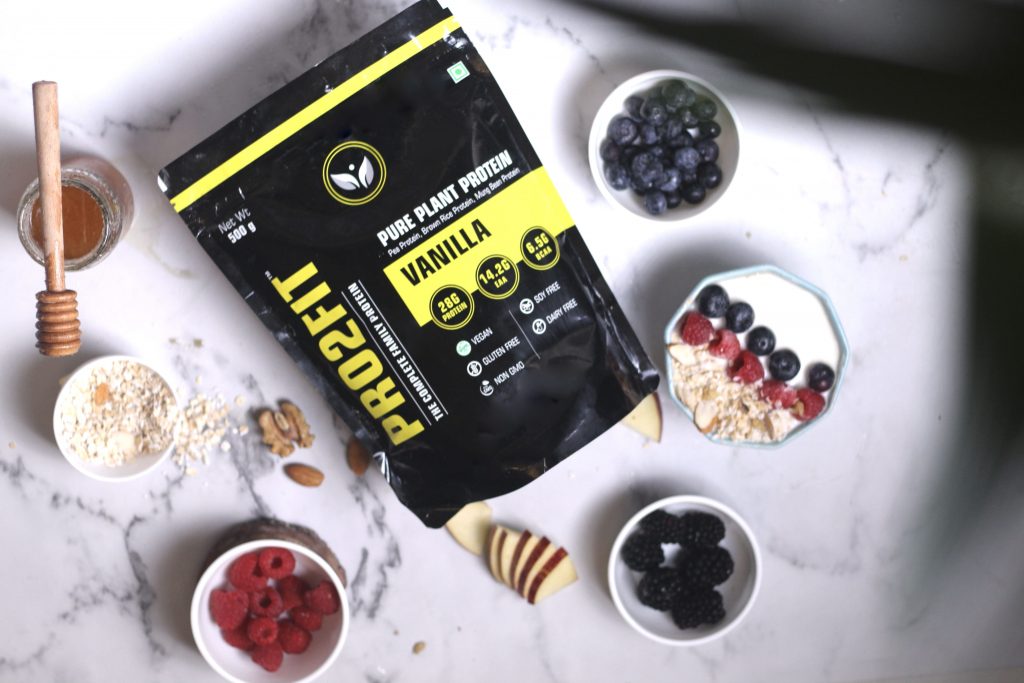 So if you're thinking of making the switch, there's no better time than today. And PRO2FIT promises to be with you every step of the way. You can reach out to us on i[email protected] with your queries and we'll be happy to help!
About PRO2FIT :
PRO2FIT is a plant-based nutrition supplement brand born out of passion to offer vegan supplements for day-to-day nutritional requirements of people as well as more complex needs of athletes. Co-Founders Saurabh & Payal Shah are nutraceutical formulation experts and have been dedicated in this field for more than a decade and a half. PRO2FIT is a Clean Label, Cruelty Free, Guilt Free, Non-GMO, Allergen Free and Soy Free supplement brand.

PRO2FIT Product Range:
1. PRO2FIT diva Vegan Protein – Plant protein is far easier to digest than any other protein source. No bloating worries anymore
2. PRO2FIT diva Vegan Protein – Our bestseller is infused with Carotenoids, Herbs, Vitamins & Minerals so that it becomes the ONE solution for all your supplement needs.
3. Multivitamin Men Capsules – The healthy combination of plant extracts helps detoxify your body while combating free radicals that lead to inflammation.
4. Multivitamin Women Capsules – Hormonal changes can lead to mood swings and stress. Nutrition can help prevent these upto a certain extent.
5. Menopause Capsules – Night Sweats, Hot Flashes & Mood Swings keeping you down? Well, not anymore!
6. Lung Detox Capsules – Experience your lungs working at their peak. As easy as breathing.
7. Liver Detox Capsules – Live, to your fullest. Clinically proven ingredients to support liver health & reduce toxin levels.