By: Mr Sushant Raorane – Co-founder Director Adroit Biomed
If you are planning to get hitched soon and life is a frenzy with all its preparations which seem most tedious and confusing, we are here to ease a bit of your stress with this pre-wedding beauty regime that is effortless. With just a bit of discipline, you could be ensured of a healthy and glowing skin not just for the D-day but for months later too. While adequate sleep, drinking sufficient water, adding antioxidants to the diet, regular spa and using nourishing skincare products should be a part of your regime, however, sometimes it becomes difficult to manage time out of a busy schedule to pursue the demanding skincare routine. Luckily one can get beautiful from inside out, with the best nutraceuticals, which will not only give a glowing complexion but also long-lasting healthy skin. The ideal time for a bride or groom-to-be can be anywhere from 6 months to a year before the wedding. And if you follow these basic tips then there would be absolutely no difficulty to manage this significant part of your to-do list prior to your wedding!
Bridal Care before 1 year of marriage:
The right time to start the skin-care regime is a year prior to the wedding day. Skin-concerns such as acne, fungal rashes, wrinkles, blemishes, redness and sagging skin should be identified and consulted with the doctor as certain skin problems can take a long time to be completely treated. This is the time when one should chalk down the skincare schedule, accumulate items like sunscreens, eye creams etc. and start following a healthy discipline. Also, regular body-massages should be a part of this skin-care regime.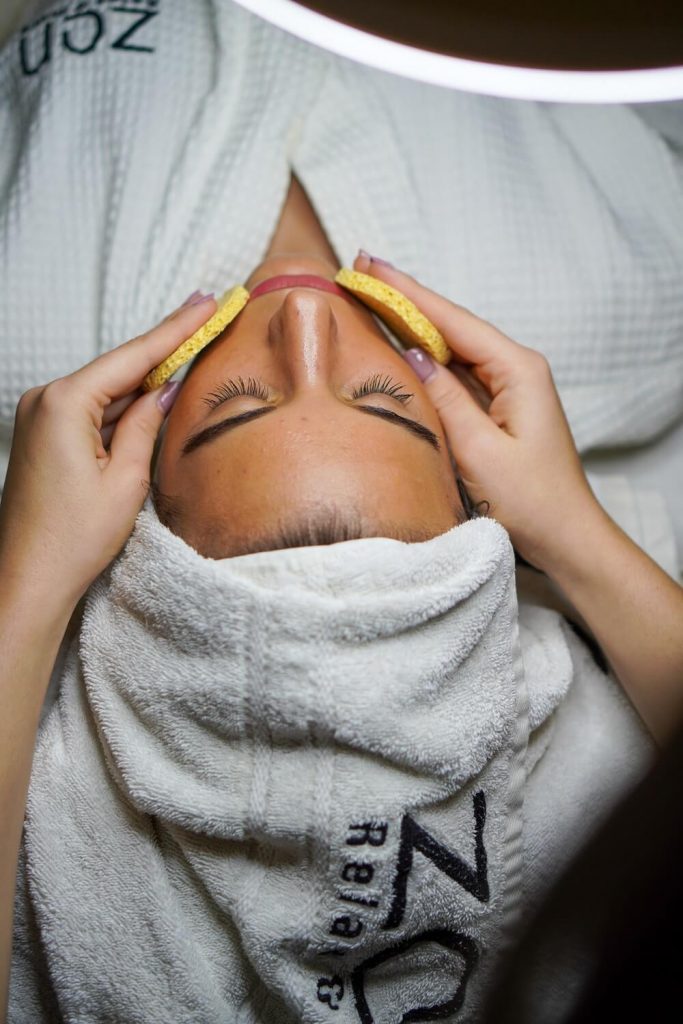 Bridal care before 9 months of marriage:
Nine months before the wedding, is relatively the best time to start on some healthy habits and lifestyle. Whatever one eats reflects on the skin and hence it is crucial to identify the right diet which will have a good impact on the skin health. One can consult a dietician to adumbrate a proper diet-chart. The diet chart must contain anti-oxidants and vitamins to help in case of any deficiencies. Proper nutrition is the requisite for flawless glowing skin and one can use supplements like glutathione, ceramides and Vitamin C infused nutraceuticals to help in achieving that.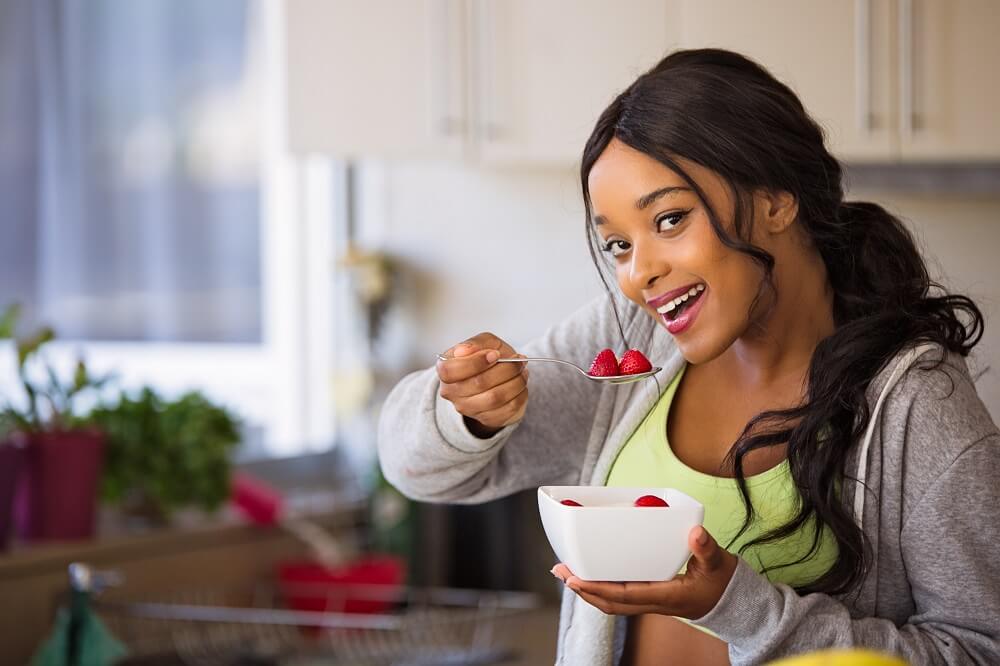 Bridal care before 6 months of marriage:
Six month before the wedding is the time when one should start focusing on de-stressing the skin. De-stressing would help in controlling break-outs. Stress causes acne breakouts and other skin and hair problems. Meditation is a proper way along with regular spa visits and massage.
Bridal care before 3 months of marriage:
Three months before the wedding is the best time to start getting monthly facials. There are several in clinic customs that will enhance the wedding day glow. Operations like laser hair removal, derma rolling, peels, mask and exfoliation should be done as directed by experts. While your dermatologist would recommend various in-clinic procedures that will enhance your wedding-day glow, Glutathione skin lightening treatment helps achieve lighter and even tone throughout the body. Glutone tablets are available in the market and the same can be made a part of your regular intake or as per instructions by your dermatologist.
Bridal care before 1 months of marriage:
Now, it's time for make-up and hair-style trials. Regular hair spa is a must. Between the hustle and bustle of the wedding preparation it's easy to forget something as simple as drinking water. It is very important to keep the body hydrated and getting enough sleep to look fresh.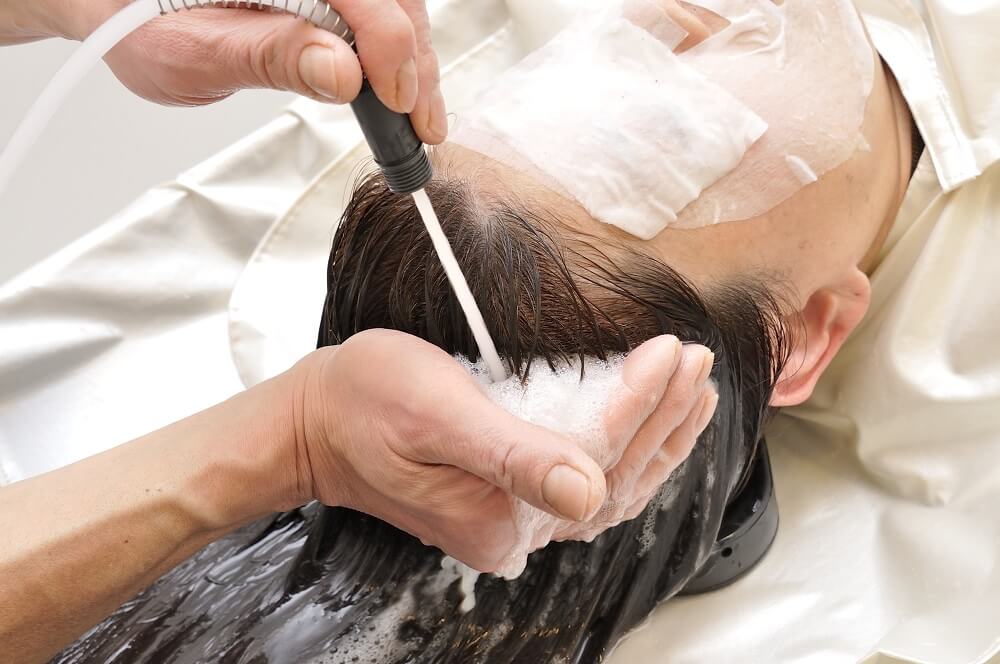 The D-Day:
One should be prepared for the wedding day stress and make-up which can cause unsought allergic reactions. A skin-care kit should be kept handy for avoiding such circumstances as are all ready for your big day.
Very clearly, focusing on a beauty regime that takes care of your skin health from inside out will be your key to a beautiful glowing skin. And to help you in doing so would be the regular intake of certain key neutraceuticals.  In fact, Glutathione is a wonder molecule, popularly known as "Bridal PILL", these are available as Glutone 1000 tablets and helps rejuvenate the skin and makes it look younger and lighter
How does Glutathione work?
Glutathione works by terminating melanin synthesis. Melanin gives skin its colour and Glutathione helps in inhibiting melanin formation. Thereby bringing the skin to its fairest tone. One of the most important neutraceutical, it is also called the body's master antioxidant.  Glutathione essentially helps flush the body toxins and eliminates free radicals. Apart from its action on toxins and free radicals, it also boosts immunity while working towards creating an even skin tone and radiance. Including synthetic Glutathione, available as tablets or in the form of serum, to the pre-wedding skin care regime, can help transform your skin into a glowing, youthful radiance from within.
Skin benefits of Glutathione
The only method of safe skin radiance enhancement
Helps remove acne marks and diminish scars
Helps improve overall confirmation of skin tone by removal of melasma & dark spots
Encourages lighter skin pigmentation production
Reduces wrinkles and improves skin elasticity
Overall complexion improvement – get skin radiance
Nutraceuticals, in the form of Glutathione, not only act as supplements and make up for low mineral content in the body, ensuring a healthy skin, but they also enhance the beauty, radiance and glow of the skin. When wedding preparations are in full swing, it is imperative to keep a check on the overall health of the skin, not compromising it by exposing it to harmful products. So, as much as it is desired to look beautiful on the day, it is just an added advantage that you'll be just as healthy and radiant from within, while enjoying long lasting beauty.