After Fred Astaire and Ginger Rogers, Humphrey Bogart and Lauren Bacall, Leonardo DiCaprio and Kate Winslet, the new Hollywood best-friends duo is Ryan and Emma. Ryan Gosling and Emma Stone can't be beaten when it comes to being masters at friendship goals. It's undeniable that Emma Stone and Ryan Gosling have great on-screen chemistry and they're practically obsessed with each other in real life, too.
Stone and Gosling co-starred in the romantic comedy, Crazy, Stupid, Love, as well as La La Land as love interests and also worked together in 2013, Gangster Squad. They may no longer be waltzing in the air, but the La La Land stars will always hold a special place in each other's heart.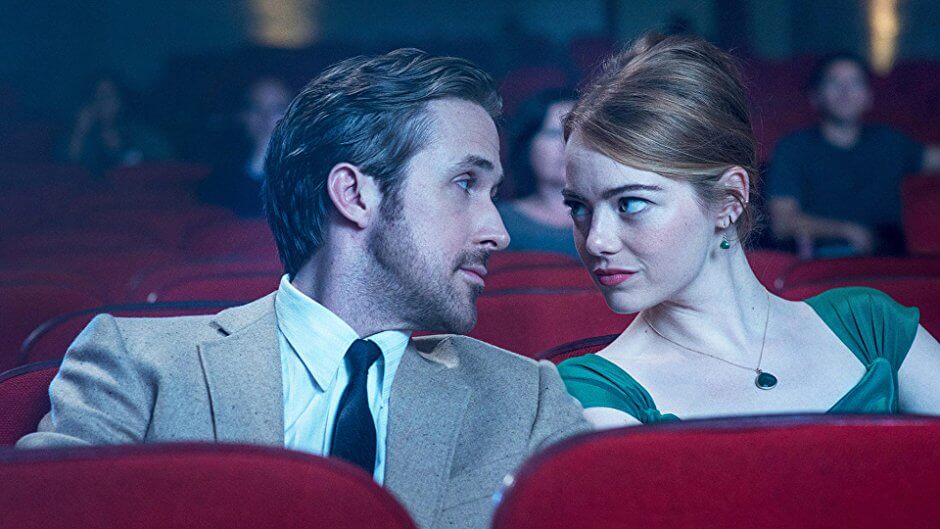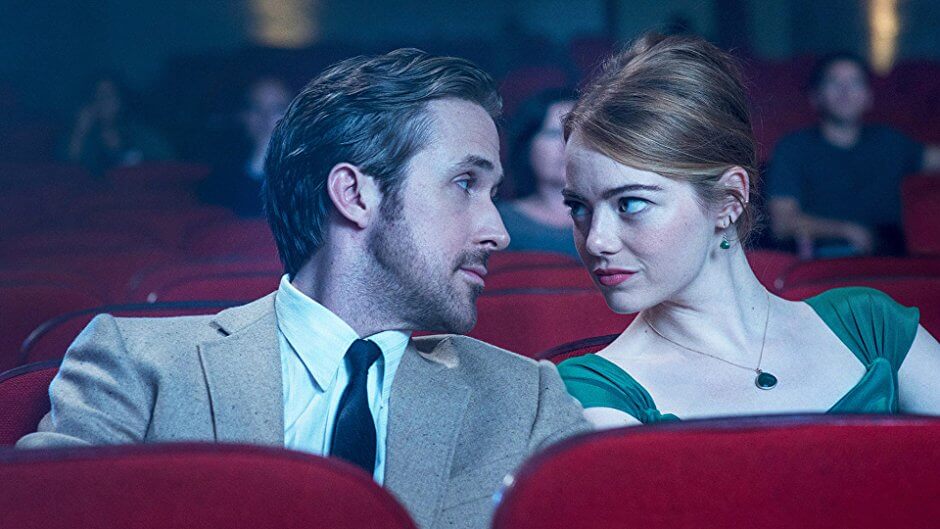 Ryan is father of two daughters with wife Eva Mendes and Emma ended her longtime relationship with Andrew Garfield last year, but they both haven't been spared from the dating-each-other rumours. Be it mentioning each other in their award-receiving speeches or shedding happy tears for the other's win or by getting their hands and feet imprinted on the walk of fame, and thus joining the ranks of Hollywood's greatest, the millennial favourite on-screen couple gives the film industry some major friendship goals. Here are the 5 reasons or we will say their statements that prove them the best buddies.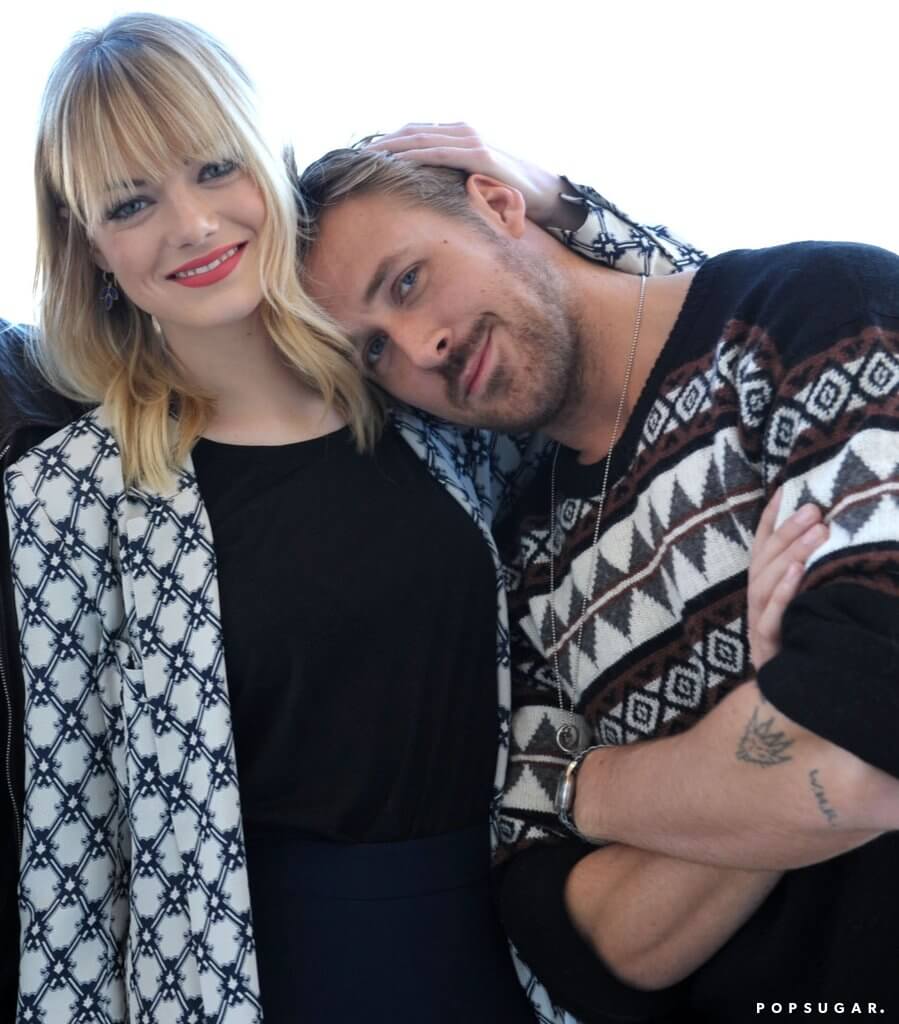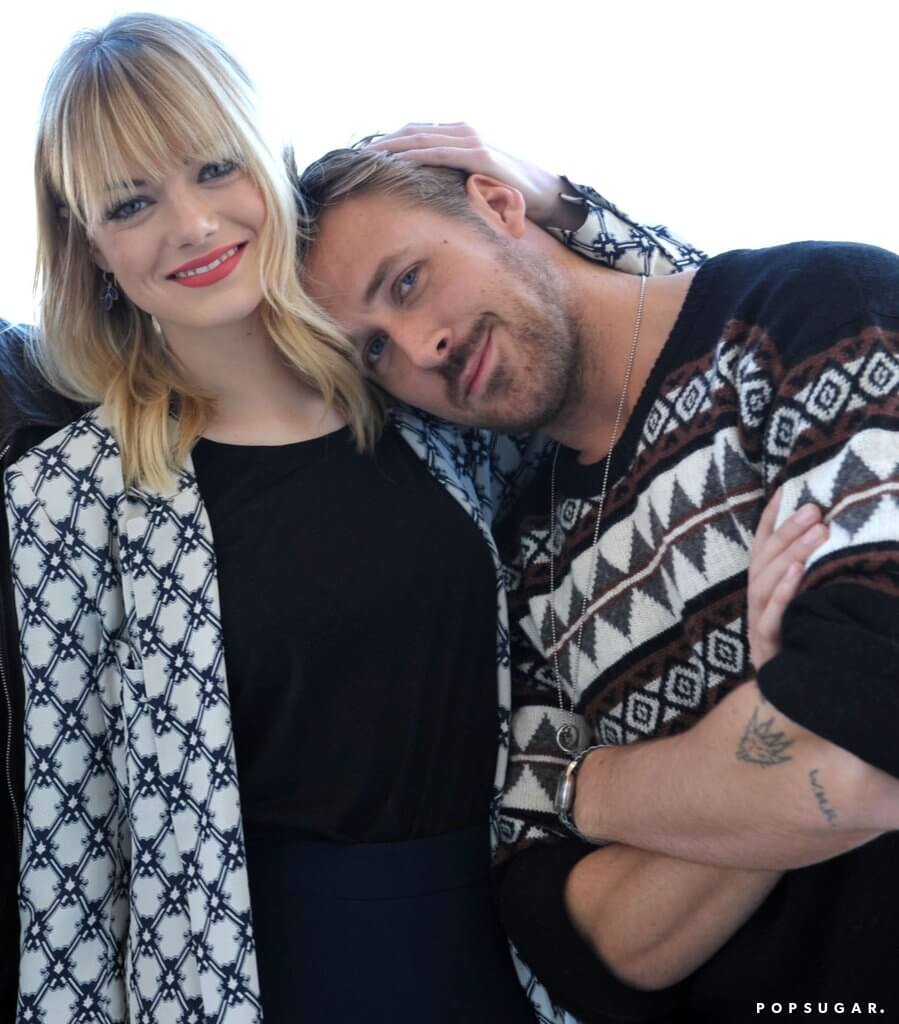 Their comforts are at best around each other-
Emma revealed that she has a habit of getting very sweaty when doing any type of exercise but that was never a problem with her BFF Ryan, she said, 'It makes it very easy when you know someone. To learn [to ballroom dance] with someone you don't know must be terrifying. But with him, I was just sweating all over him and felt fine about it. I sweat a lot.'
'It's great to work with people you know. I think it brings the best out of them because you know one another, and you are able to help each other in a way that you can't if you're strangers,' said Gosling who believes their rapport and their history working together allowed him to stop being polite and start being real.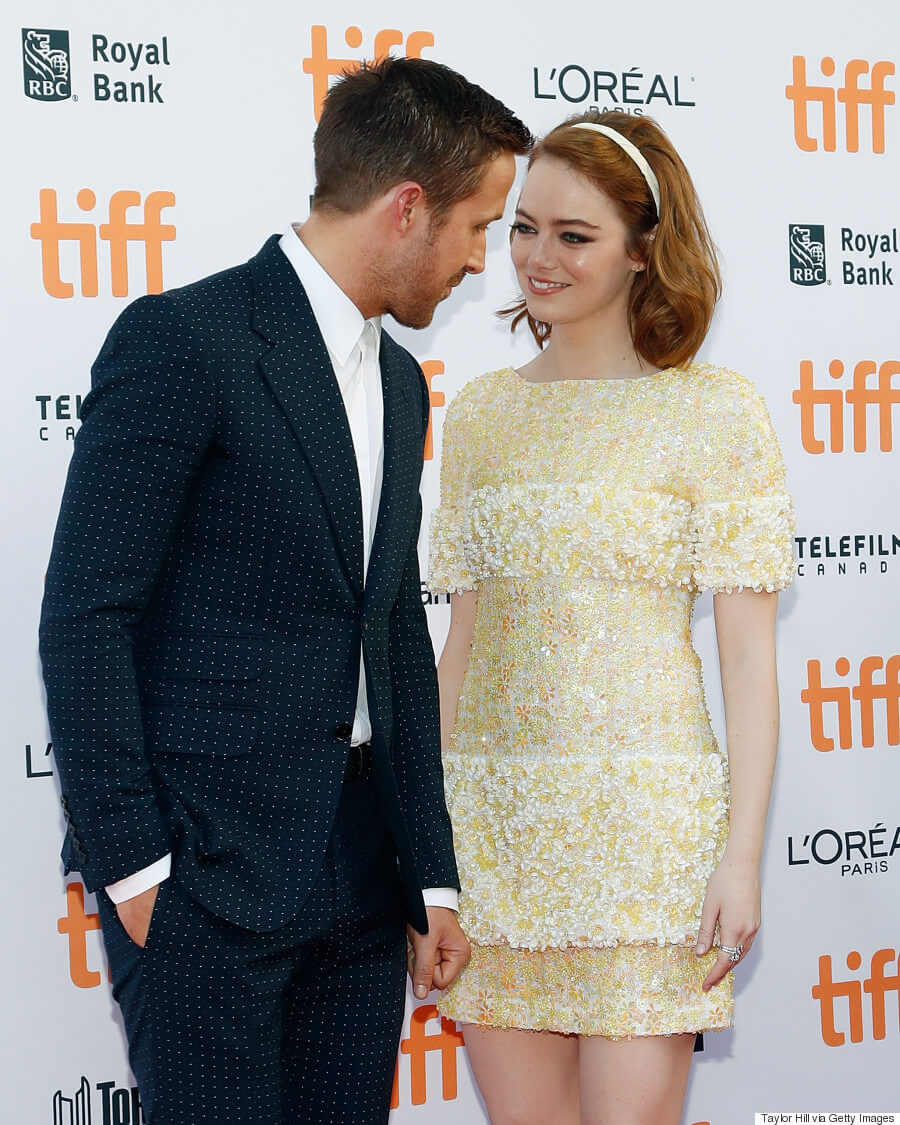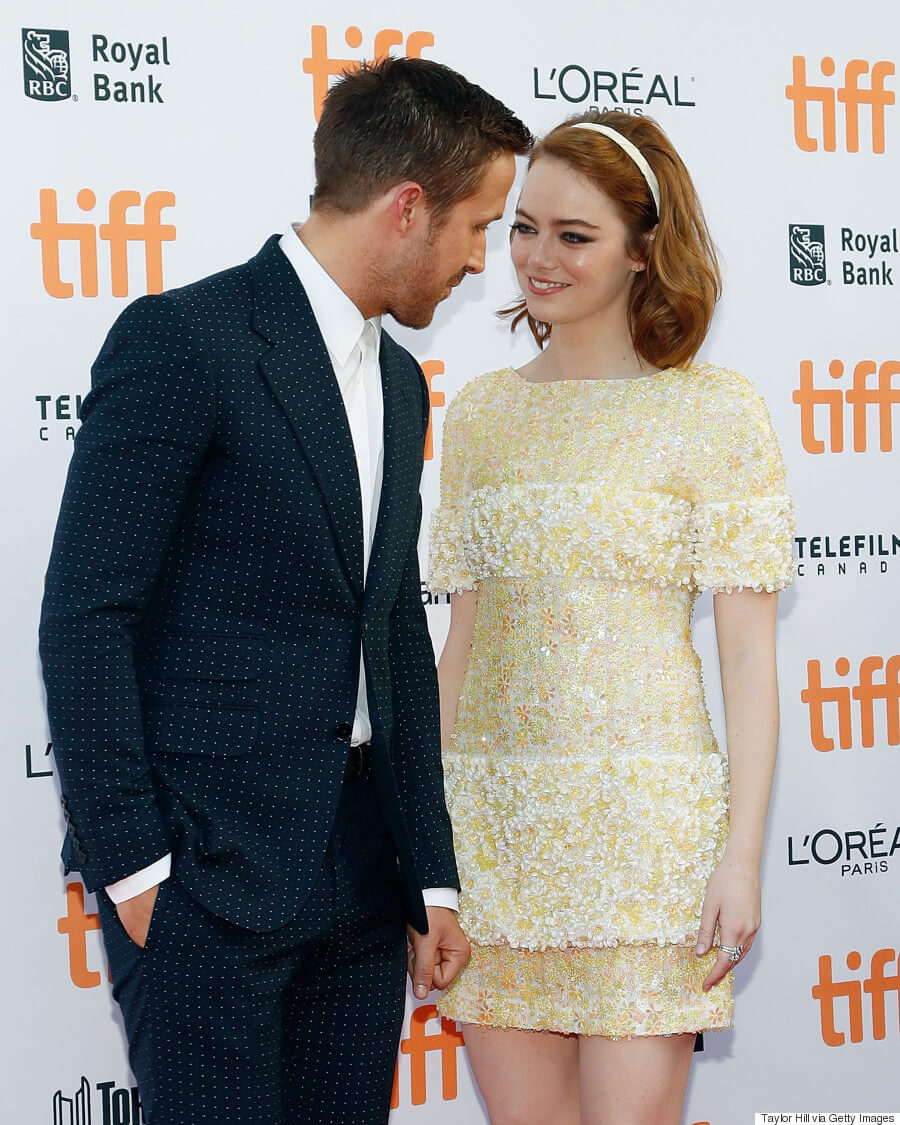 They push each other to be better-
La La Land director Damien Chazelle mused about his film's leading lovers saying, 'They tease each other, they tease themselves, but they're also the hardest workers, and they push each other. You could always sense each was rooting for the other. They'd run lines off camera and really go at it and try new things to inspire the person on camera. They're a true duo.'
'He's such a great person to work. He's taught me a lot about being really generous. I can't even imagine what my life would be without Ryan', said Emma talking about Ryan's work ethic. She added that the 37-year-old star was a great person to work, owing to his collaboration and excitement about the process.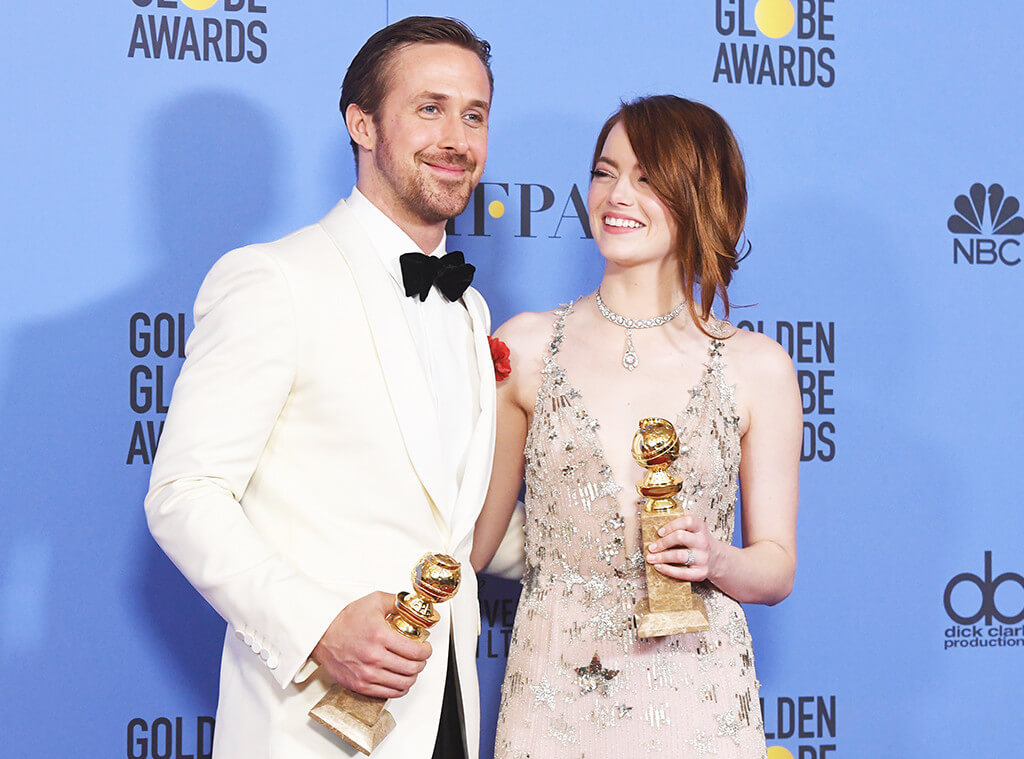 Always taking digs at each other-
You aren't a true friend unless you can make jokes at your BFF's expense. The Canadian actor spoke about acting serious in the film Gangster Squad recalling, 'It was hard for us. Once you've been a knucklehead in front of somebody it's hard to then pretend you're Humphrey Bogart.' They love taking digs at each other! Recently, Emma jokingly revealed what she thought of Ryan in an interview calling him bloodthirsty and vengeful.
'We get a little goofy around each other,' Gosling admits. 'Whenever I look at him, I just want to make jokes and, you know, push him around,' says Stone, both sounding like a sibling rivalry gone awry.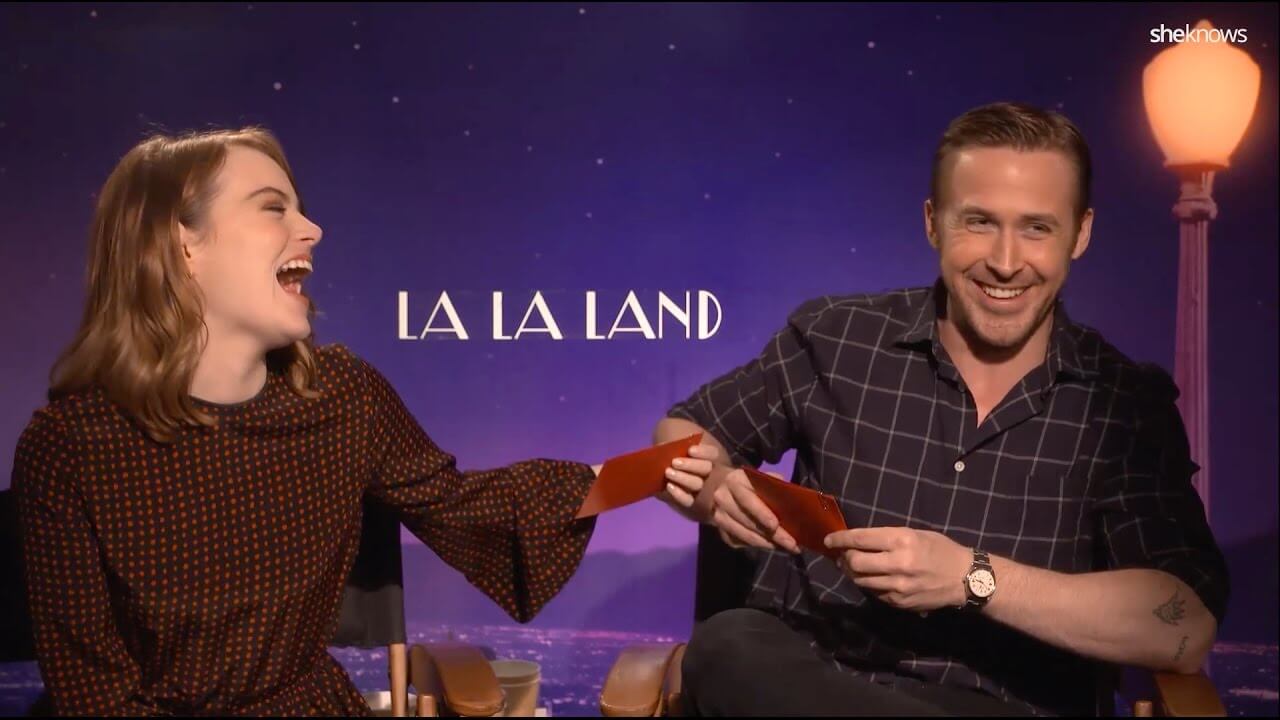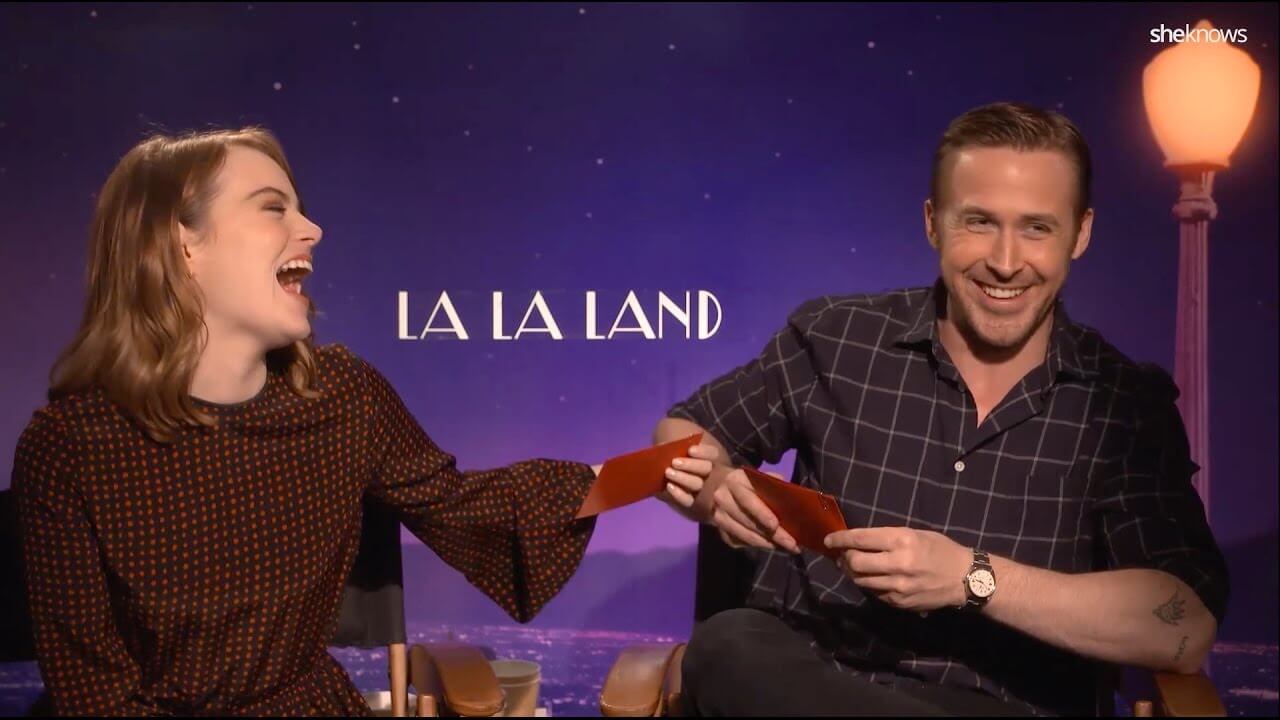 They are all praises and admiration for each other
'She's everything all the time. There's nobody like her,' shows Gosling's affinity for the costar.
While Emma gushed of their first encounters, 'We really hit it off,' rained praises down him, 'we've been just pals ever since. He is a wonderful person, but also an incredible actor. It's a lucky thing that we get to do three. It's not bad.'
'I've asked him to read a couple of scripts. I just really like hearing his viewpoint because I know that it's never going to be tainted. He's very much his own person. It has really just been scripts so far because I only met him two years ago when we did Crazy Stupid Love but it was like meeting a member of your team or something. I really like his brain,' confesses Emma while Gosling admits having fun working with her.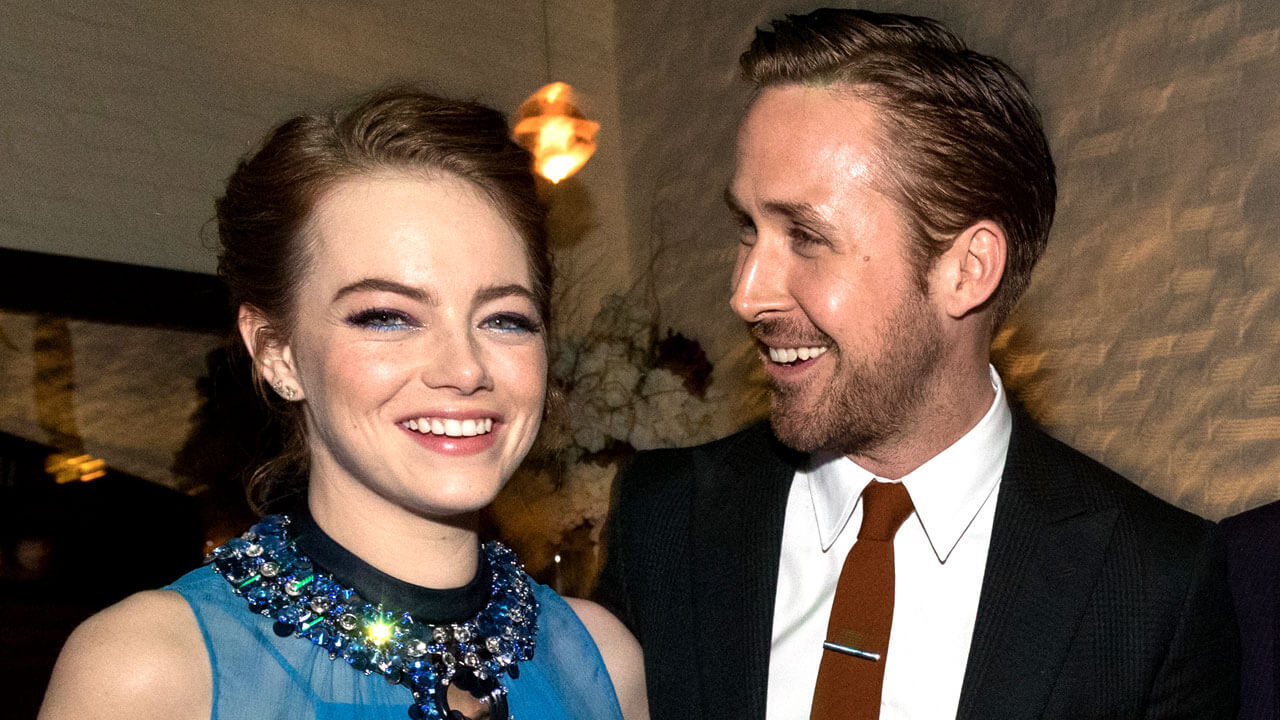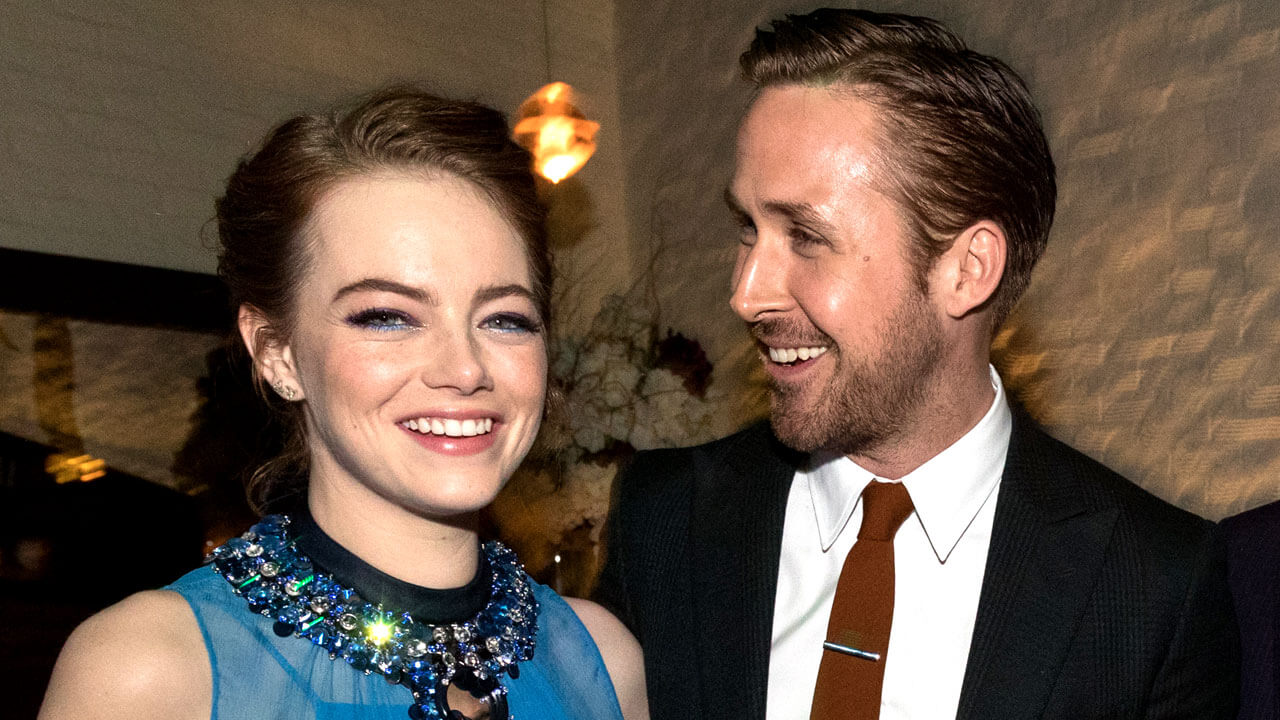 A connection from the moment they met-
The duo first met when they auditioned for 2011's Crazy, Stupid, Love. They quickly found out that they had a natural working chemistry. 'The moment he walked into the audition of Crazy, Stupid, Love, we had an unspoken understanding of each other,' Emma recalled.
'We were asked to improvise, which is not really common,' remembers Ryan, 'You work differently when you work that way. And you get to know somebody as an actor in a different way when you work that way because you're creating the scene as you go along. You get a connection through improvisation that you don't really get any other way, so we were lucky to be able to do that,' he added.