Featuring the best of Fossil and Seagate
Auto & Tech
Over the years, technology in India and globally has made immense strides. Giving way, to a host of gadgets and products that have simplified our lives in ways that we couldn't previously have fathomed.  While our dependence on them has increased in more ways than one, they are integral to the way we now function and operate.
This National Technology Day, as we mark the advancements made in the field of technology – here's a guide to some of the best gadgets in watches, gaming and storage in the industry right now. Be it at work or in our personal lives, we list some of the accessories and products that should be a must on your tech wish list.
FOSSIL'S SOLAR WATCH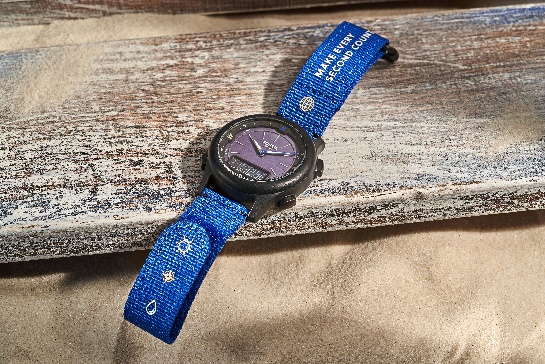 The second iteration of the limited-edition Solar Watch (the World Timer) was launched as a celebration of Earth Month, following commitments that Fossil announced in 2019 as part of their ongoing Make Time For Good initiative, dedicated to making change in communities throughout the world through pro-planet material.
The watch houses a solar-powered movement with rechargeable battery, which can reach a full charge after eight hours in the sun and will retain charge for up to three months. Its 42mm watch case is made with castor oil while the rPet strap is made from post-consumer plastic bottles. In addition to its pro-planet designs, the World-Timer is packed with features, including a compass, stopwatch, alarm, timer, and world time function. In the world time function, the user can select from forty-nine cities around the world to easily check the local time in that area, connecting users across the globe.
The limited-edition Solar watch is available for INR 11,995 at Fossil.com and Fossil retail stores.
SEAGATE STORAGE EXPANSION CARD FOR XBOX SERIES X|S FOR GAMING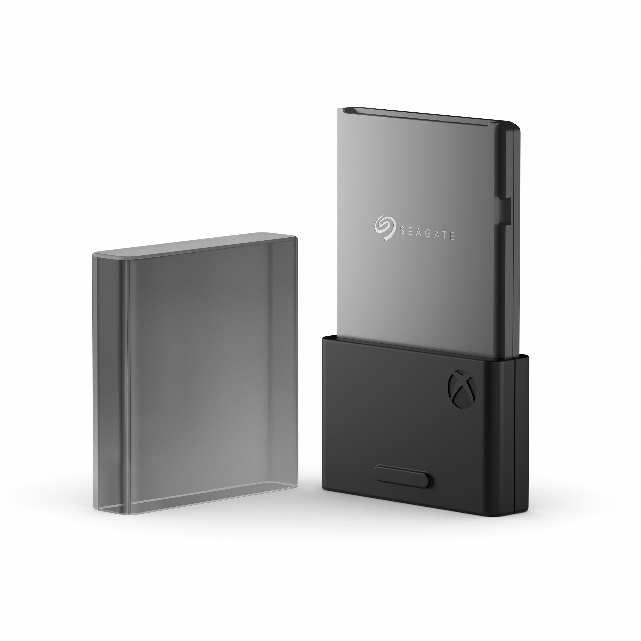 Seagate Expansion Card for Xbox Series X|S has been designed in collaboration with Microsoft, and is the only external storage device that enables users to achieve the same plays at the same peak performance as the console's internal SSD when playing games, optimised for next-generation of Xbox consoles. It delivers an additional 1 TB of external storage for a streamlined gaming experience, providing high speed and performance of the consoles' internal SSDs.
The custom storage card seamlessly mirrors the functionality of the Xbox Series X and Xbox Series S internal SSDs and adds 1 TB of capacity, letting gamers collect new and legacy games across four generations of Xbox, including Xbox One, Xbox 360, and original Xbox games. It is optimised to play Xbox games from the internal SSD or the Storage Expansion Card without sacrificing graphics, speed, load times or framerates.
Seagate Storage Expansion Card for Xbox Series X|S is priced at INR 32,899 and is available at Amazon.in.
FOSSIL'S GEN 5E SMARTWATCH

With an aim to offer Gen 5 smartwatch's features at an even more affordable price, the Gen 5E is available in two new sizes – 44mm and 42mm.
Featuring an array of fashion forward styles for men and women alike, the smartwatch offers an always-on 1.19-inch AMOLED display and limitless options for personalization including various interchangeable straps and watch faces. Equipped with the new wellness enhancements that allow users to track sleep history, monitor restfulness, set activity goals and much more, its advanced sensors provide promising data to power all the health and fitness apps. Additionally, various smart battery modes inclusive of daily mode, extended mode, time only mode and custom mode, users can always stay connected with notifications for calls, texts and apps among others.
Priced at INR 18,495, the Fossil Gen 5E is available at Fossil.com, Fossil retail stores and leading partner platforms (both offline and online).
SEAGATE BARRACUDA Q5 SSD FOR STORAGE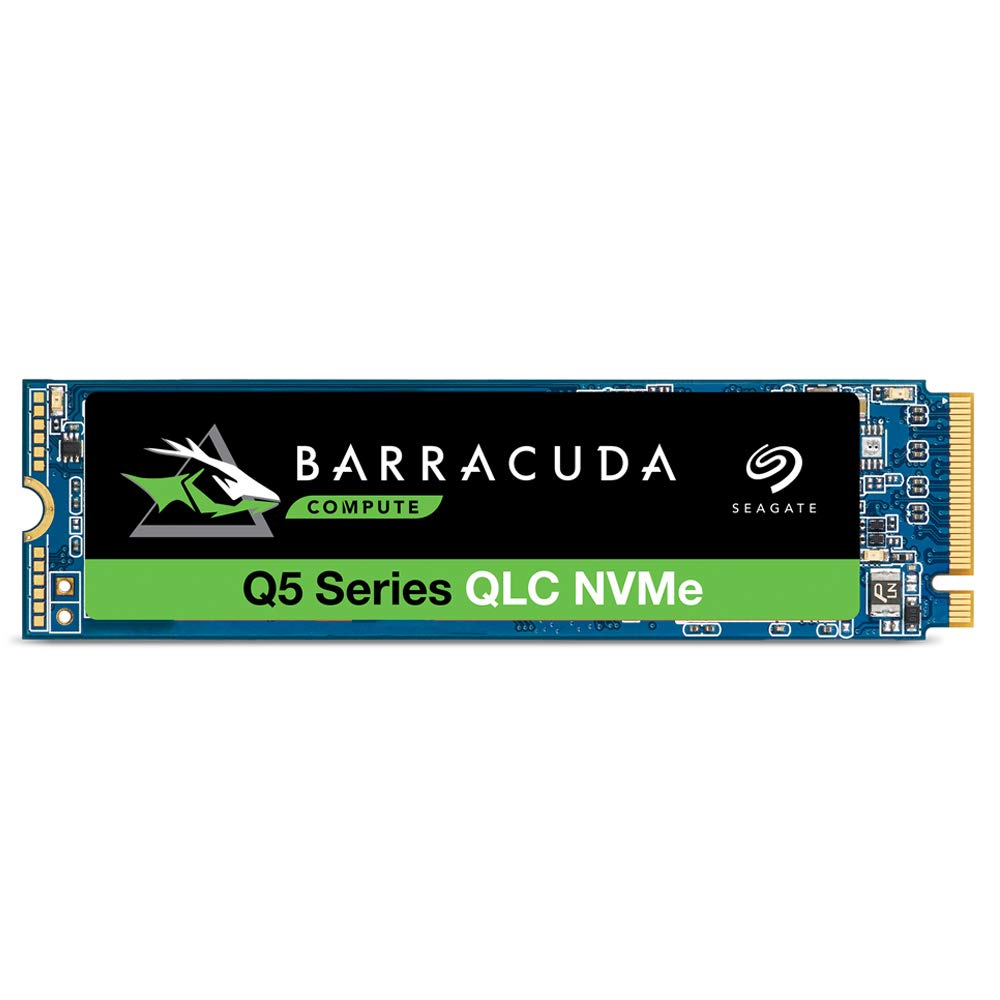 Seagate BarraCusda Q5 SSD provides performance PCIe NVME speeds that goes up to 50× faster than traditional HDDs and 2.5x faster than SATA. Designed with the latest 3D QLC NAND technology, BarraCuda Q5's slim form factor provides optimal compatibility and easy plug-and-play installation. It harnesses high sequential read/write speeds (up to 2,400/1,800 MB/s) for more responsive downloads, installs and multitasking.
It helps in extending the battery life of PCs with low active power requirements of up to 3.2W.  BarraCuda Q5 SSD is equipped with a 3-year limited warranty, and 1-year Seagate's Rescue Data Recovery Services that monitors the SSD's performance, health, and firmware updates with free Seagate SeaTools™ SSD software tool.
Seagate BarraCuda Q5 SSD for Storage is priced at INR 8,999 and is available at Amazon.in
From smartwatches, solar watches to storage expansion and SSD cards – there's something for every need.