UBON, India's leading Gadget Accessory & Consumer Electronics brand that addresses the needs of "Connected Consumers" and "People on the Go", recently participated in the Gifts World Expo, India's biggest B2B gift sourcing platform. The three-day expo was held at Pragati Maidan, New Delhi, from July 27th to July 29th, 2023. UBON is the official lanyard & carry bag sponsor of this event.
The event received an overwhelming response from the exhibitors and visitors. UBON, a leading provider of consumer electronics, displayed a wide range of innovative and cutting-edge products. The brand launched an innovative and stylish range of products, especially for Corporate gifting and festive gifting purposes; launches transparent line of products like: power-bank, chargers, earbuds etc. and showcased their huge range of speakers. They introduced new earbuds in NINJA series with the combination classic designing of sliding. For festive season, UBON introduced customized gift hamper. Hamper can include the desired devices according to the consumer choice.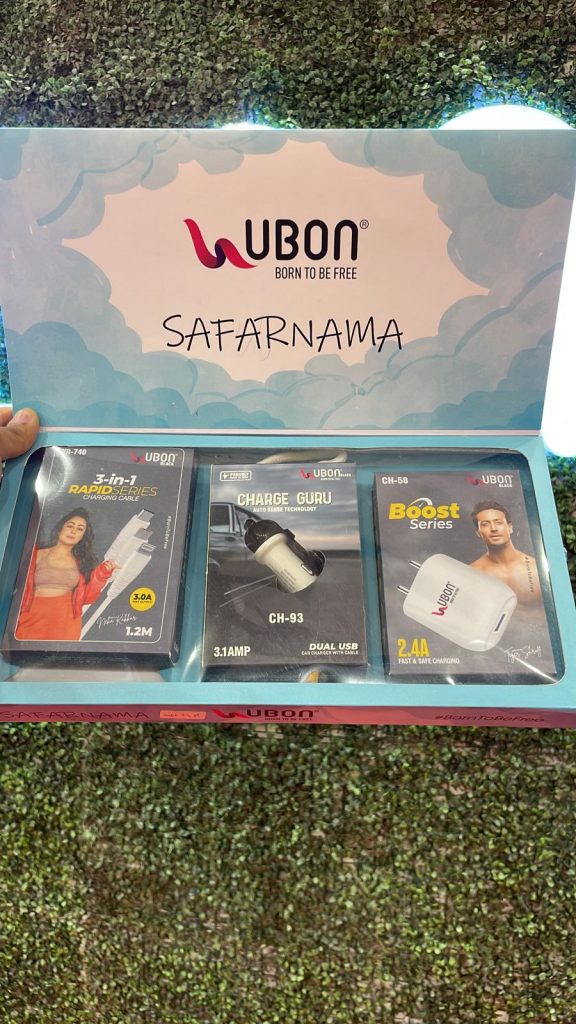 UBON meets the expanding demand for dependable tech products across different categories. With offerings that are quality-focused, the company has established a place in the industry. At this event, UBON introduced a number of new products to broaden its product line. These items are fashionable and loaded with market-leading features. The target market for UBON is the contemporary customer who wants high-performance items at a reasonable price.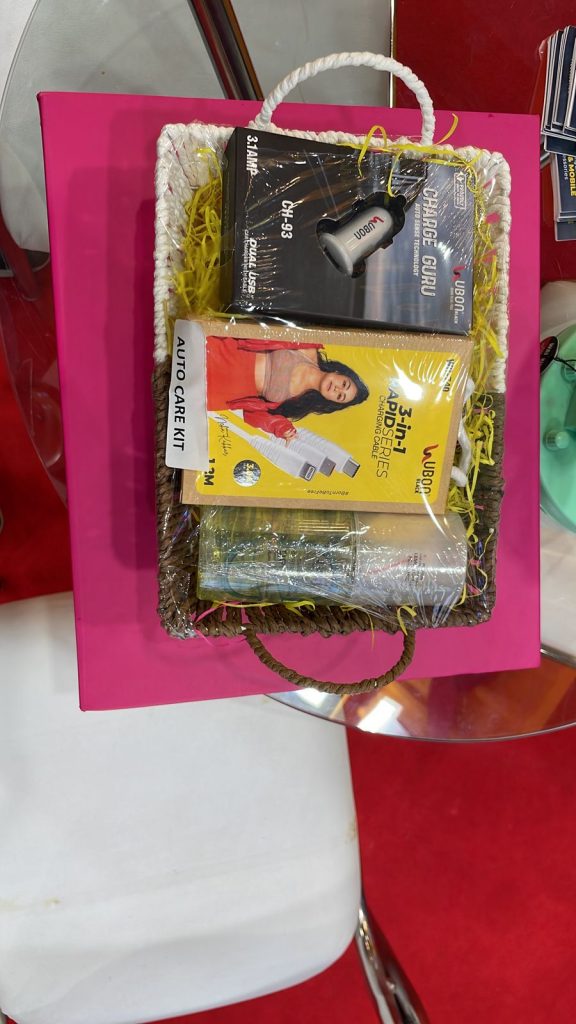 The B2B Gift expo was organized by MEX Exhibition Pvt. Ltd. and was a huge success. The crowd of spectators was beyond the expectations of the organizers as they recorded over 10000 people on first day of the event and more than 350 stalls were set up. The UBON stall was located at one of the prime locations of the expo where over many people visited the stall to experience the wide range of products. Also, many channel partners visited UBON'S stall and mostly they all were very impressed by the product range. Throughout the event, UBON was one of the major attractions for the visitors due to its unique stall design and amazing product display.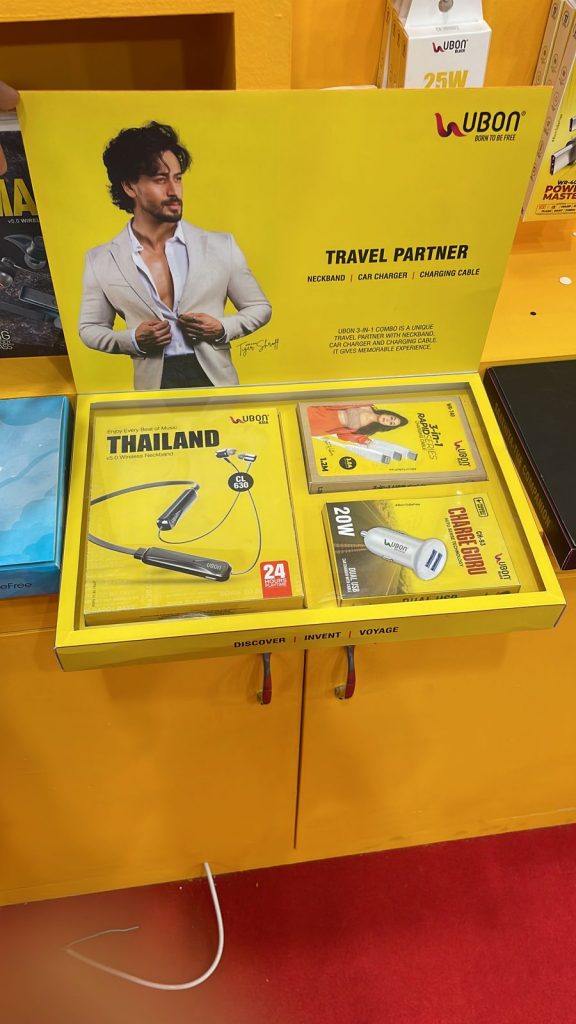 Sharing his views on the participation at Gifts World Expo, Mr. Lalit Arora, Co-Founder, UBON, said that, "We were delighted with the reception we received during the expo and pleased that we were able to participate in such an event. There were numerous guests and a lot of foot traffic at our booth. We also unveiled a number of new goods for our customers, including speakers, purses, and earbuds. We are motivated and intend to release more similar items in the near future."