As the technology is taking over the world, investment in cool gadgets is increasing. Moreover, with the passage of time the general notion of gadgets being toys of men has also changed. Breaking this stereotype, women are seen to be more technologically advanced in their daily life. A few tech companies have taken on the role of finding a way to increase their female customers by introducing various gadgets that are women-centric.
Here is a list of products that every woman needs in their daily life:
1. Bellabeat Leaf Urban: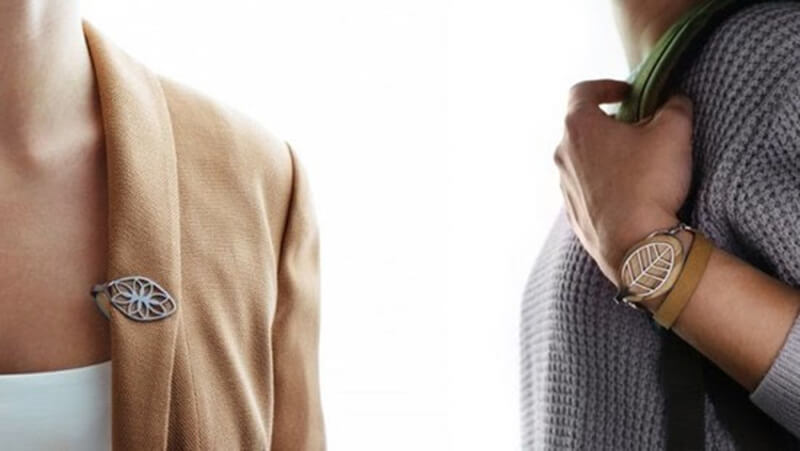 Leaf shaped fitness tracker which is compact and glittery is a 'must have' for every woman. Best of both worlds, fashion combined with health, this tracker helps you raise your well being to the next level. Syncing your body, mind and soul, this gadget has six month battery life, no screens and buttons, water resistant and can be worn as a bracelet, necklace or clip. Tracking all your activity, sleep cycle, stress conditions, and reproductive health, it helps you to keep a check on your overall health by showing the reports on your linked mobile phone.
2. Morror: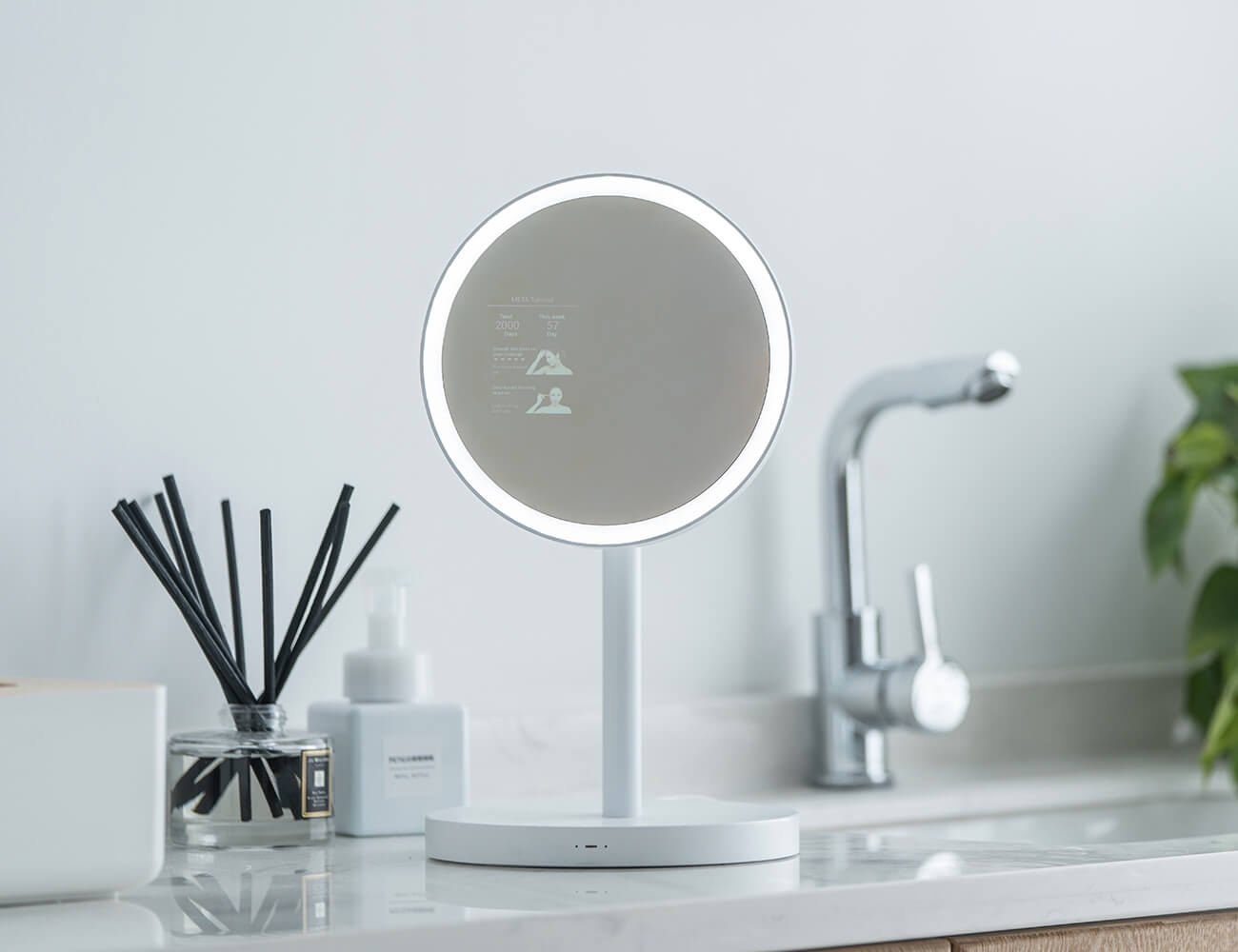 We love makeup and with thousands of online makeup tutorials, we love to try out new things. But you never know when can it go wrong. With Morror, smart makeup mirror, your makeup can never look too much or too less. The mirror has a Pro Lux light system to simulate natural sunlight. Morror is a smart cosmetic mirror with touch screen functionality where you can also watch the videos while putting on makeup. It also keeps you up with relevant updates and schedule skincare. Pretty handy, right?
3. Livia: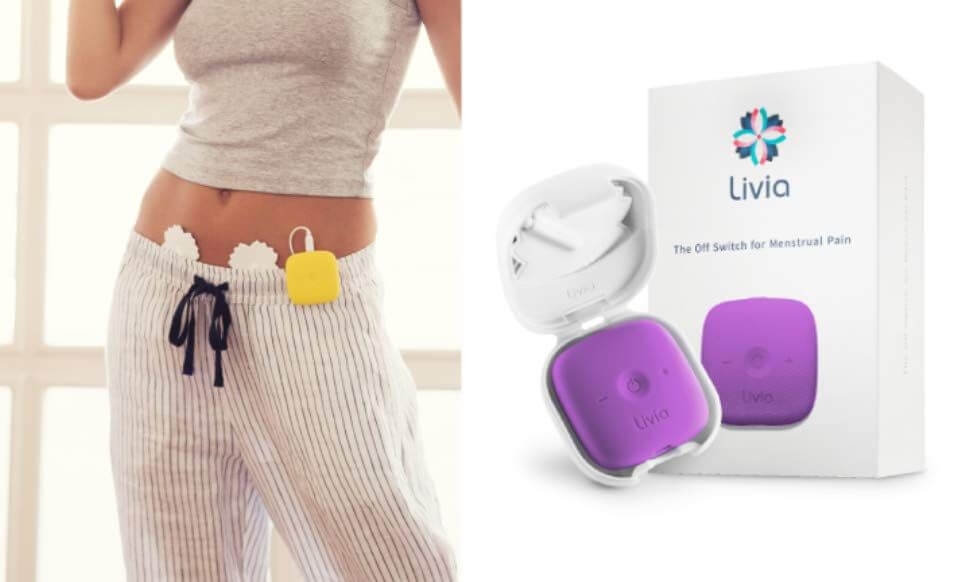 Menstrual cramps are bad and incurable and even painkillers become ineffective after sometimes. To give you immediate relief from those bad monthly cramps, Livia has introduced a wearable device that blocks away your pain. A drug-free relief from menstrual cramps with no side effects in just a press of a button, helps you in enjoying your day without any interruption. Unlike the prescription medications that take more than thirty minutes to alleviate pain, Livia provides relief from the moment you turn it on. Mind Boggling!
4. Zipper Pull: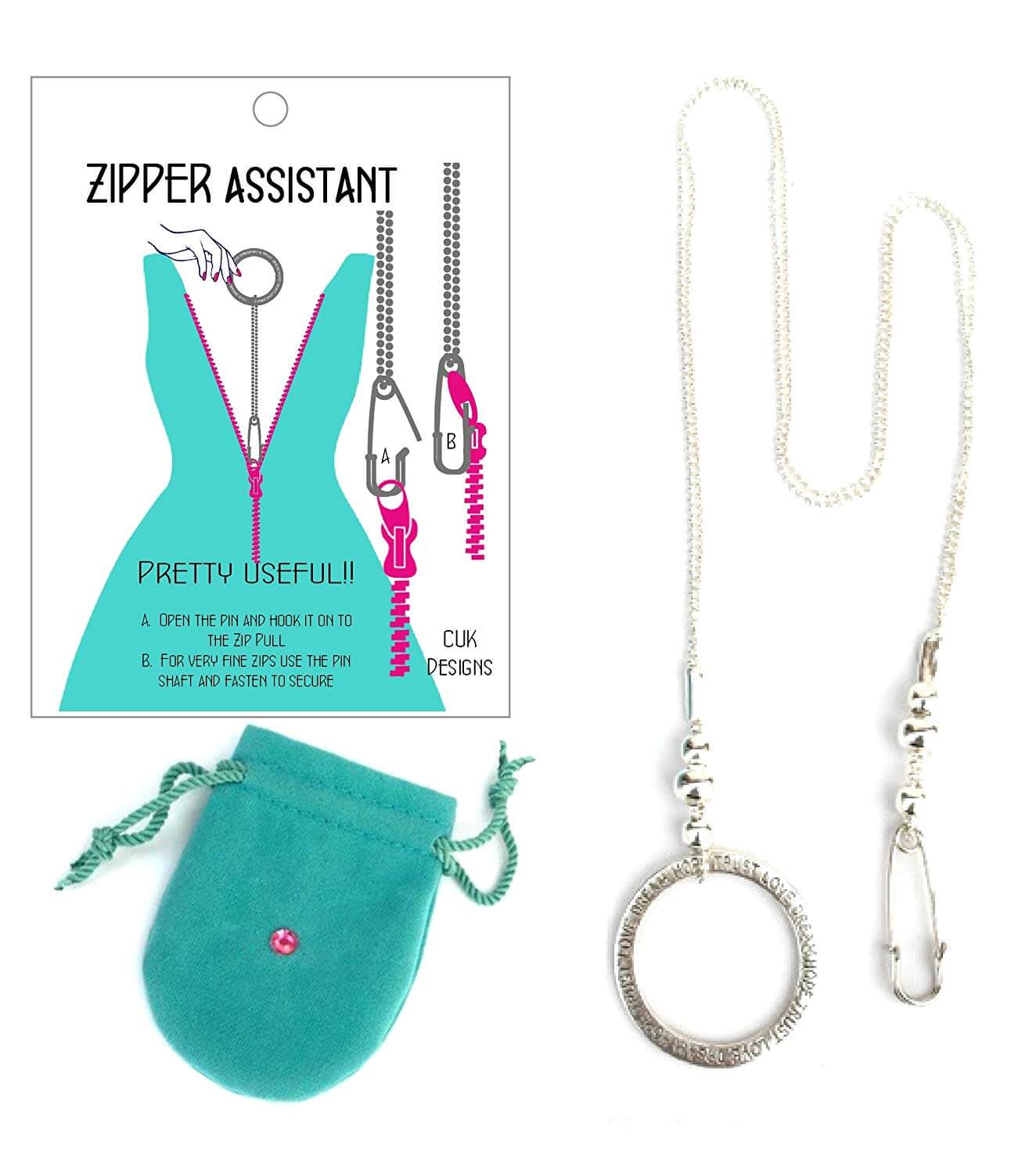 A perfect companion for all your zipped dresses, zipper puller changes the way women look at the dresses forever. We all at some point of time have struggled with zipping up the back of our dress and nothing is more frustrating than our hands not reaching the hook of the zipper (I know currently you all are thinking of all those romantic moments shown in movies, where the man comes to the rescue! But, let's be honest ladies, how many times does it actually happen?). An ornamental chain that hooks into the zipper of a high-back dress and acts as a pulley, frees you from all the twist and turns you make while zipping a dress. The hook fits into a variety of zippers, including invisible zippers and can be worn as a necklace, bracelet or an anklet. So, Happy Zipping!
5. Convertible Shoes: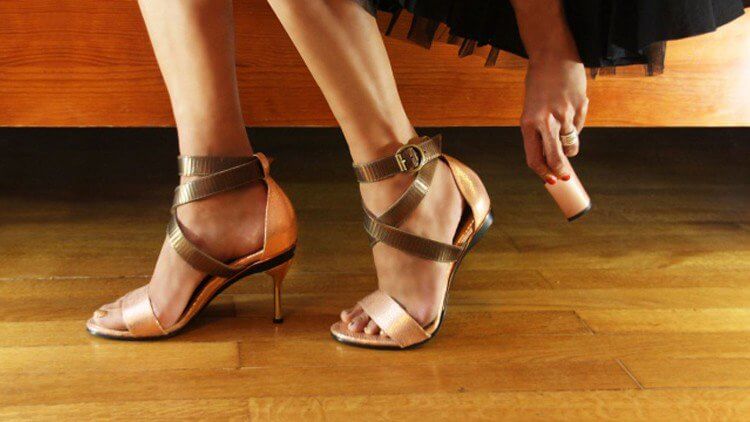 One shoe, five heels, for every occasion. These shoes come with five different heels which are interchangable. With these shoes you don't have to worry about your sudden change of plans. Letting you easily switch your vibe from a casual subway girl to high heeled office look, complementing your one dress with almost zero effort and saving all your space in the purse, these shoes are a must for every fashionista out there.
You can thank us later!