All geared up to bring Bappa Maurya at home. But is his favourite sweet missing from your house? Well, with all the time in the world, try these unique and easy modaks this Ganesh Chaturthi and impress Lord Ganesha and your family with your cooking skills.
Take a look:
1. Steamed Modak: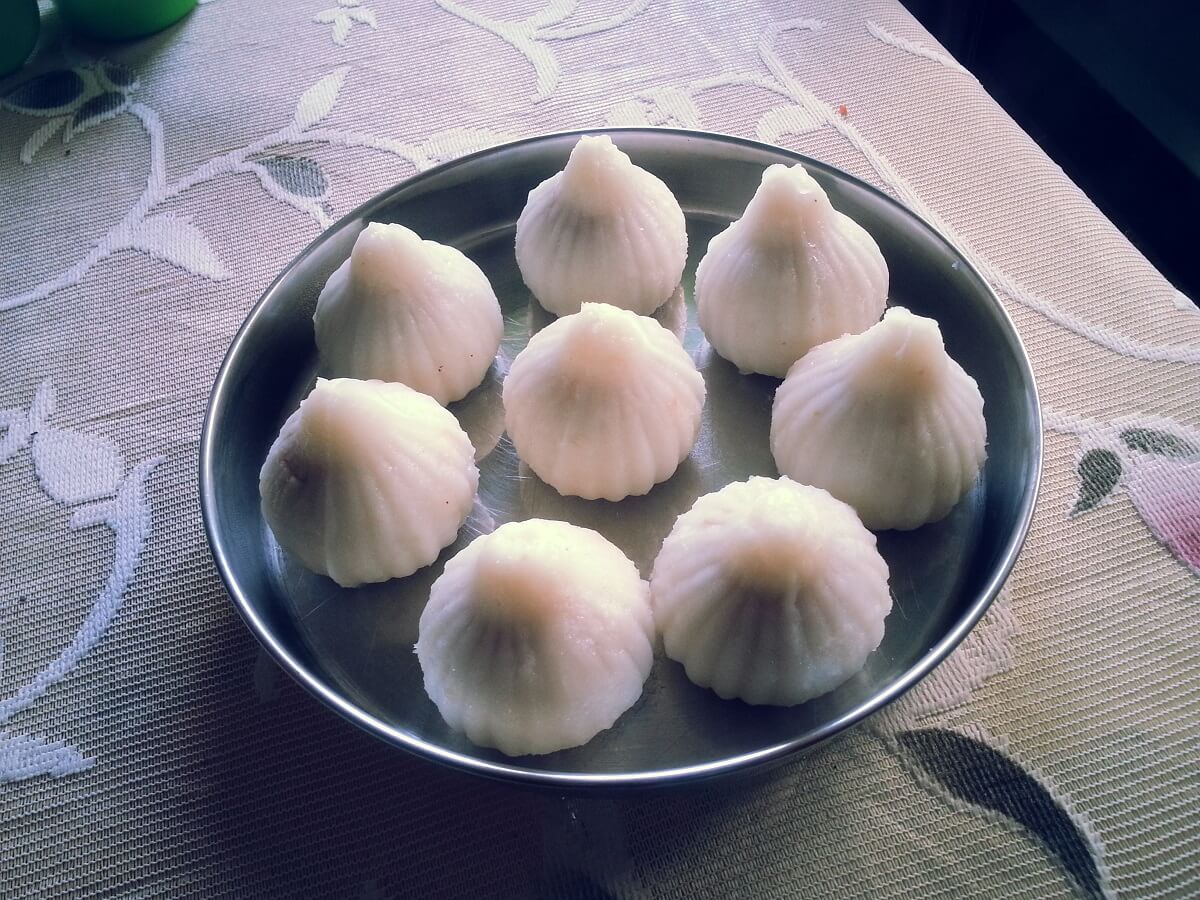 Make delicious steamed modak at home and enjoy them anytime of the day. Take fresh desiccated coconut and cook it with jaggery for a while till it becomes a solid lump. Now prepare a dough of rice flour and make small moulds of it. Fill it up with coconut-jaggery mixture. Boil water in another pan and put the modak in a speartor and cover the pan for 5-10 minutes. And your sweet offering for Ganesh Chaturthi is ready.
2. Dark Chocolate Modak: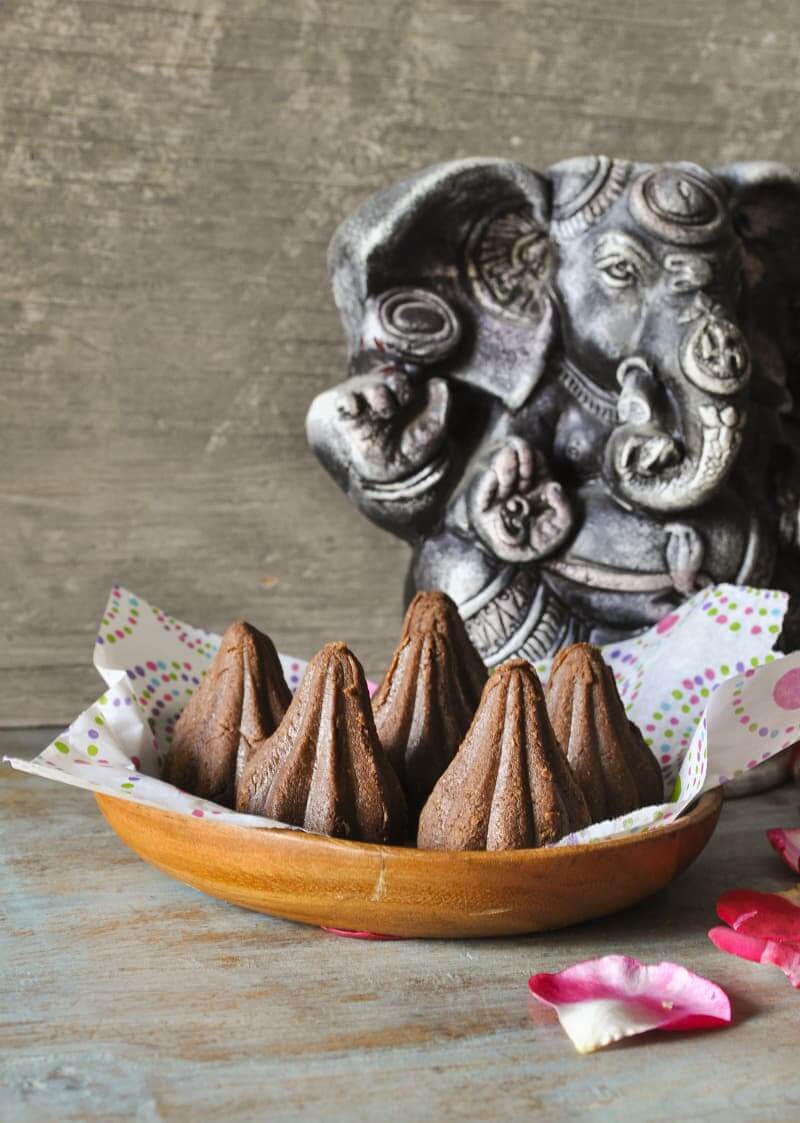 Chocolate lovers you can give tradition modak a tweak with this chocolate modak recipe. In a thick bottom pan, cook condensed milk, chocolate chips, shredded dark chocolate, brown sugar and graham crackers for a while, till it becomes like a ball. Let it cool down and use modak moulds to make small chocolate modaks. Refrigerate it and enjoy.
3. Rava Modak: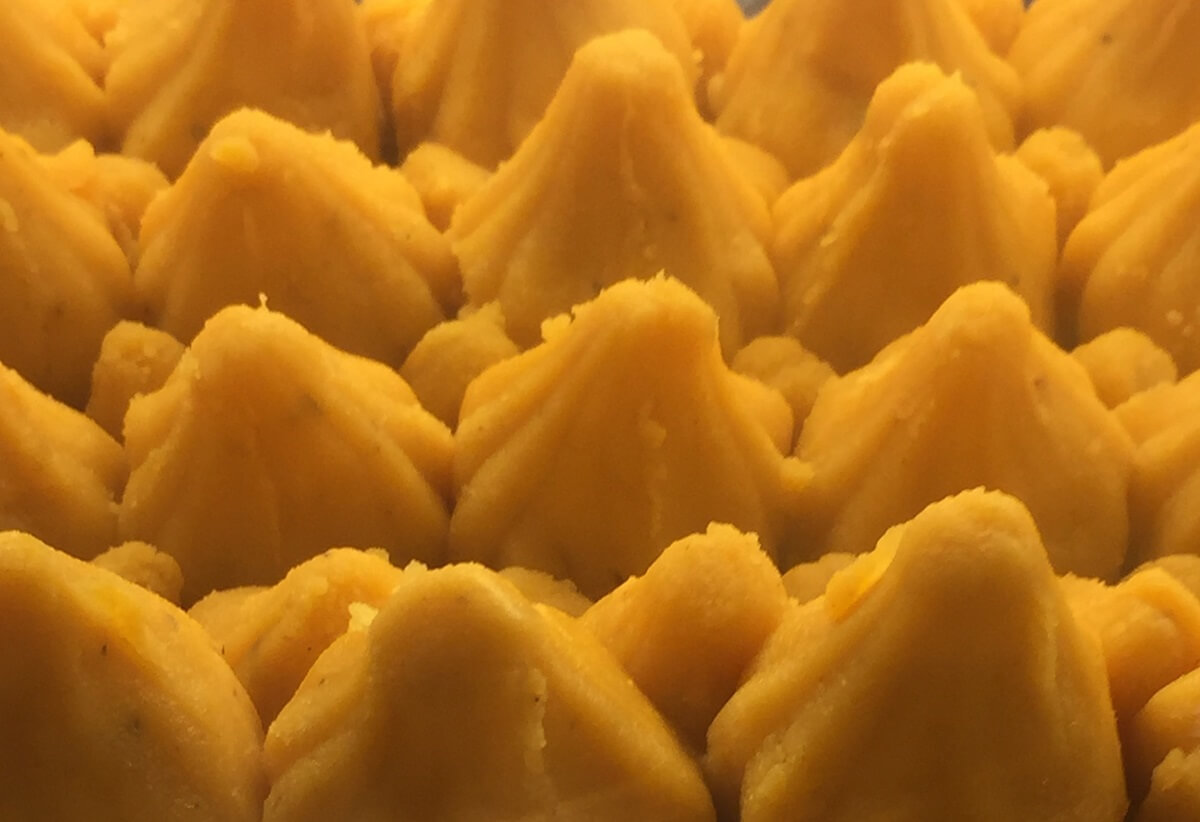 Try your hands on rava modak this Ganesh Chaturthi. Make the filling by cooking coconut, jaggery, nuts together and keep it aside. Now golden fry the semolina followed by cooking it in boiling water with sugar. Once done, roll the dough prepared with semolina and fill it up with the coconut jaggery mixture. Decorate it with nuts and the dessert is ready.