Are you a serial chiller? And mostly love spending your time with a small group of friends occupying one corner of the room?
Basically, you're an introvert and we know it becomes difficult at times to socialise with people (and NO! Extroverts, introverts are not arrogant or serial killers).
If you're still brooding over what to do on New Year's eve without going out and partying among the strange faces, we have a plan!
You can cosy up, sit back at home and relax with your friends while playing some of these board games.
Hear our suggestion:
1. Jenga: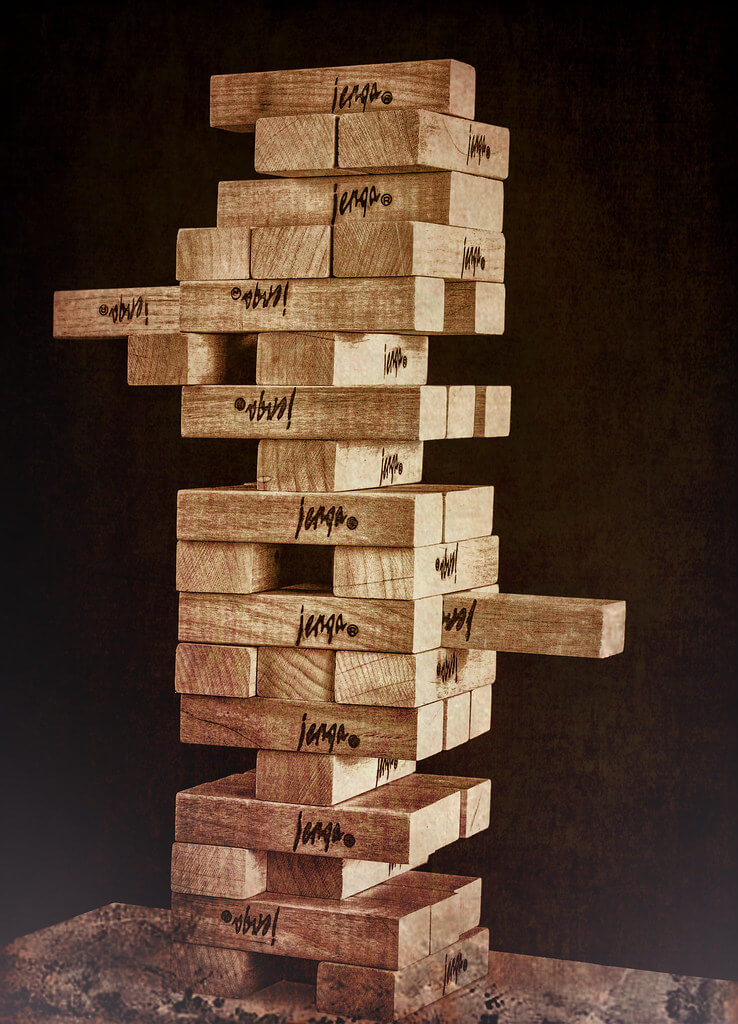 A game for every age group where all you have to do is stacking and restacking of wooden blocks. But guys, it's not that easy. As the Jenga tower gets taller, it becomes more and more unstable and incredibly difficult for you to pull out any of the wooden blocks. An entertaining game for the entire group where you can flaunt your balancing skill.
2. Cluedo: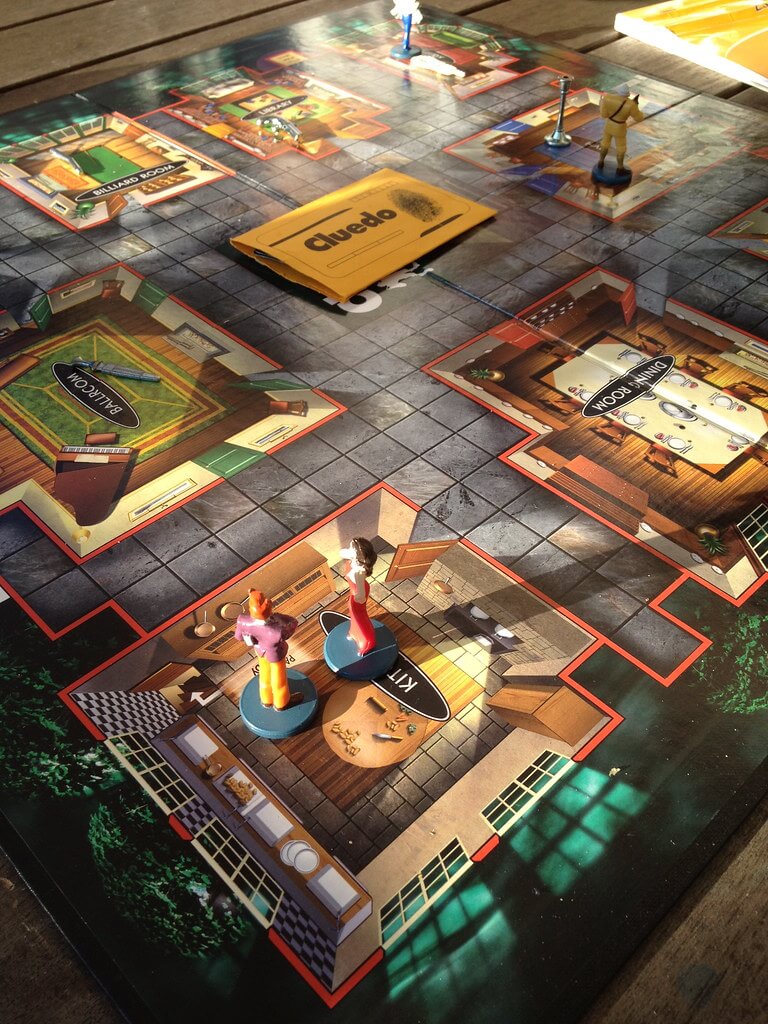 Cluedo is an interesting board game where the players try to identify the murderer, the crime-sight and the weapon that has been used for killing the victim. This detective game keeps you enthralled for the night and brushes your thrill-seeking gene.
3. Cards Against Humanity: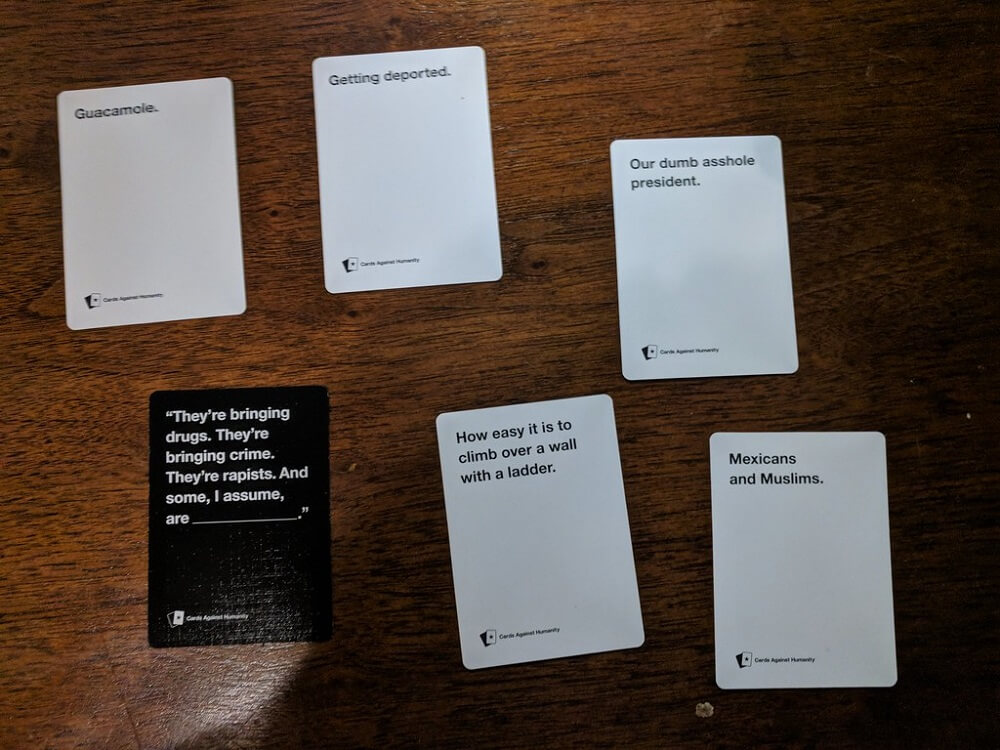 The caption of this game reads: "A Party Game For Horrible People" and you can take a hint about what happens in it. A fun-filled game that sometimes puts you in an awkward situation among your friends. Turn by turn each of your friends asks a question printed on the black card and you have to answer it by pulling out the white card.
4. Uno: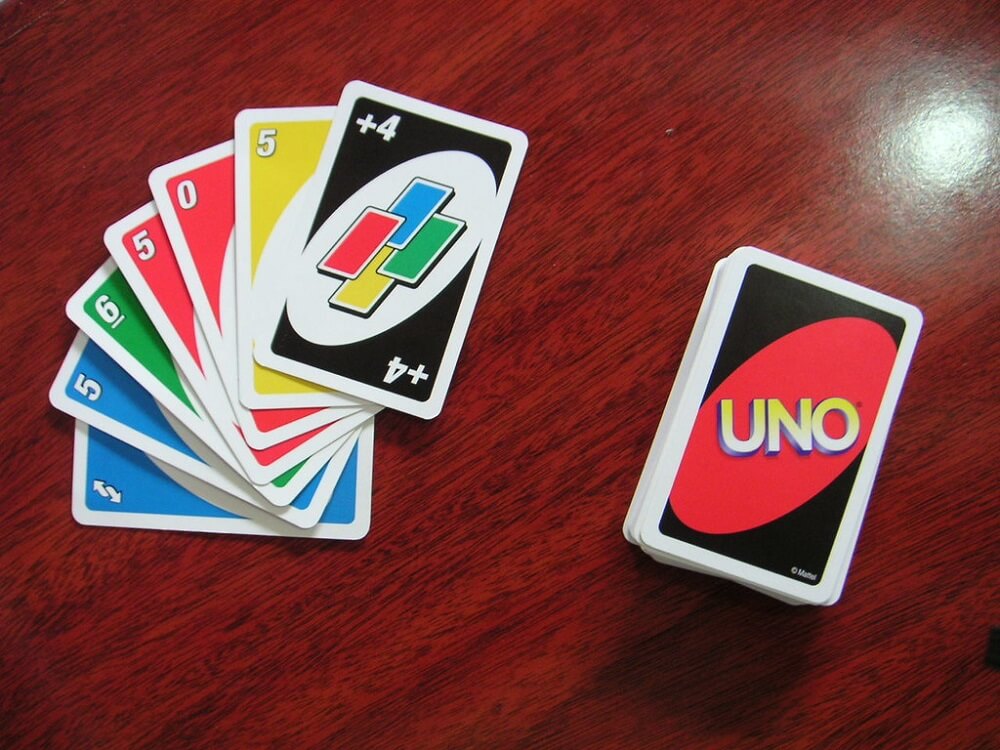 A classic card game Uno, is what most of the home parties thrive on. It tests your mental ability where you have to put out the matching card to the one which already is on the top of the deck. Be it the same colour or number, you have to throw each and every card in a calculated way and finish first. Also, don't forget the bonus cards, they are real game-changers!
5. Poker: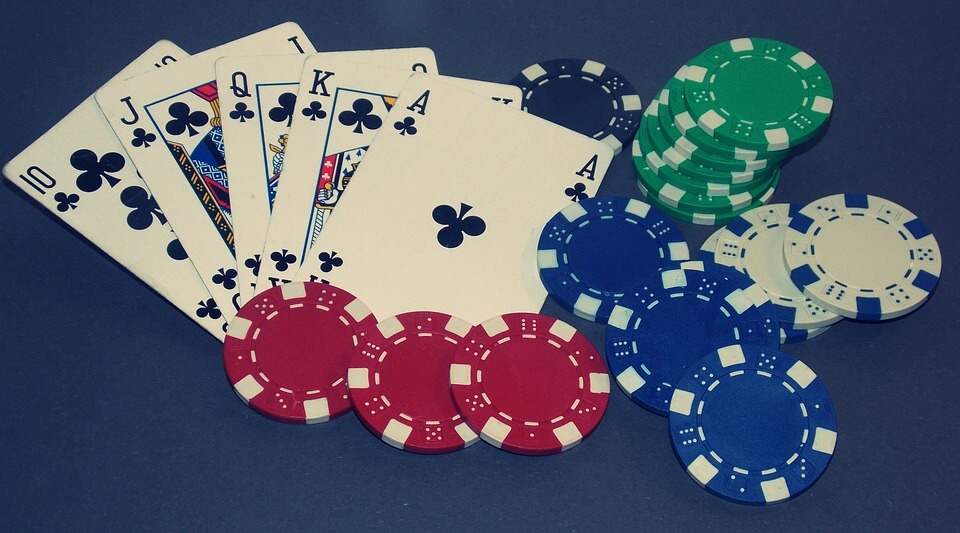 Poker needs everything, your concentration, your bluffing ability, your face reading ability, your gambling ability and whatnot. A family game that can make you rich, all you have to know is the basic rules of card play and the hierarchy of cards and their combination.
Happy New Year Introverts!