Fall marks an enchanting season of car events in The Countryside of Philadelphia. Situated between New York City and Washington D.C., with proximity to Philadelphia Airport and other major highways, The Countryside of Philadelphia offers a perfect weekend escape. As we embark on a new adventure, prepare to discover a harmonious blend of classic automobiles, equestrian shows, rich historical narratives, events and festivals, and the captivating beauty of autumn, all set against the picturesque backdrop of Philadelphia's serene countryside.
7th Annual Coatesville Vintage Grand Prix (September 14, 2023 – September 16, 2023)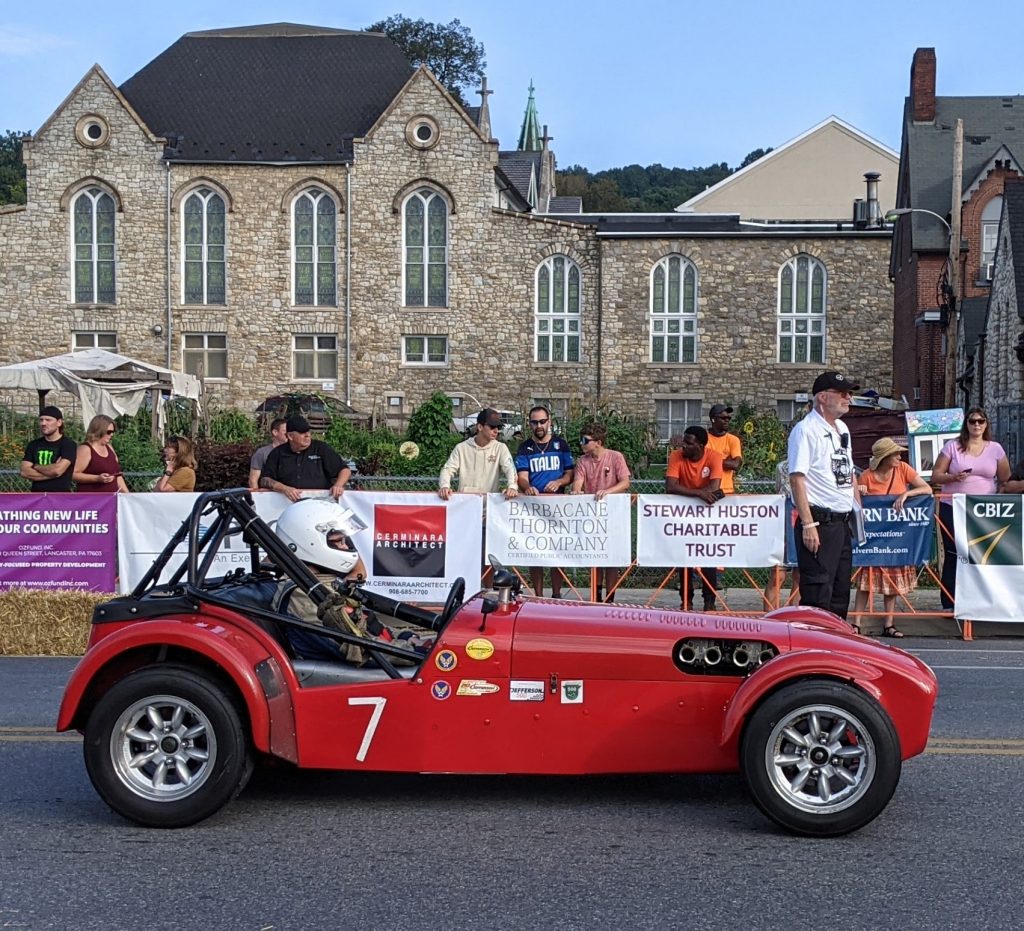 The Coatesville Invitational Vintage Grand Prix is a unique event where spectators experience the sights and sounds of historically significant cars and motorcycles racing through the city streets of Coatesville. The weekend kicks off on Thursday, September 14th, with the return of the Grand PRIXview Party. See a display of vintage vehicles, meet the drivers, rub elbows with sponsors and enjoy refreshments under the stars at historic Brooklawn, located among the rolling hills of Unionville, just 15 minutes from downtown Coatesville. This year, the beloved Friday Cruise-In event makes its return, showcasing vintage cars and unique vehicles from 6:00 p.m. to 9:00 p.m. On Saturday, September 16th, the main event features classic cars and motorcycles from the early 1900s to the late 1970s. Enjoy a 2.2-mile city course, local vendors, food trucks, and a VIP AREA, all with free admission and on-site food and beverages.
Hagley Annual Car Show (September 17, 2023)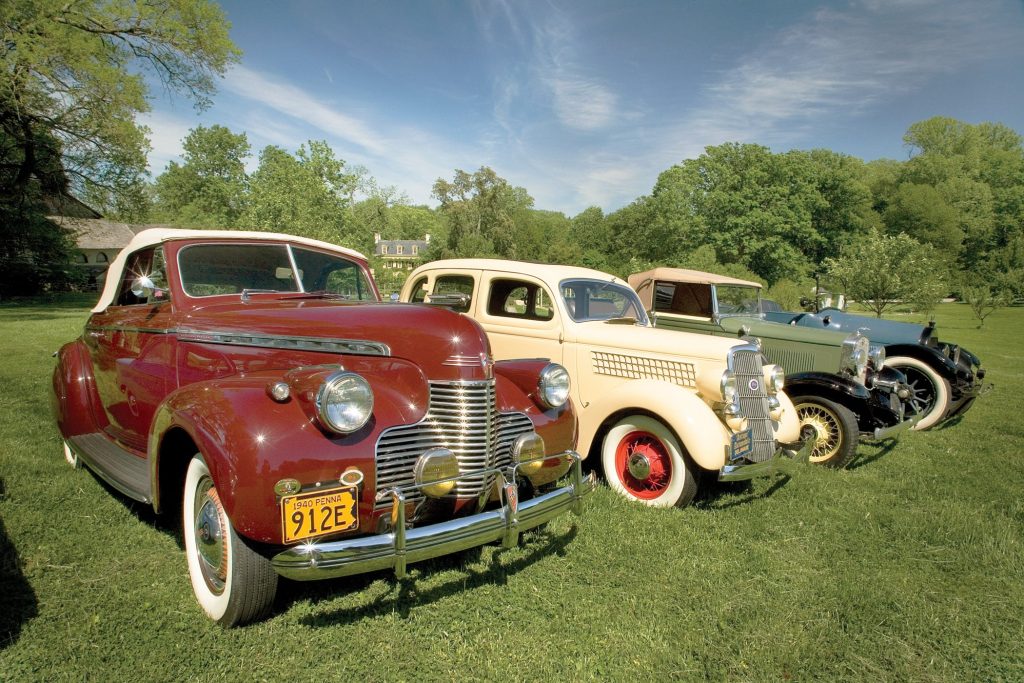 Experience the wonders of automotive innovation. Browse through more than 500 antique and restored cars that date from the early 1990s all the way back to the early twentieth century. Hagley's 2023 show theme is 'A Drive Down Memory Lane — Celebrating Bygone Brands'. The show features vehicle parades, motoring music, video and pedal car racing, and a food court. Activities are on Hagley's upper property.

Devon Fall Classic Horse Show (September 14, 2023 – September 17, 2023)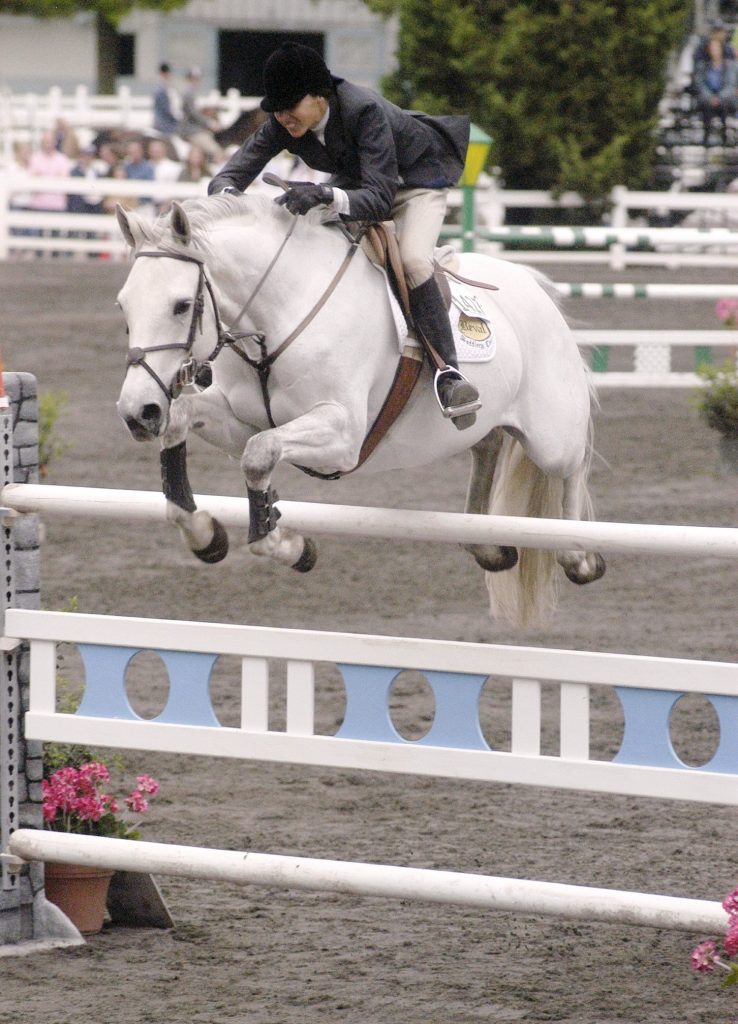 Saddle up for five thrilling days at the Devon Fall Classic Horse Show, featuring captivating show jumping competitions and a delightful mix of family-friendly entertainment. Witness the grace and skill of equestrian competitors, enjoy live music, and savour delicious food – an unforgettable experience for all.
WGK Glass Art Pumpkin Festival (September 15, 2023 – September 17, 2023)
Mark your calendar for the second annual WGK Glass Art Pumpkin Festival at WGK Glass Studios in Toughkenamon, PA. Enjoy the three days filled with crafts, culture, music, delectable food, fine wine, craft beer, and endless fun!
Battle at Chadds Ford (September 16, 2023 – September 17, 2023)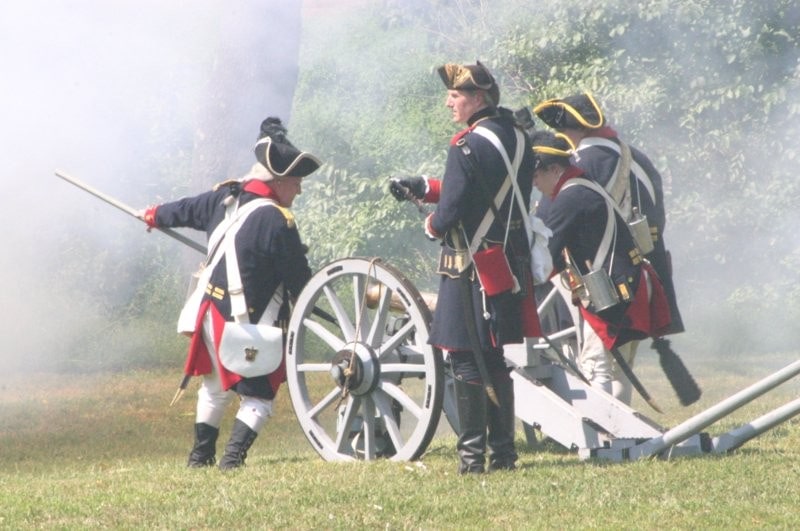 Historic Chadds Ford days and the Battle at Chadds Ford reenactment returns September 16th and 17th. Journey back in time to that fall day in 1777 when British troops engaged Washington's troops at Chadds Ford! Two timed skirmishes and a firing demo will take place each day. Additionally, reenactors, camp followers, demonstrators and other historians will be on site for all to engage with.
Kennett Underground Railroad Tour (September 17, 2023)
A knowledgeable local guide leads popular, family-friendly bus tours. You will visit documented Underground Railroad sites, historic homes and Quaker Meetinghouses while learning about local abolitionists and anti-slavery activity in the Kennett Square area. The tour also presents the contributions of local African Americans and their faith communities in the quest for freedom from slavery.
Please click here for high-res images