Milk procured from animals is a dietary staple around the world for its nutritional values. But due to its high demands, the milk is forcefully extracted from these animals in unnatural ways and even the milk you buy from the market is pasteurized and homogenized that has preservatives to extend its shelf life.
MilkLane, a Bengaluru based dairy start-up, that adheres to international quality standards, launches its first milk product as 'Toxin and Antibiotic Safe' milk, for the retail consumers. After delivering milk to industrial scale off-takers such as FMCG companies, industrial processors and milk product manufacturers they are here to foray into the mass market.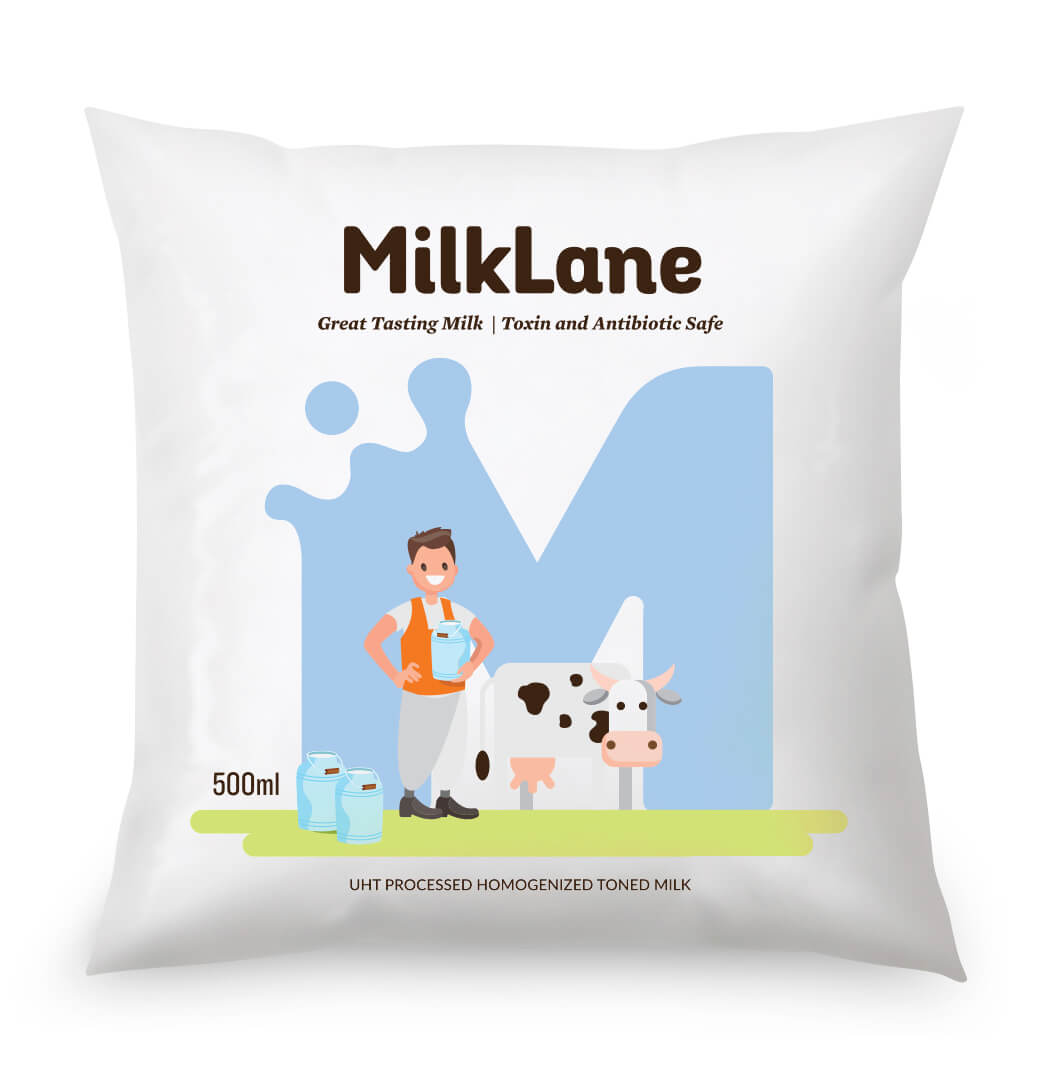 Akshaya Kamath, Director at MilkLane said, 'Rise in urbanization has led to change in lifestyles and consumers are increasingly opting for healthier options. There is a huge market appetite for high-quality milk in India.'
The high-quality milk boasts of no added preservatives, toxin safe, antibiotic safe cow milk with 3% fat with a great taste. Processed on location, the milk from the healthy cows is then given an Ultra-heat treatment to destroy bacteria and germs, post that the 'bulk milk chiller'(BMC) helps bring down the time taken for collection of milk thereby increasing the shelf life and quality of the product.
You can grab your packet of health from Big Basket, BigBasket Daily, Grofers, Amazon Prime Now, Flipkart, Daily Ninja, Doodhwala and also from the 450+ retail stores from across the city at the price of just INR 35/- for a packet of 500 ml.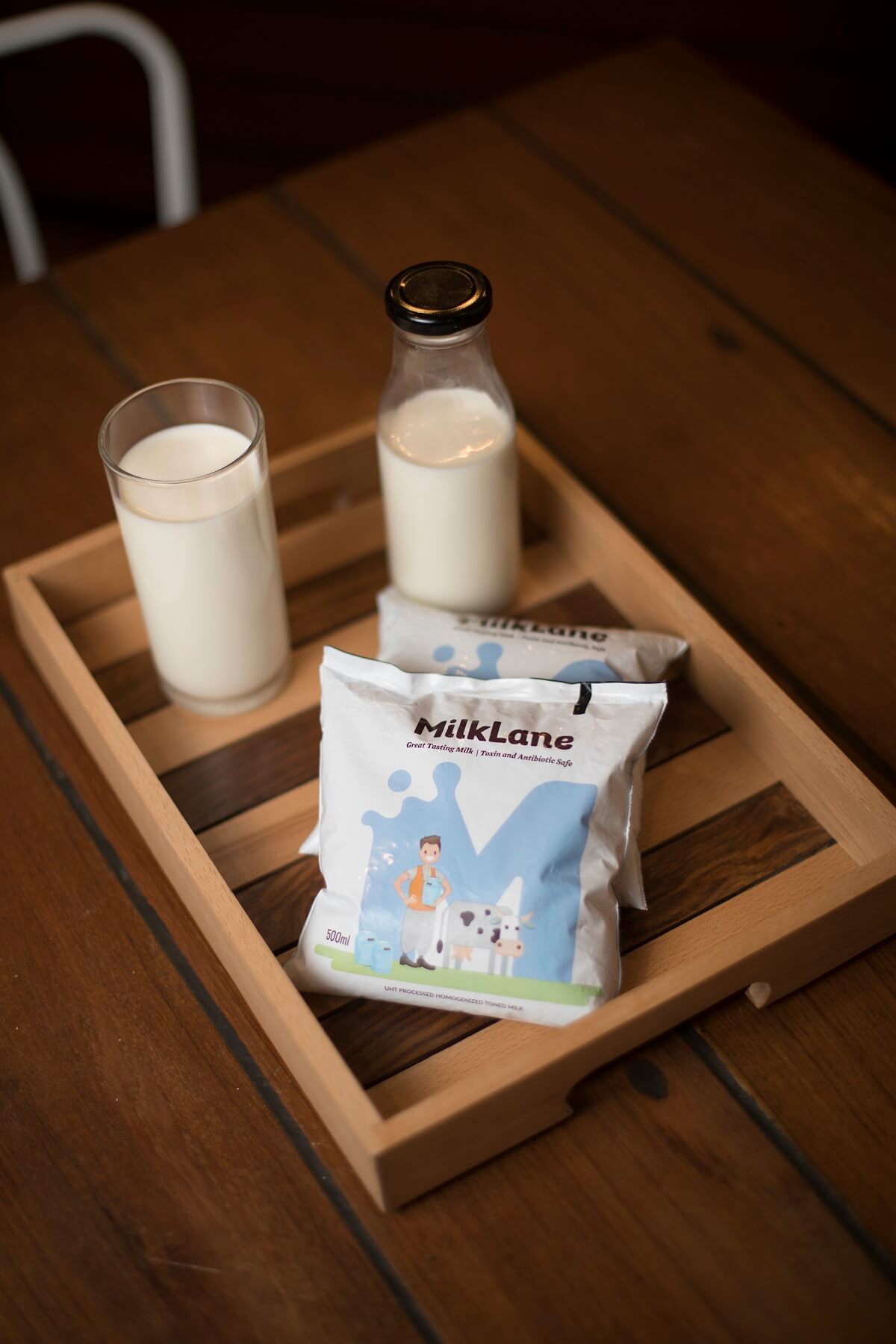 Gaurav Haran, COO at MilkLane said, 'MilkLane's aims to create awareness and set the benchmark for offering high-quality milk to the Indian consumer. In fact, every batch of milk undergoes multiple stringent quality checks. Contamination of milk with aflatoxin and misuse of antibiotics in dairy farms could have serious public health implications. So, we take extra care by working closely with dairy farmers, providing proprietary high-quality cattle feed to mitigate the risks of milk contamination arising out of poor-quality feeding.'
MilkLane ensures transparency and better earnings for the dairy farmers, which helps to maintain strong quality checks. Associated with over 7,000 farmers, it is also driving rural micro-entrepreneurs and providing livelihood opportunities to the youth.