Summers have arrived and so does the summer vacations. During vacations, kids are the ones who are most excited about the season as they get reasons to enjoy their holidays. Some enjoy having fun with their friends outdoor while some enjoy playing video games indoors. But this summer, India's leading toy company, Funskool India Ltd. have come up with some exciting and all new fun DIY products under the Handy Crafts brand to help children express their creativity and imagination with these cool and unique products.
Now, parents need not to worry about making plans for their kids as these DIY products containing exciting themes and colourful packaging will keep your kids engaged for hours and hours!
Here are product details and description (For kids from 5 years +):
1. DREAM CATCHER – Rs 399/-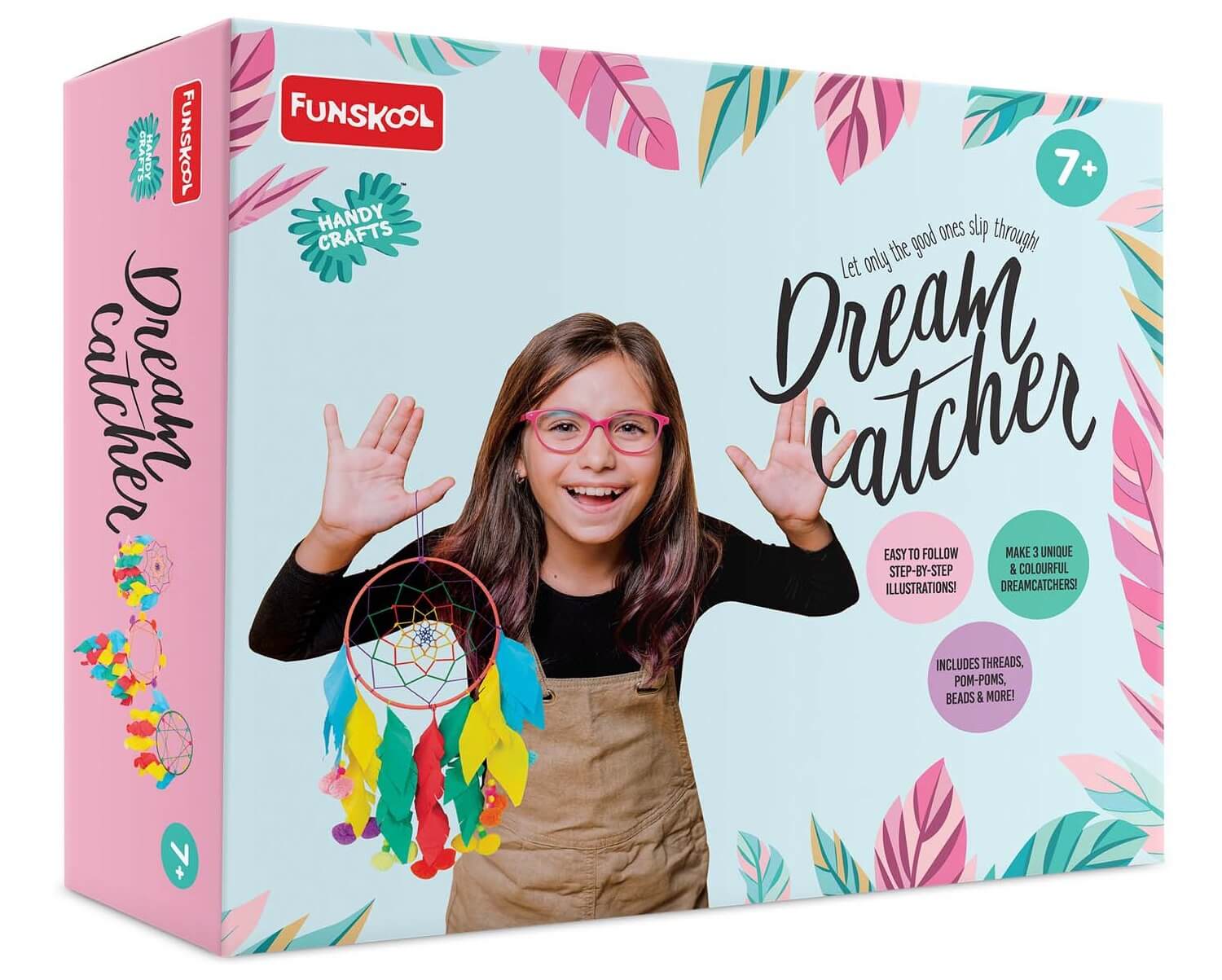 Dream Catcher will let only the sweet dreams pass through to your child by hanging it above the bed making combinations of colourful threads, pom poms, beads and more!
2. FOAMIES – Rs 399/-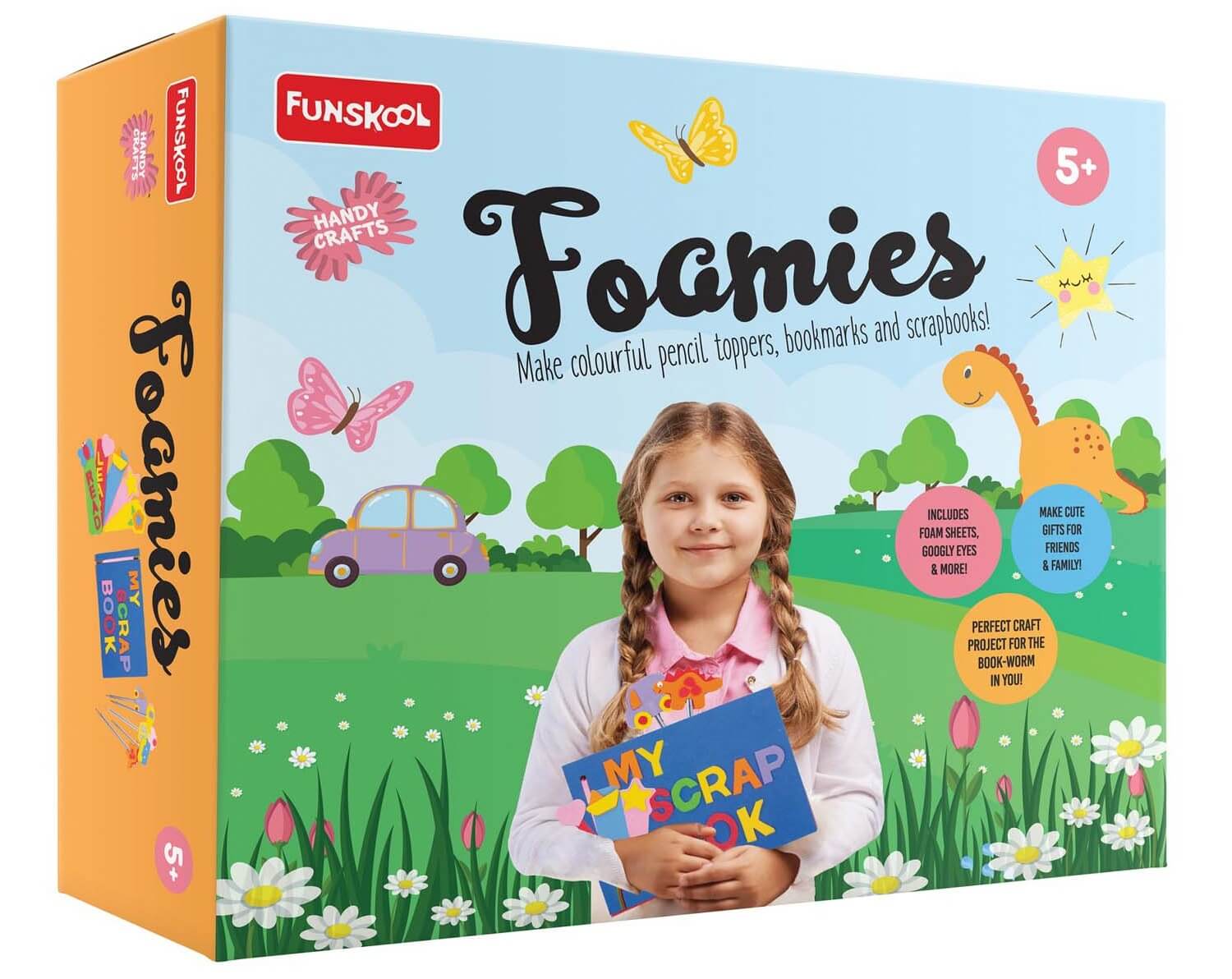 Make personalized gifts, pencil toppers, bookmarks and scrapbooks using 10 different colours of foam sheets, ribbons etc.
3. JUTE CRAFT – Rs 499/-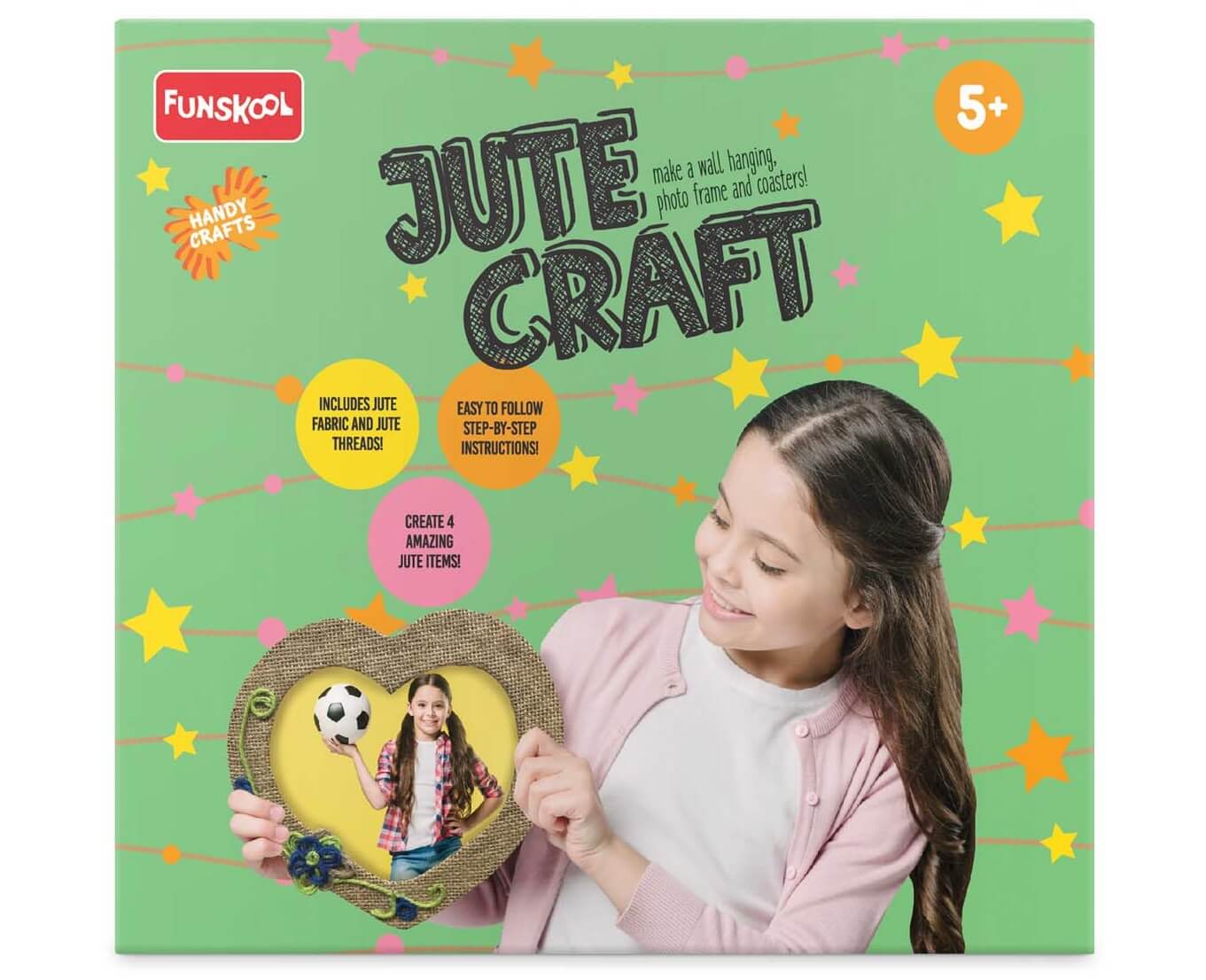 Jute craft DIY kit includes jute fabric, jute threads, fabric tape, stencils and much more which helps kids in making wall hangings, photo frames and coasters easily.  
4. PLUSHIES – Rs 499/-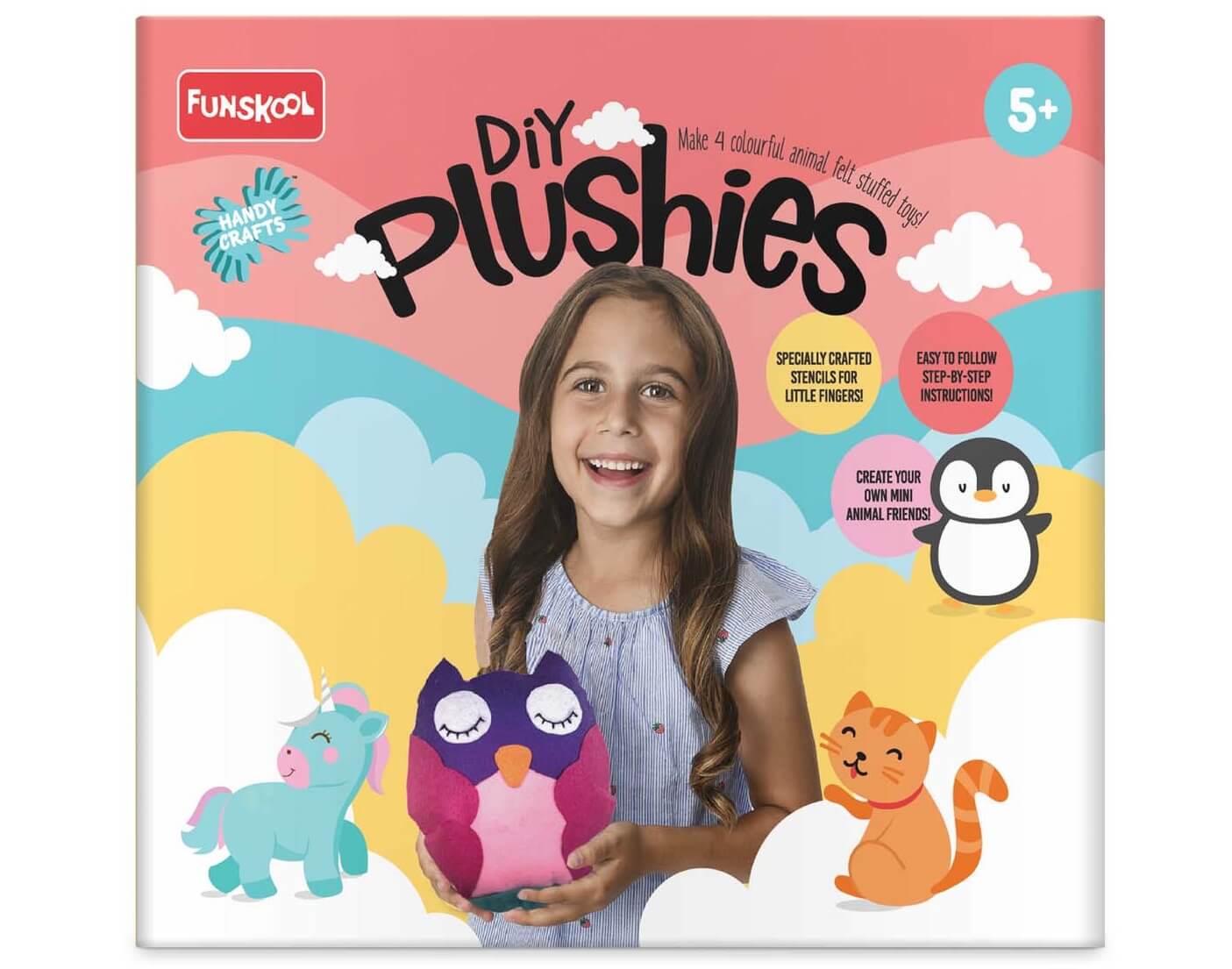 Create your own 4 mini animal stuffed toys with Plushies.
5. SCENTED CANDLE POTS – Rs 499/-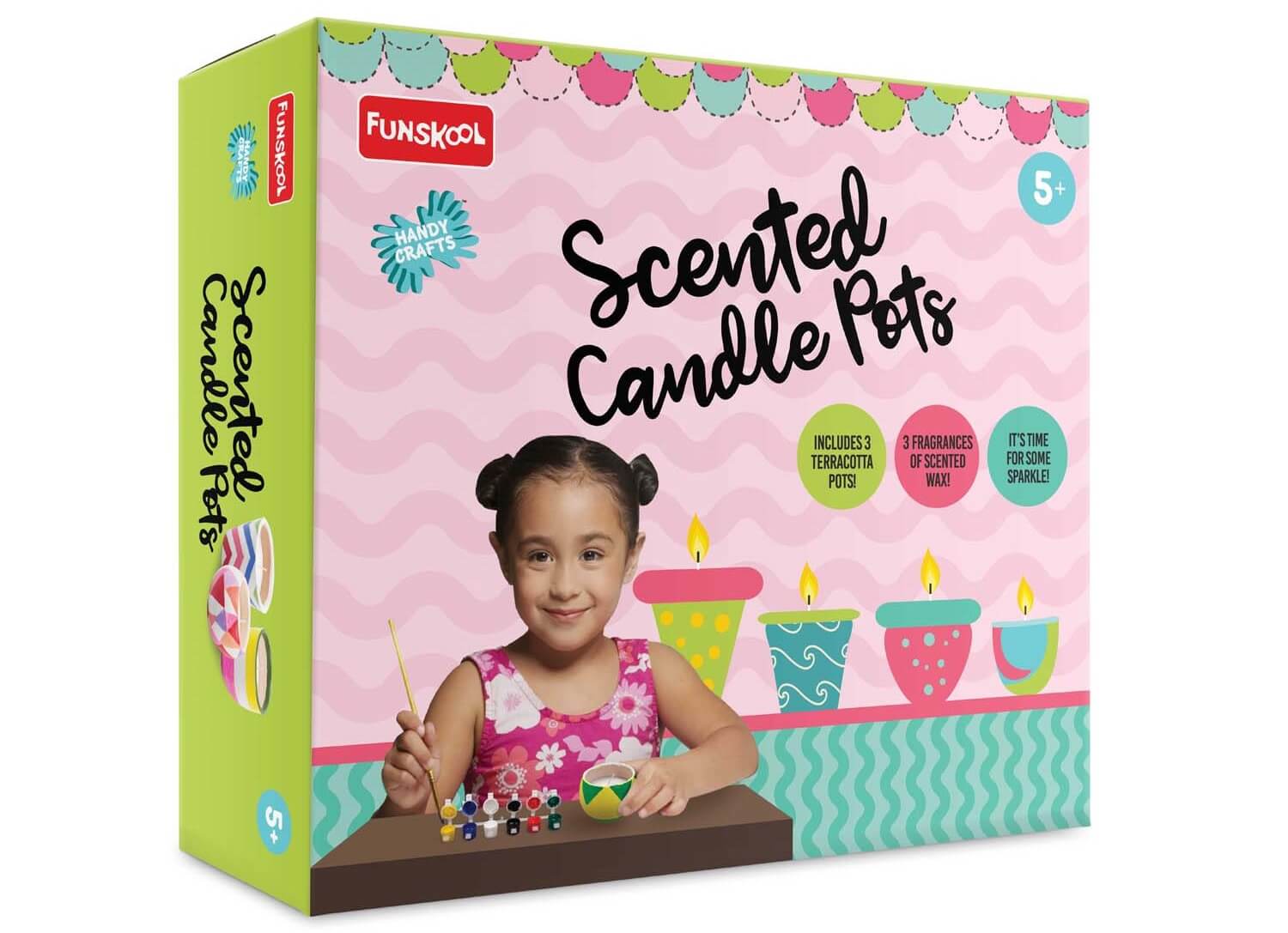 This DIY kit includes 3 terracotta pots, 3 flavours of wax, paints and more to help your kids in making scented candles in 3 amazing fragrances.
6. MASK PARTY- Rs 399/-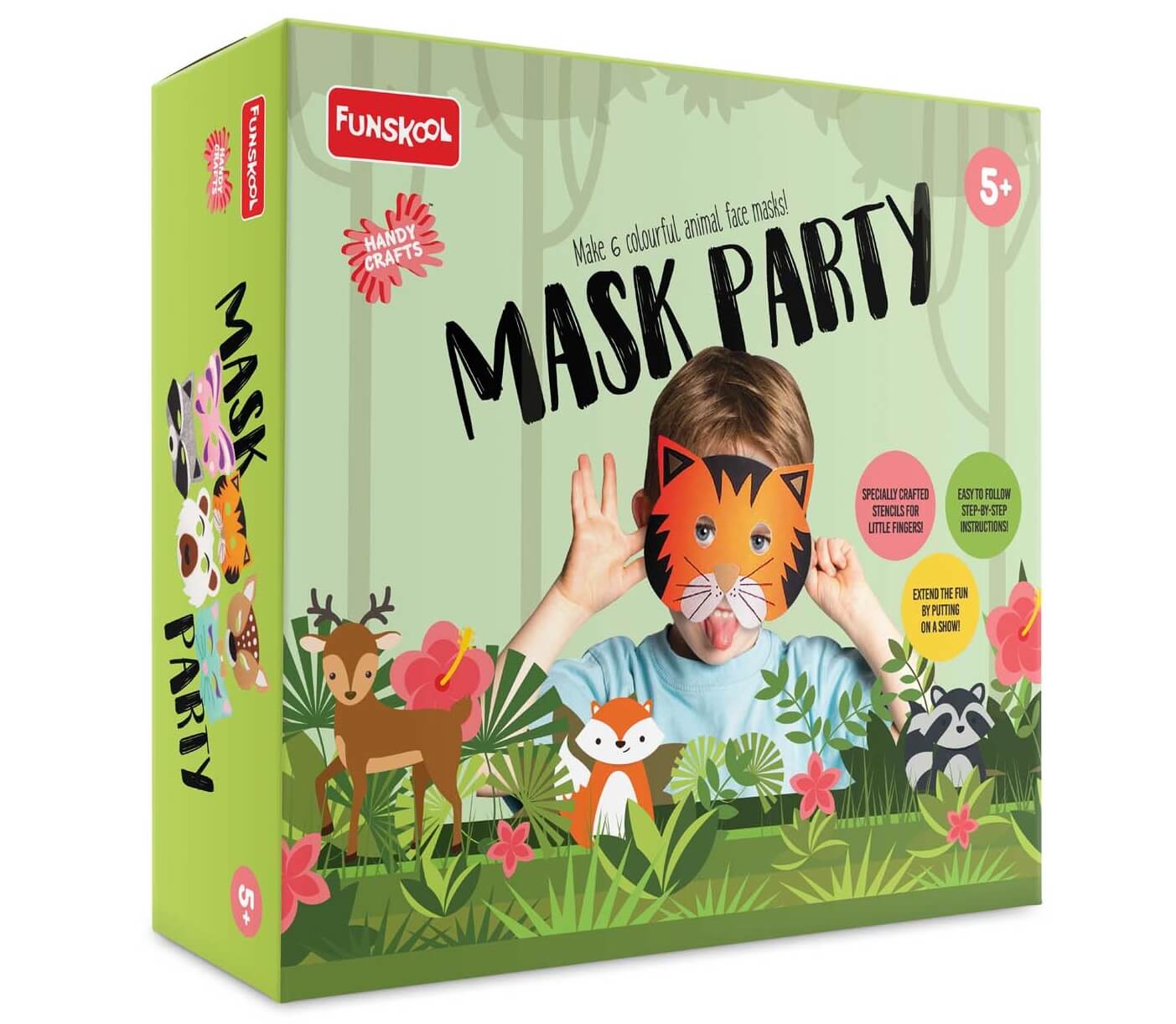 Unveil your animal side with these masks of 6 different types of animals like the polar bear, racoon, deer, tiger, kitten and butterfly.
7. FELT CRAFT – Rs 399/-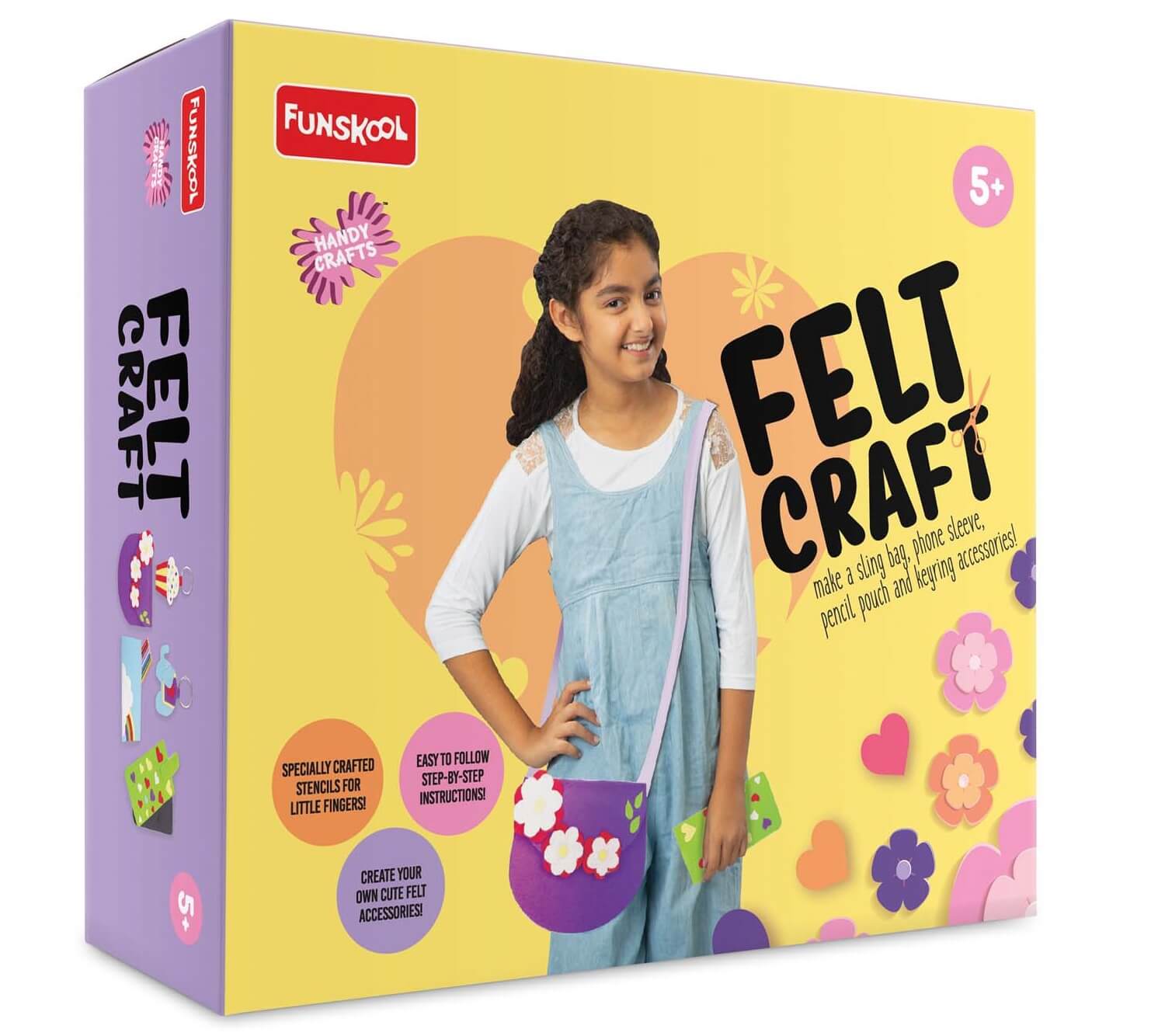 Become a fashionista by making amazing sling bags, phone sleeve, pencil pouch and key rings with this DIY product.
8. SWEET TREATS – Rs 399/-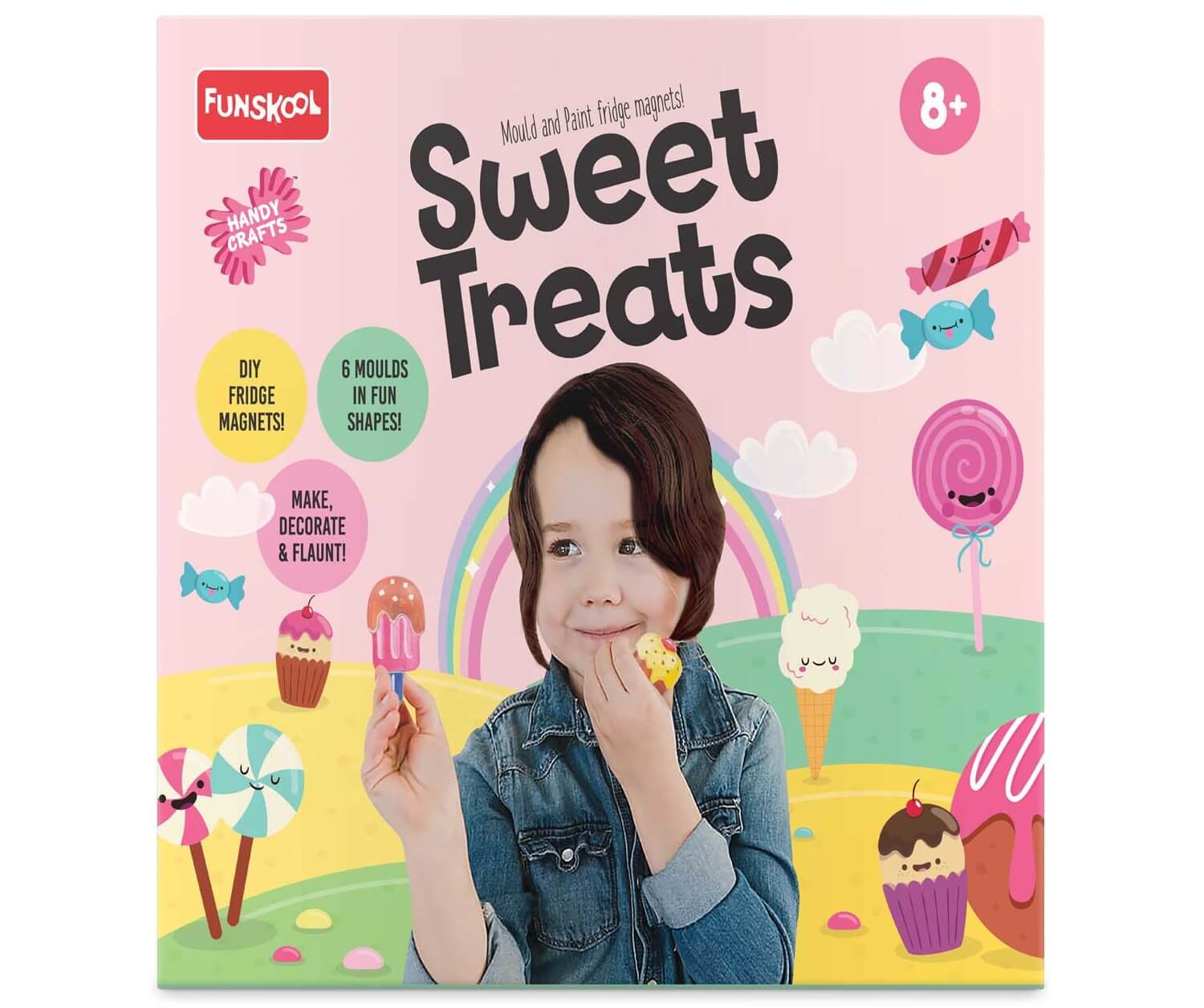 Decorate your fridge with 6 different fun-shaped sweet magnets.
9. SPACE EXPLORATION – Rs 399/-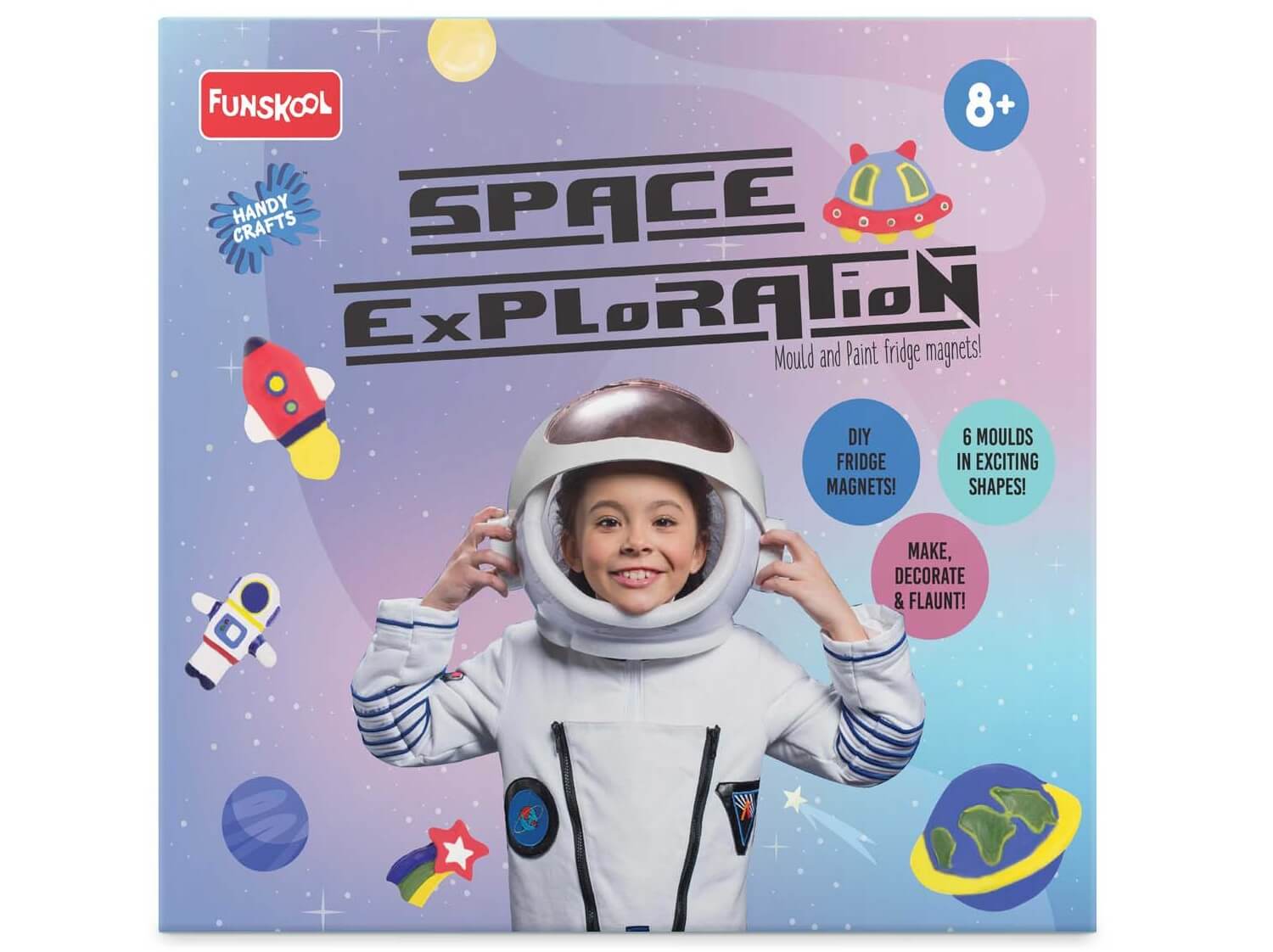 Now reach to space with these amazing space elements like space-crafts, shooting stars, satellites, UFO's, astronauts and planets.
10. BIRDCHIME – Rs 499/-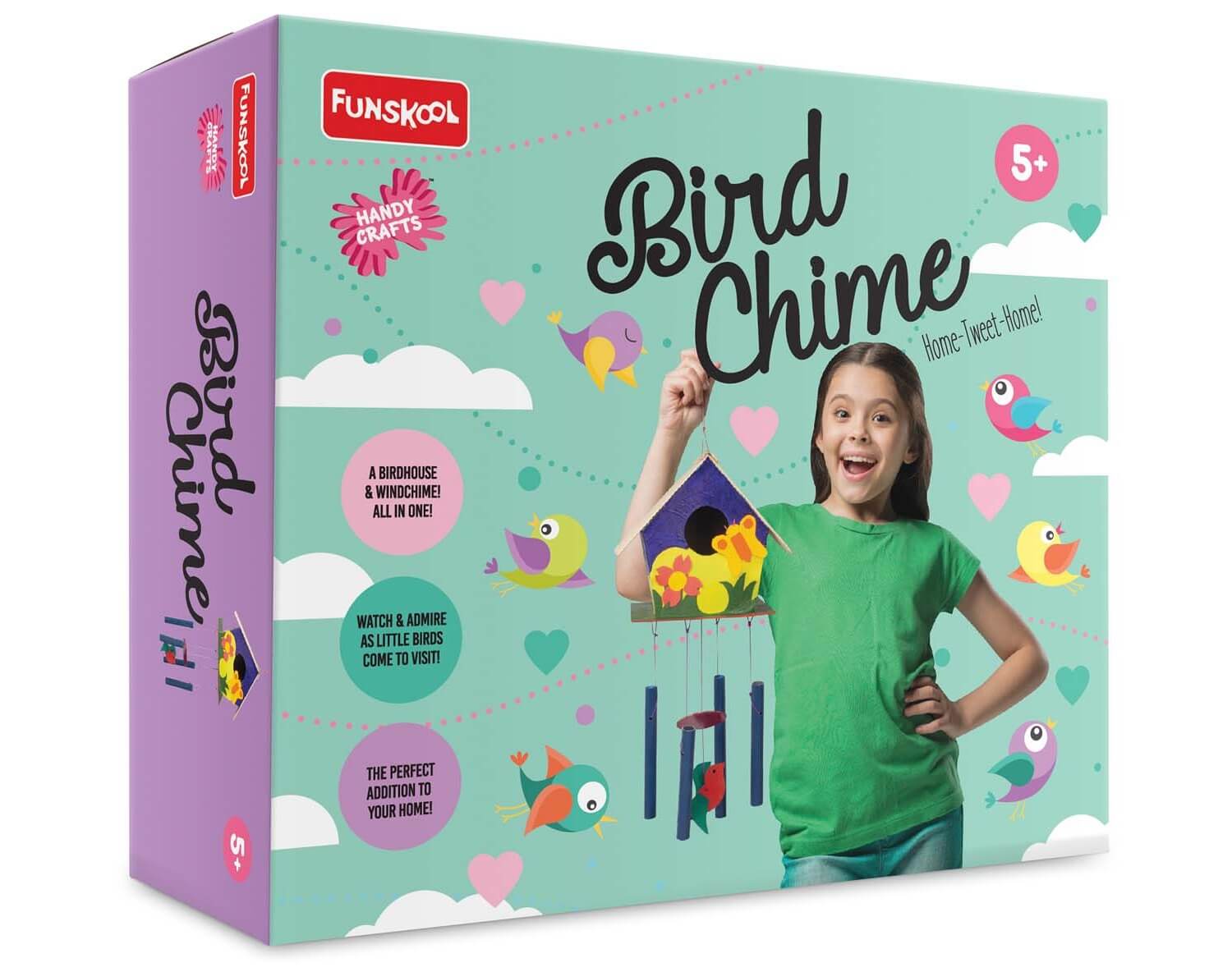 Build and decorate an adorable Bird Chime for your cute little birds.
Have a colourful summer!