While extramarital affair is looked down upon and considered taboo everywhere, there are more and more websites and apps cropping up, catering to anyone looking to commit infidelity.
The harsh truth is extramarital dating services do exist because there is a demand for it. While marriage is often considered a 'happily ever after', some are deeply unhappy in their marital bond and seek comfort outside. Unsurprisingly, 'extramarital dating app India' is one of the most searched items on Google Play.
Please note that we are not encouraging you to have an affair, but we do not condone anyone's decision to check out these apps.
Gleeden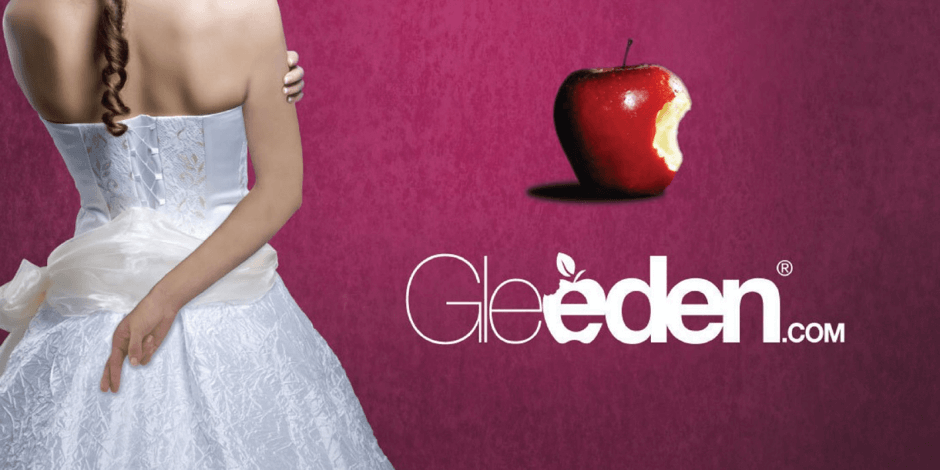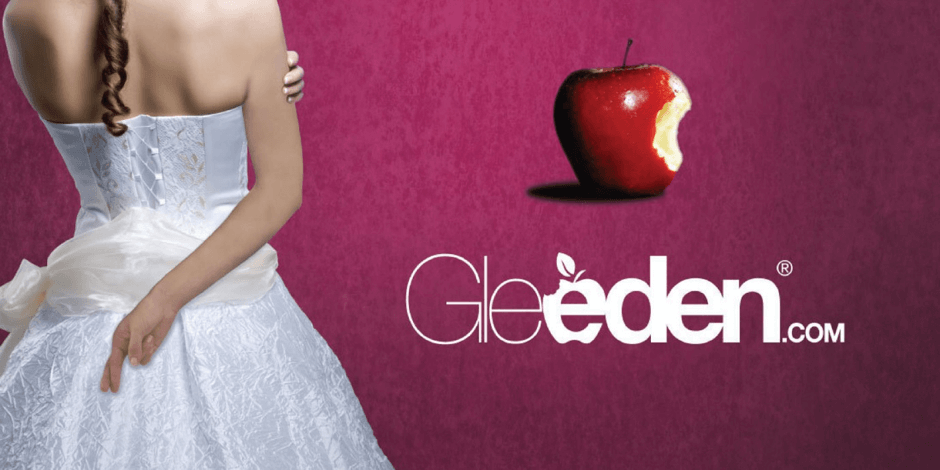 Established in 2017 in India, Gleeden is another app geared toward married people, and its most unique feature is – it is managed entirely by a female only crew.
More than 4 million members, Gleeden is a facilitator of confidence where married couples can disregard the taboo and explore their desires safely. With an average rating of 3.6 on Google Play, users seem to love this app.
'Very good app! It works very fine with a lot of options! FOR ALL THE GUYS WHO COMPLAIN ABOUT "NO WOMEN CONTACT ME"… Don't put the blame on the application! 😀 It works perfectly! Take a good look at how you behave and how you present yourselves!' a user reviewed.
Extramarital Affairs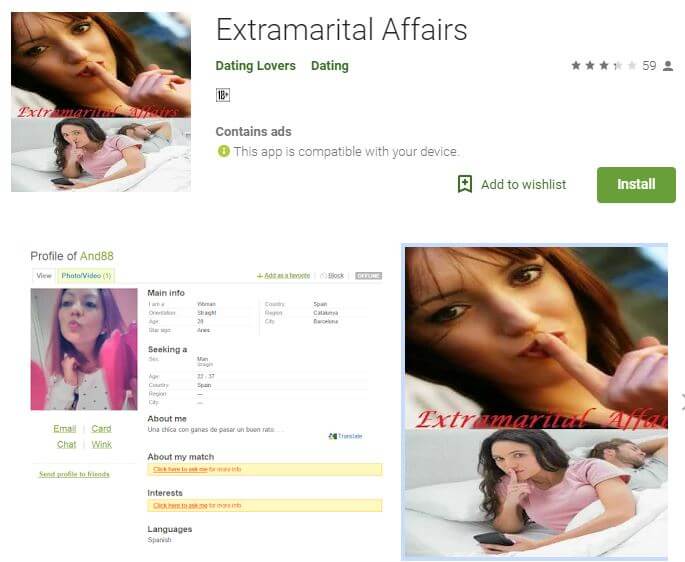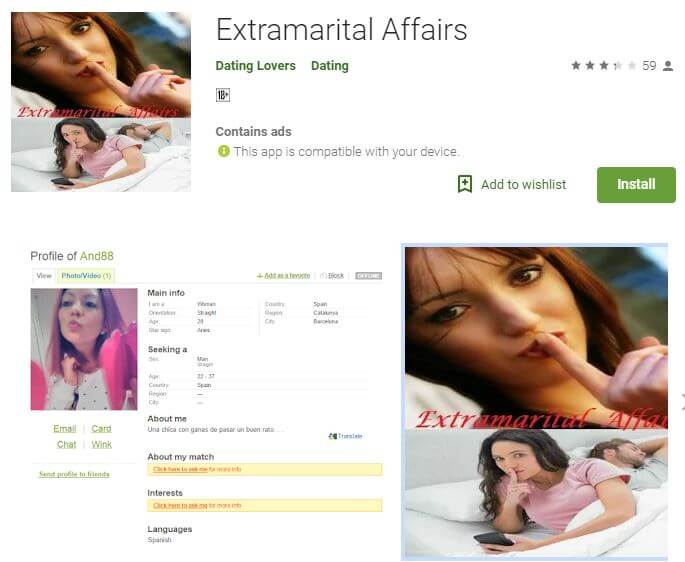 This application caters to married people looking for affairs outside their marriage. Their goal is to enable members to meet and date anonymously and safely.
The app lets users browse, receive flirts, send emails, access the group forums and create your favourite lists. The application offers you a fantastic community of like-minded individuals with the same goals and vision of life. It has an average rating of 3.3 on Google Play with as many as 10,000+ downloads.
'App with a purpose,' a user reviewed.
Ashley Madison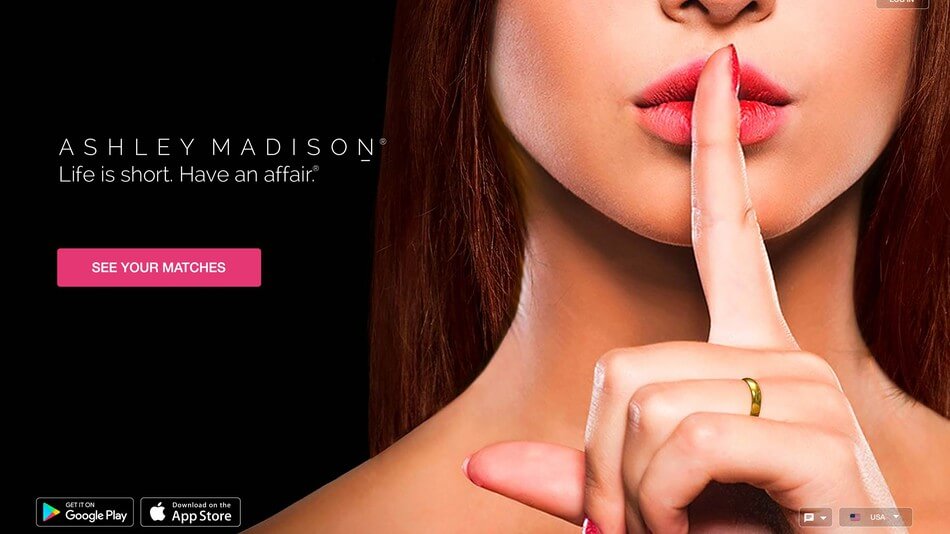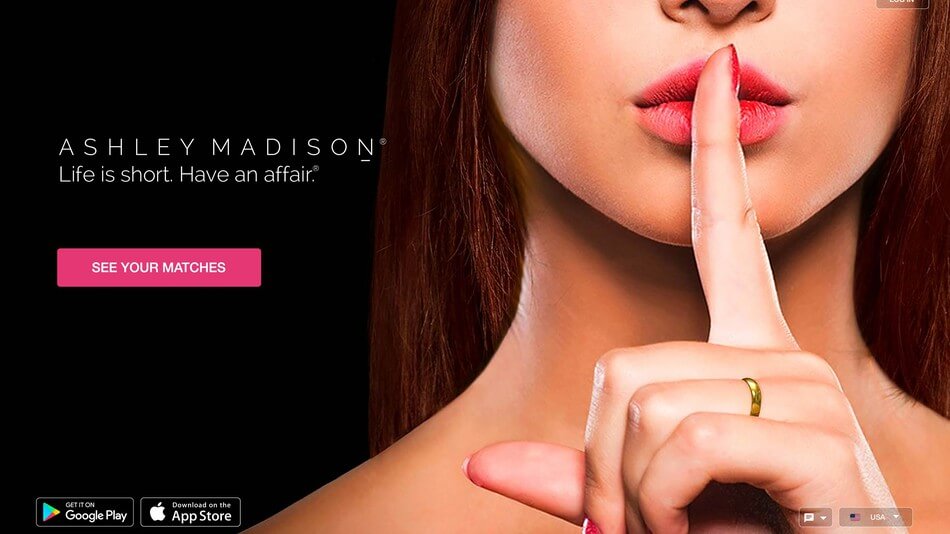 Their logo, 'life is short, have an affair' pretty much sums up the site.  With thousands of active members, Ashley Madison claims to be the no.1 married dating site and app on the diverse web world. However, due to the 2015 scandal, wherein hacker leaked 35 million members' data publicly, the ratings have plummeted to just 2.5 now. But following this, Ashley Madison has revamped their app adding, dynamic new way to search, and host of other great features to provide the best discreet dating experience.
'Beautiful women and very fun! Place' reviewed a user.
Tinder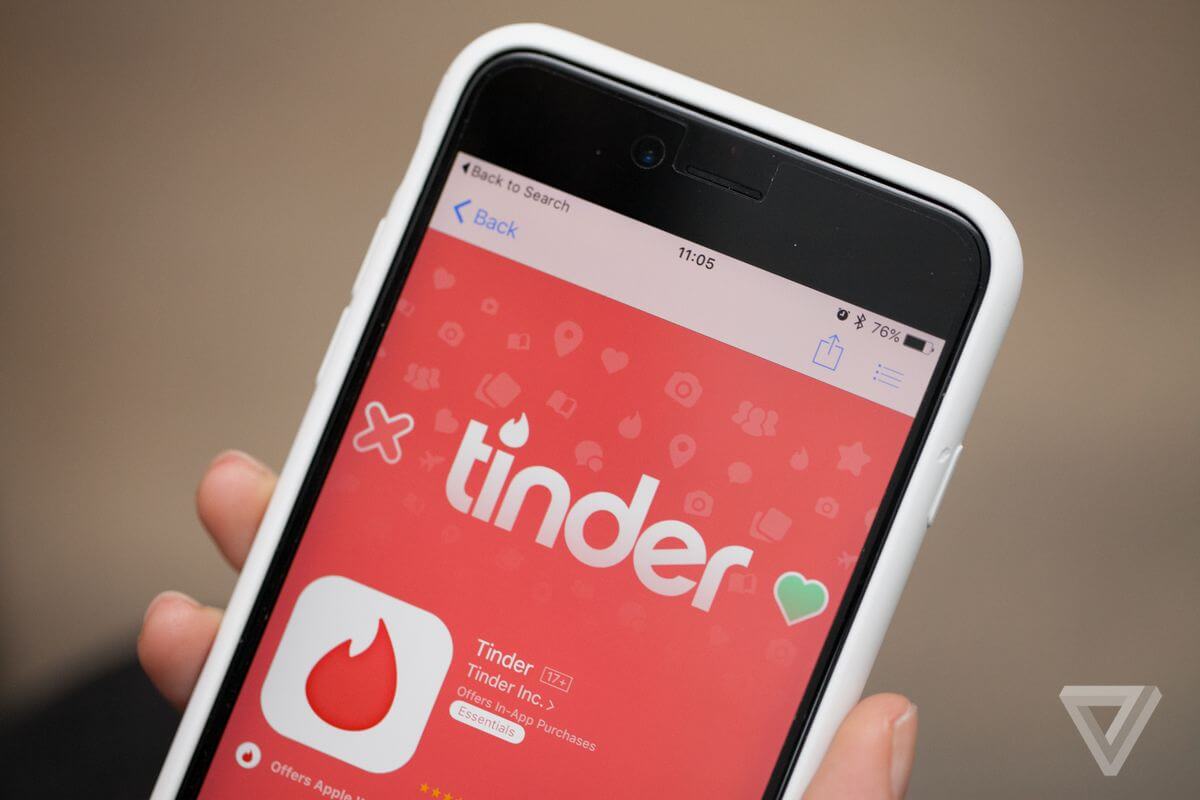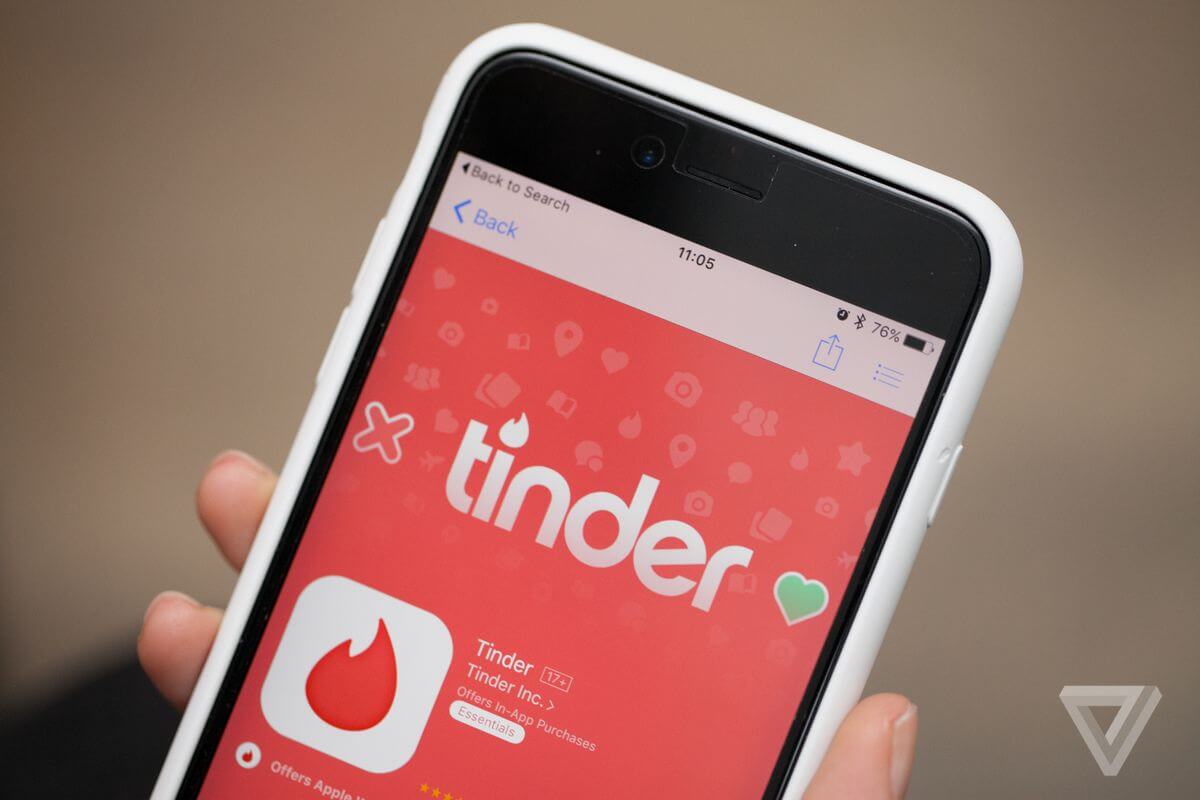 The list would not be complete without the mention of Tinder. With over 25 billion matches to date, Tinder is the world's most popular app for meeting new people, single or married. Also, a survey has revealed that 30% of Tinder users are in fact married, making it the hotbed for extramarital affairs.
With a whopping rating of 4.0, the app calls itself a dependable wingman, with the addition of finding a partner, wherever you go. For those who want a little extra help, they even have a premium service- Tinder plus.
'Awesome app to flirt around' reviewed a Google user.
These apps are fun and probably exciting for many. While we are not going to be preachy here, but we hope you have your spouse's permission before you drop into the rabbit hole!