By S Juneja
There is always a looming curiosity when a producer introduces a movie, 'sort of a sequel to Lunchbox'. We agree that the 2013 drama, Lunchbox, has enough takers intrigued enough to sit through two odd hours of a movie that claims to have taken off where Lunchbox failed to tread. But is there a story beyond the unrequited romance of two strangers? Once Again tries to find out.
When you first saw Neeraj Kabi and Shefali Shah together in a peculiar trailer released earlier this week, their fresh pairing caught many eyeballs for exactly that reason – a mature romance finally! But Once Again, directed by Kanwal Sethi, talks more than love and its many complications. It is an unusual Indo-German production about love and its requirements. The characters meanwhile are tossed into contrasting classes – she is the owner and chef at a roadside restaurant struggling to make ends meet, while he is a movie star unhappy with his experimental project – with kids to please while being seemingly trapped in a lonely world.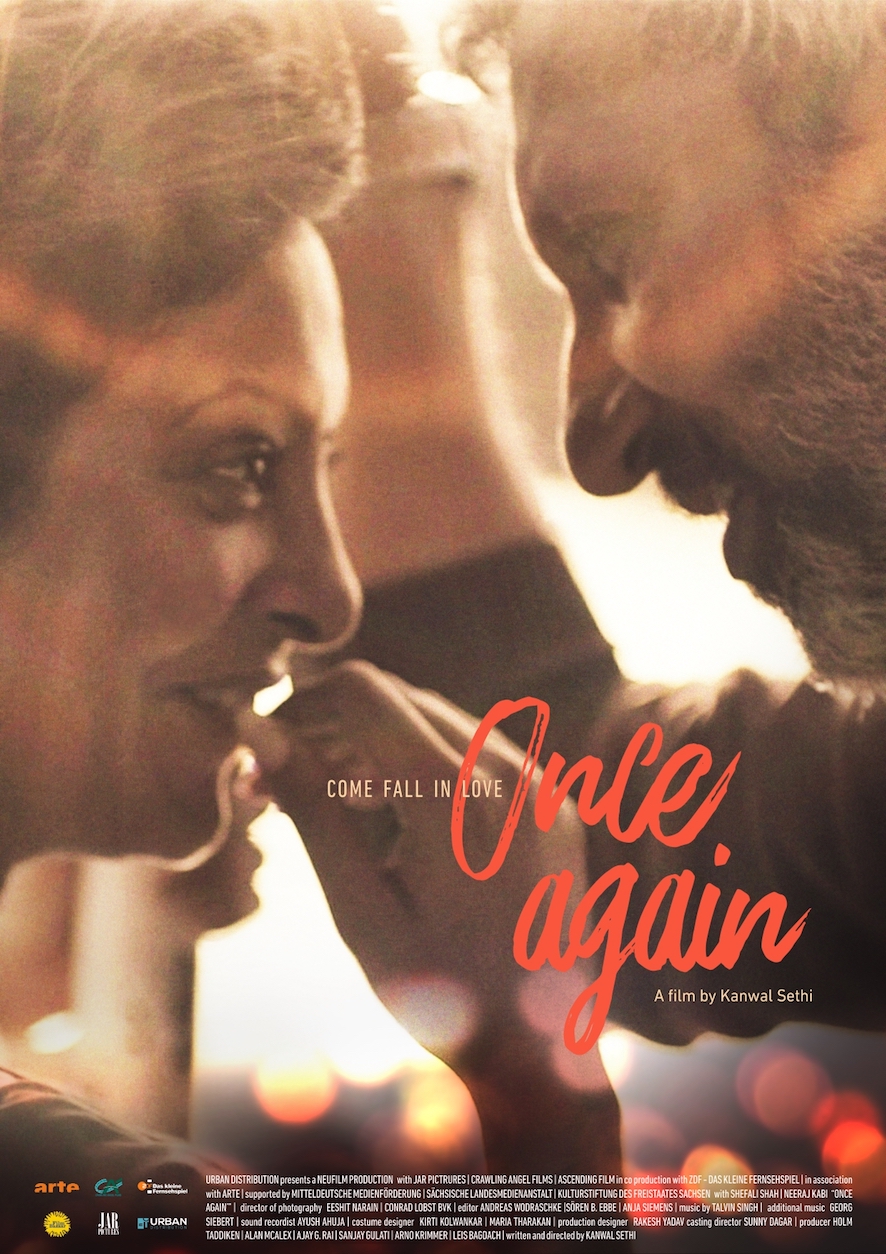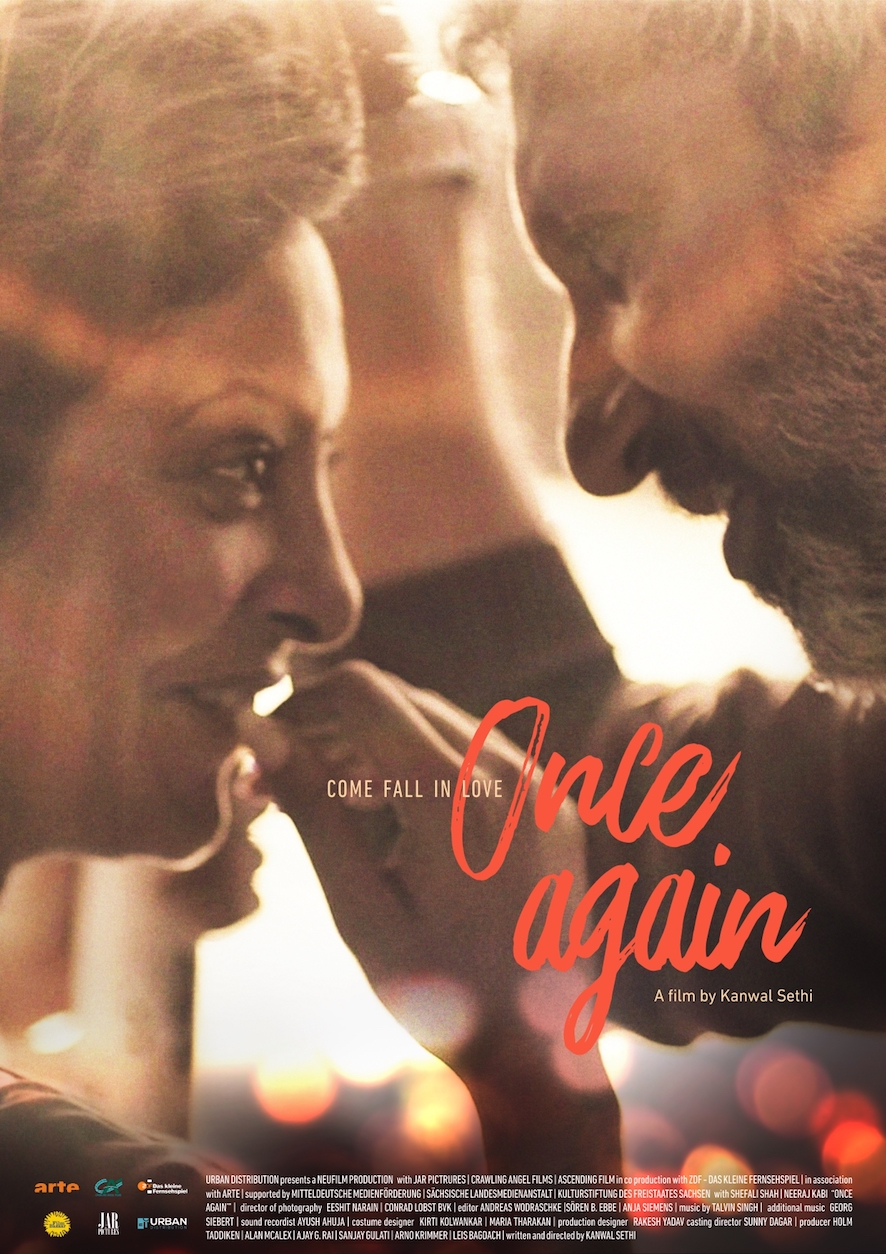 The trickiest part of dealing with a mature romance is that itself – the maturity. Once Again could have easily gone the silly, old-world romance way – but it sticks to its strengths. Our characters are not made of titanium, they are not oblivious to the noise around. They are not frivolous either. They are not dealing with issues that would wear down a 30-year-old – in fact, both Shefali and Neeraj's characters shrug off issues with money and infamy – but get worn down by family and their past. They do not care about keeping up with appearances and instead carefully tread a thin line fearing to cross over, lest they ignite a storm in other's life. They know the mistakes made in the past and are aware that this might be their biggest yet. But love is love, as they say, and Amar and Tara revel in the complexity of their situation. There is no pretence that this has never happened before, which is why Sorrys are prompt and long pauses make sense.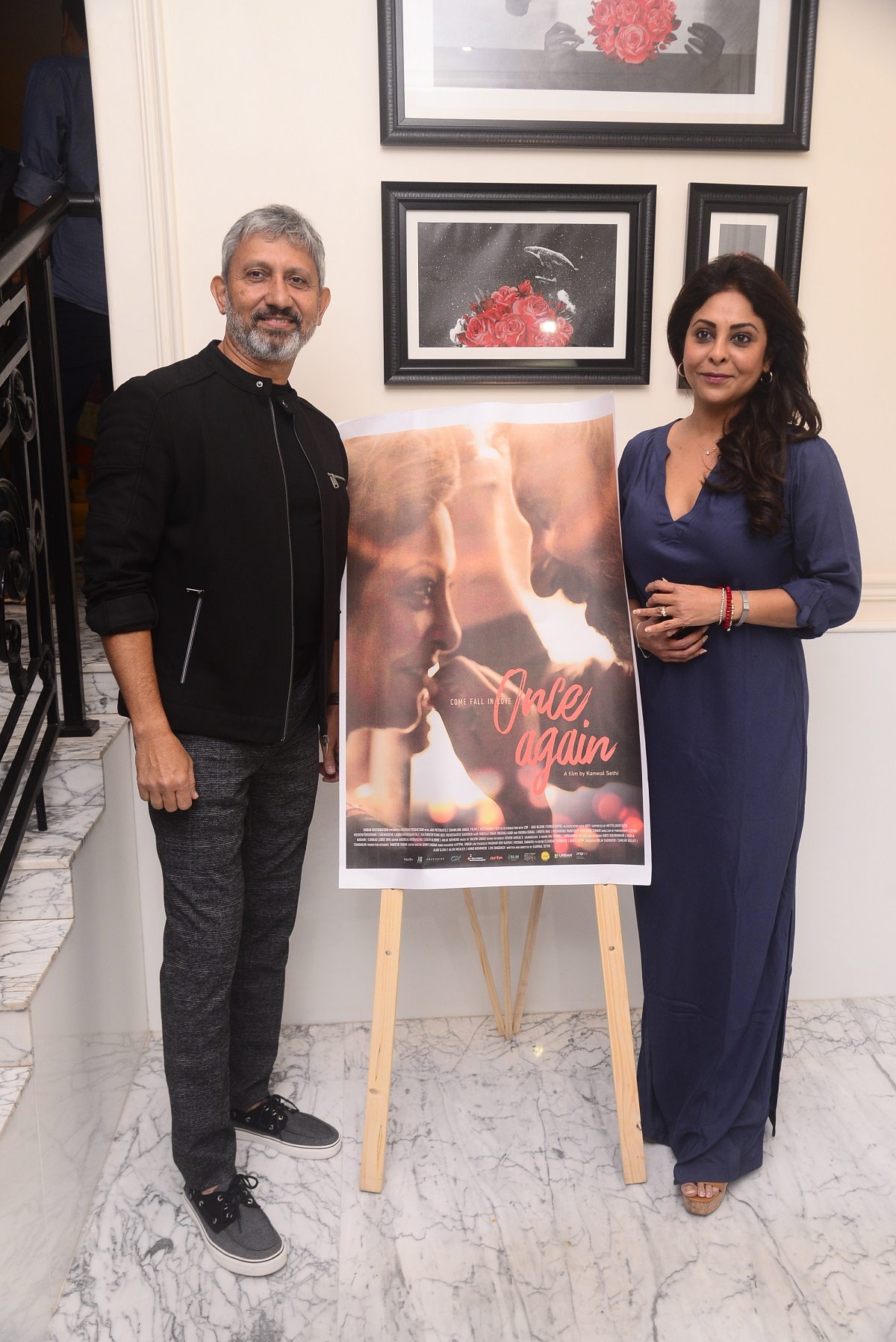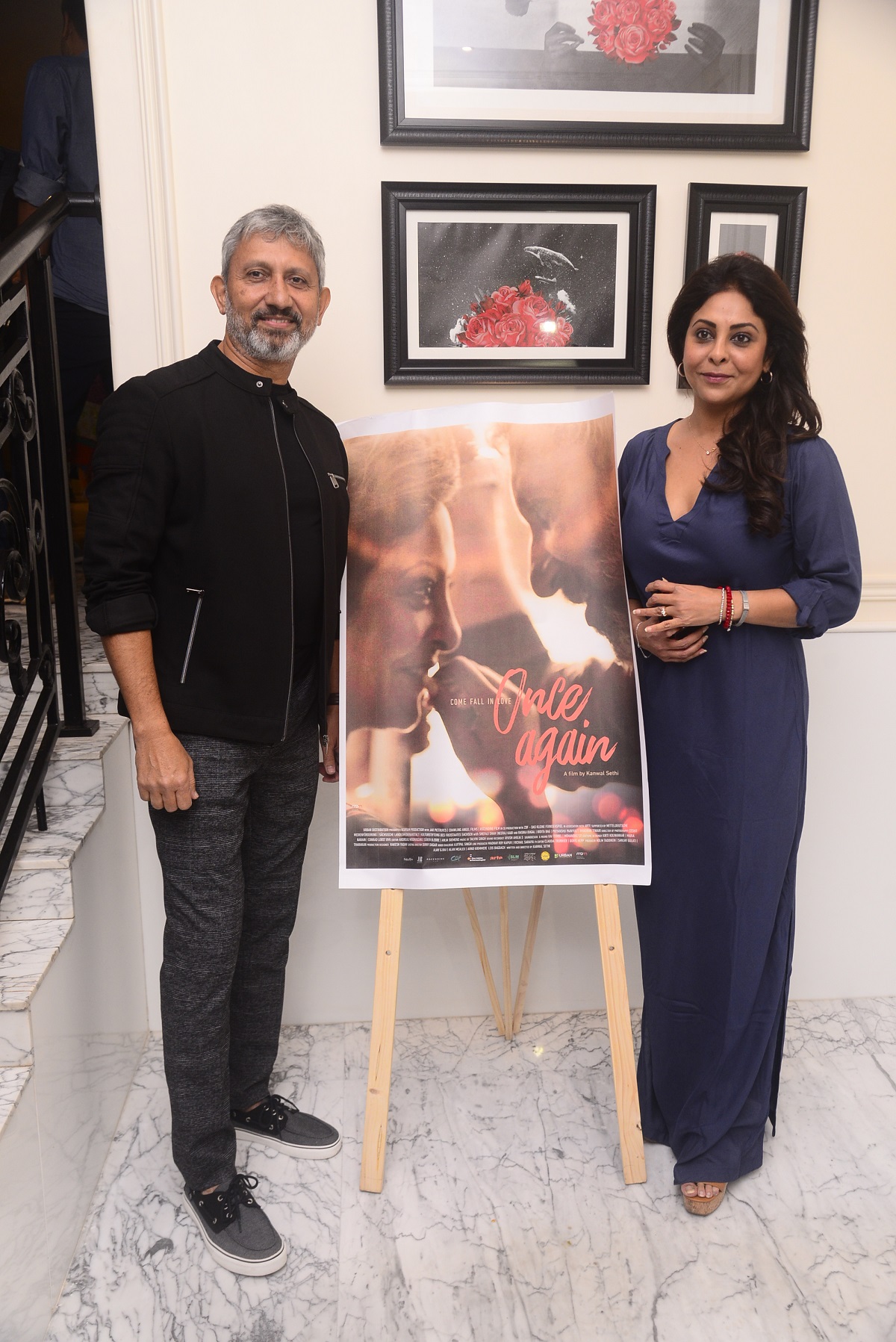 The first half of the movie, where we are skillfully introduced to the wonderful dynamics of the pair is beautifully graded with soft undertones. The class clash of Mumbai with Amar's sea-facing abode to Tara's grimy kitchen disappears in their phone conversations. Both of them talk sensitively, understanding the loneliness on either side. However, one wants to take it further, but the other one hesitates. Brownie points to the director to have handled the issue in a very exciting yet fragile manner. The supporting cast, although not so well fleshed out, performs well. Characters essayed by Bhagwan Tiwari (Amar's driver) and Priyanshu Painyulli (Tara's son) will stay back in your mind.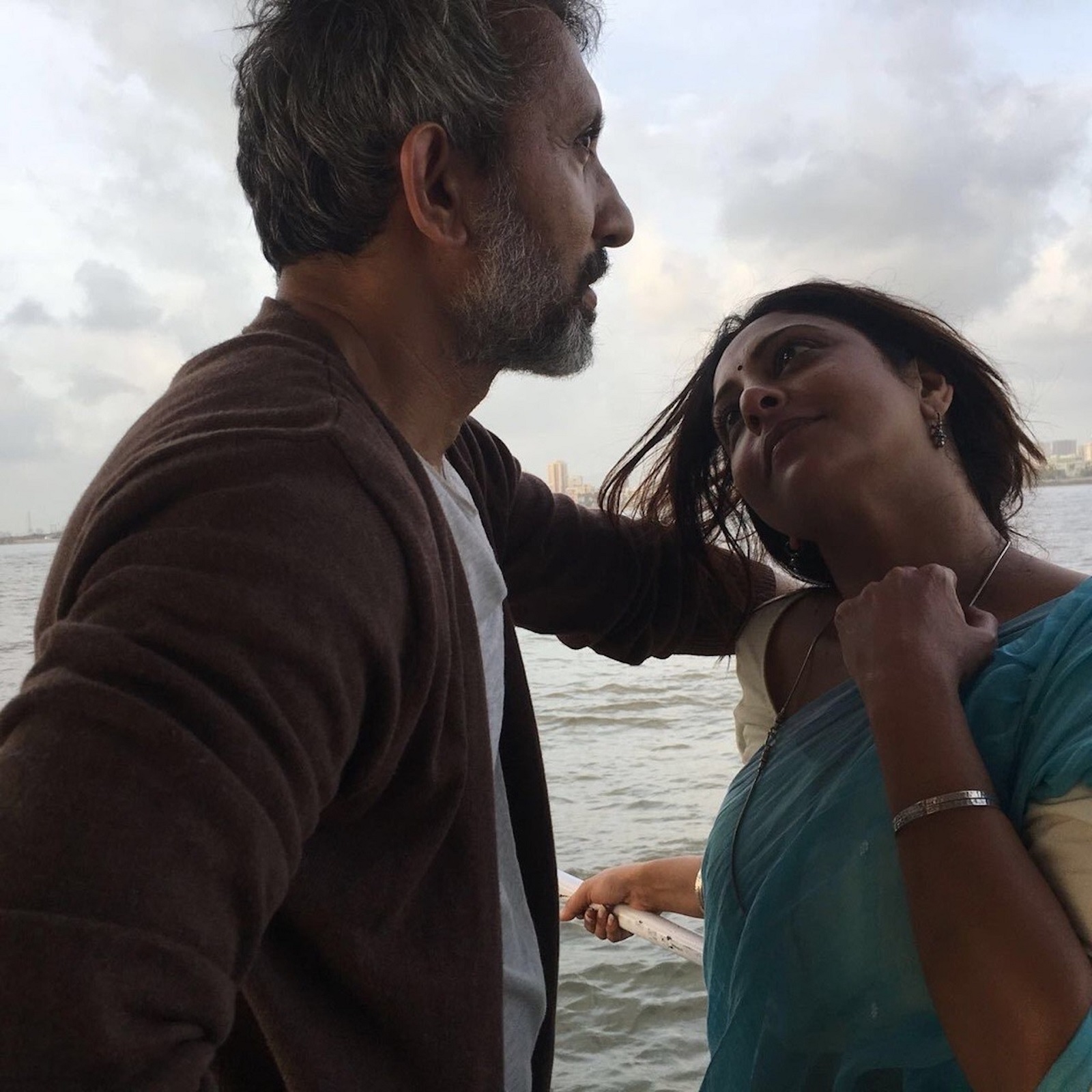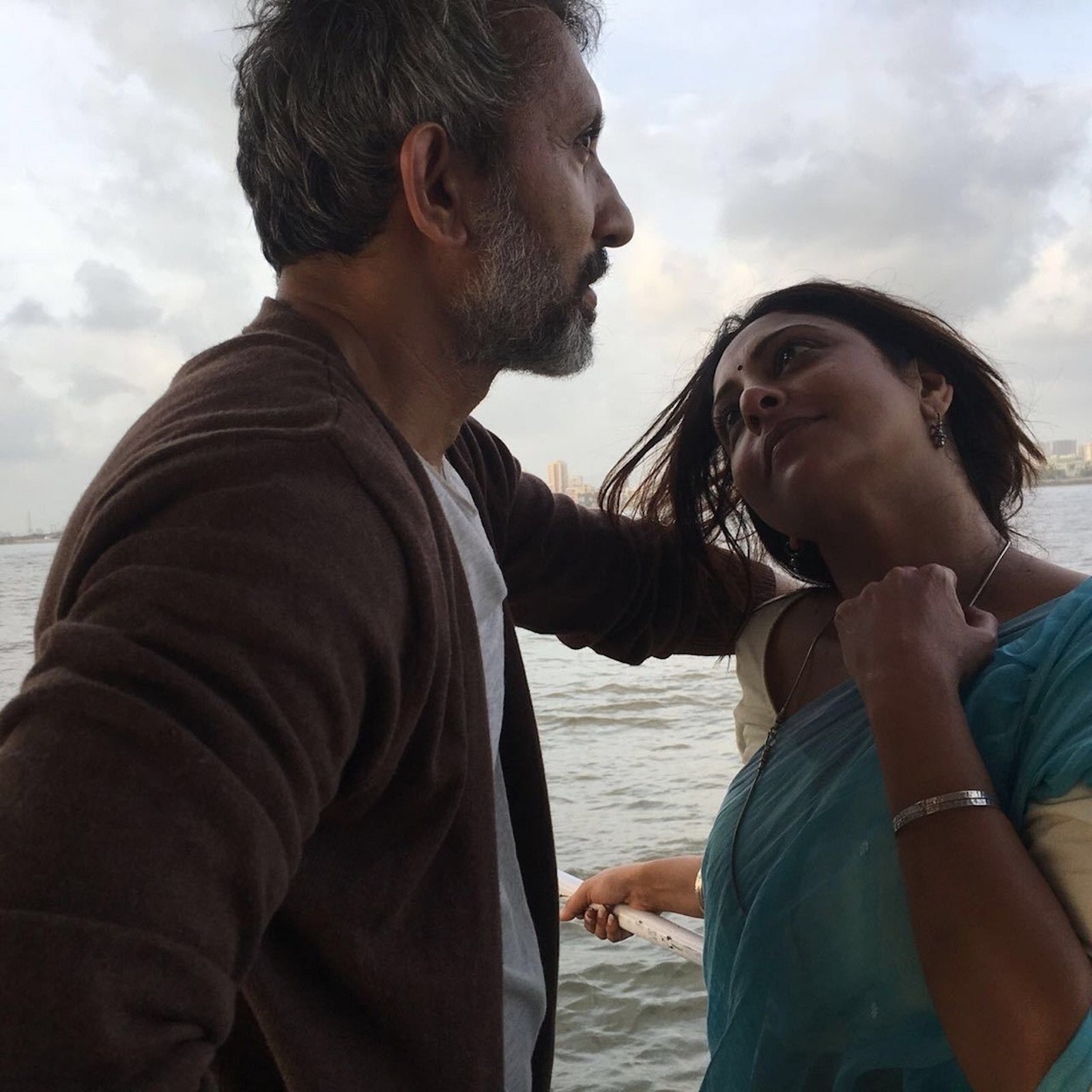 The clever cinematography helps train the mind to the delicacy of the subject at hand while the background score keeps you intrigued. The Hindi dialogues by Ajit Pal maintain the ripeness, sometimes overshadowing the performances. Both Shefali and Neeraj excel in to keep it mellow but the director takes his time with moving the story ahead. Making regular cinegoers sit through in the cinema for a movie that isn't in a hurry to move ahead might be difficult. But then, we have wonderful alternatives for that now. Thank you, Netflix.
Once Again, as the title suggests, is about finding companionship when everything seems lost. But situations are not so simple when you are on the other side of forty. They have found each other, but whether a difficult family, a difficult business or the intrusive media will let them be together, is the crux of the story. For in Once Again, romance is not just about batting eyelashes and night long conversations – but whether the promise of a tiny bit of unconventional romance is worth risking your other relationships. And whether anything survives at the end of it all?