Led by an ambitious vision to shape the future of digital storytelling for web 3.0, the three verticals will produce cutting-edge branded, immersive and original content under the Kulfi umbrella, focused on the passions of young audiences across India and the world.
India, Mumbai – November 2021: Mumbai-based award-winning content studio, Supari Studios, alongside its sister companies Post Office and Keeda Media, have come together as 'Kulfi Collective' – a modern media network that brings together talent and technology to produce meaningful content that is shaping the cultural landscape for Gen Y & Gen Z audiences today. The exciting move comes at a time when the three sister ventures display a sturdy foothold in the Indian digital media ecosystem, having individually built a strong track record for themselves over the past nine years.
Kulfi Collective is a diverse team of creators, who produce online video and virtual experiences that range from branded entertainment to original content and immersive new media.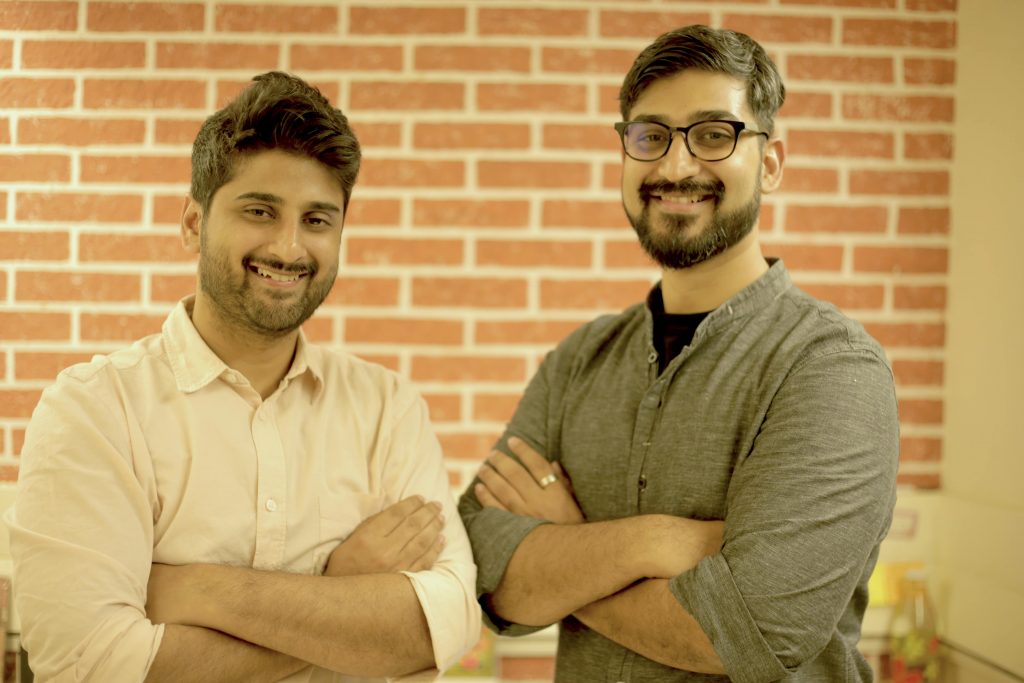 Link to the Kulfi Collective Launch video: https://www.youtube.com/watch?v=toUeAOH_NEg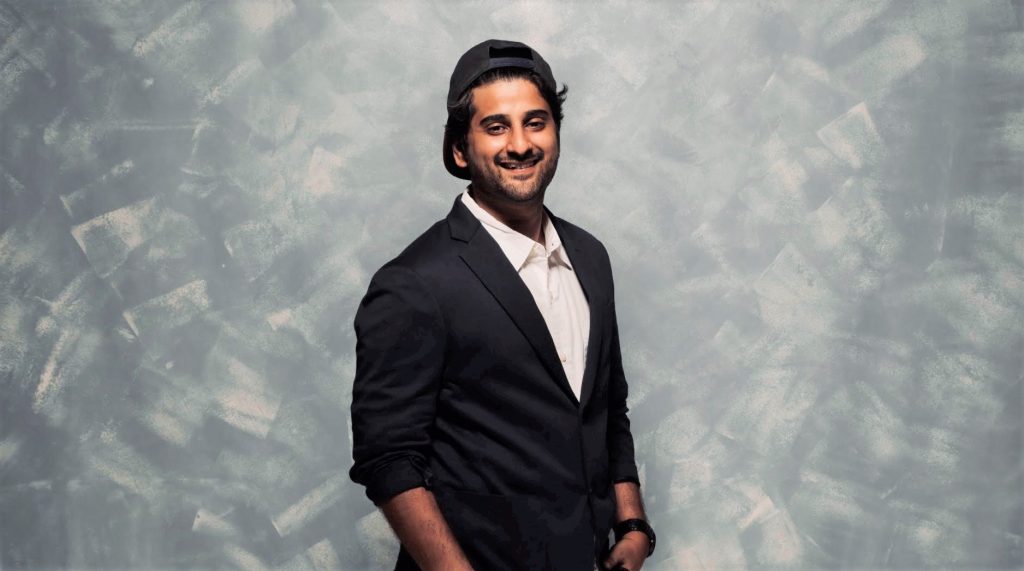 Supari Studios, their first venture, was founded in 2012 as a content studio that focused on helping brands create differentiated, relatable and scalable content for their audiences online. In 2017, the team set up their second vertical, Post Office Studios, recognizing a need to use technology to change the way online video content is produced. Post Office is now an award-winning immersive content and media-tech company focused on developing scalable, tech-enabled video content. The following year, the team ventured forth to set up their third vertical, Keeda Media, with the intent of building purpose-driven original content properties focused on the passions of young Indians. Under Keeda, the team launched Vitamin Stree (VS), a video-first content brand that is currently on a mission to reshape the narrative around gender & identity in India.
The three verticals have now consolidated their strengths and insights from the past decade to create a parent entity known as Kulfi Collective that aims at operating and building brands and studios that function at the intersection of content, commerce and culture for an open, decentralized web 3.0.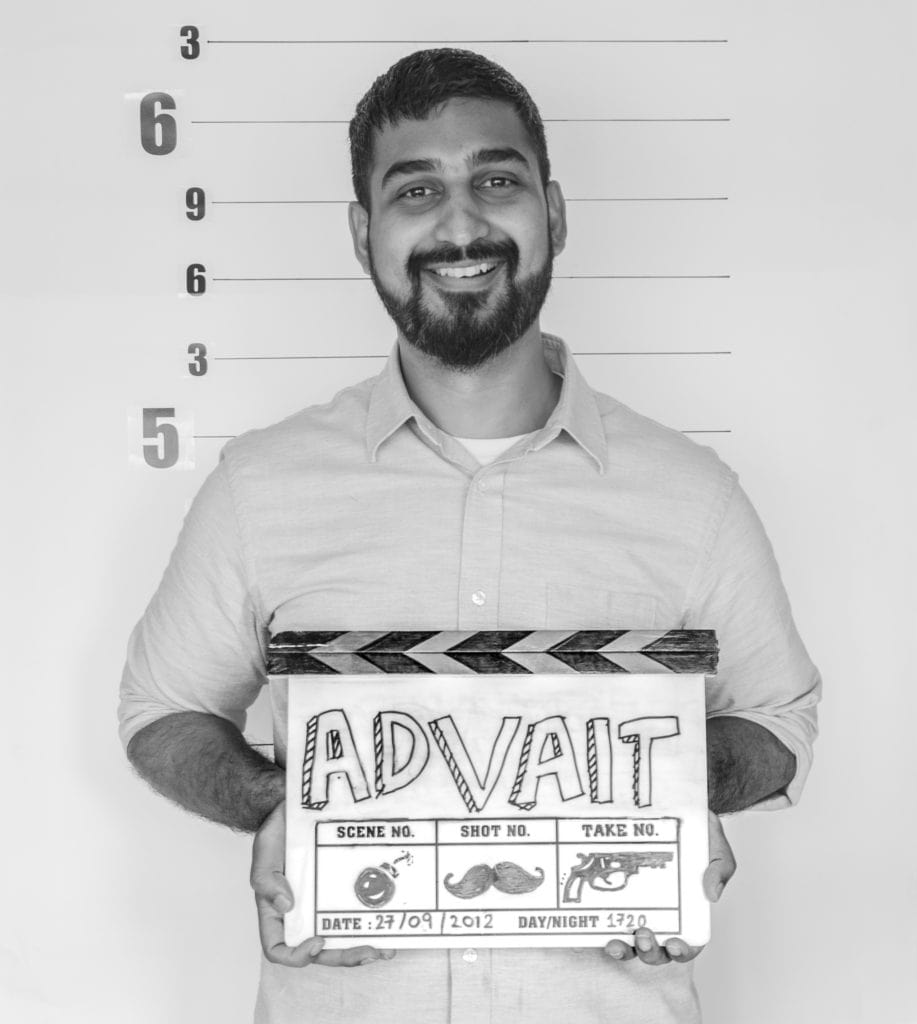 The parent company Kulfi Collective, houses three content companies, Supari Studios, Post Office & Keeda Media
Embarking on this new journey, Advait Gupt – Co-founder & CEO – Kulfi Collective, said, "We've always believed that storytelling is a powerful tool to shape culture and through Kulfi Collective, we're on a mission to make the world (wide web) a brighter place, one awesome story at a time. We are
"
Akshat Gupt – Co-founder & CCO – Kulfi Collective further added, "Our focus has always been to create meaningful, digital-first content for curious, passionate young audiences. With our three verticals coming together under a single umbrella, we are re-imagining the media landscape by building a community of creators who are leveraging technology to produce content that is both distinctive & relatable, across a range of formats and platforms."
Over the last nine years, the team at Kulfi has collectively produced over 10,000 minutes of clutter-breaking content that has been viewed over 1.3 billion times online for some of the most ambitious brands and platforms across the globe such as Red Bull, Google, Flipkart, Netflix, Warner Music, Disney+ Hotstar, Tinder, Spotify, Asian Paints and Cred among others.
***
About Kulfi Collective: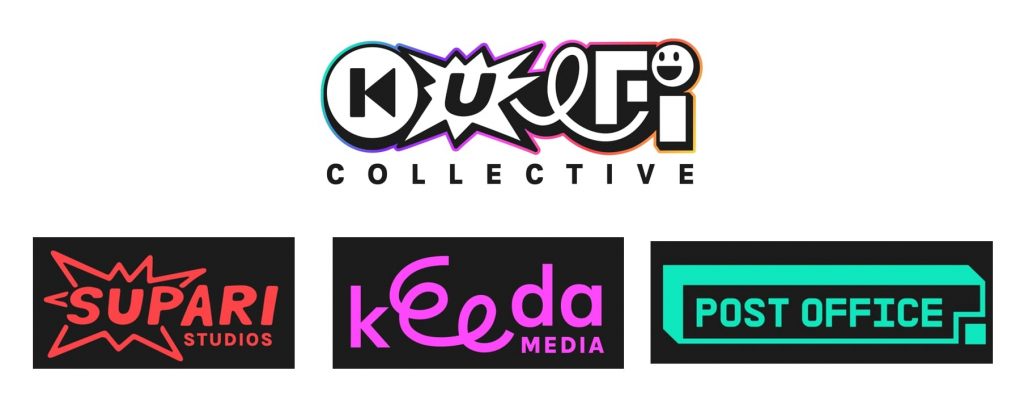 Kulfi Collective is a modern media network that builds brands and studios that function at the intersection of content, commerce and culture. We bring together creators and technology to create innovative content at scale around the passions of young people in India and across the world.
Kulfi operates through three verticals – Supari Studios (branded content), Post Office (motion design & new media tech) and Keeda Media (original content). As a combined entity, we are reimagining the future of storytelling for an open, decentralized web 3.0, especially in the spheres of gender & identity, music & culture, gaming & sports as well as finance & entrepreneurship.
Kulfi is on a mission to make the world (wide web) a better place, one incredible story at a time.